For Sale: Used Rustler VXL w/ Mamba Max Pro ESC and 2.4ghz Traxxas Controller.(Runtime: Five Full Cycle Lipo + 25 Min Run time)
Also includes:
-Traxxas 2.4ghz Link
-SPC Lipo 11.1v 5000HV (Five Cycle + 25 min Run time)
-Traxxas Big Bore Shocks F&R (Front not installed)
-RPM F&R A-ARM
-STRC Castor Block
-STRC Hinge Pin
-REM Front and Rear Shock Towers
-REM Aluminum Transmission
-Additional Anaconda Rear Tire. (and Stock)
-AVID Racing Bearing (Transmission)
-Traxxas Wheelie Bar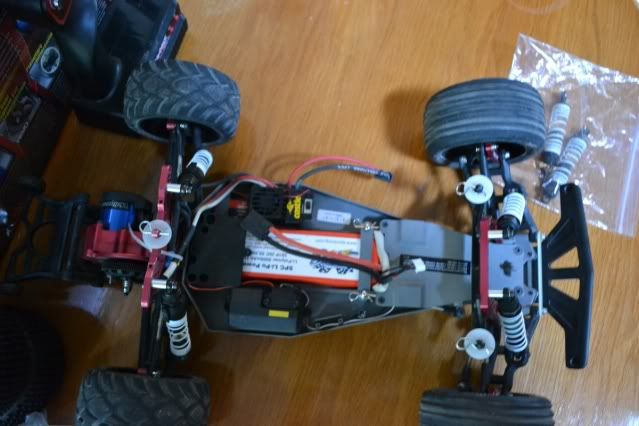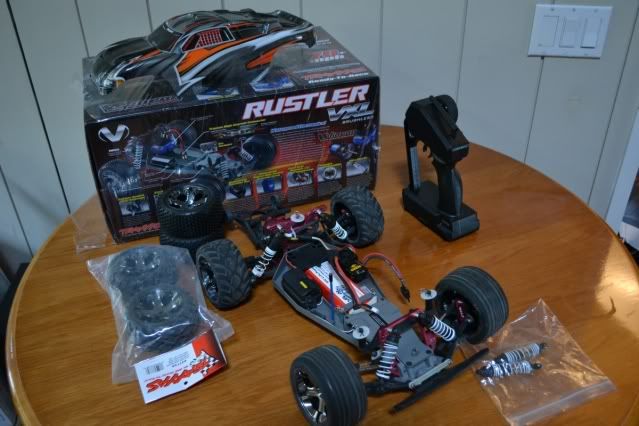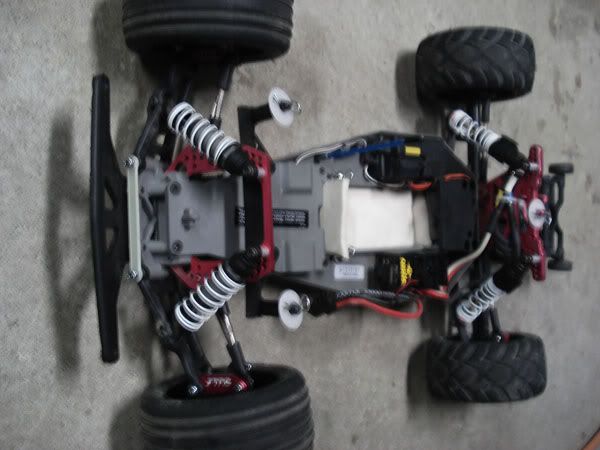 Price:
$425 Shipped. No Trade. No Parting OuT.