I am getting rid of my first and most fun / used SC truck,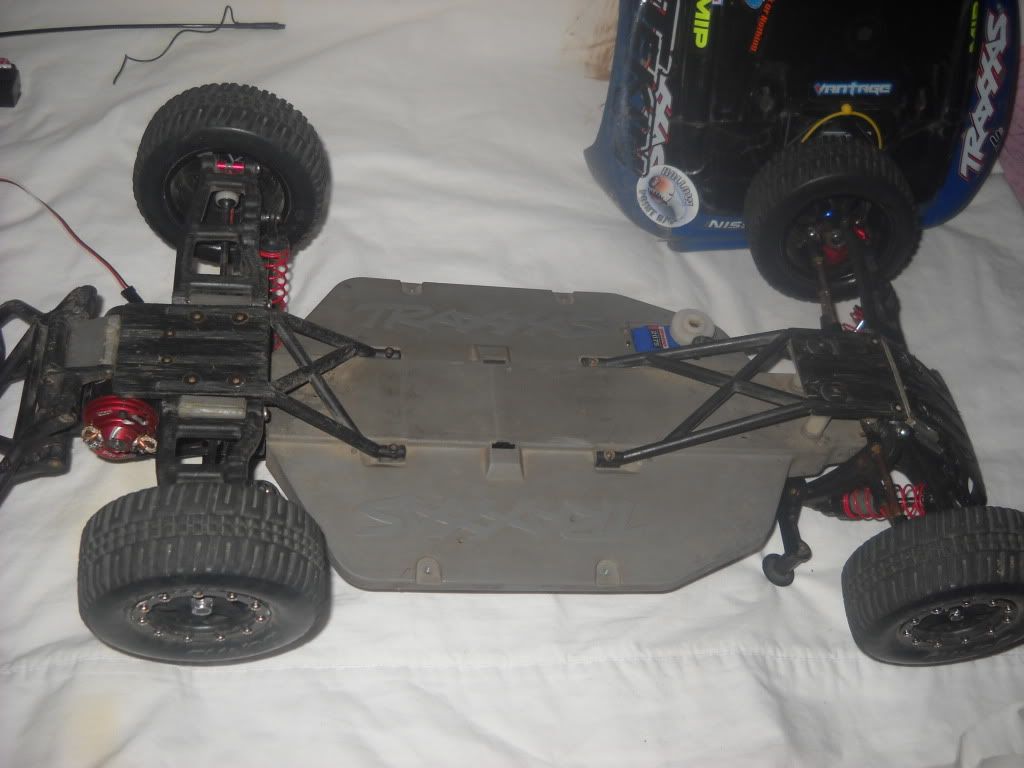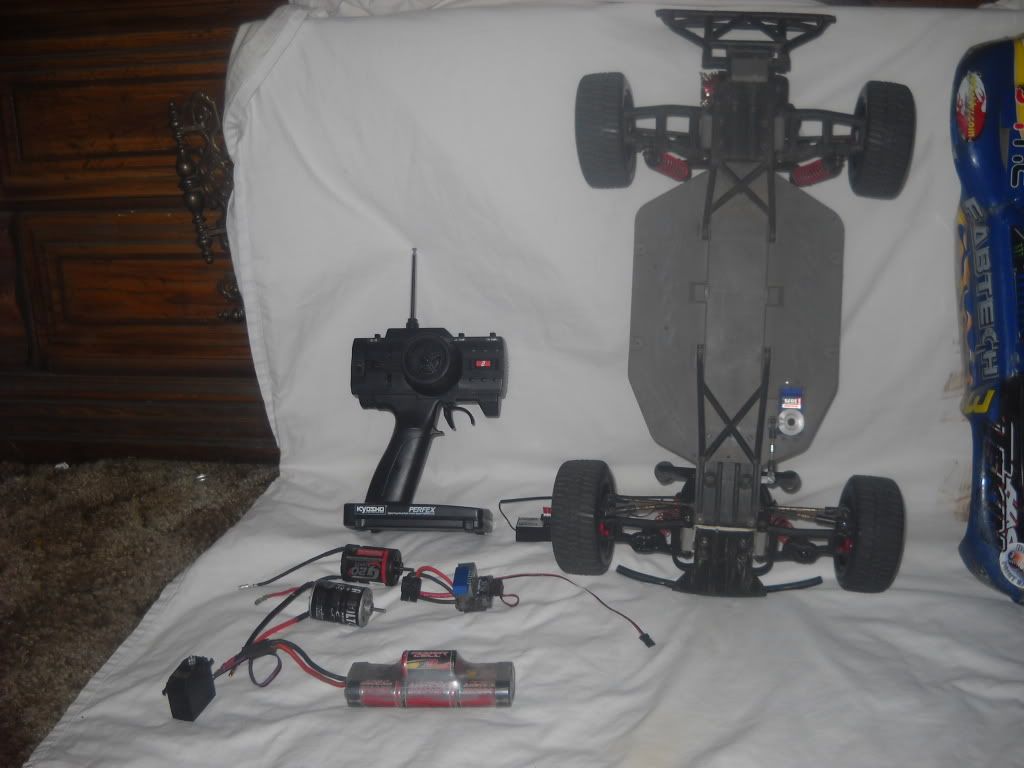 This 2wd Slash has been around a while, upgrade's include but not limited to
RPM front and rear arm's / rear bumper / front shock tower
Fastlane Machine diff / front bulkhead
STRC front knuckles / rear hubs
2 set's of Pro-line beadlock rim's with used tyre's ( 8 Total rim's w/ tyre's)
Airtronics 94357 analog servo
HPI ESC and 15t motor / 20t Kyosho motor
1 7 cell hump pack
Kyosho RX / TX
It will need some soldering to finish and be RTR, maybe a few connectors. Other then that it is a great basher and a good race truck for a beginner.
150.00 shipping included
Payment is Pay-Pal only or trade, I would only be looking for a 2s Kinetic ESC or Havoc Pro sc
Thanks for looking, ... have a great day!!!
more pics to come of the rim's and tyre's!!!!