I have various used 1/10 touring car related stuff for sale. All are in perfect working shape. The best and quickest way to reach me is via email:
[email protected]
1. Hudy 1/10 Touring Car setup station - This is around 5 years old. However, some of the pieces weren't used that much. The entire set is in tact except for the setup board sticker. It peeled off from tire traction and use. You might need to purchase another sticker from a hobby store. Besides that, its in full working shape with case,etc. Selling for $150.
2. Much More Thero Motor Color - In perfect working shape. Comes with banana clips. Keeps your motor super cold before runs. Great for hot weather. Selling for $35
3. Much More Power Truer (Rubber Tire Sander - This is used to sand the ribbing off TC tires. Selling for $45
4. Much More Tire Warmer 2 and Warmer Control - Perfect for a variety of TC tires. Works well with lint free paper towels. I am selling this as a set, not seperate. The controller has banana clips. Selling for $50
Interested parties contact
[email protected]
.
Hudy Setup Station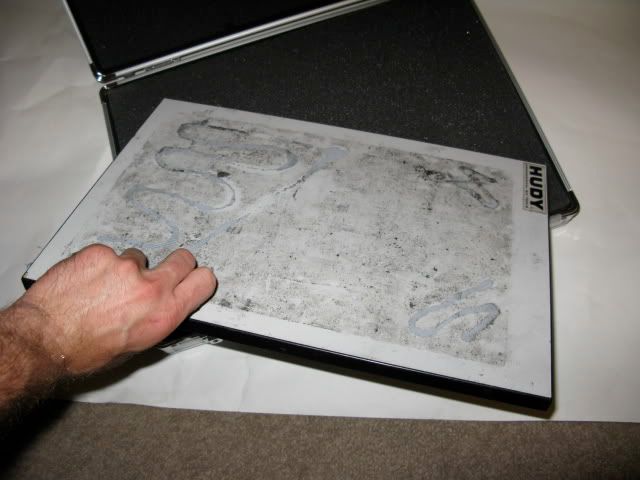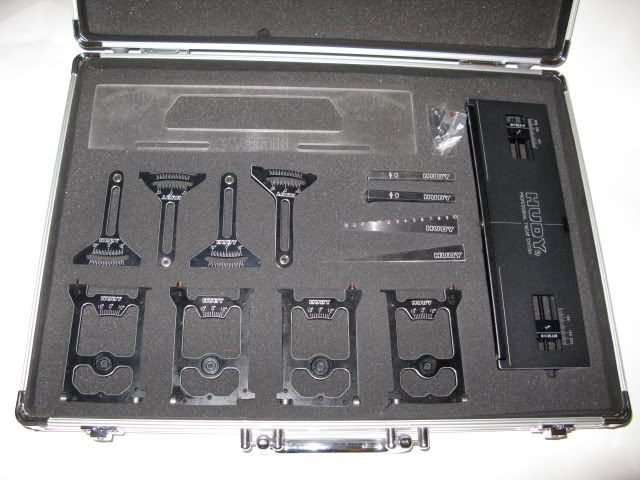 Tire Sander
Motor Thero Cooler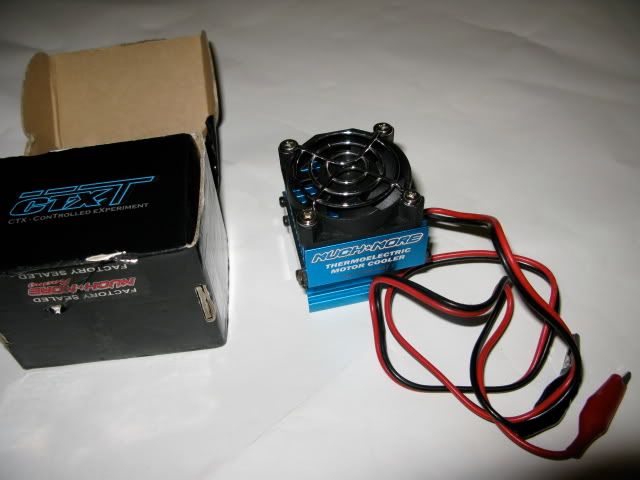 Tire Warmer and Control