ANOTHER ONE FOR SALE..
Remember guys, this is for a good cause.
As I stated before, I have had some rather horrible circumstances in my life as of recently, and am cleaning out my RC stuff.
PLEASE HAVE A LOOK - I am doing this for my Wife, that without my knowledge has become Addicted to prescription drugs , and is now in Rehab - which I am paying for ($12,500) ...so KNOW that your purchase will be going to help someone in the hardest part of their life. I have been with her 8 years, and dont want to loose her.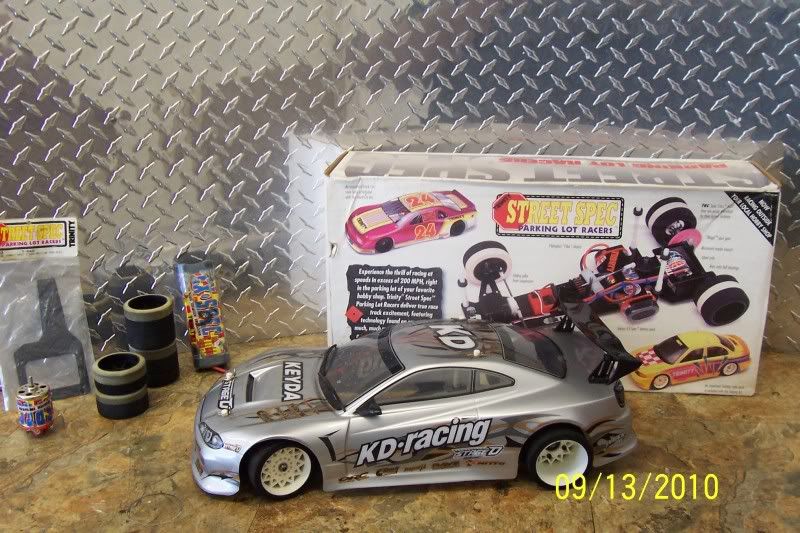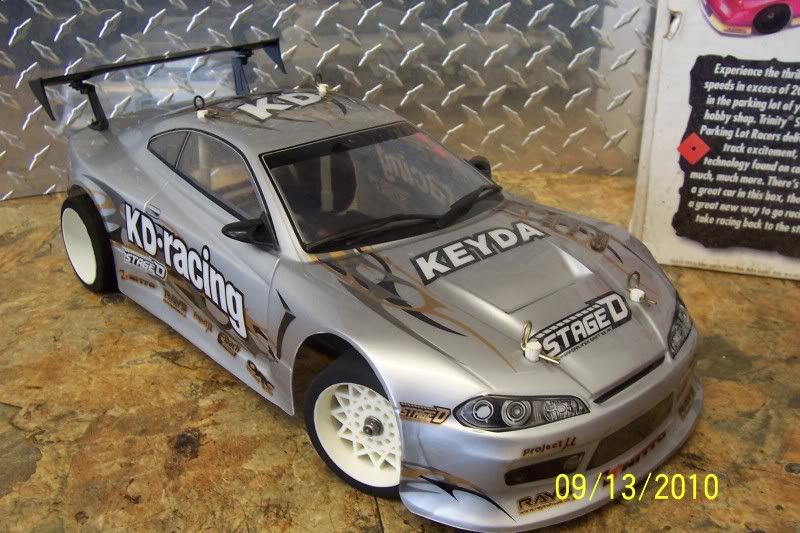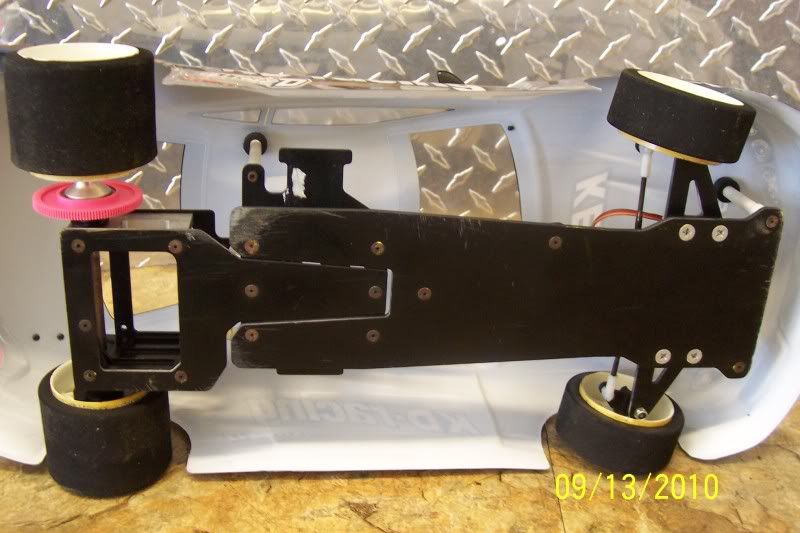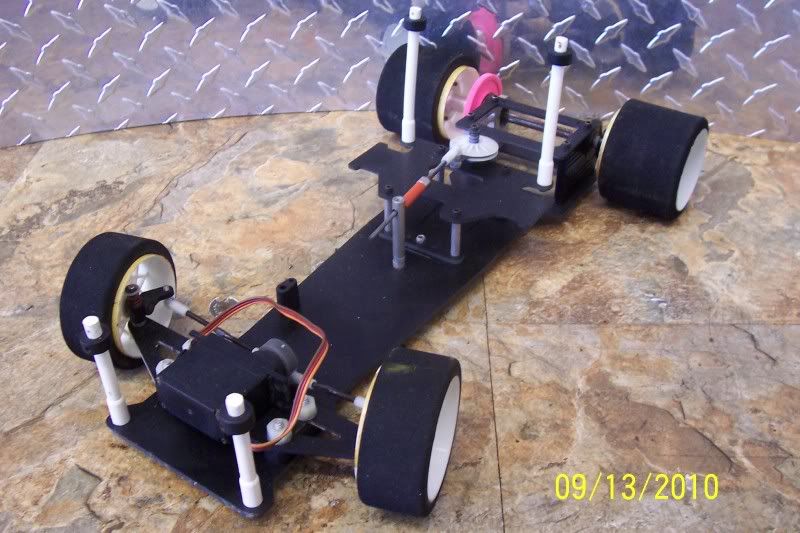 I am Selling my Trinity Street Spec Pan Car (on road) $200.00
All original, Majic Spur gear, steering servo included.
New, never run Skyline body, all new tires, original box, original Street Spec Motor, and even the original tires will be included. Even a new "t" bar and an ORIGINAL BATTERY - (more for nostalgia than use)
Please just make me an offer... but be reasonable, remember this is to
SAVE A LIFE!