***Brand New Losi 2.0 Race Roller Buggy - NEVER RAN***
09-20-2010, 07:40 AM
***Brand New Losi 2.0 Race Roller Buggy - NEVER RAN***
---
Up for sale is a BRAND NEW, never used Losi 2.0 Race Roller Buggy. This kit comes as a rolling chasis. I bought it with intentions of running it next year but I have decided to run on-road instead.
Looking for $400 shipped to Upper 48. I can email photos in the meantime, I will upload them once I get home late tonight. Please feel free to PM or email me with any questions,
[email protected]
09-21-2010, 09:56 AM
---
Bump, PM me some CASH offers, no trades. I can email multiple photos of this thing,can include a V Spec for an extra cost if wanted.
09-21-2010, 07:55 PM
---
Here are the pics!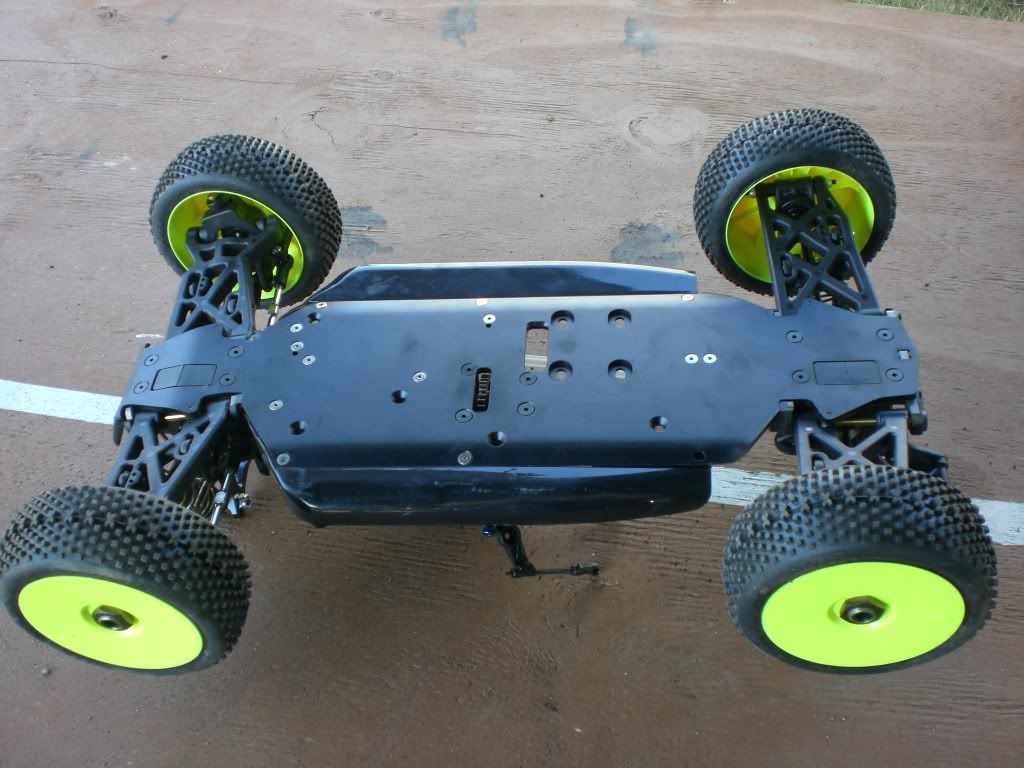 09-23-2010, 09:00 AM
---
Bump,

This is a BRAND NEW KIT. Save yourself a few hundred dollars and grab this, never mounted a single thing on this buggy. I can have respected references confirm this if needed, let me know.

I can even throw some servos and an engine in for extra cost, make this thing almost ready to run, let me know. Thanks for looking.
09-23-2010, 01:58 PM
---
Been getting a bunch of emails with people saying they are interested.

First off comes with everything 100% out of the new kit EXCEPT the body.

This includes the random bag with misc items, tires, wing, box and manuel.
Currently Active Users Viewing This Thread: 1
(0 members and 1 guests)
Posting Rules
You may not post new threads
You may not post replies
You may not post attachments
You may not edit your posts
---
HTML code is Off
---