Ive never ran this truck-bought it off ebay and sat in my garage. Didnt have time to run it yet and loosing interest. So this truck is used very little. See pics and gauge for yourself! Very little scratches, tires are like new... and so is rest of truck! I think previous owner put about 4-5 tanks on engine. Not sure, I forget what he said in the auction.
So, the truck is like new, ran very little, alum bumpers, P2 rods and rockers, gold shocks, I also put jato boots and shock socks on.
The truck comes with transmitter (stock) and stock body. Charger for rx and the glowplug ignitor not included.
Very quick truck. Theres a few vids on youtube w revos running this engine. Wheelie monster.
$450 shipped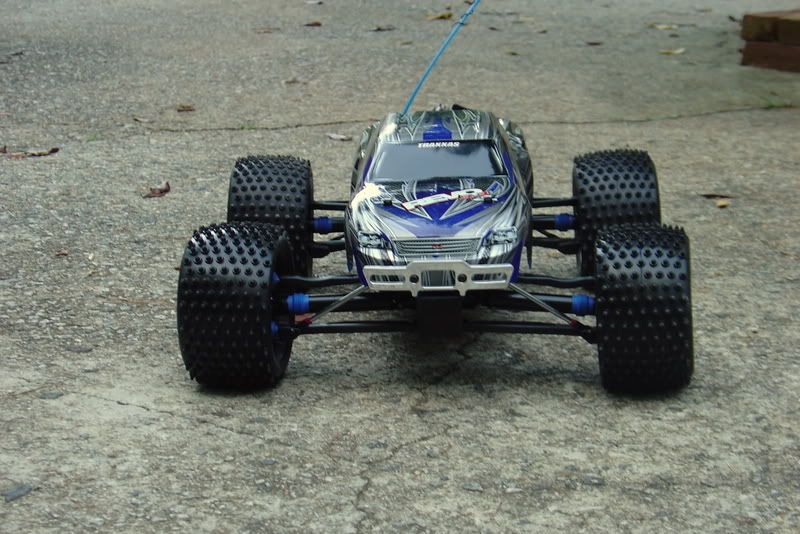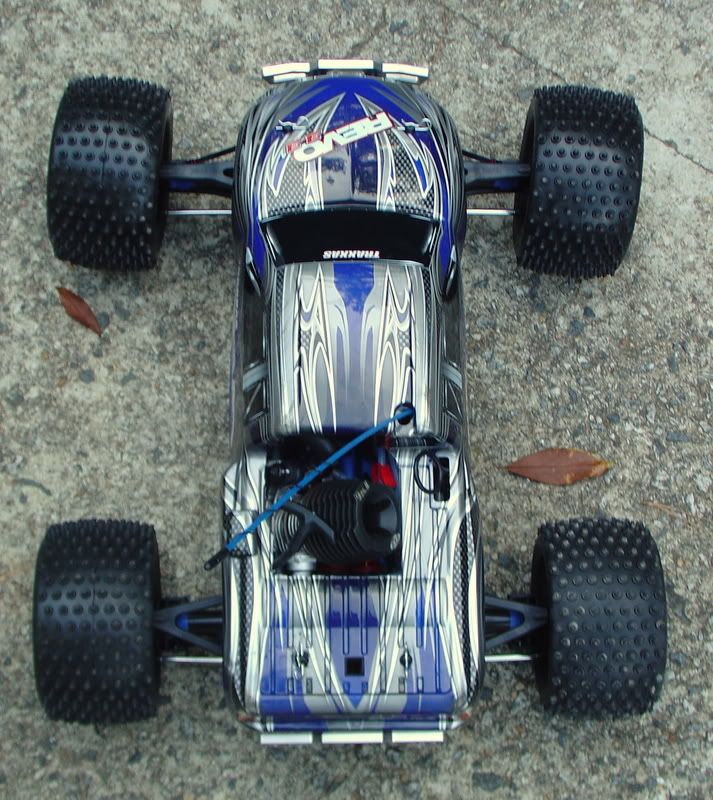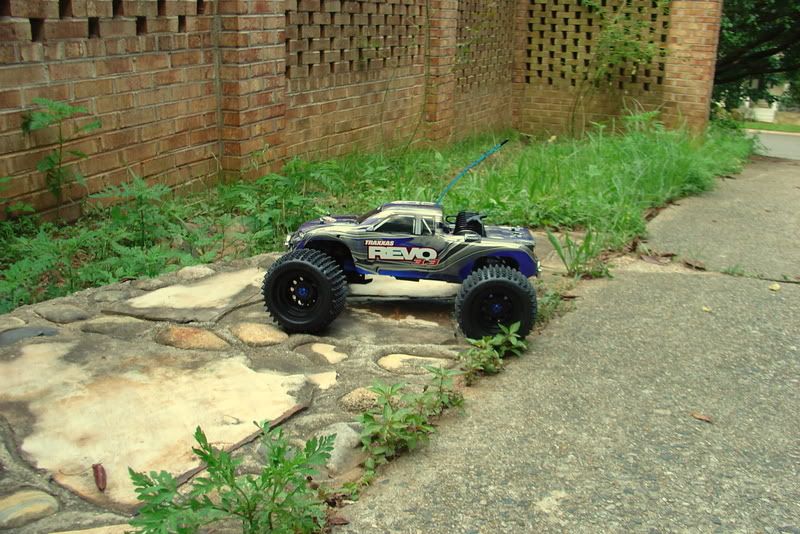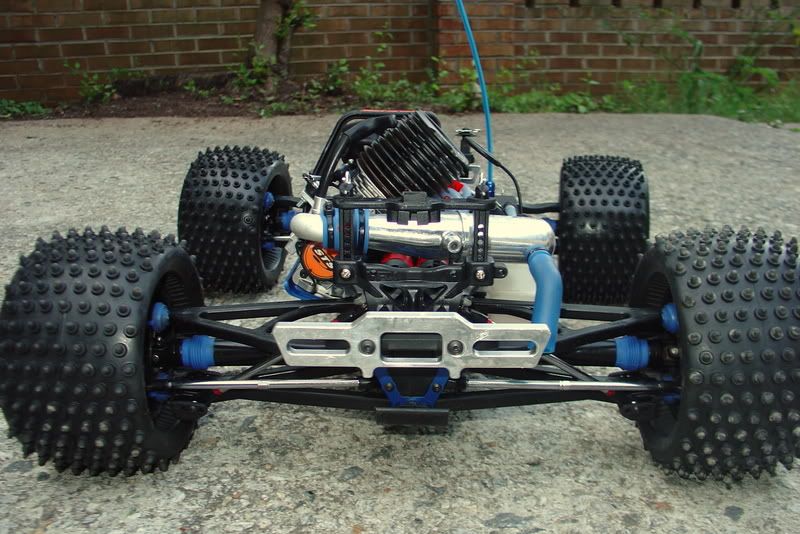 If I dont respond very soon email me
[email protected]
, I try to check back but may forget :/