Everything must go quick! 56k beware.. Traxxas, AE, RD Logic,Fioroni
08-22-2010, 05:27 PM
Everything must go quick! 56k beware.. Traxxas, AE, RD Logic,Fioroni
---
Alright guys so hes my final liqudation sale as stuff has come up and i no longer use this stuff
little bit about myself to ease the pressure of buying
im a long time r/c enthusiasts who used to race indoors but have lost interest and moved into import cars therefore this stuff has gotten forgotten about in my shop
the product forsale worked and what i mean is the motors all ran great at one point unless otherwise stated but have been sitting for over a year now so as we all know they might be a PITA to start. please read descriptions
my ebay user ID is rcracer341 i have perfect feedback and my dads ebay ID is tuck341 also all perfect. i will give information to interested buyers if needed to help ease the thought of being scammed as i know it runs all over the net
as ive stated im just looking to clear space and get some money back to re invest into another hobby of mine.
DONT PM!!! PLEASE
ALL PRICES ARE BEST OFFER AS I DONT KNOW MARKET VALUE ANYMORE AND WANT TO SELL FAST
1.
Traxxas Revo 3.3
SOLD!!
-this is a complete traxxas revo 3.3(very dirty), i used to race this and was very competitive with the set up in the truggy or unlimited MT class.
-engine is a traxxas .21tm i believe has been barley ran i think its got bout 5 tanks after break in through it
MODS:
traxxas tube steering links
OFNA 17mm wheel adapters and 2 set of wheels included
J concepts wing
Proline body
steering servo is a Hitec 5995tg
throttle is a hitec 656 or something
i will try and clean it up as much as possible before sending but im short on time
i will seperate motor from rolling chassis for the right price otherwise i would like to sell as a hole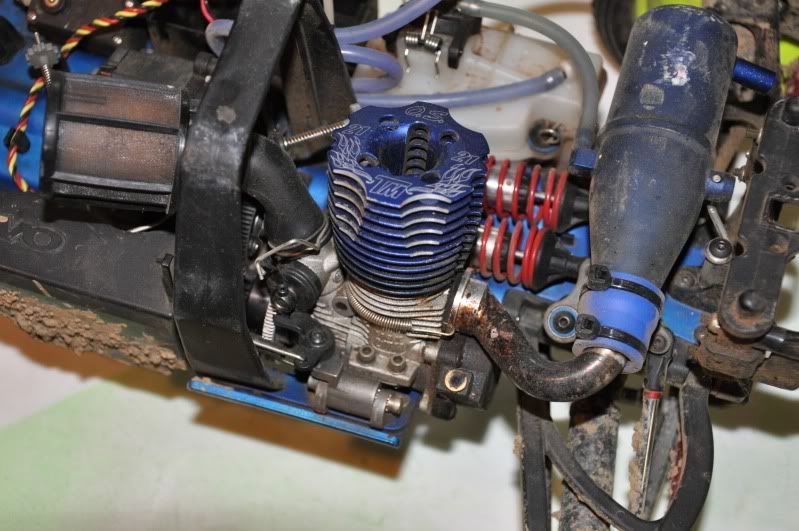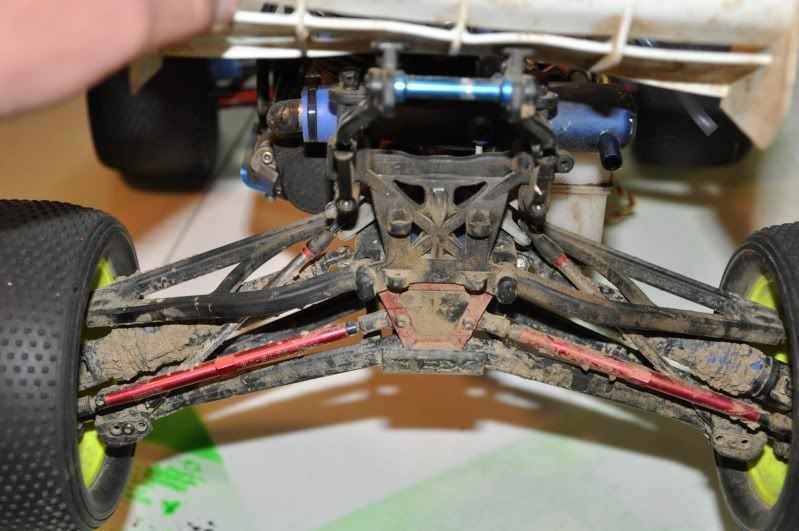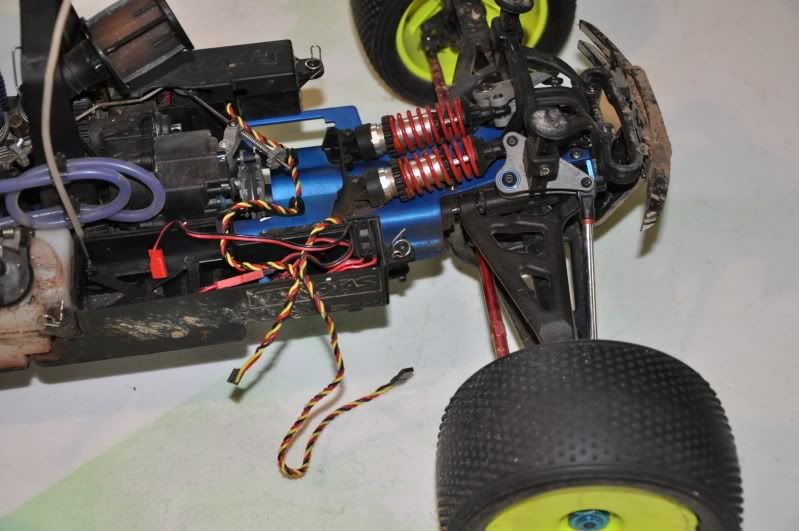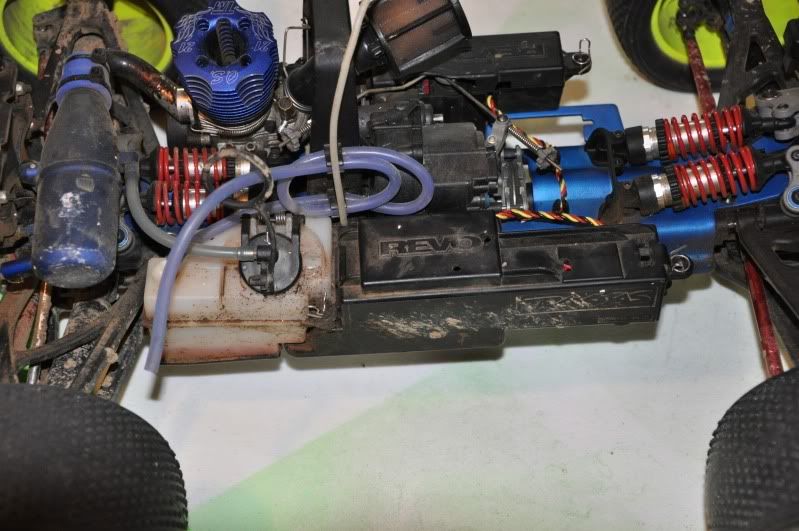 2.
TEAM ASSOCIATED RC10GT
SOLD!!!
This is also complete and will not separate.
motor does need a new starter bearing as is slips at time
This truck is extremly fast and powered my a OS .18 motor and has a MIP 360 Stinger pipe (RARE!!) also have stock pipe
MOD'S
RPM A-arms all around
RPM Receiver box
RPM ball joints
i think im forgetting stuff but pretty much anything you could but RPM its got
comes with JR racing servos mounted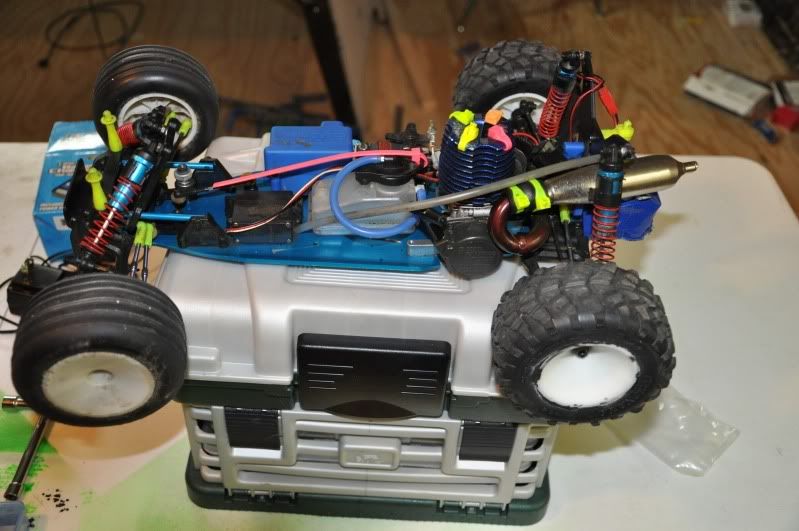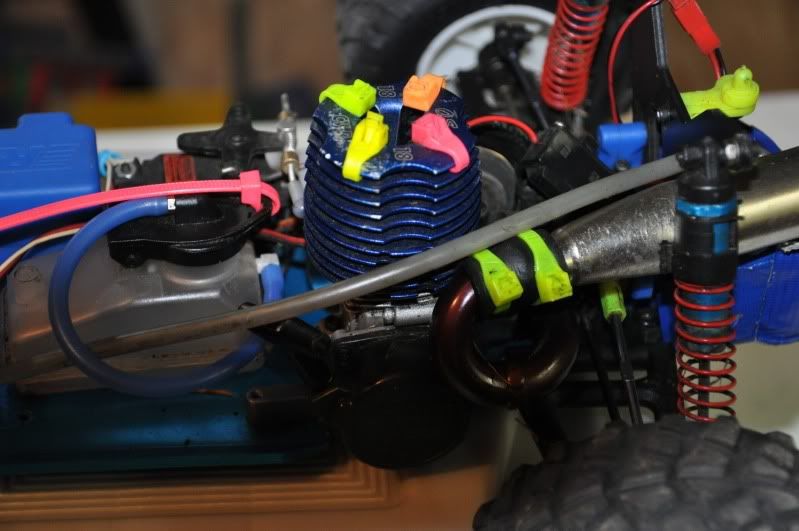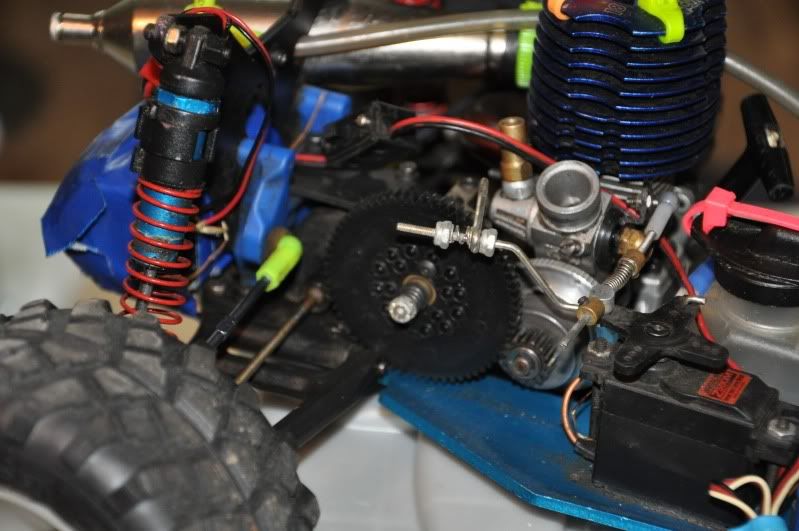 3.
Fioroni "Vario" 3 Shoe Adjustable Clutch System (3 Ergal Shoes)
was bought new by me and used less then half tank of gas and was just used cruising around the driveway trying to get it set. never really got to see the full potential of this thing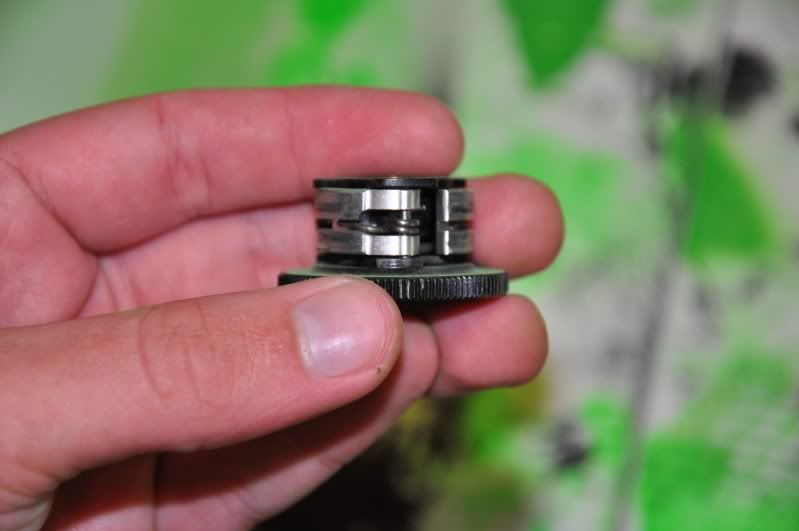 4.
Spectrum DX3.0 LIKE NEW...SOLD!!!!!
This is a great controller for any enthusiast in the sport as know problem dealing with crystals. i used this handful of times on my revo and it worked excellent and i also placed back into the box when done..PICTURES SO HOW CLEAN IT IS
5.
RD Logic Starter box
this box has been used as can be seen in pics but does work..just received a new wheel and belt assembly not long before i stopped using it.
i have GEL cell battery's for it but will not send unless extra shipping is added to the cost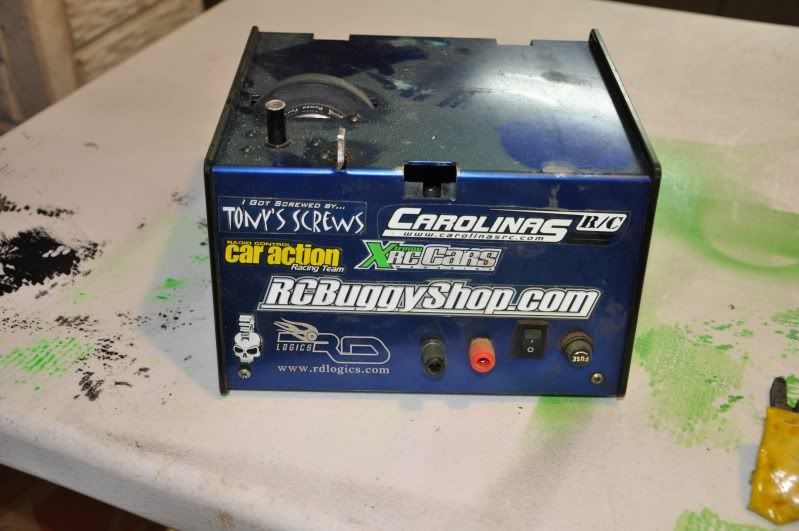 The rest of it is stuff from my tool box:
Brand new Hitec 7955 servo -
SOLD!!
AE diff fluid brand new 3k,5k,7k still sealed
flywheel tool
LiPo Battery
LiPo Regulator
LiPo Charger
Duratrax Car Stand
Pics:
I Know i missed a lot if you want something then let me know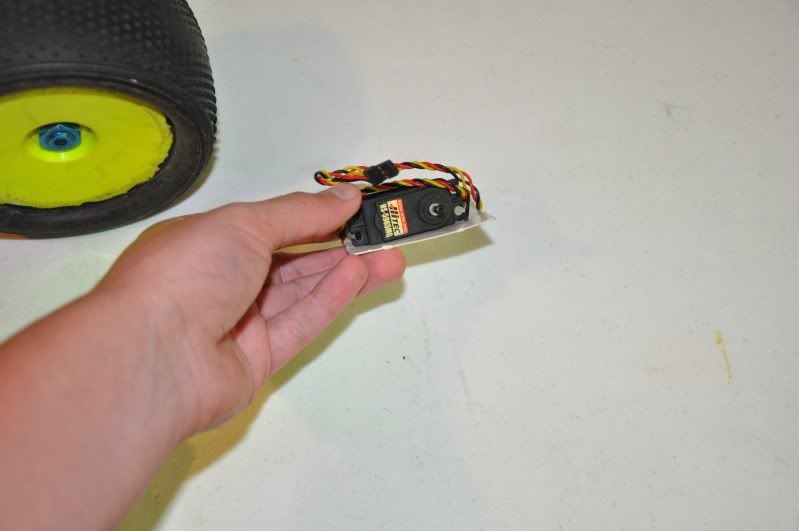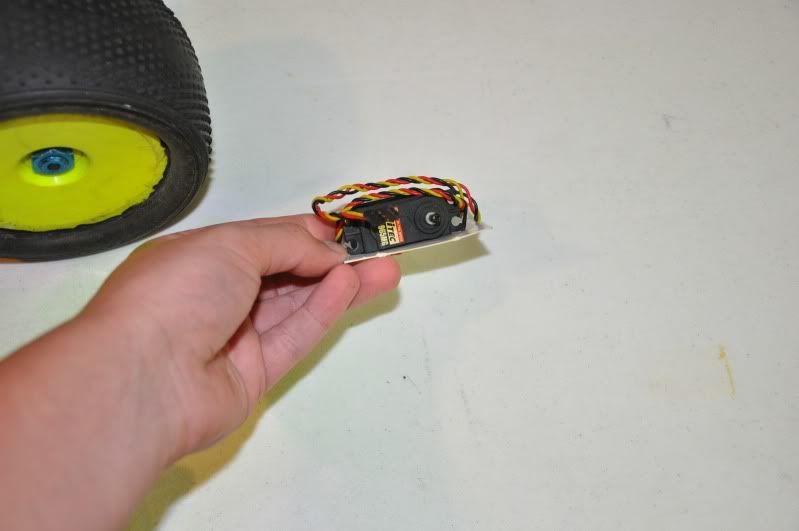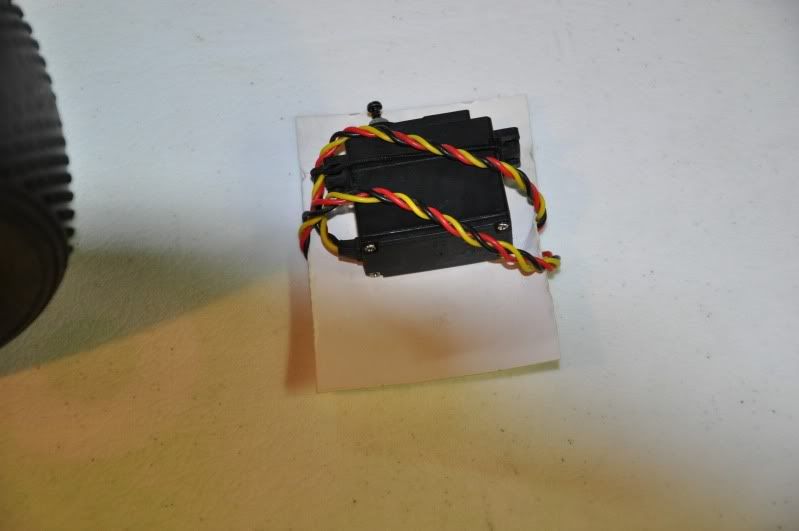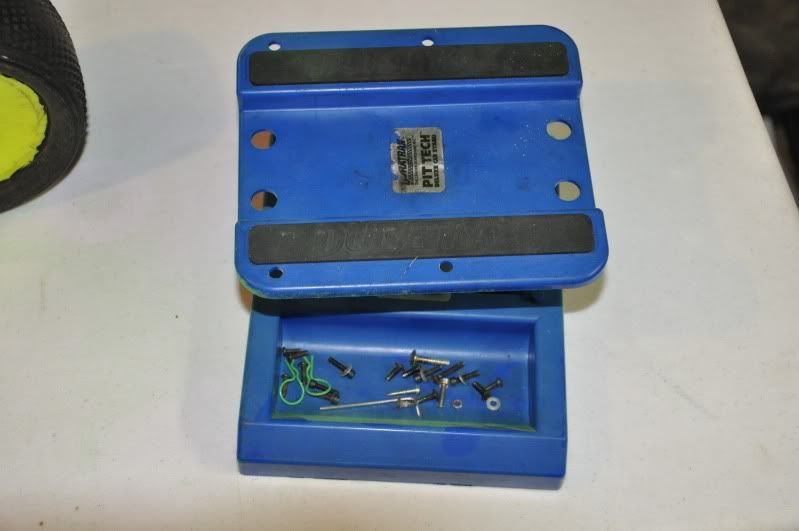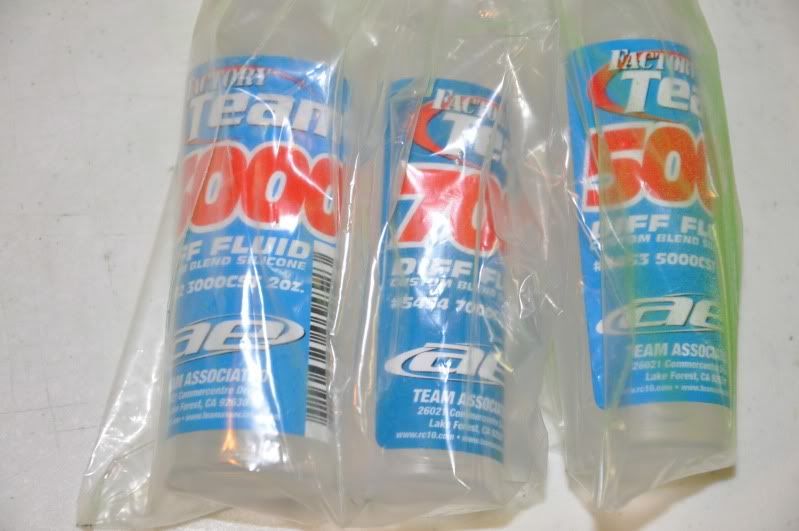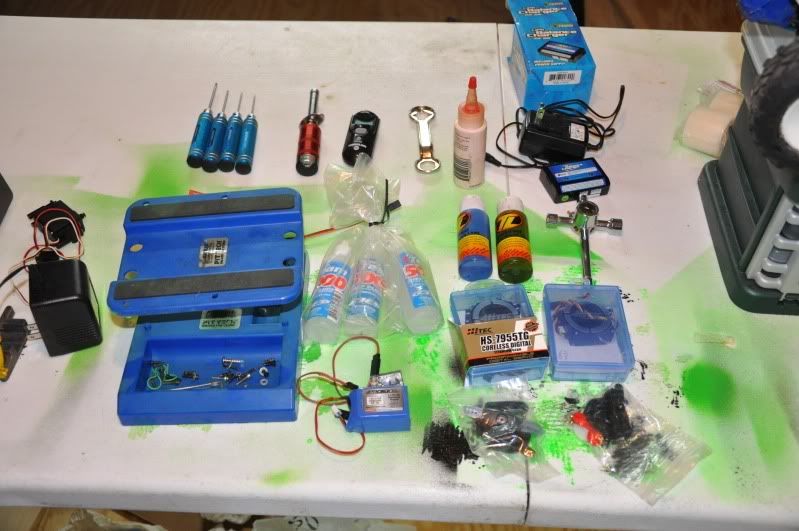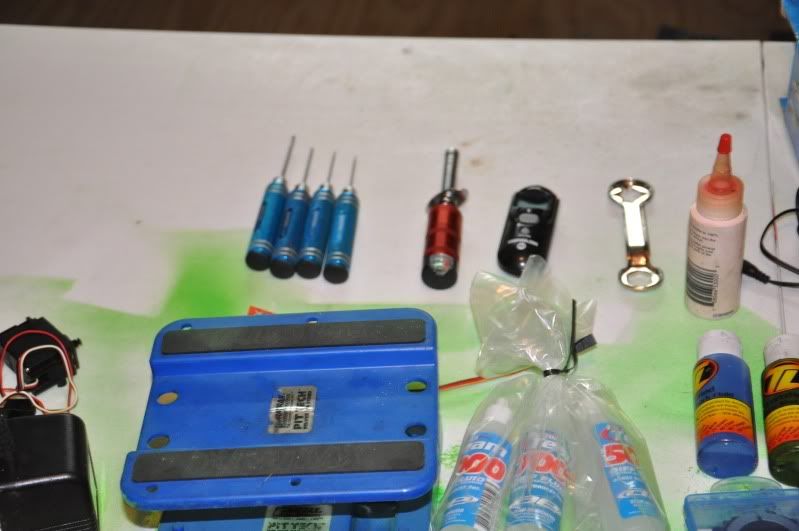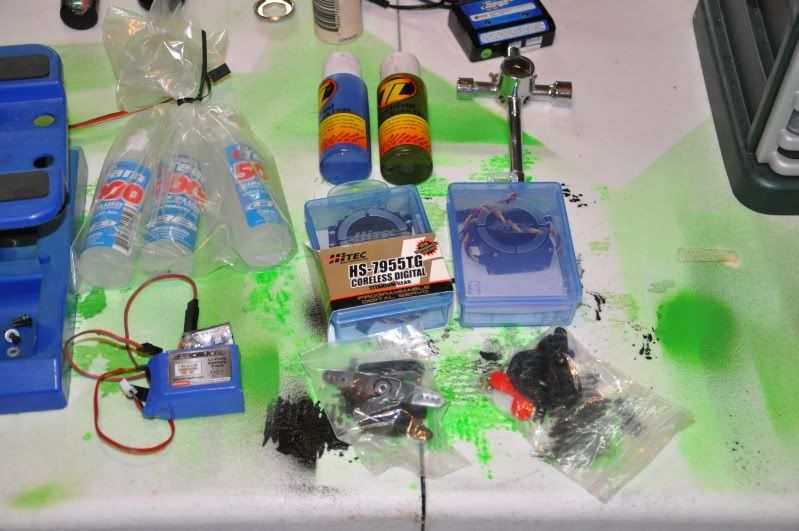 ALL PRICES ARE BEST OFFER AND I KNOW IT REQUIRES A PRICE BUT I DONT KNOW WHAT TO PUT IT AT
[COLOR="Red"]PLEASE EMAIL ME INSTEAD OF PM!![/COLOR
[email protected]
and i will respond very quickly
---
Last edited by egobuster1; 08-31-2010 at

09:01 AM

.
08-22-2010, 07:18 PM
---
bump
08-22-2010, 07:25 PM
---
replied to all emails..everything still forsale

remote is pending sale
08-22-2010, 07:57 PM
---
08-22-2010, 08:12 PM
Tech Apprentice
Join Date: Jun 2010
Location: Bay area, CA
Posts: 90
---
email sent
08-22-2010, 09:42 PM
---
if this stuff doesnt sell in the next day or so ebay it goes
08-22-2010, 11:49 PM
---
before bed bump
08-23-2010, 01:12 AM
---
08-23-2010, 02:06 AM
Tech Adept
Join Date: Dec 2009
Posts: 127
---
hay bud pm me is the clutch isl still there and how much u wont for it
08-23-2010, 01:22 PM
---
all emails and PM's were replied to so keep em coming i need this stuff gone ASAP
08-23-2010, 07:28 PM
---
late night bump
08-24-2010, 04:39 AM
---
bump it up
had a lot of people interested and then lost touch with them so come on guy i know people need this stuff
08-25-2010, 07:40 AM
---
bump need this stuff gone. shipped the first load of stuff out yesterday