Proline Pro-Trac for SALE!!
07-19-2010, 04:59 PM
Proline Pro-Trac for SALE!!
---
Hello everyone
Im selling my proline pro-trac system for the slash. It does not have that much run time. I never broke anything and nothing is cracked. Everything is in great shape. I no longer run the truck any more. Its now my GF's truck and so we switched it all to rpm for durability.
The kit will included everything you see in the pics. The tires are Proline Calipers. There is a complete set of them. 2 of them have aka foam and the other 2 have the foam that came with it.(before they came out with the nice cell foam). Also you will get the Proline bowtie tires. They have the new foam in it.
I normally run the bow tie in front and the calipers in rear. Great combo for any track.
Looking to get 45$ plus 5$ for shipping.
or you can do a local pick up and save 5$. I'm located in 91709 area code and i go to west coast on Thursdays and work at the hobby people in chino hills.
Pics: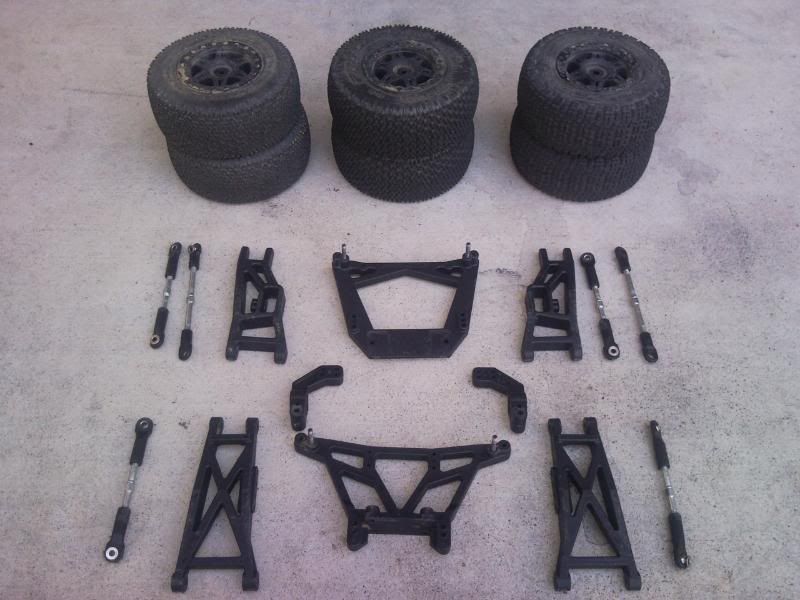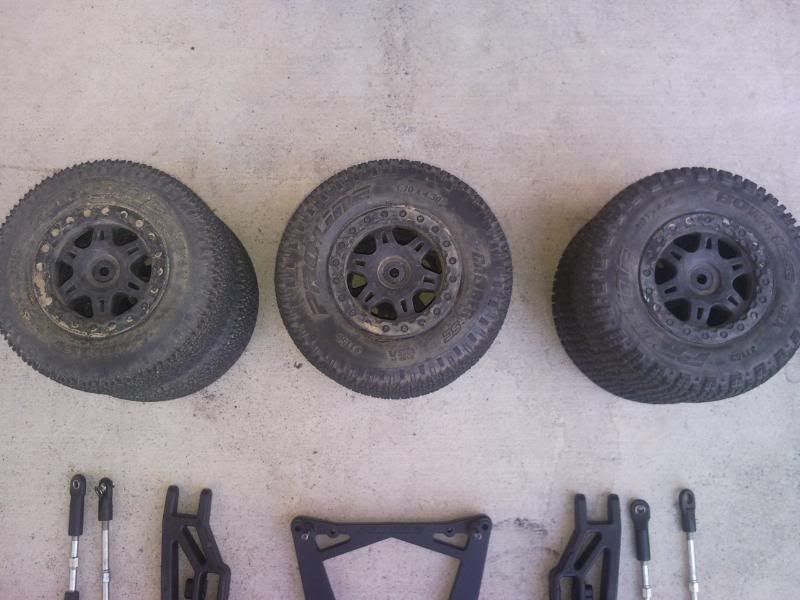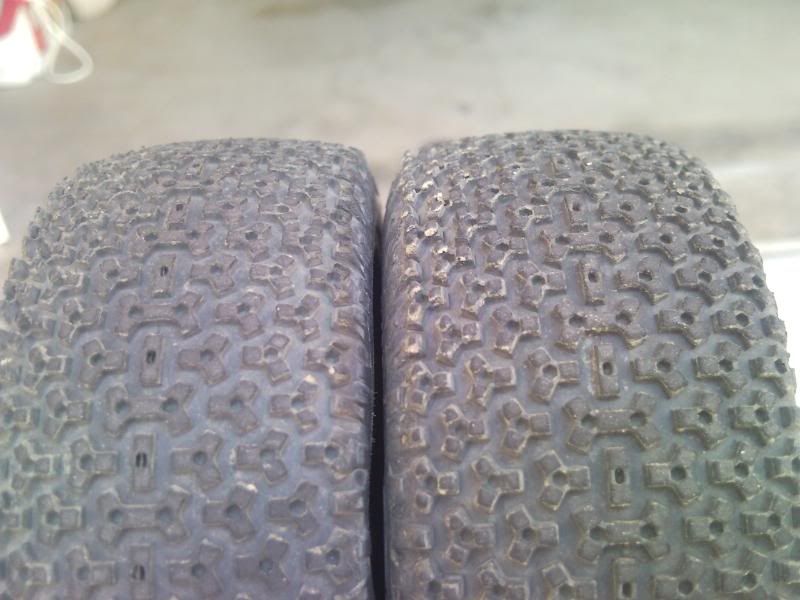 Thanks!
If you have any questions please let me know
07-19-2010, 05:11 PM
Tech Elite
Join Date: Jun 2009
Location: Ohio
Posts: 3,845
ygpm
---
ygpm
07-19-2010, 09:48 PM
---
pm sent

looking for no trades.
07-20-2010, 11:32 AM
---
bump to the top
07-20-2010, 01:24 PM
Tech Regular
Join Date: Jun 2010
Location: Monroe MI
Posts: 260
tires
---
what compound are the tires
07-20-2010, 01:54 PM
---
the bow tie's are m3

and the calipers are m2
07-22-2010, 08:39 PM
---
bump
07-23-2010, 11:37 AM
---
bump to the top
Currently Active Users Viewing This Thread: 1
(0 members and 1 guests)
Posting Rules
You may not post new threads
You may not post replies
You may not post attachments
You may not edit your posts
---
HTML code is Off
---