FS/FT Warehouse Hobbies Enforcer SS gas Boat
04-11-2010, 01:04 AM
Tech Regular
FS/FT Warehouse Hobbies Enforcer SS gas Boat
---
If you want the best and top of the line RC boating then this is the one for you, any Warehouse Hobbies boat will be at the top of the food chain and thier reviews speak for them selves. This thing is big 46 inches long and 15in wide.
I have forsale or possibly trade for a HPI 5B or 5T. This thing is a very very nice Warehouse Hobbies Enforecer Super Sport. In near mint condition, comes with a Zenoah EZ 23cc gas motor, water cooled with some small mods done by Tony and his staff at Warehouse Hobbies. It comes RTR with auto shut down for engine over temp, engine shut down or idle controller if you lose radio or battery power it will shut down or go to idle and turn the steering servo all the way to one direction and just go in circles. Has a clutch so it can sit and idle without moving. Hitec HS 755HB ľ scale steering servo, Hitec HS 645mg throttle servo. Futaba Magnum 3PM-FM hrs radio and R153F receiver. Built in water pump for engine cooling, 24oz gas tank. Prather 275 bronze prop and adjustable trim tabs. It comes in a very nice Yellow gel coat and is almost perfect, besides a little mark here and there from cleaning it. All radio gear goes in a water proof box. In the pictures the motor is out as are most other parts. When I stored it over the winters here in Minnesota I take everything out and clean it and winterize it, it is also a good idea to remove the motor and fuel tank so there is no weight on the boat or gas that could leak and get on it and slowly soak into the boat. It also helps reduce premature sag in the hull if it is stored for a long period of time. It is all back together and I will be installing new fuel lines this week. I have used this boat for about a total of a 1 Ĺ so it really isnít even broken in yet. I paid 1500 when I got it and it is pretty close to being the same as the day I got it. This boat can do around 50 with the prop that is on it and faster with a different prop. It handles like a dream and is in my opinion the best RC boat ever produced, Any of the Warehouse Hobbies boats are top of the line. I am asking 650 plus shipping. If you have any questions or want different pictures just let me know.
--John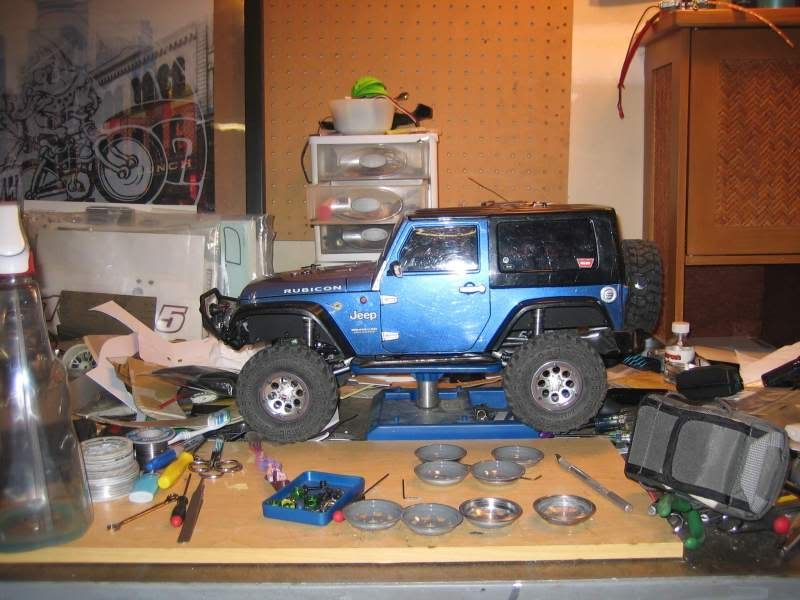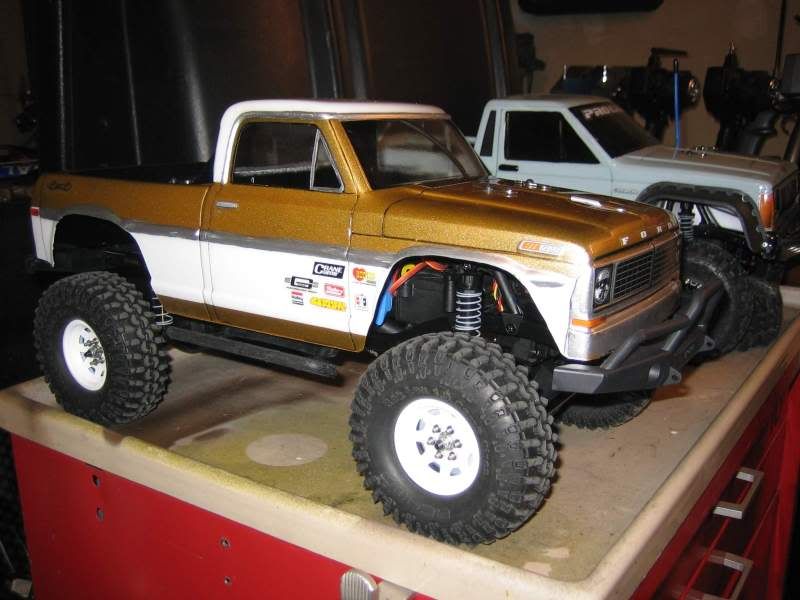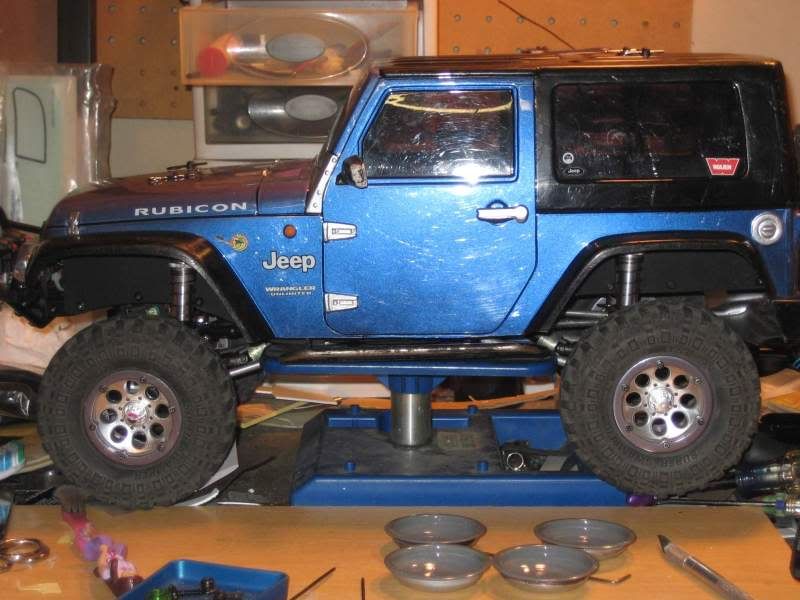 04-15-2010, 01:12 PM
Tech Initiate
Join Date: Aug 2009
Posts: 27
boat for sale or trade.
---
maybe trade for a traxxas nitro stampede in perfect running condition?
04-17-2010, 02:26 AM
Tech Regular
Bump open to trades for HPI 5B or 5T
---
Bump open to trades for HPI 5B or 5T.
04-29-2010, 11:32 PM
Tech Regular
Bump still forsale or trade
---
Still forsale and open to trades for HPI 5B or 5T or even a Slash PE 4x4 plus some cash. Or maybe even a brand new Vintage RC10 gold pan.

--John
Currently Active Users Viewing This Thread: 1
(0 members and 1 guests)
Posting Rules
You may not post new threads
You may not post replies
You may not post attachments
You may not edit your posts
---
HTML code is Off
---