Losi Mini Late Model (MOD CLASS RACER).
12-30-2009, 01:29 PM
Tech Regular
Join Date: Sep 2008
Posts: 430
Losi Mini Late Model (MOD CLASS RACER).
---
I am selling my mini late model due to the class no longer being ran at my local track.
I have added several upgrades to the stock car to make it a winner at my local track.
Upgrade include:
McCallister Impala COT body
GPM Aluminum steering rack
Mini T Aluminum shocks
Aluminum Slipper
MIP Ball diff
Castle Creations Mamba Micro Pro
Castle Creations 68kv motor
Aluminum pinions
I have also mod'd the motor plate to allow for pinions range in size from 9t - 22t
Deans connectors are installed for all power transfer with a remote line ran to the rear of the car for an options cooling fan.
If you want a complete setup I can also include 2 Common Sense 1500 mah 2S 18C batteries.
A Hobbico Elite Accu-Cycle dual channel charger and a Common Sense voltage monitor/balancer (AKA The Balance Pro).
I am asking $225 for the late model by itself.
For another $125 I will include the batteries, charger and balancer.
Here are some pics of the car.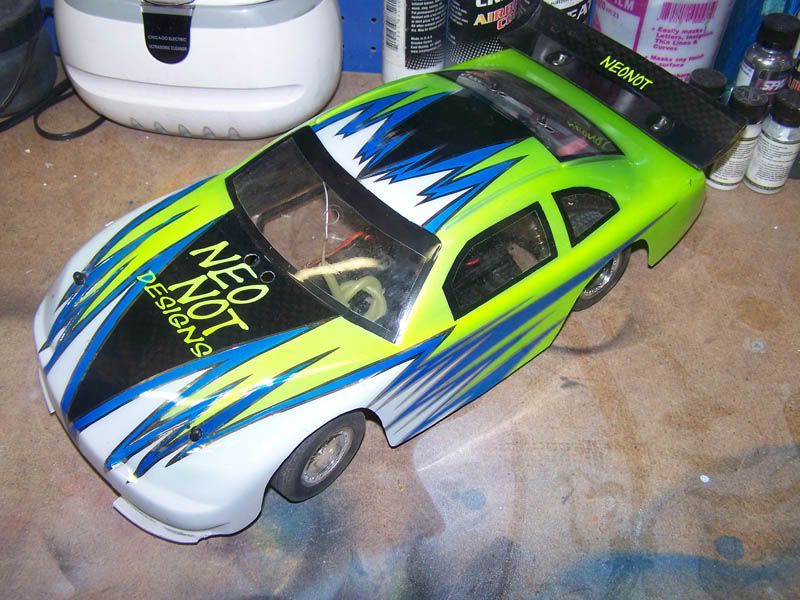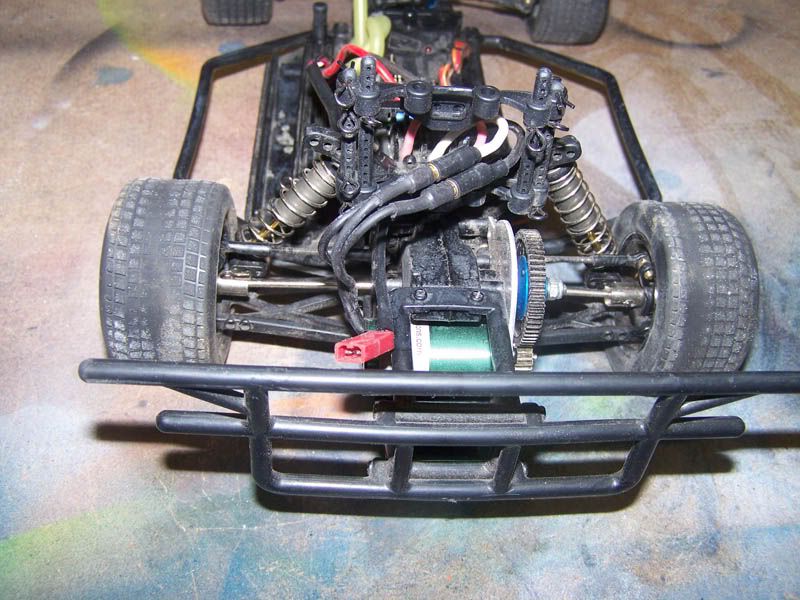 Link for charger specs.
http://hobbico.com/cyclers/hcap0280.html
Pics of the charger and additional connectors included.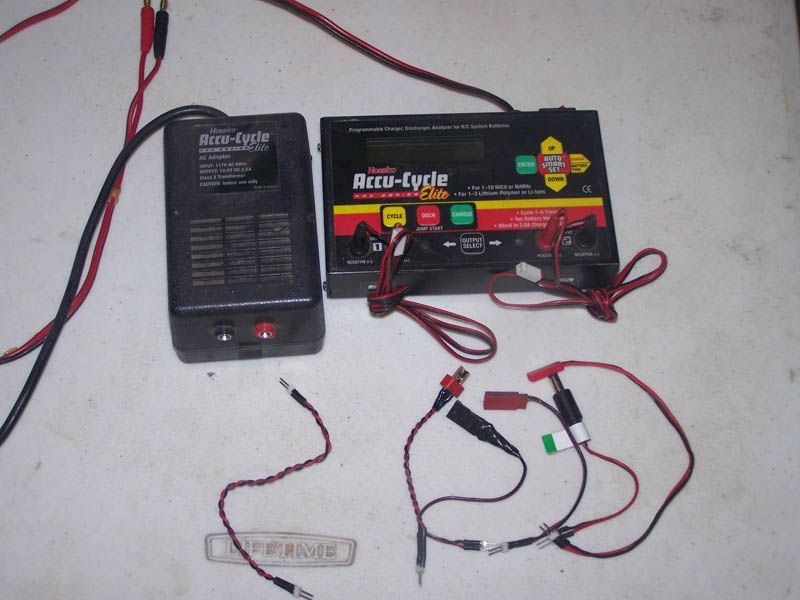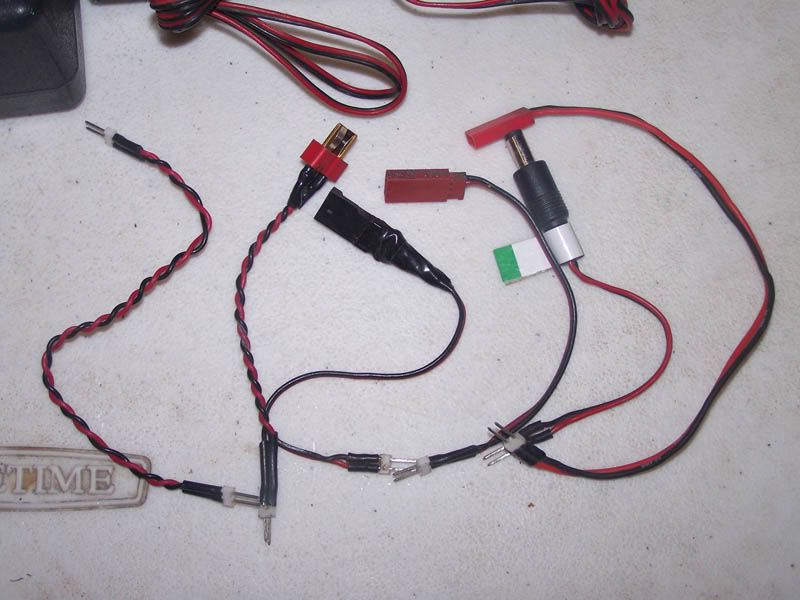 Just to let everyone know. The batteries had the center tap, cell 2, of the balancing plug break on both batteries. I had to cut back the outter tape so I could repair the broken connection.
There is absolutely nothing wrong with the batteries! They still take full charge and usually come off the charge within .05 volts on each cell.
With that said here are the pics.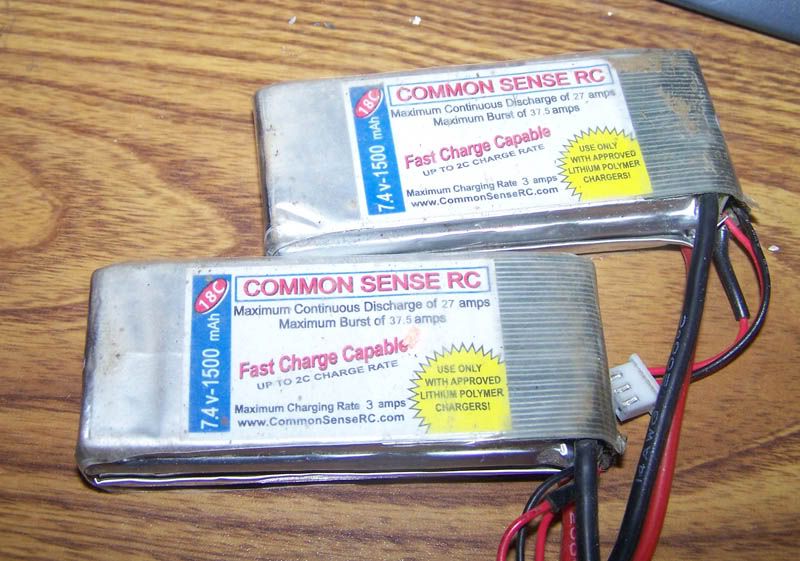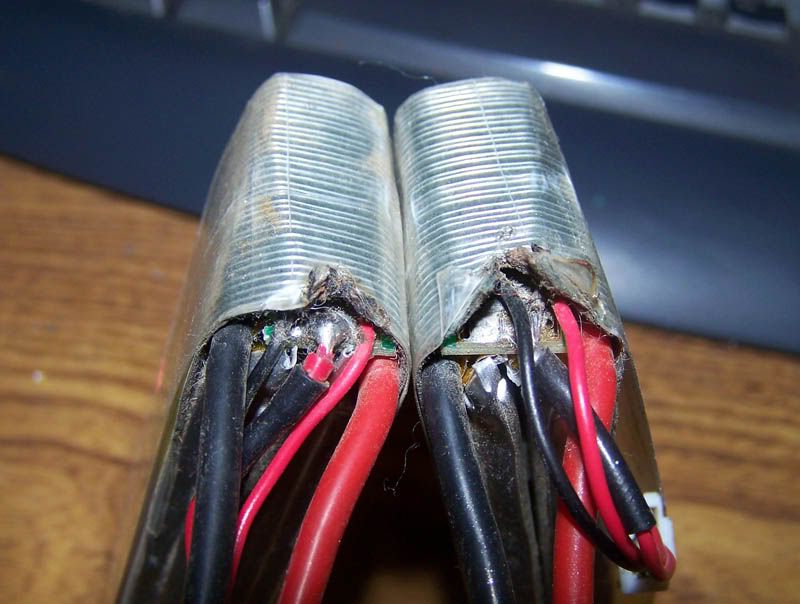 Didnt think to get a shot of my Balancer Pro but here is a link to what it looks like and the specs for it.
http://www.commonsenserc.com/product_info....ht9bfck6a2vgc17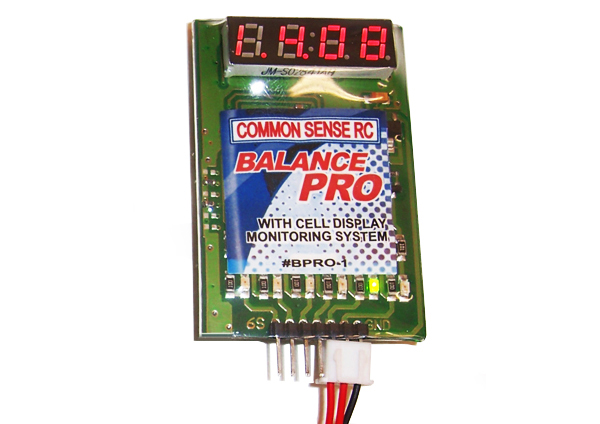 I am not looking for any trades at this time other than a XXX-T or 1/10th Scale brushless system, no EZ Runs.
Nomadio reciever not included.
Currently Active Users Viewing This Thread: 1
(0 members and 1 guests)
Posting Rules
You may not post new threads
You may not post replies
You may not post attachments
You may not edit your posts
---
HTML code is Off
---