Jato 2.5
12-17-2009, 05:07 PM
Jato 2.5
---
I have a Jato that has a 2.5 racing engine in it and it will need to be broken in since it has a new piston and sleeve in it. I has a battery and comes with a Hitec radio system but you will need a ezstart wand and battery to start it and also a new glowplug wire that plugs onto the top of the plug. I would take $190 OBO shipped for this in the USA only. Ignore the HPI radio in the last pic as I noticed it was the wrong one and put the Hitec in the other ones.The Jato also has rpm arms front and rear.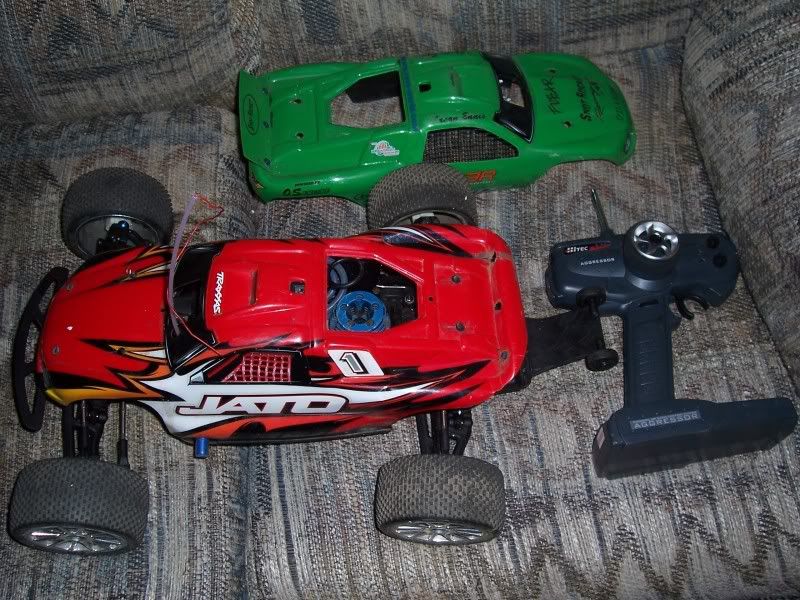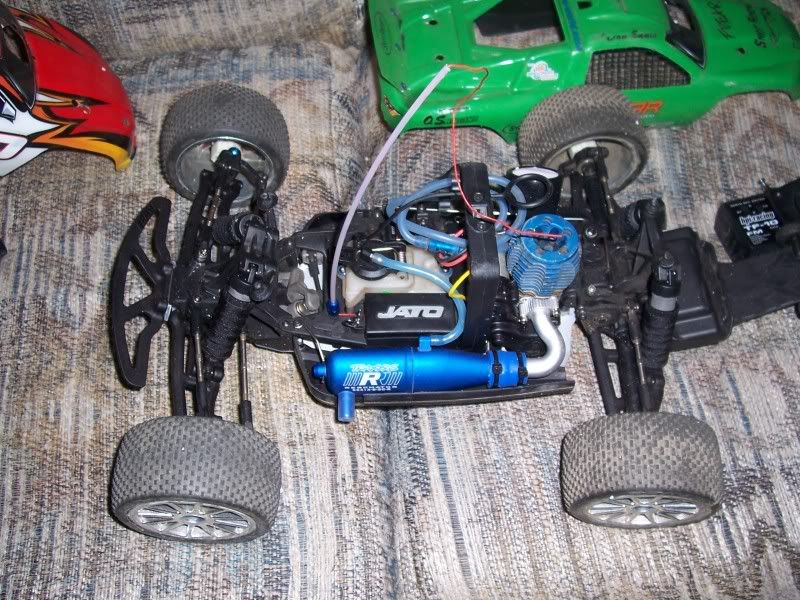 12-17-2009, 09:53 PM
---
175 shipped
12-18-2009, 10:04 AM
price drop
---
165$ shipped
12-18-2009, 02:38 PM
---
Last price drop, need to clear out. $150 shipped!
12-19-2009, 08:56 PM
---
still for sale
12-20-2009, 03:40 PM
---
somebody make me a reasonable offer on this, need to clear out
12-21-2009, 09:06 AM
---
TTT
Currently Active Users Viewing This Thread: 1
(0 members and 1 guests)
Posting Rules
You may not post new threads
You may not post replies
You may not post attachments
You may not edit your posts
---
HTML code is Off
---