slash vxl f/s with charger, lipo, 7 cell, rtr!!!
11-18-2008, 07:53 PM
slash vxl f/s with charger, lipo, 7 cell, rtr!!!
---
I have my slash up for sale. It has a vxl system in it. I don't have time for it right now and could use the money.
comes with;
stock chassis roller $100.00
vxl brushles system $100
2 7 cell 4700mah maxx amp packs (10 runs each) $125.00
1 2s 5000mah lipo
duratrax ICE charger $125.00
LRP 12 volt 14 amp power supply $150.00
stock body
tq radio system
2075 wp servo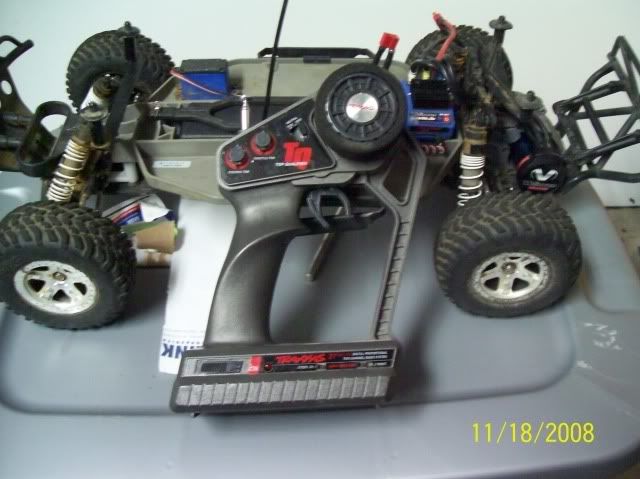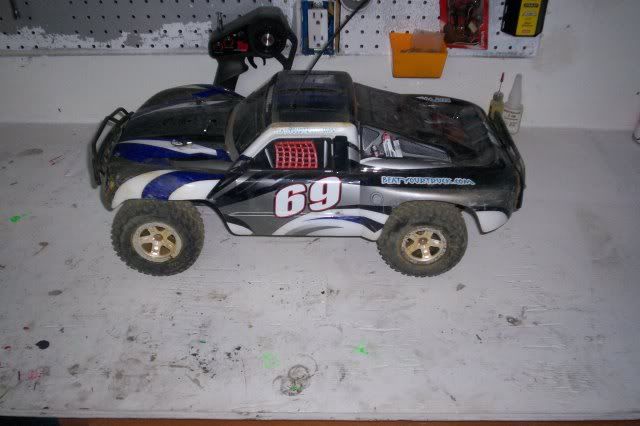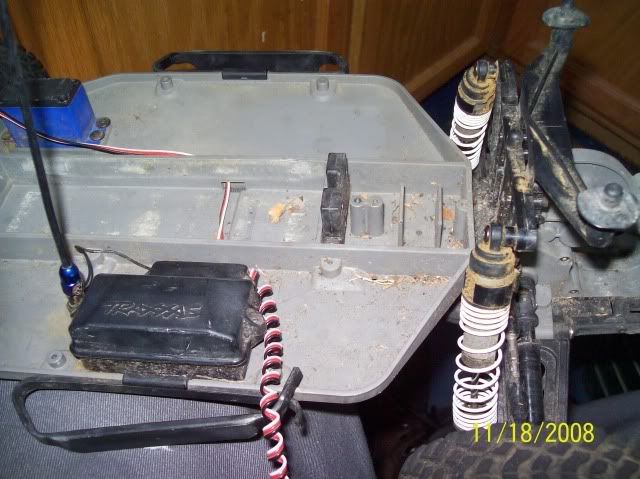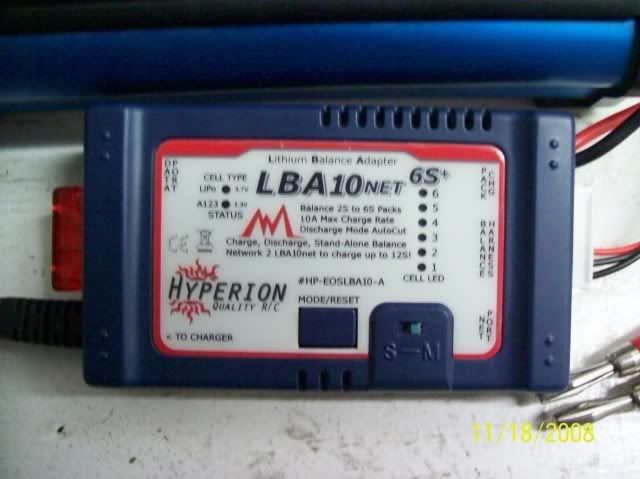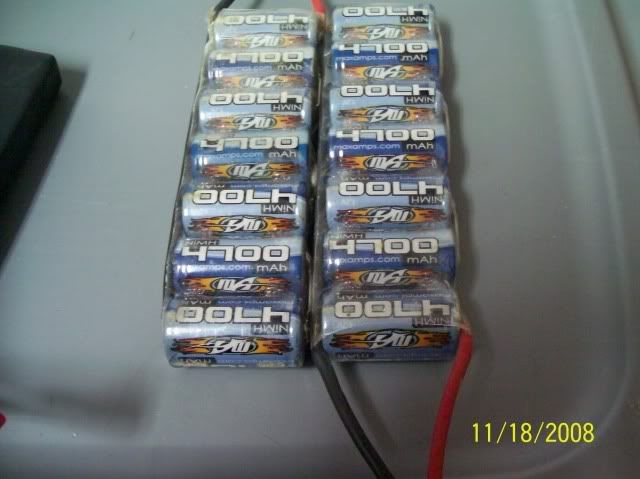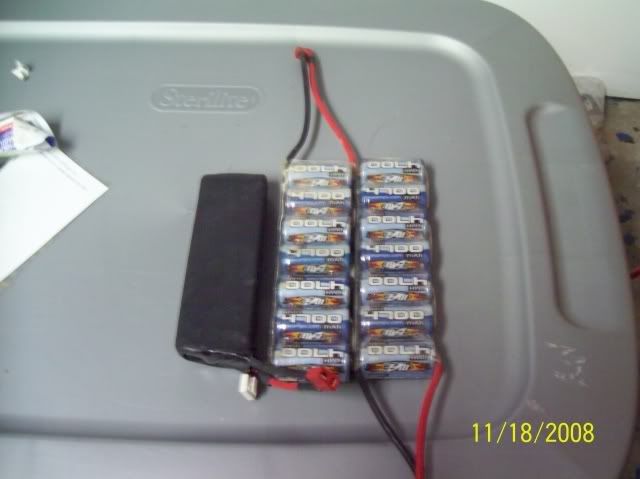 This is a great truck. Im looking to get about $350.00 + shipping. I will not break up. Package deal!!! I will only except money order now. Protesting paypal. Please fell free to ask any and all questions. Pm for faster reply.
sold as-is.
11-18-2008, 07:55 PM
---
rotfl, a new member that only takes MO
11-18-2008, 08:02 PM
11-18-2008, 08:16 PM
---
why don't you try google checkout? it deposets the $$ right into your bank account
11-19-2008, 03:31 PM
11-19-2008, 06:28 PM
---
I'm 16 and I have a bank account, debit card, ebay/paypal accounts, etc
theres a good chance that you wont sell it if you take MO only
11-19-2008, 08:12 PM
---
Well if you have no interst in it. Stay out of my thread then. Im not trying to be mean but i feel as ur saying im a scammer cause i only take money orders. I have many deals on Beat your truck and have an ebay acount.
11-19-2008, 08:49 PM
---
I never said that I wasn't interested, in fact, if you took paypal/google I would buy it, I woun't send MO because if you do turn out to be a scammer I can get my $$ back.
11-20-2008, 07:24 AM
---
well look me up as mysteryguy123 on ebay, and 1 bad rc er beatyourtruck. I understand how you feel but i can't change the way I want my money send to me.
Currently Active Users Viewing This Thread: 1
(0 members and 1 guests)
Posting Rules
You may not post new threads
You may not post replies
You may not post attachments
You may not edit your posts
---
HTML code is Off
---