Team Losi XXX and Team Losi LST
10-29-2008, 01:02 AM
Team Losi XXX and Team Losi LST
---
First up is a Team Losi XXX Kindwald Edition. I used it like 5 times at socal and once at Hot Rod Hobbies. haha. That was about it. Looking to get like $100 OBO for the rolling chassis. Open to trades as well.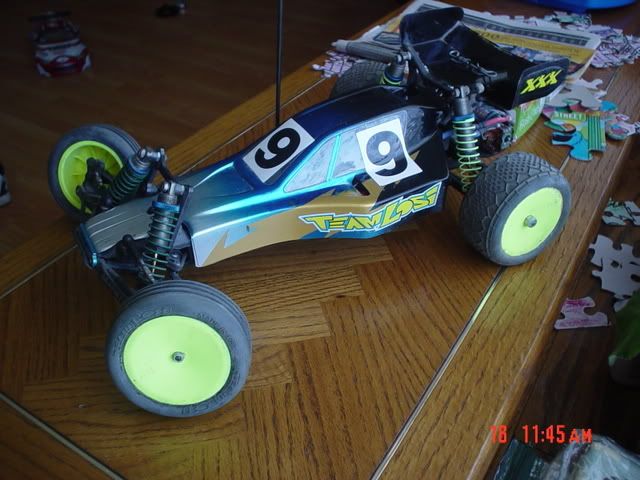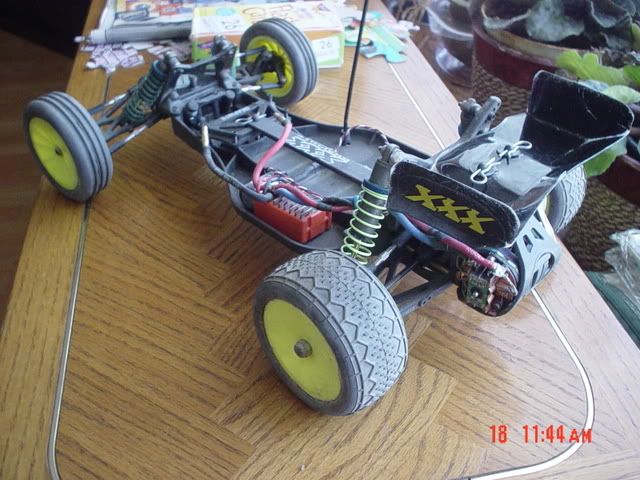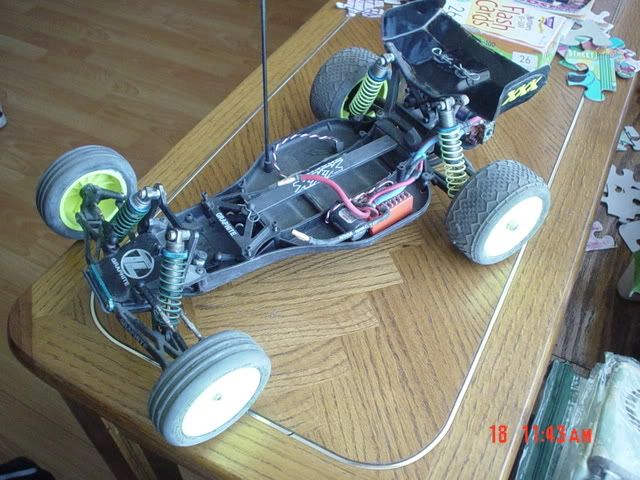 Next is a Team Losi LST 1. It has upgrades like steering bellcranks, diff housings, and a bigger fuel tank and 40 series hubs and wheels included. It has about 1 gallon through the motor. $200 OBO with an AM radio.
If you have any questions you can hit me up on AIM: karl wasabi or email me at
[email protected]
. PM and post is welcome as well. These are both best offer and open to trades, but would mostly like cash. =) (Will Ship)
Thank you for looking!!!
10-29-2008, 01:13 PM
---
Priced to sell fast. Throw me an offer if you want it. Just need them gone. =)
10-30-2008, 12:08 AM
---
Bumpity bump bump...
11-02-2008, 11:51 PM
---
R/C cars are sure hard to resell. Make me an offer?
11-03-2008, 07:53 PM
Tech Regular
Join Date: Oct 2007
Location: portland oregon
Posts: 384
---
bump
11-04-2008, 01:34 AM
---
XXX is gone.

Who wants an LST???
11-12-2008, 01:08 AM
---
$150 OBO for an LST????????????????????????
11-14-2008, 02:44 AM
---
To The Top
Currently Active Users Viewing This Thread: 1
(0 members and 1 guests)
Posting Rules
You may not post new threads
You may not post replies
You may not post attachments
You may not edit your posts
---
HTML code is Off
---