m11/m8 dsss system 2.4ghz rx & module
09-27-2008, 09:56 AM
m11/m8 dsss system 2.4ghz rx & module
---
Im selling a brand new in box Airtronics M11/M8 dsss 2.4ghz spektrum system. it comes with one dsss receiver and one m11/m8 module.
http://hobbypeople.net/gallery/468470.asp
its goes for 169.99
im selling it for 150$ shipped
email me if you have any questions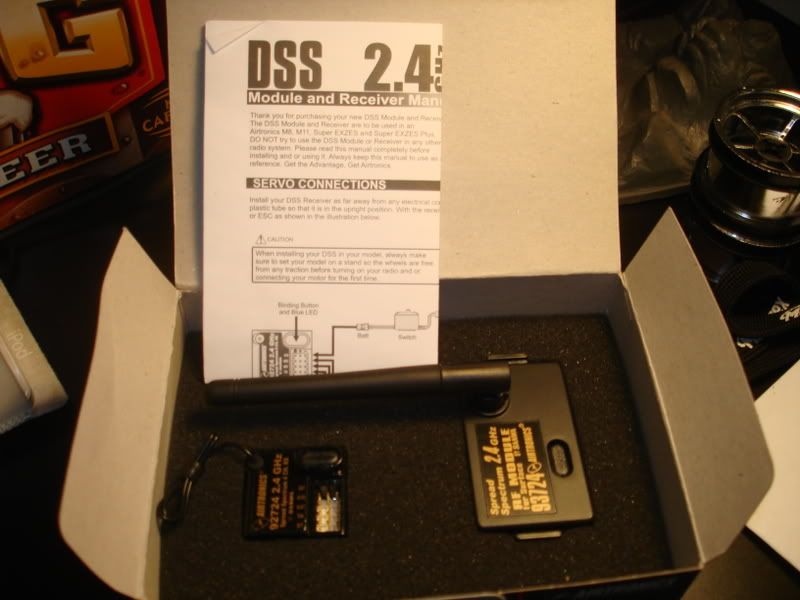 09-28-2008, 07:06 PM
---
bump to the top
09-28-2008, 09:43 PM
---
price droped 135$ shipped.
09-29-2008, 09:41 AM
---
bump to the top
09-30-2008, 10:48 PM
---
bump to the top
10-01-2008, 09:02 PM
---
bump! 125$ shipped
10-02-2008, 09:36 AM
---
bump to the top
Currently Active Users Viewing This Thread: 1
(0 members and 1 guests)
Posting Rules
You may not post new threads
You may not post replies
You may not post attachments
You may not edit your posts
---
HTML code is Off
---