*****NEED TO GET THIS OUT******
09-01-2008, 02:47 PM
*****NEED TO GET THIS OUT******
---
First ill start with my OCM DT-19 with evo kit. It will include electronics and battery pack as well. I have Jr 650mg for my steering and a jr 570 mg as well for the throttle. I have a body for it to. Only used in my back yard and not very often at all. I will let it go for $160 shipped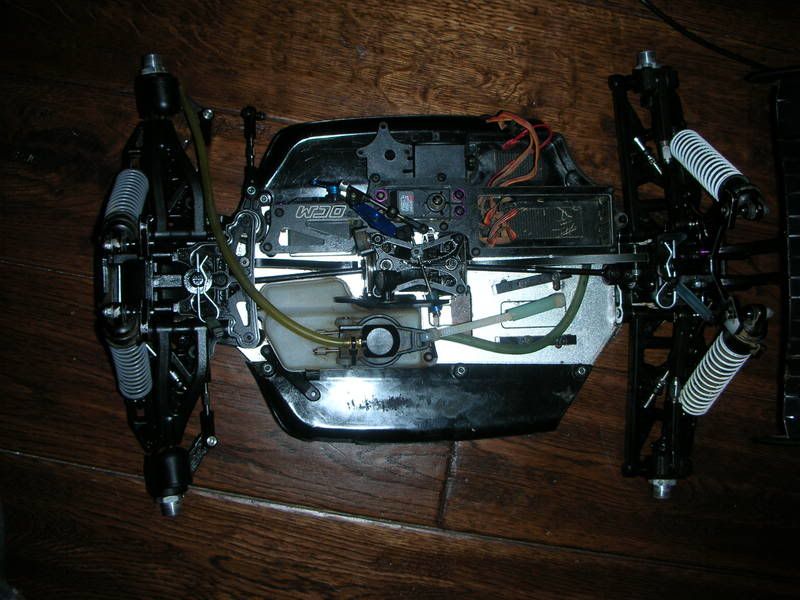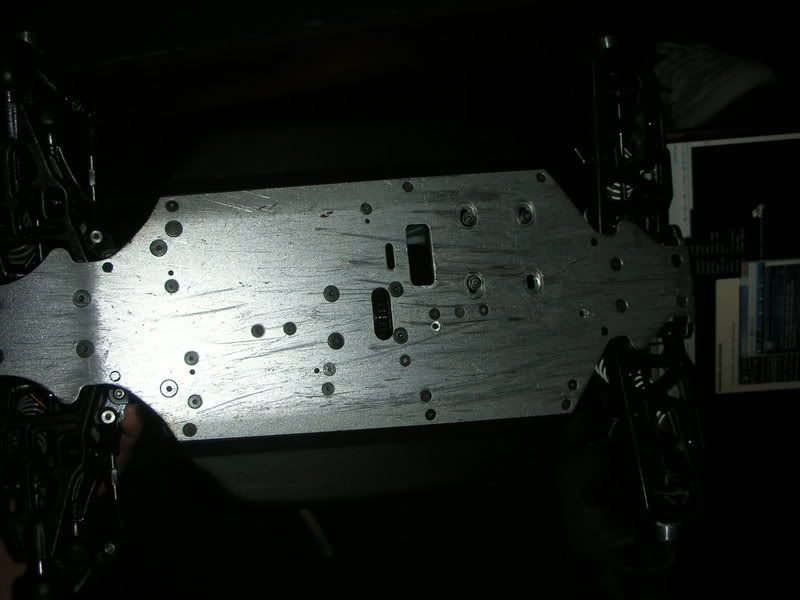 Also have a an Airtronics M8 in good condition with carrying bag. I will let it go for $120 shipped.
I have the spektrum module and reciever as well in good condition. Module is for M8. While cleaning it i noticed that the module has a crack where the antenna comes out... Just to let you guys know. $40 each shipped
I HAVE A AN AE T4 THAT HASNT BEEN USED MUCH THAT I WANNA SALE. LRP RUNNER SPEED CONTROL. ALL YOU GOTS TO DO IS ADD YOUR Rx and Tx. will let it go for $110 shipped.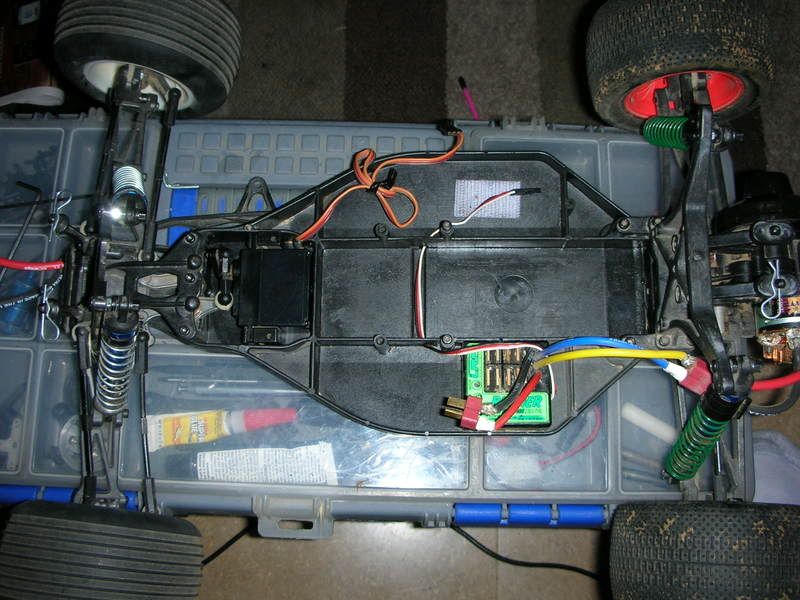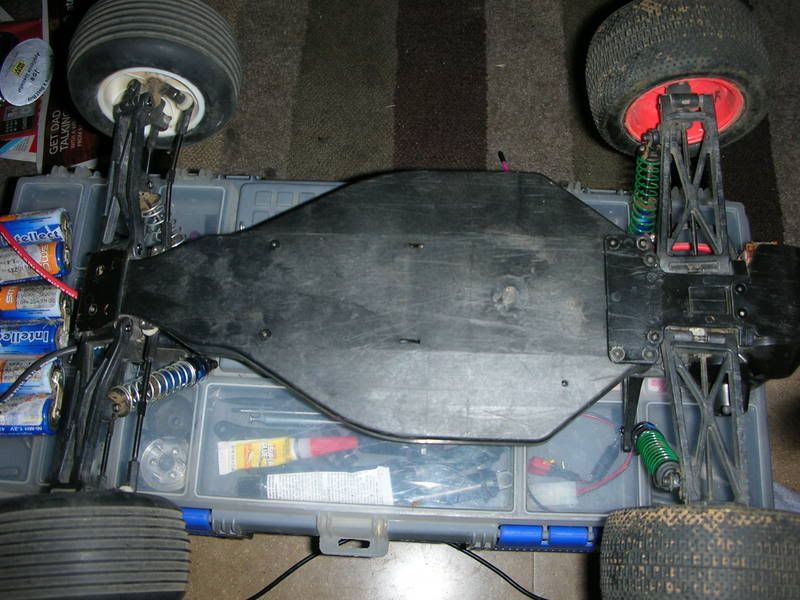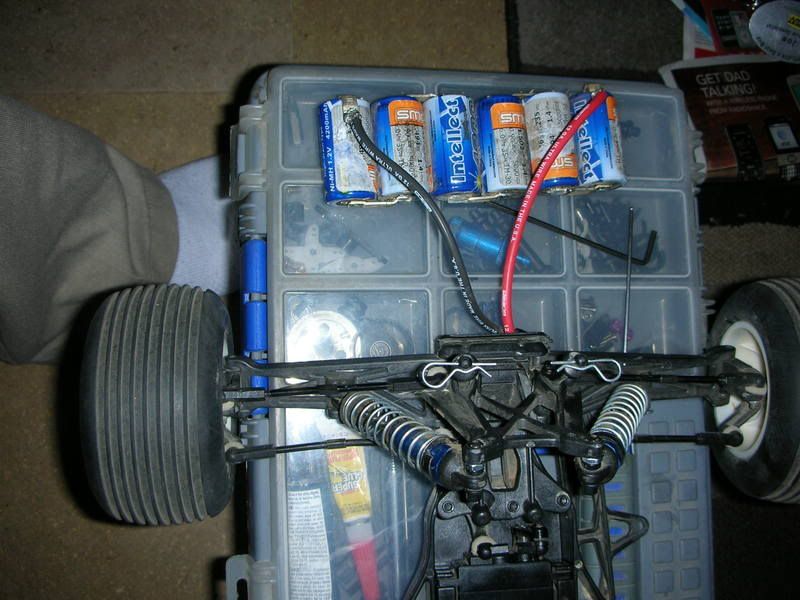 i ALSO HAVE AN SMC MATCHED 4600 PACK ONLY USED A FEW TIMES WILL LET THEM GO FOR $30 SHIPPED.. LMK whats up
WILL ACCEPT REASONABLE OFFERS.
09-01-2008, 09:08 PM
---
bump!!!
09-02-2008, 11:55 PM
---
bump
09-03-2008, 08:39 PM
---
reciever sold...bump!!!
09-24-2008, 04:09 AM
Tech Regular
Join Date: Aug 2008
Location: Tucson, AZ
Posts: 334
---
What's the cheapest you'd let the smc pack go for? Pm me a good price
Currently Active Users Viewing This Thread: 1
(0 members and 1 guests)
Posting Rules
You may not post new threads
You may not post replies
You may not post attachments
You may not edit your posts
---
HTML code is Off
---