GETTING out of Hobby sale RRRs, Tires etc
08-24-2008, 06:51 PM
GETTING out of Hobby sale RRRs, Tires etc
---
Cannot believe I am doing this but I have to. I have over 50 sets of 1/10 foam tires from NIP. Looking for $8.00 per pair plus shipping. Will make deal on bulk.
MSR GRP FAST DIRT DEVILS NITRO SHOES
FT R FT R FT R FT R FT R
3X35 2X35
1X37 3X37 1X37 1X37 2X37 5X37 6X37
2X40 1X40
4X42 1X42 4X42 2X42 1X42
3X45 7X45 4X45 1X45

Other loose tires trued to size for practice.

I have a brand new RRR WC fully assembled, never seen the road. It has a just broken in JL red dot with around 1/4 tank through it.2 digital servos, airtronics 94758 and JRz8800 in it. Brand new Ofna Picco 12R inline pipe which is a perfect match for the Red dot, hollow mid shaft Ti bevel gears, battery included. I have a specktrum receiver in it. Just add fuel and a radio and you are good to go. A steal for $525 plus shipping. New price $500 plus shipping. I will throw in plenty of spares

List of New in Package parts:
Belts 2x180 5x189 1x384 Smaller belts $4.50 ea. 384 belt $6.50
3Racing V3R-010 64 Ti turnbuckle set $5.
3Racing V3R-023 Rear shock tower $5.
3Racing V3R-019 pulley spacer set $1.50
VZW054 Universal swing shaft set $26.00
VZ072-3017 front spring set and -2517 front spring set $4. each
VZ231 Rear shock tower $8.00
VZ210 Rear suspension arms $3.00
VZ113-59 and 60 1st spur gears $3 each
VZ205 Front bulk $4.00
VZ217 2.3 Rear stabilizer bar $3.00
VZ211 centerbulk (most parts) $3.00
VZ212 bumper parts(most parts) $3.00
VZ222 Front lower sus shafts $3.00
VZ224 Lower sus shaft $3.00
92985 Hard brake lining $2.00
FM328-2 washer parts $3.25
FMV11 Red clutch shoe $12
UM128 4.8MM ball studs $3.00
2 knig pins new out of package $2.50
Mugen 12X18X4 bearings $6.00

I also have for sale the WC RRR I used all last year. Only things I know wrong with it is one front cvd shaft is bent. Bottom has the normal scratches $175.
New price$ 165 shipped

I have tons of used parts which I can sell or throw in for package deals to numerous to list.

I have the small JL starter box which was only used a couple of times basically to brake in the new red dot. It has 2 new 4200 NIMH batts in it $80.00 Box sold, batts still for sale make offer

I have batt chargers etc, fuel bottles glow charges plug. A couple of new bodies I have to get our of the back of the closet. Feel free to ask and I will be getting the rest of the items out soon. I will mix and match and make any reasonable deal. I will throw in extra parts with the car sales. The more you buy the better the deal. I have traded several times here and on rccaraction.
I have 100% on ebay too CS12854, check it out. I accept PAYPAL only. Shipping to a paypal verified address in the lower 48 states. Thanks for looking. I can send pics via e-mail. I will try and load some here later.
---
Last edited by CHUCKMANDO; 08-28-2008 at

07:34 PM

.
08-25-2008, 05:00 AM
---
I will post pics tonight.
08-25-2008, 05:02 PM
---
E-mails answered.
08-25-2008, 07:14 PM
---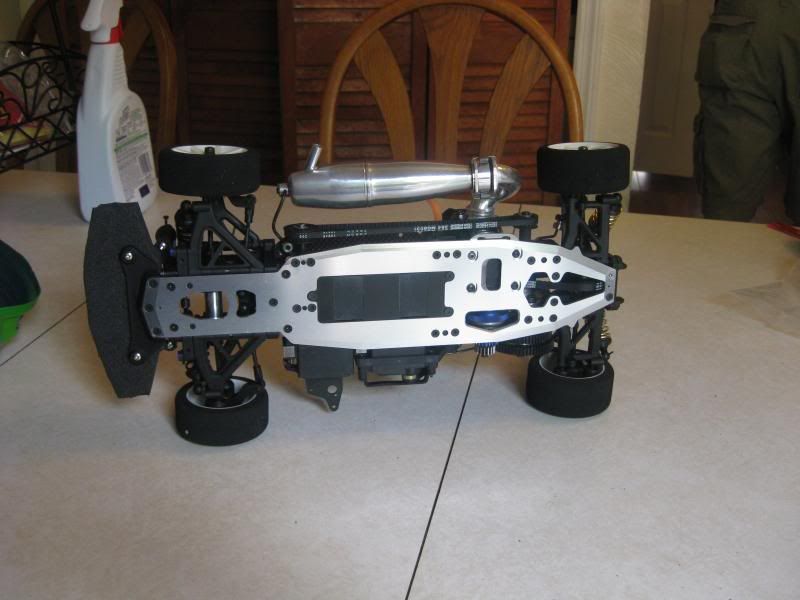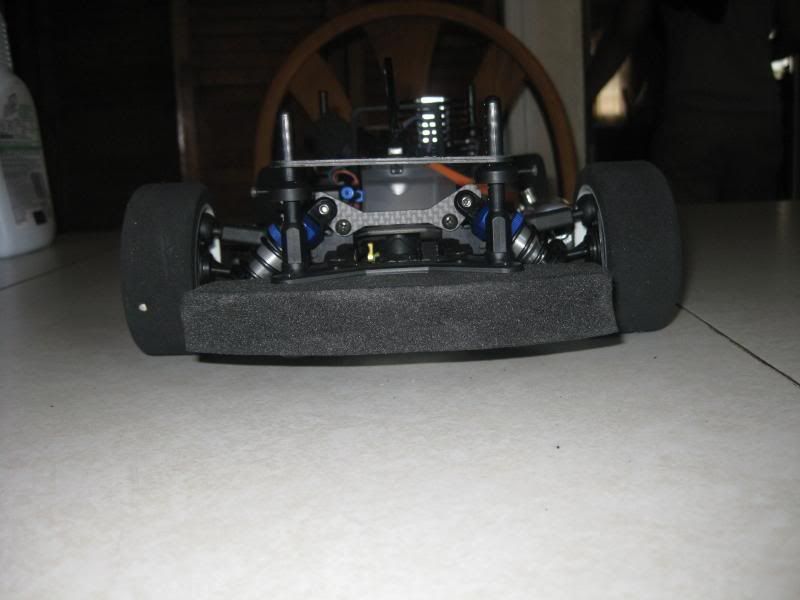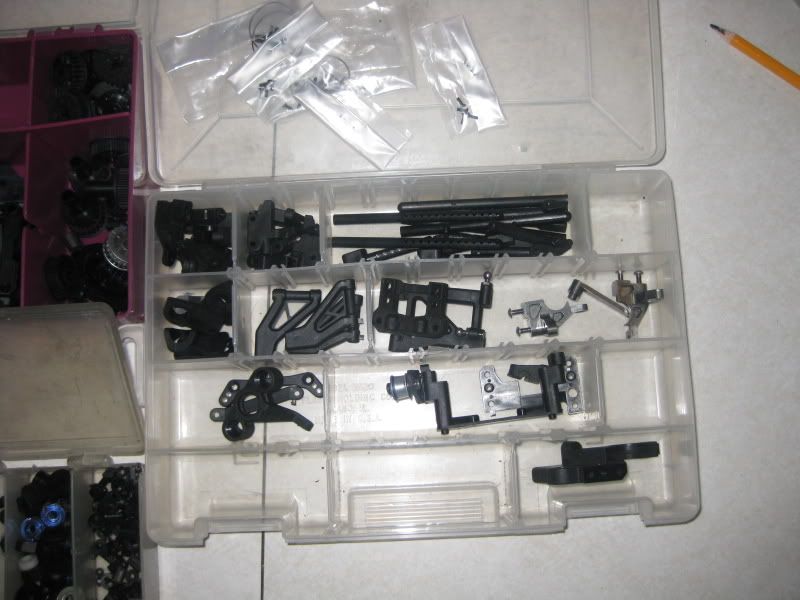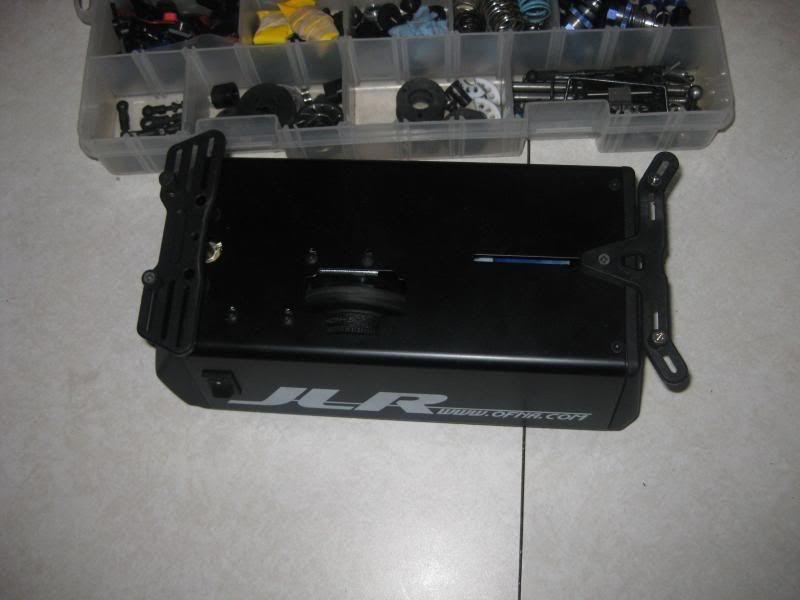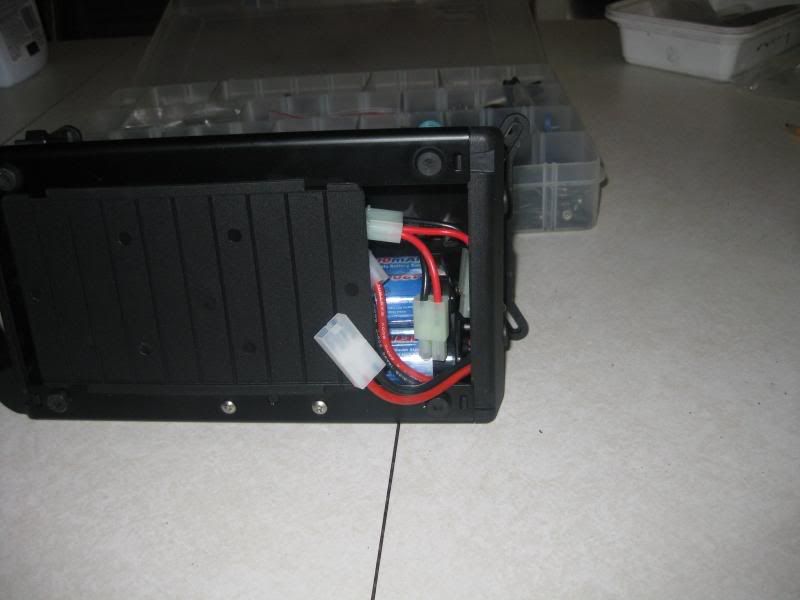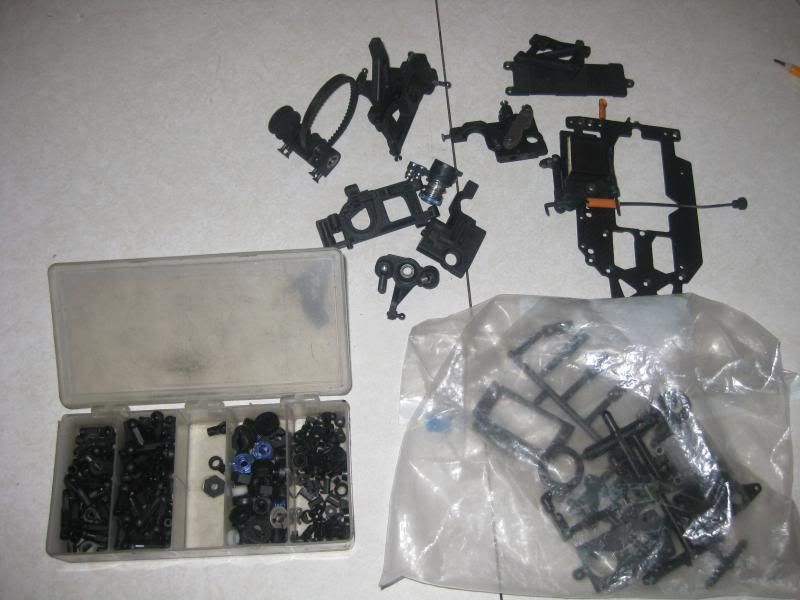 These are pics of new car and some parts. MOre to follow of the used car etc.
08-25-2008, 10:29 PM
Tech Fanatic
---
ygpm
08-26-2008, 05:09 AM
08-26-2008, 10:14 AM
Tech Fanatic
---
back at ya bro....
08-26-2008, 05:54 PM
---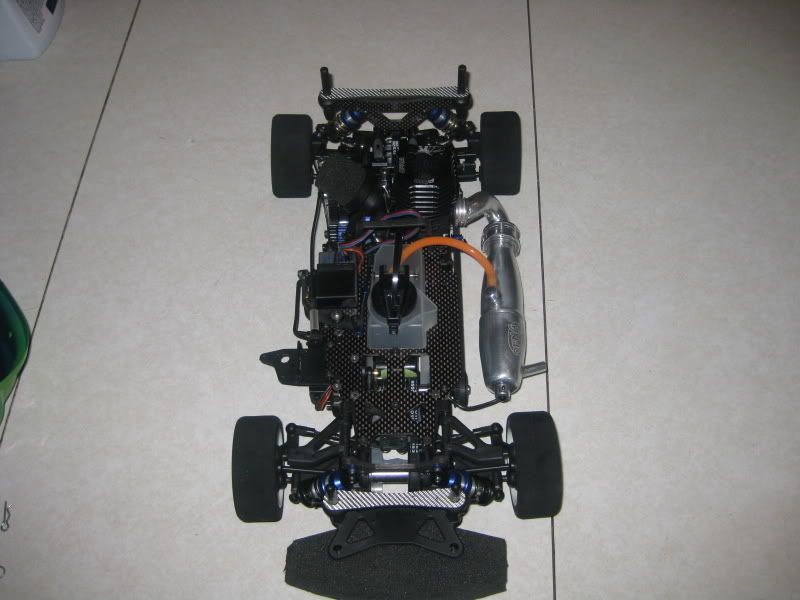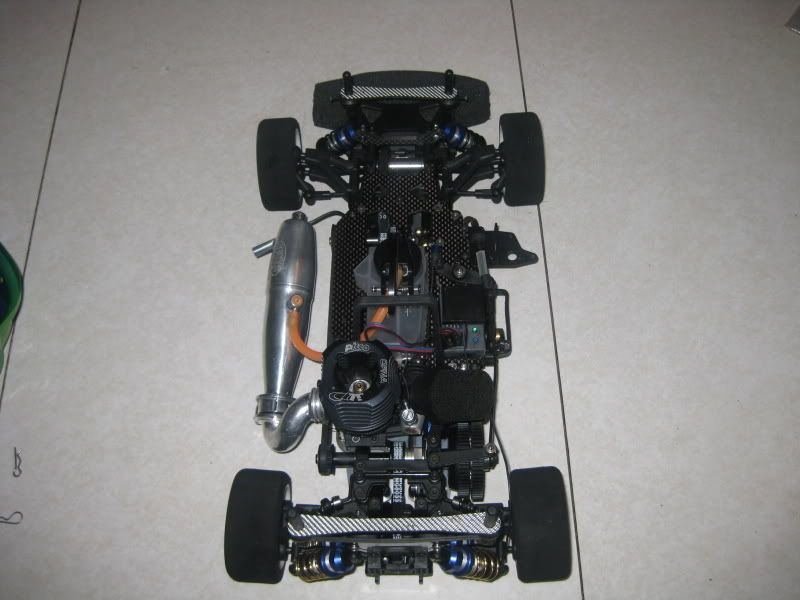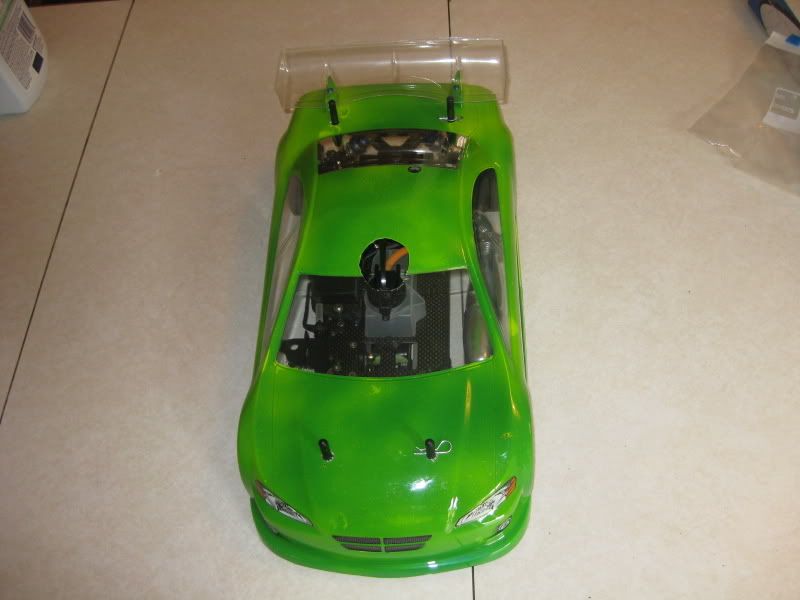 Here are some more pics of the Brand new RRR WC
08-26-2008, 06:12 PM
---
Pics of used car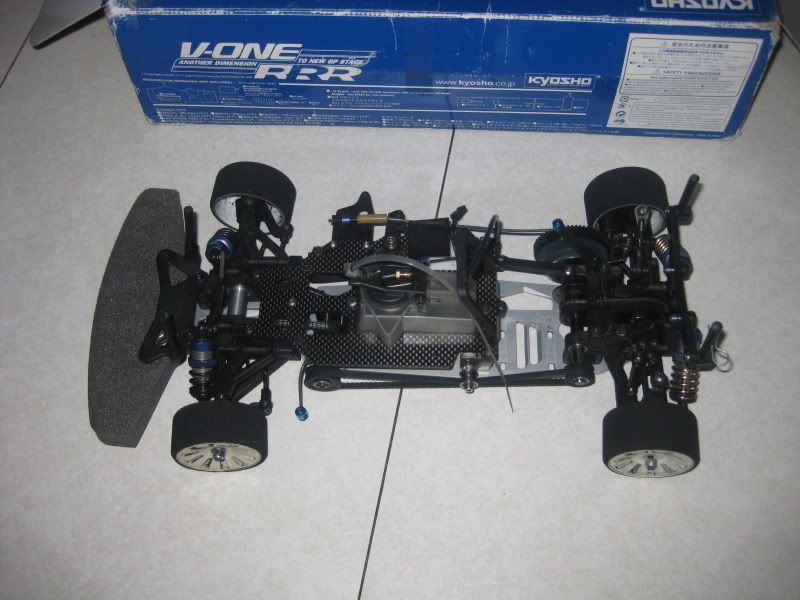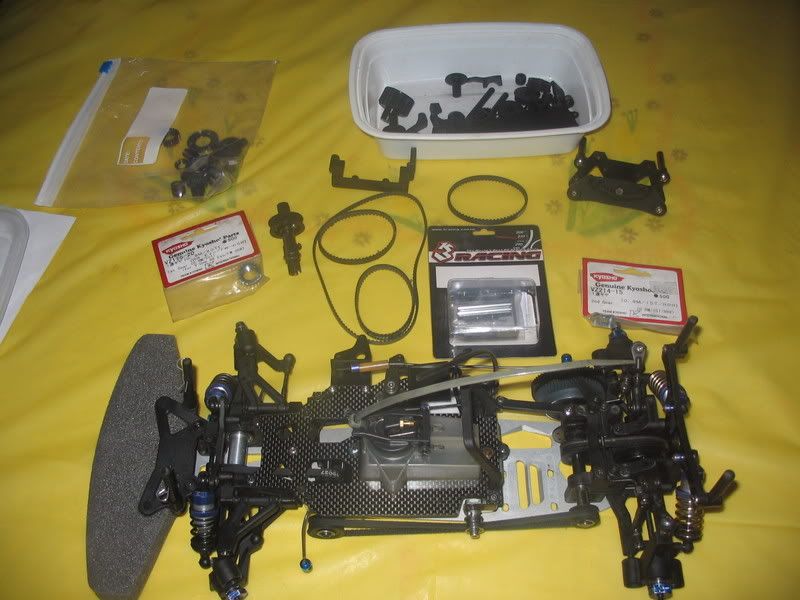 08-26-2008, 07:13 PM
---
Here are tires new and practice.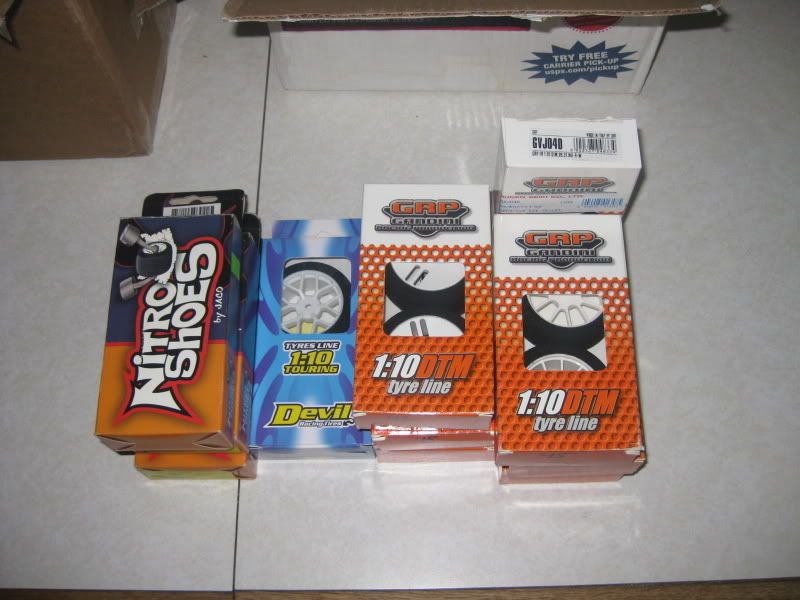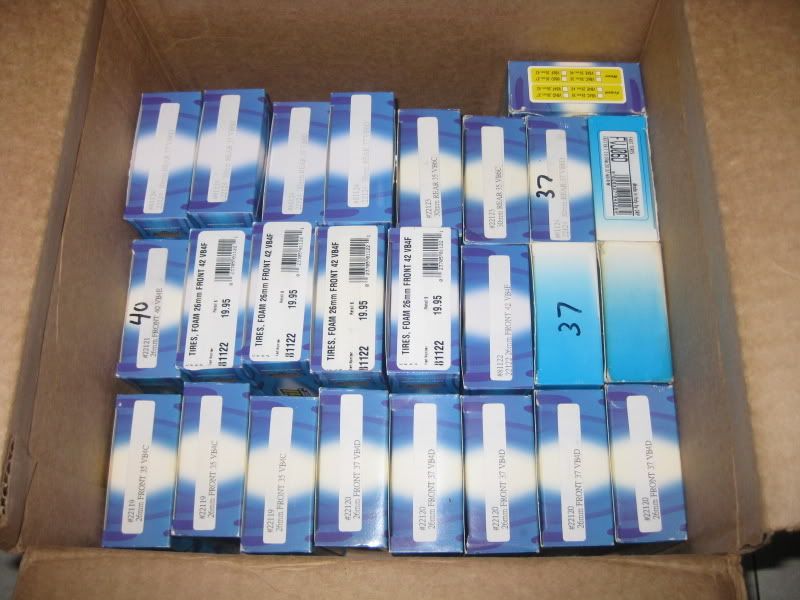 08-26-2008, 07:43 PM
Tech Elite
Join Date: Dec 2007
Location: NYC
Posts: 2,888
---
I am interested in a few sets of foam tires.

Can I have a few pics of the different wheel styles you have?
08-27-2008, 05:15 AM
---
08-27-2008, 05:24 PM
---
All Pms are answered
08-27-2008, 11:02 PM
Tech Fanatic
08-28-2008, 05:06 AM
---
All pms answered ,Lets make a deal for the car and/or parts. Make a reasonable offer. Shipping to verified paypal address in the lower 48 states.