thunder tiger st-1 with alot of extras OBO
06-09-2008, 05:32 PM
Tech Addict
Join Date: Oct 2006
Posts: 510
thunder tiger st-1 with alot of extras OBO
---
Thunder tiger ST-1 for sale with all the extra s that i have for it.The ST-1 is broken in the rear i remember a while back and the parts totalled like 30 bucks from A-main.there is alot of money invested in this stuff and is in great shape most in almost new if not new condition.dont really want to split it up,included in the steal: $400 obo+ shipping. Every body wants to know why im selling , well im deploying next month and dont want it all to sit for the next 15 months!
Ofna starter box with battery
team magic starer box w/3000 venom packs(not together buti have no use for it)2 futaba 9315's
spectrum Rx
digi caliper
temp gauge
mugen springs
mugen carbon shoes
3 p3 glow plugs
nova 6 plug
3 igniters
after run oil
parts and peices
set of badlands, on-road rims and tires badlands need foams, on-roads one wheel has some damage(as shown)
white 1/2 offsetwheels
set of buggy wheels and tires in good shape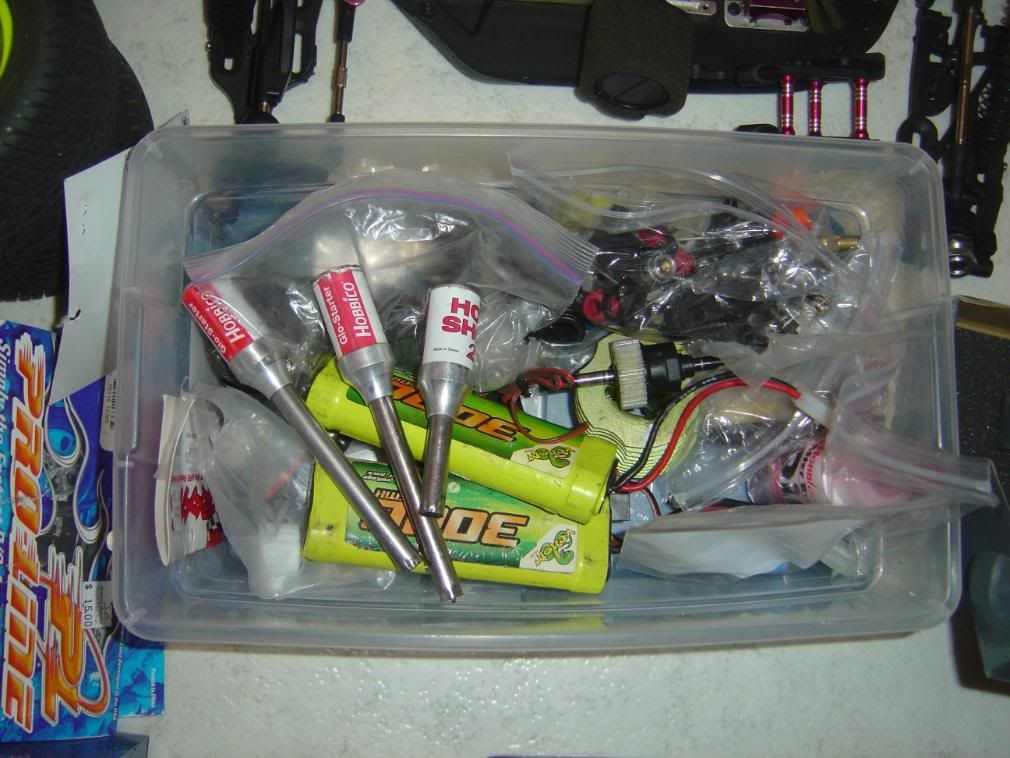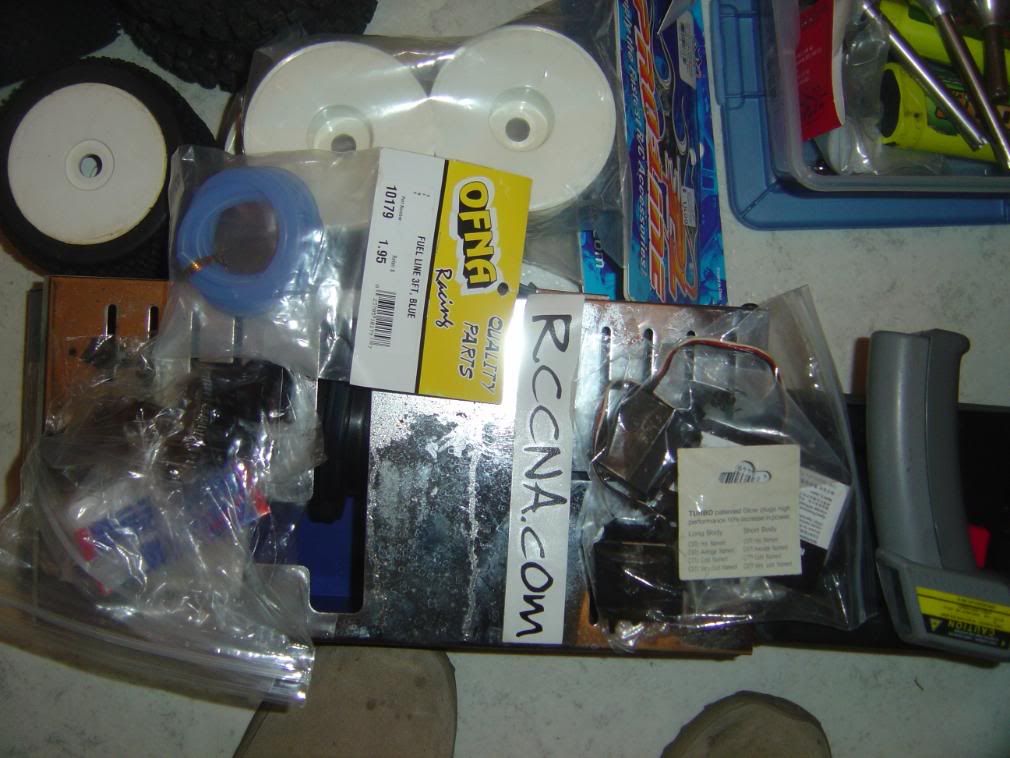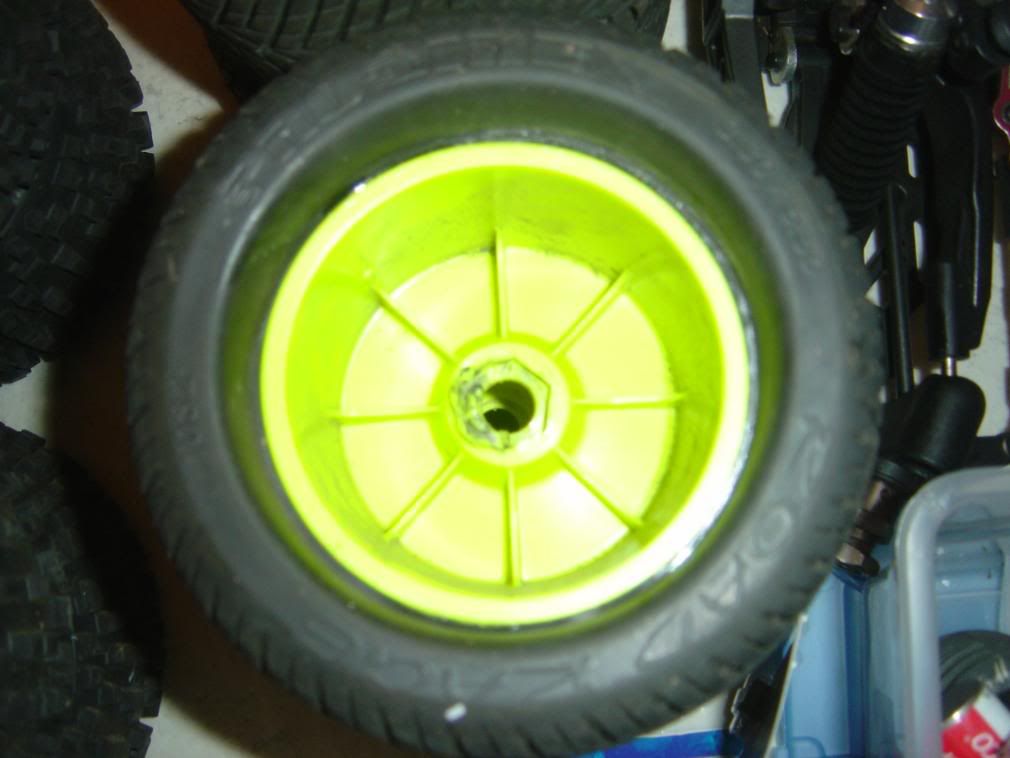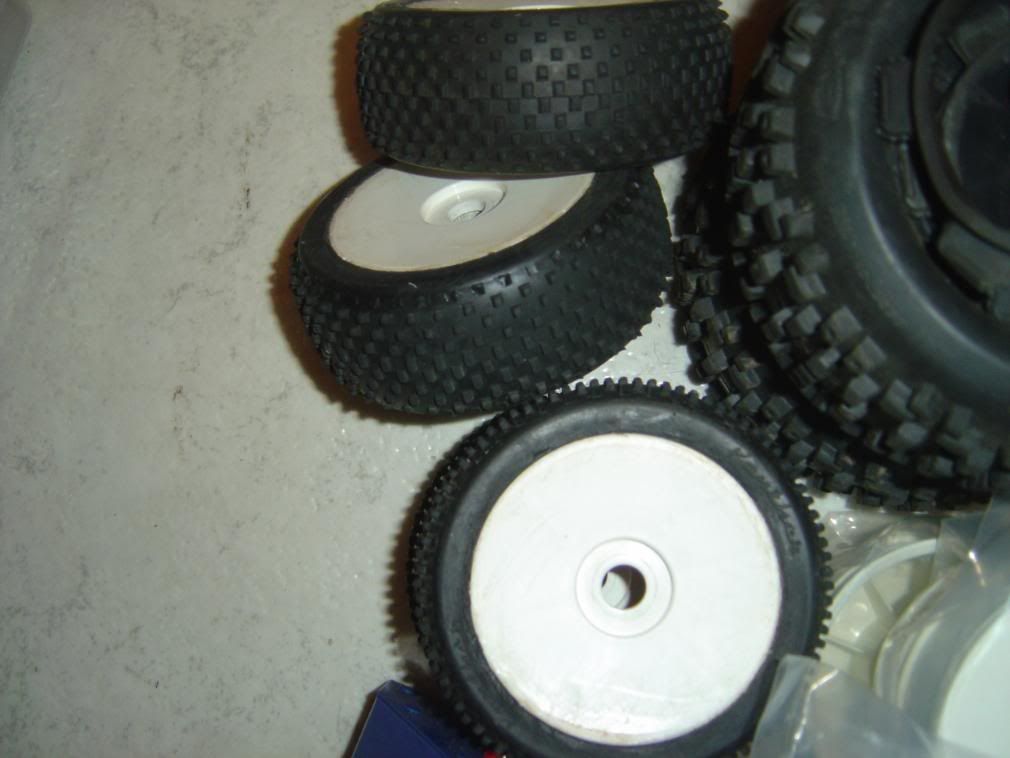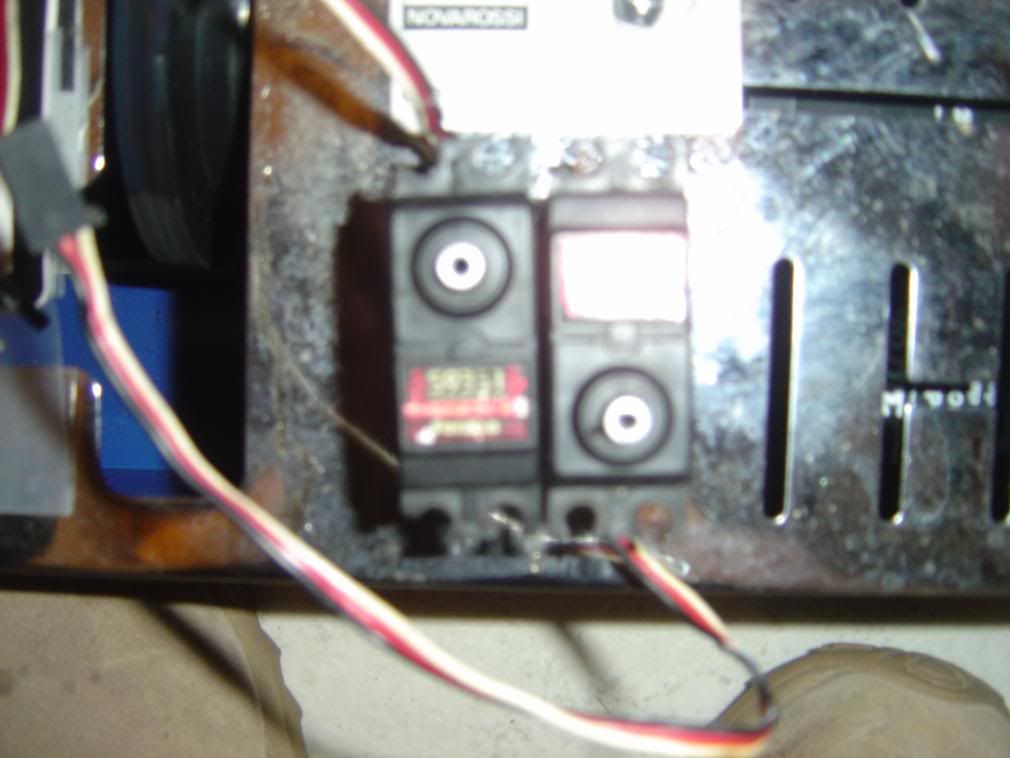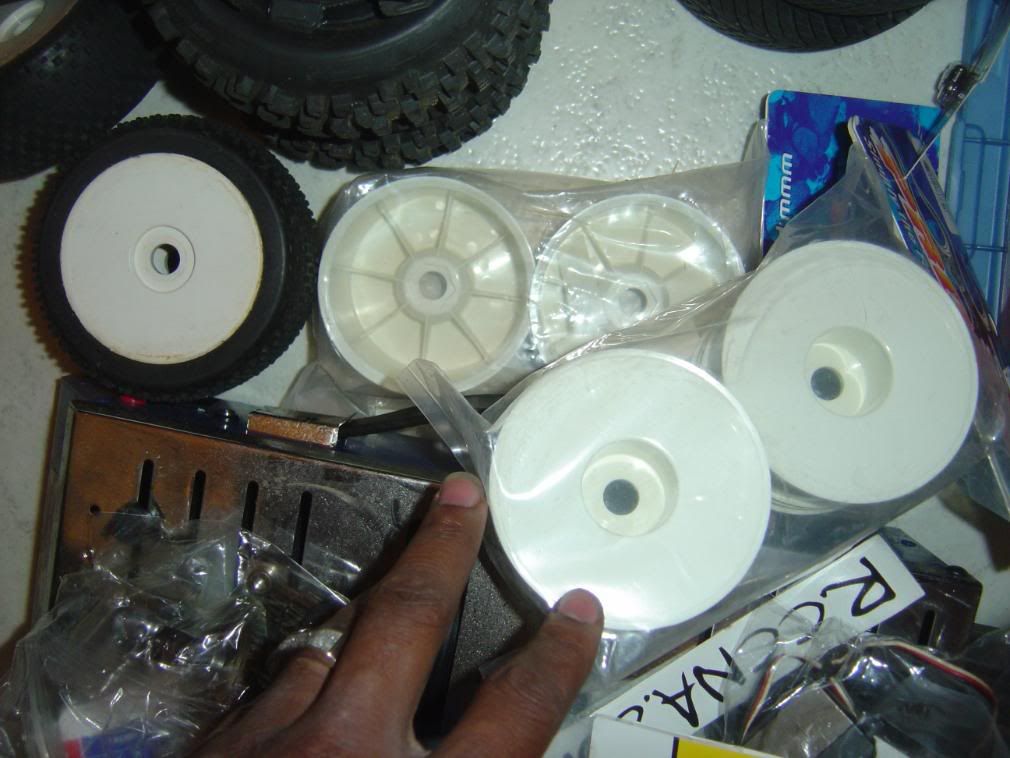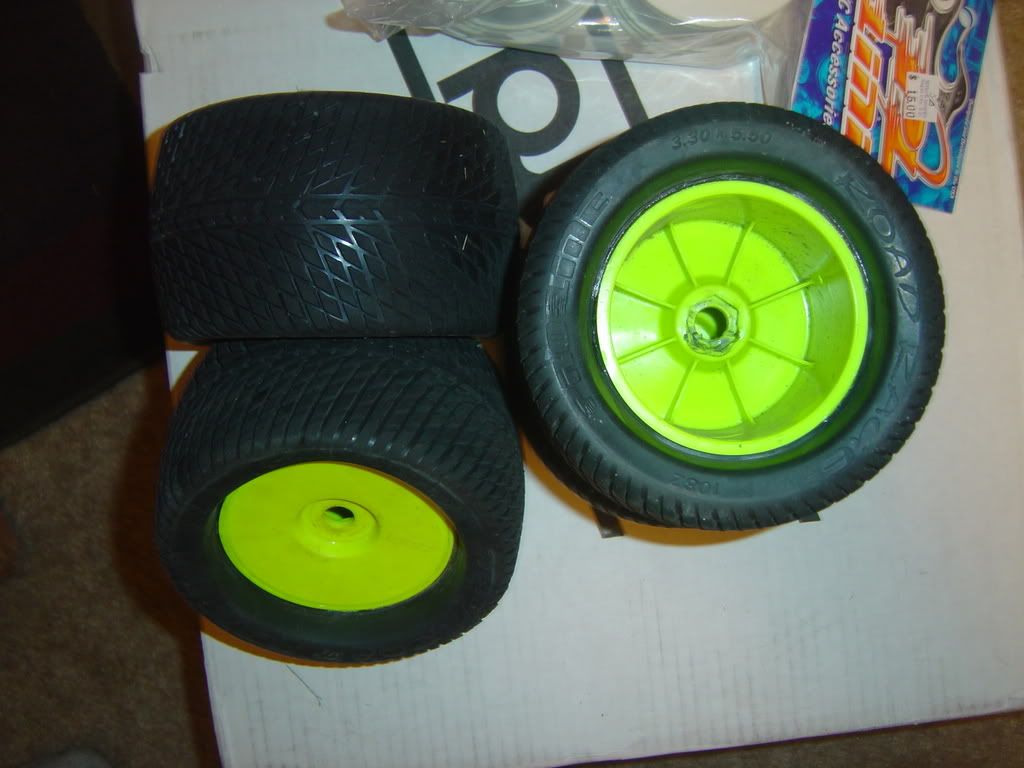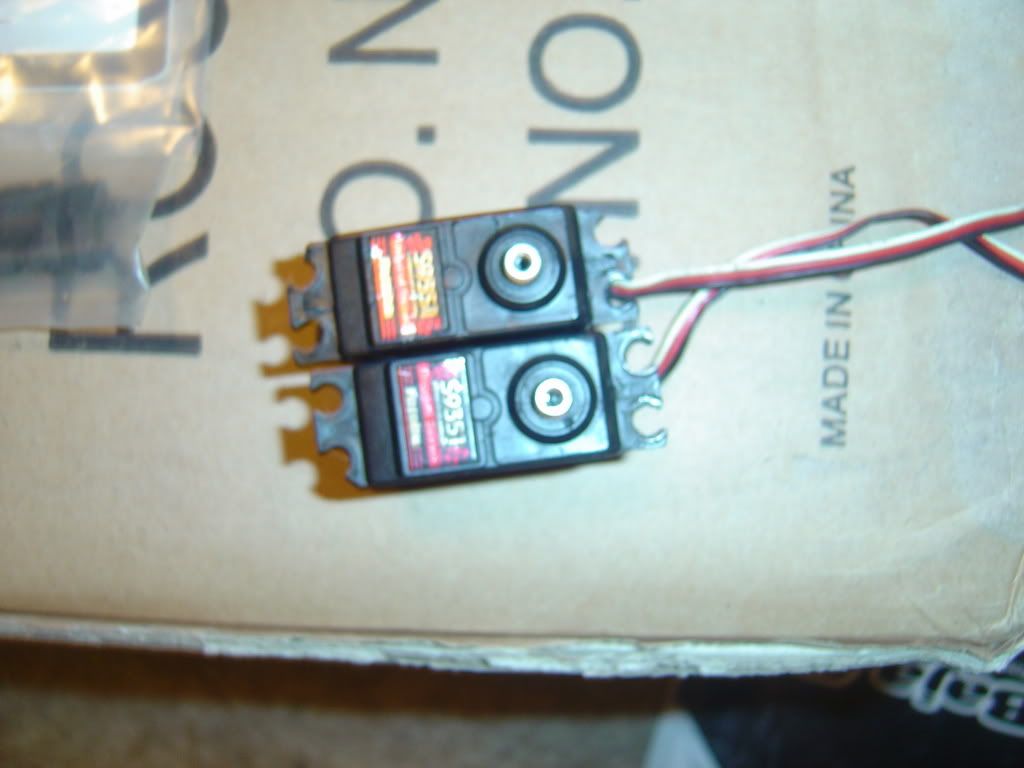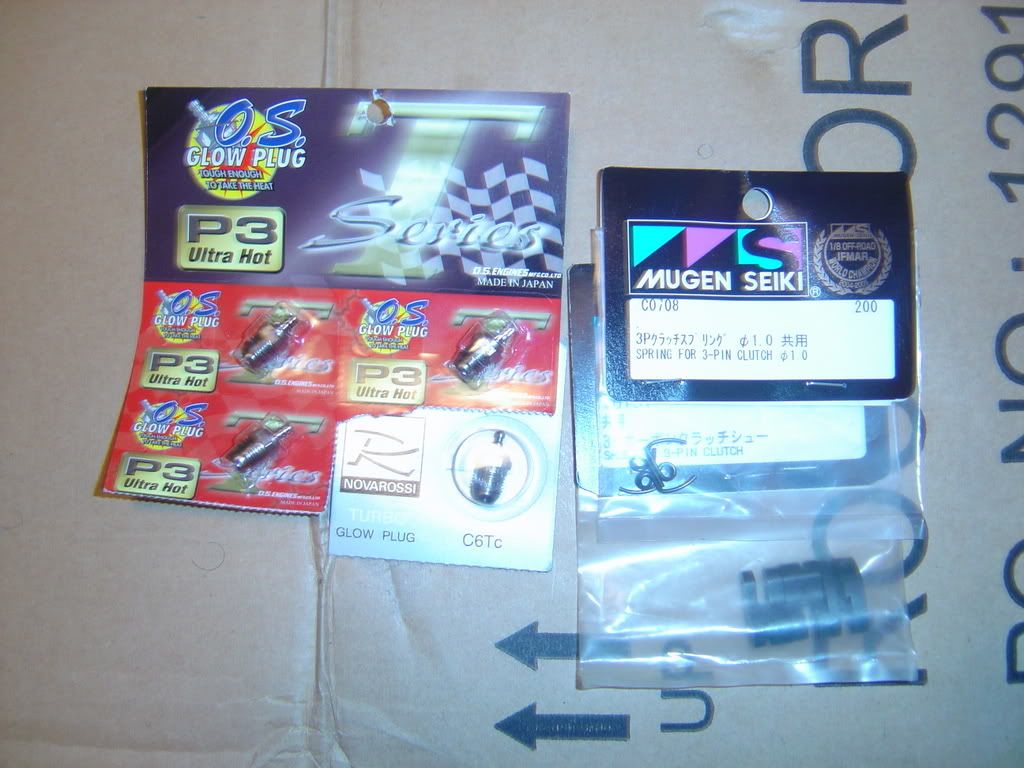 06-09-2008, 05:39 PM
---
Hey man I see ya all the time on RCCNA,,,animal is a buddy of mine, i sold him of his first trucks ever!! great stuff man... Wish I had the cash.... if you decide to split anything up let me know on the temp gun and plug and mugen shoes! Thanks man bumpidy bump!
Currently Active Users Viewing This Thread: 1
(0 members and 1 guests)
Posting Rules
You may not post new threads
You may not post replies
You may not post attachments
You may not edit your posts
---
HTML code is Off
---