Selling Out, Add 8AA batteries and go racing!
05-29-2008, 05:49 PM
Selling Out, Add 8AA batteries and go racing!
---
GONE TO EBAY
Due to the local track shutting down and rising gas prices, I have decided to get out of the hobby. Up for sale is a COMPLETE race READY Oval/Offroad package. Add electricity and 8AA batteries and you are ready to race! At this time I would like to sell as a package and will not separate at this time.
ASKING $650obo. shipped to your door VIA UPS. I prefer Paypal.
DuraTax Flashpoint infared programable temperature gauge. Used possibly 20-25times. If I find the box and paperwork I will include it also. (sorry, no pic)
2 Spare Receivers, Dynamite micro and a Futaba. Compatible with the JR Synth Radio.
3 Receiver Crystals. Channels 73, 74, 80 Compatible with the JR Synth Radio.
3 Trinity Reference 3300mah Battery packs with Deans Ultra Connectors. Pack 1 has been charged 19 times and discharged to .9 after each run. Pack 2 has 8 charges. Pack 3 has been cycled 3 times with no run time on it.
5 pinion gears- 22 and 24 have been used and still in awsome shape. 23,25,26 tooth still sealed in pachages. all pinions are 48 pitch.
2 78tooth spur gears. one has been used heavily the other is like new.
2 Deans Ultra female plugs.
4 sets of springs 2 reds 1 silver, 1 orange. 1 set of reds is still sealed in package.
Novak XBR 10.5 brushless system with box and paperwork. The system has been ran a total of roughly 1hr. 40mins
I assume I didn't have it geared right, everytime I used a pack I would check the temp on motor and the warmest it has gotten was 102F
ICE charger with temp sensor and box , NO PAPERWORK. Comes with Deans Ultra plug.
Ripmax pro peak 13.8v 20amp power supply. NO BOX, NO PAPER WORK.
JR XS3 pro Synth Radio system. 1 servo never used, other servo is in the car. no scratches or blemishes. Has less than one set of batteries through it. Always stored in original packing and box. Comes with Packing, Box and Paperwork.
Team Losi XXX-CR buggy with Spare tires and parts, currently has an oval conversion with oval body on it. Remove the body posts and put on the wing mounts (included) and you have an off road. OFF ROAD BUGGY BODY NOT INCLUDED....
There will be various sized off road rear wings included
The Car has been cleaned after pictures were taken.
What you see in the pictures is what you get.
The Brushless system, Synth Receiver, and JR servo are installed into the car already.
Feel free to ask any questions.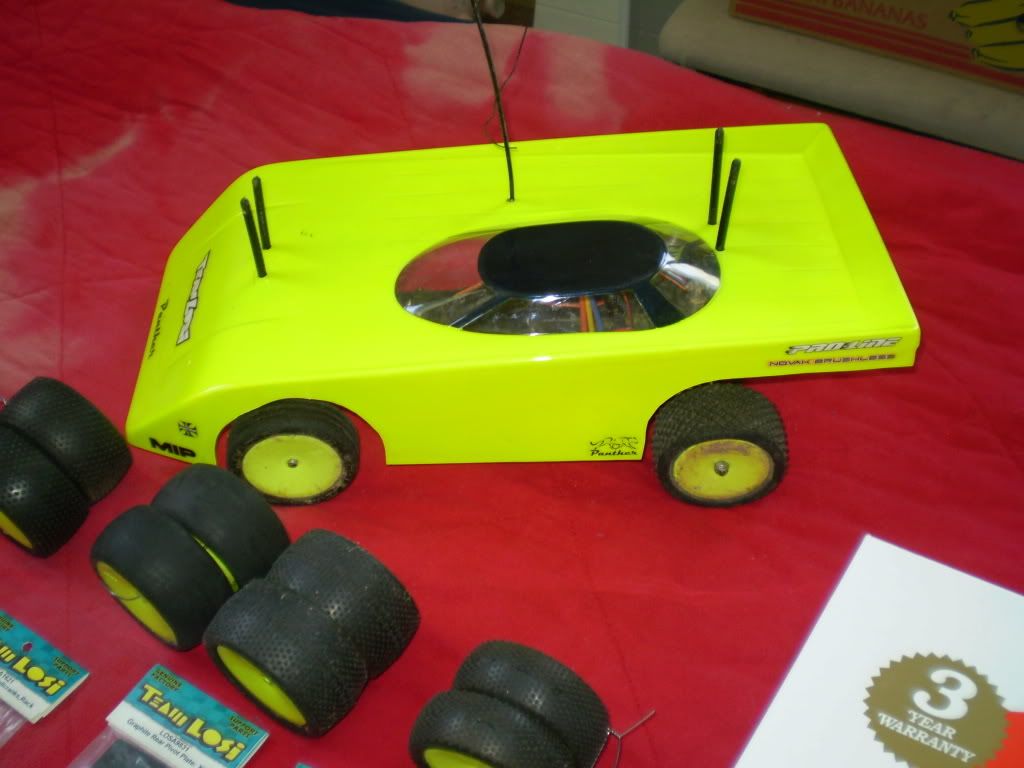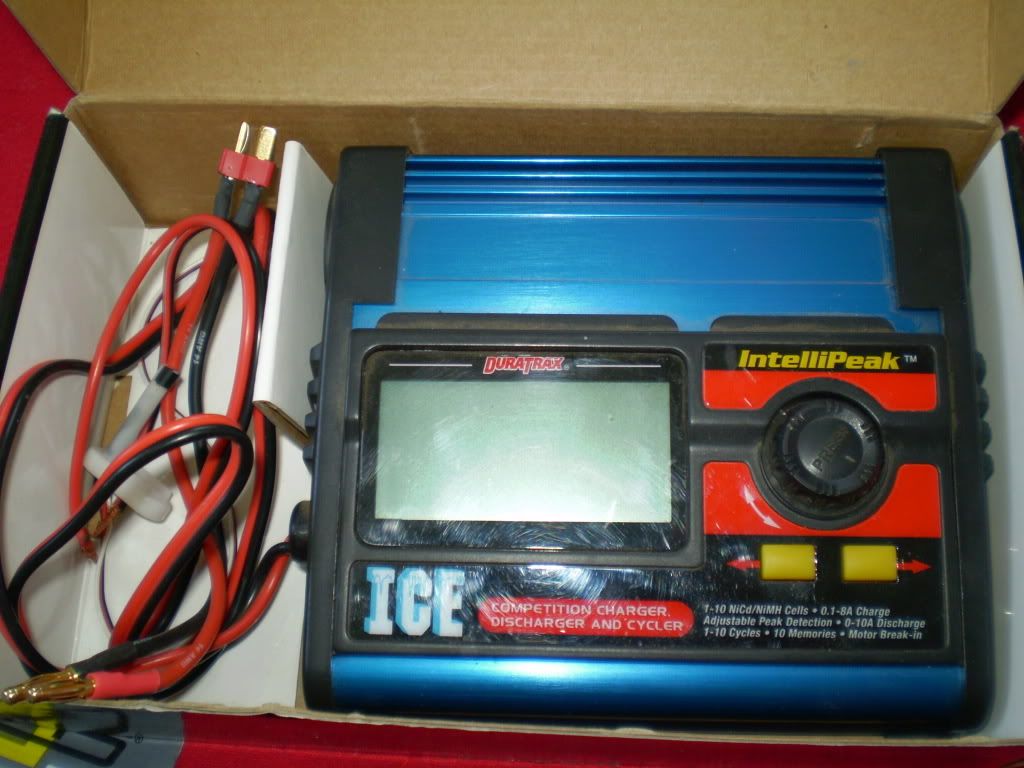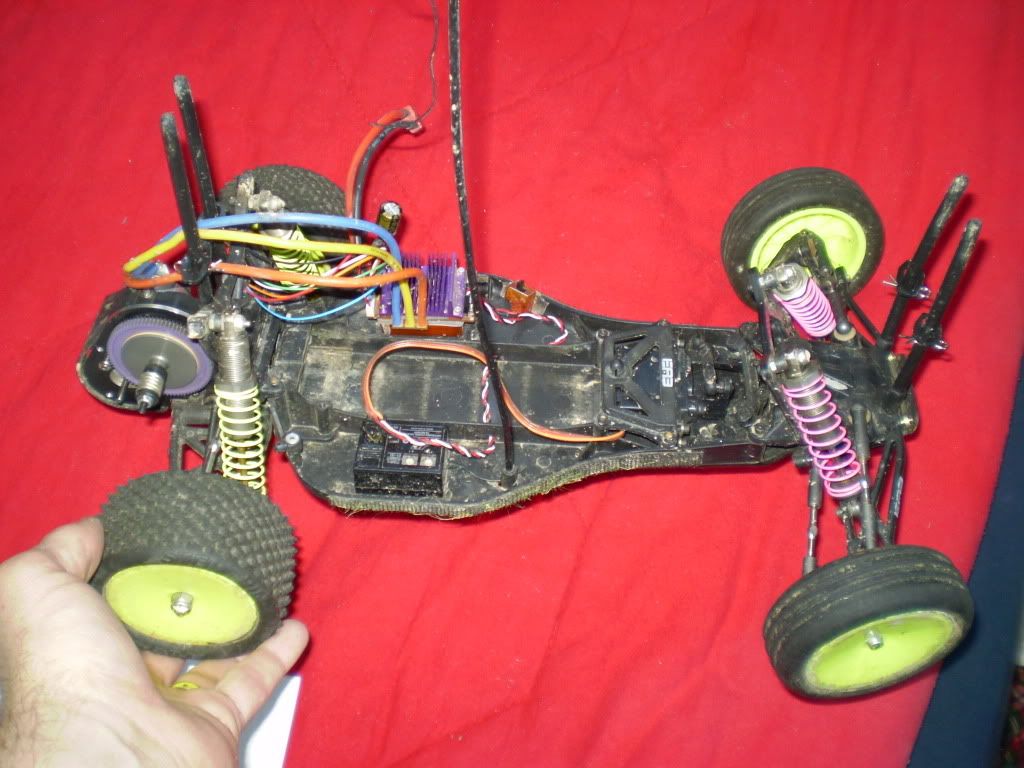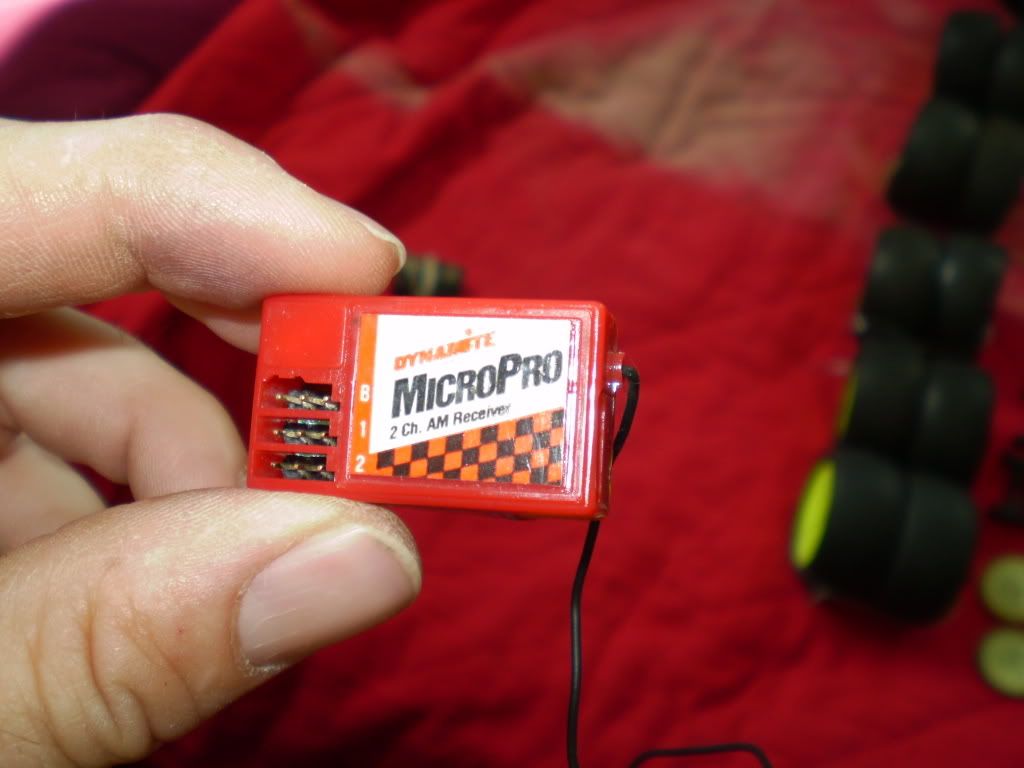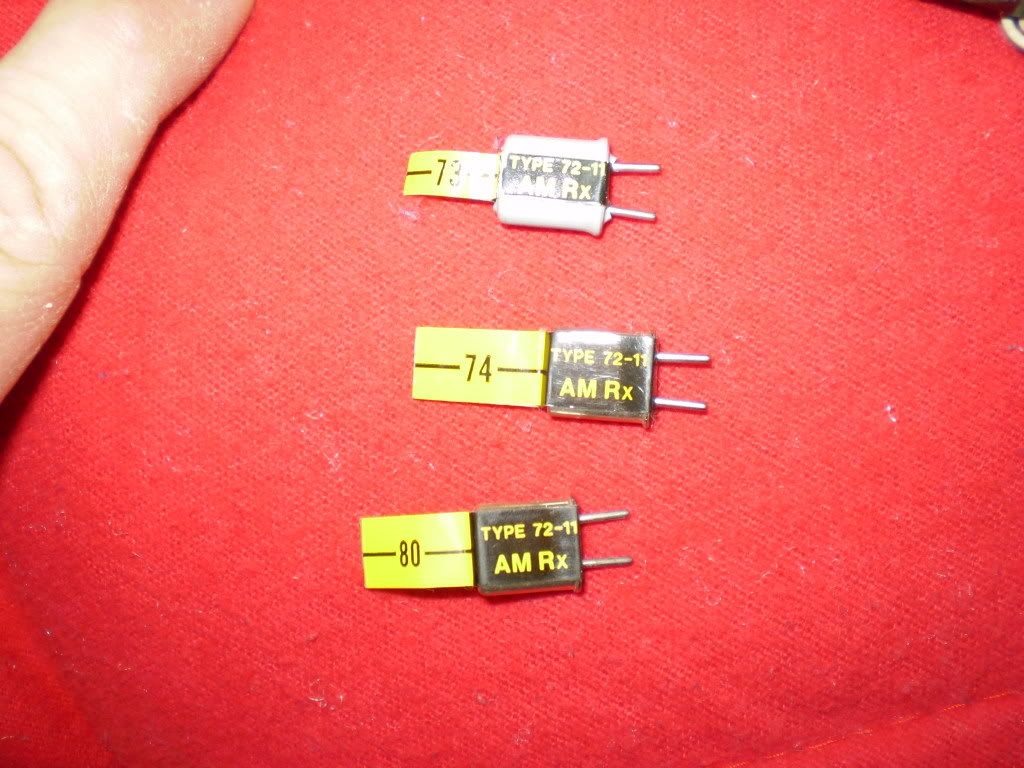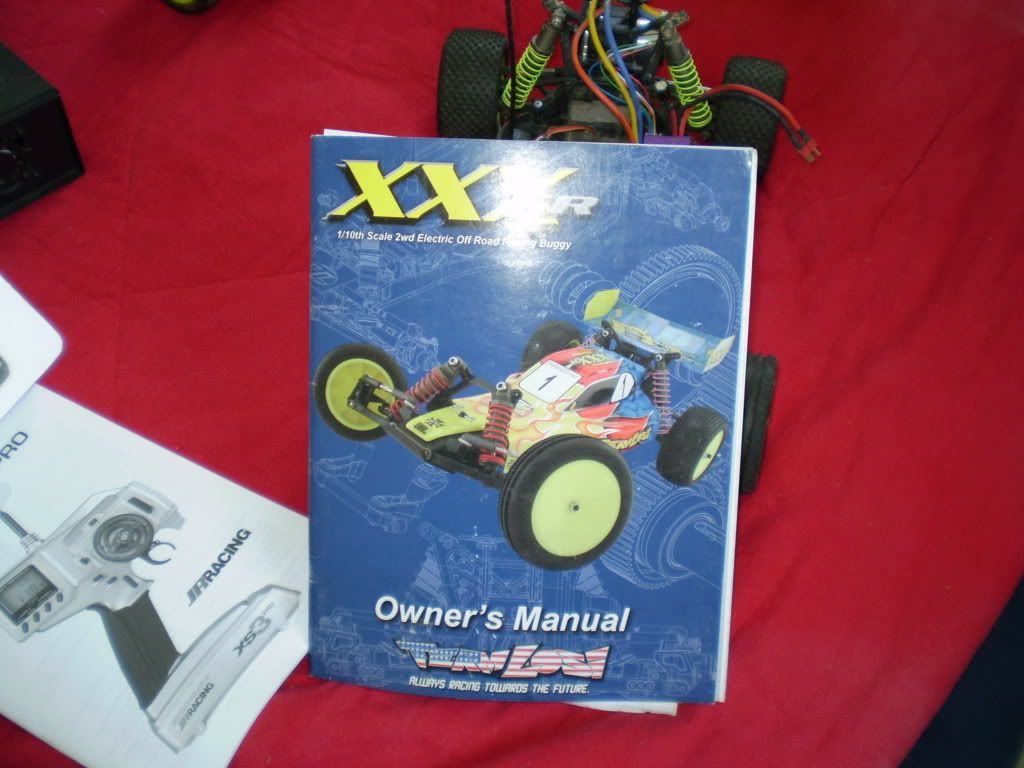 ---
Last edited by ScottyRC08; 06-03-2008 at

10:56 PM

.
05-29-2008, 10:47 PM
---
Offers anyone?
05-30-2008, 12:08 PM
---
Will concider parting out, make offer
05-30-2008, 11:12 PM
---
TTT
06-02-2008, 01:14 PM
Parting out!!!!!!!!!!!!
---
All prices INCLUDE shipping to the lower 48

Losi XXX-CR roller with oval posts and body,Spares and Tires............$175 obo.

Novak XBR brushless system with 10.5...........................................$13 5 obo.

ICE, Power Supply, and 3 3300 packs with 2 extra female dean plugs...$150 obo.

JR Synth radio system 2 servos, synth rx with two extra 75mhz receivers with 73,74,80 channel crystals.......................................... ..................$165 obo.
---
Last edited by ScottyRC08; 06-02-2008 at

01:29 PM

.
06-03-2008, 10:57 PM
---
Except for brushless system. (pending payment)

Packages have gone to ebay.
Currently Active Users Viewing This Thread: 1
(0 members and 1 guests)
Posting Rules
You may not post new threads
You may not post replies
You may not post attachments
You may not edit your posts
---
HTML code is Off
---