College SALE MUST SELL
10-20-2007, 09:54 AM
College SALE MUST SELL
---
Hey everyone, thanks for checking out my thread, and I hope you find what you like. I'll get to the stuff now.
I will only accept postal money order as a form of payment. I have many positive feedbacks on this forum and ebay as well. I am a trusted seller, so don't hesitate to ask questions. And please make sure it's POSTAL MONEY ORDER that you are sending. That way I can cash it and ship the item same day money is receive. Everything shipped from me will be securely wrapped and boxed, so that you will get the item, the way it was intended.
-Xray Evo2
Barely ran this, since I had a 415 at the time as well. It's in perfect working condition, comes with a body, motor, servo, and TONS of spare parts. Also comes with all the color manuals/books Asking $100 shipped.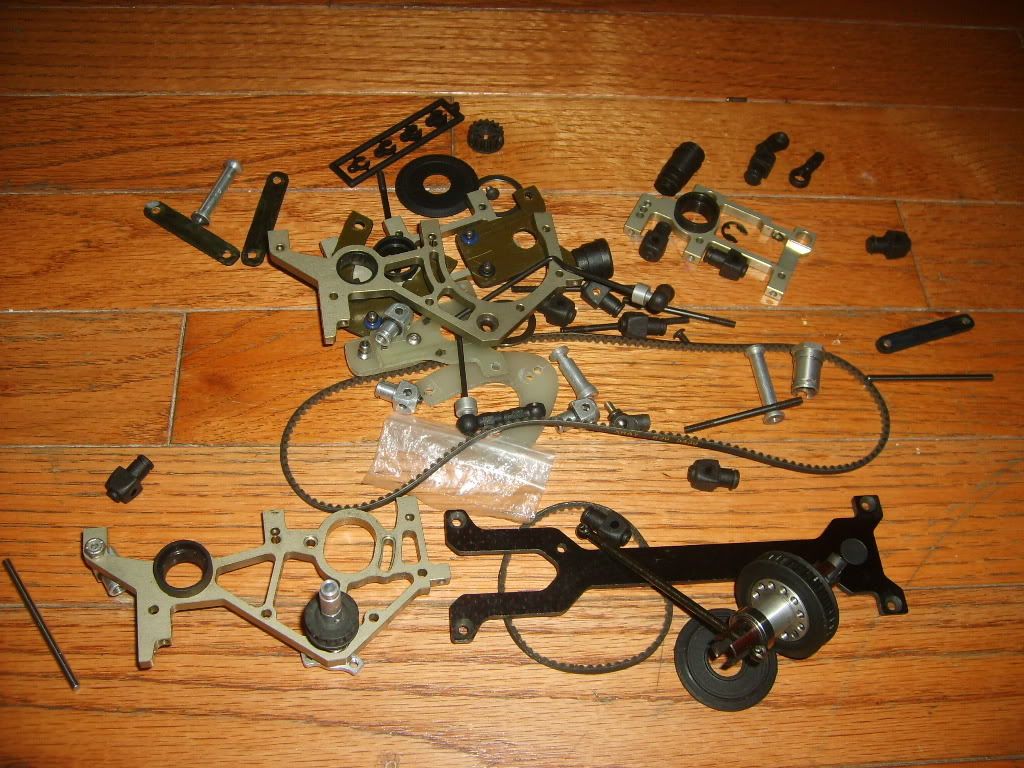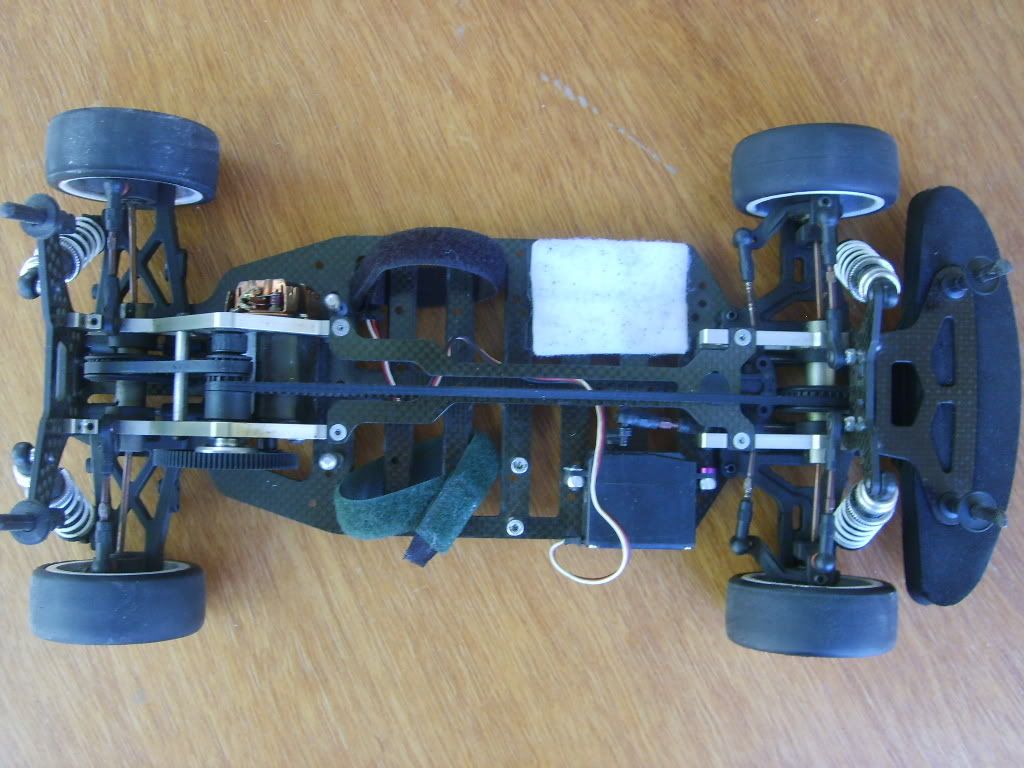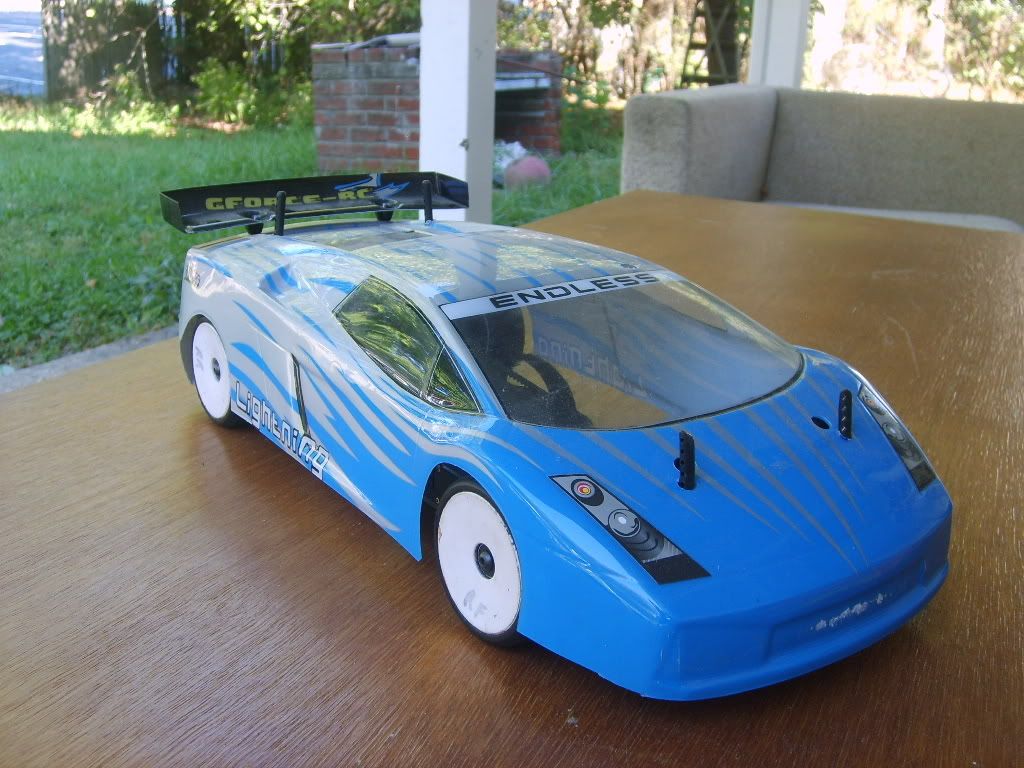 -
Lynx Radio/receiver
Perfect working condition radio, with receiver and matching crystals. $40 shipped.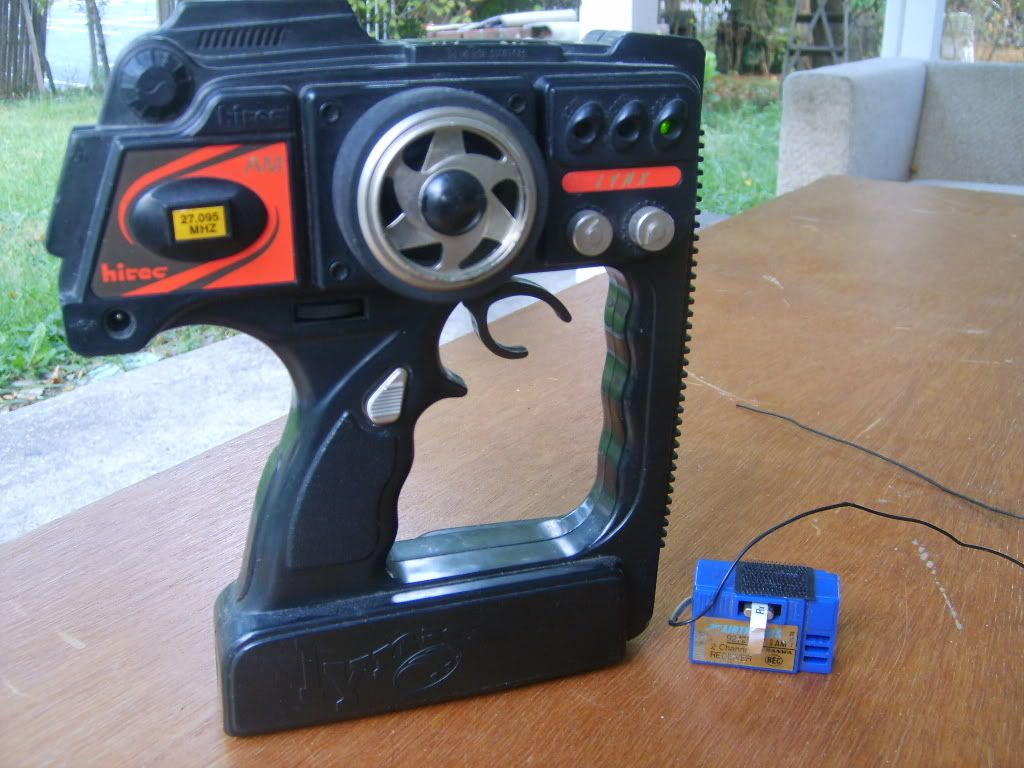 -GIANT LOT OF 1/10 TRUCK TIRES
What you see if what you will get. Some of them are worn out, but most have good tread left. Great for bashing around with. $35 shipped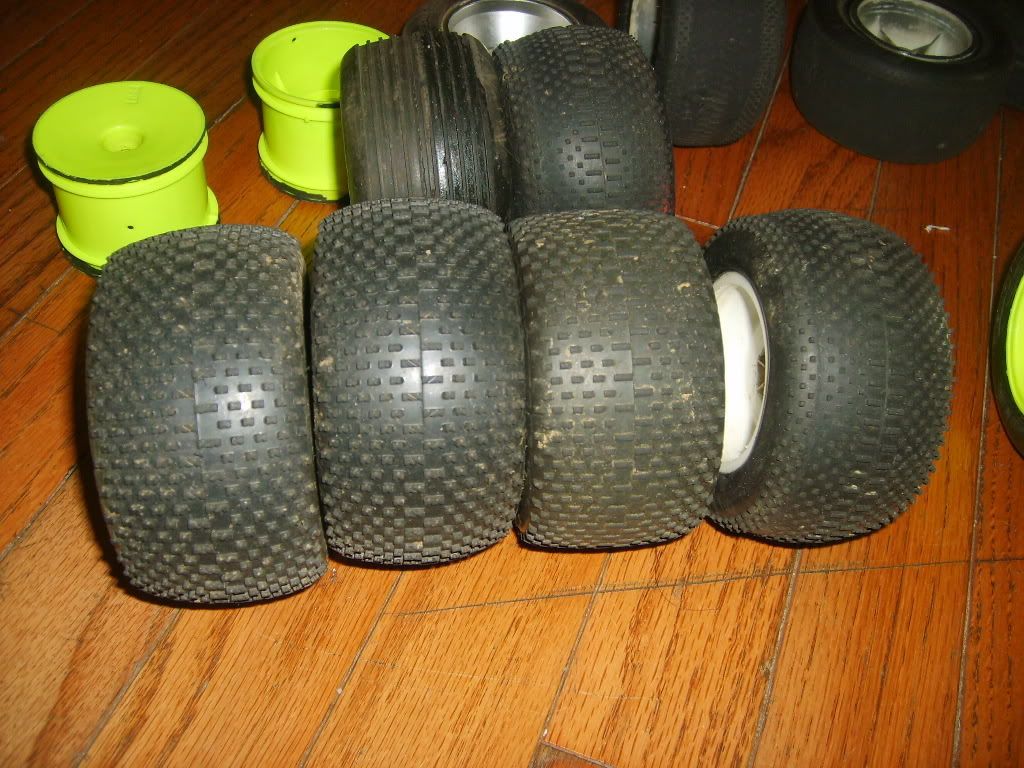 LOT OF 1/10 190mm SEDAN TIRES
They all have good life left. I was never into touring cars, so most of them are practically new. $20 shipped.
4wd ACADEMY buggy SHOCKS
These are actually new shocks. I replaced them as soon as I got the car. So take them.
$25 shipped
10-20-2007, 01:28 PM
---
bump
10-20-2007, 09:45 PM
---
bump
10-21-2007, 08:30 AM
---
bumpity, open to offers
10-21-2007, 01:57 PM
---
bump
10-21-2007, 03:21 PM
Tech Initiate
Join Date: Oct 2007
Location: in brokes' ville
Posts: 35
I like
---
send me a pm private message
10-21-2007, 09:40 PM
---
bumpity
10-22-2007, 07:43 AM
---
TTT

Radio/Rec pending
10-22-2007, 01:14 PM
---
upupup
10-22-2007, 09:24 PM
---
ttt
10-23-2007, 06:24 AM
---
ttt
10-23-2007, 09:55 PM
---
ttt
10-24-2007, 07:51 AM
---
ttt
10-24-2007, 02:07 PM
---
ttt
10-25-2007, 10:25 AM
---
ttt