2 - Roche P12 2017 1/12 Scale cars + Parts Lot
09-14-2022, 03:00 PM
Tech Master
2 - Roche P12 2017 1/12 Scale cars + Parts Lot
---
Selling my Roche (and Associated) 1/12 scales as I have switched to Xray. Have 2 P12's that I would like to go as a package as I have a LOT of parts for them as well. Both cars have Xray servo savers on them.
Car 1
is the car I ran - 3-4 race days on it (2-3 practice runs and then 3 heats and the main). I ran the Associated RC12 R6 mostly, but ran this car here and there as I thought it was just a beaut of a car. This car can be with/without electronics, your choice.
ESC is Hobbywing 1S Stock spec, Motiv MC-2 17.5, and the servo is a Futaba S9650 (supposed to be the metal gear version, but couldn't find it on the case...). This car has a spool installed, but will come with a ball diff axle as well (you'll see in the pics there are several spare axles!). This car started as a CF chassis and I added the aluminum chassis as well as the aluminum raised link mounts, and the front-end brace. Again, really nice car. The CF chassis has some surface scuffs and small inconsequential scratches from my pit box... I never ran this chassis. Have the manual with this one, but not the box, and the tires on this car are trash, they'll need to be tossed.
Car 2
is a spare that I never ran, I did pick it up from another racer and I added the aluminum raised link mounts to it. This one stayed in the 1/12 scale pit box when I ran... tires on this car are in usable condition.
As you can see from the pics, both cars are in great shape and only ever ran (car 1) on the black fuzz... if you want a pic of anything specific let me know.
Asking $OLD
Paypal only please... Only thing I would be interested in trading for at the moment would be a B6.3 / B6.4 carpet buggy.
CAR 1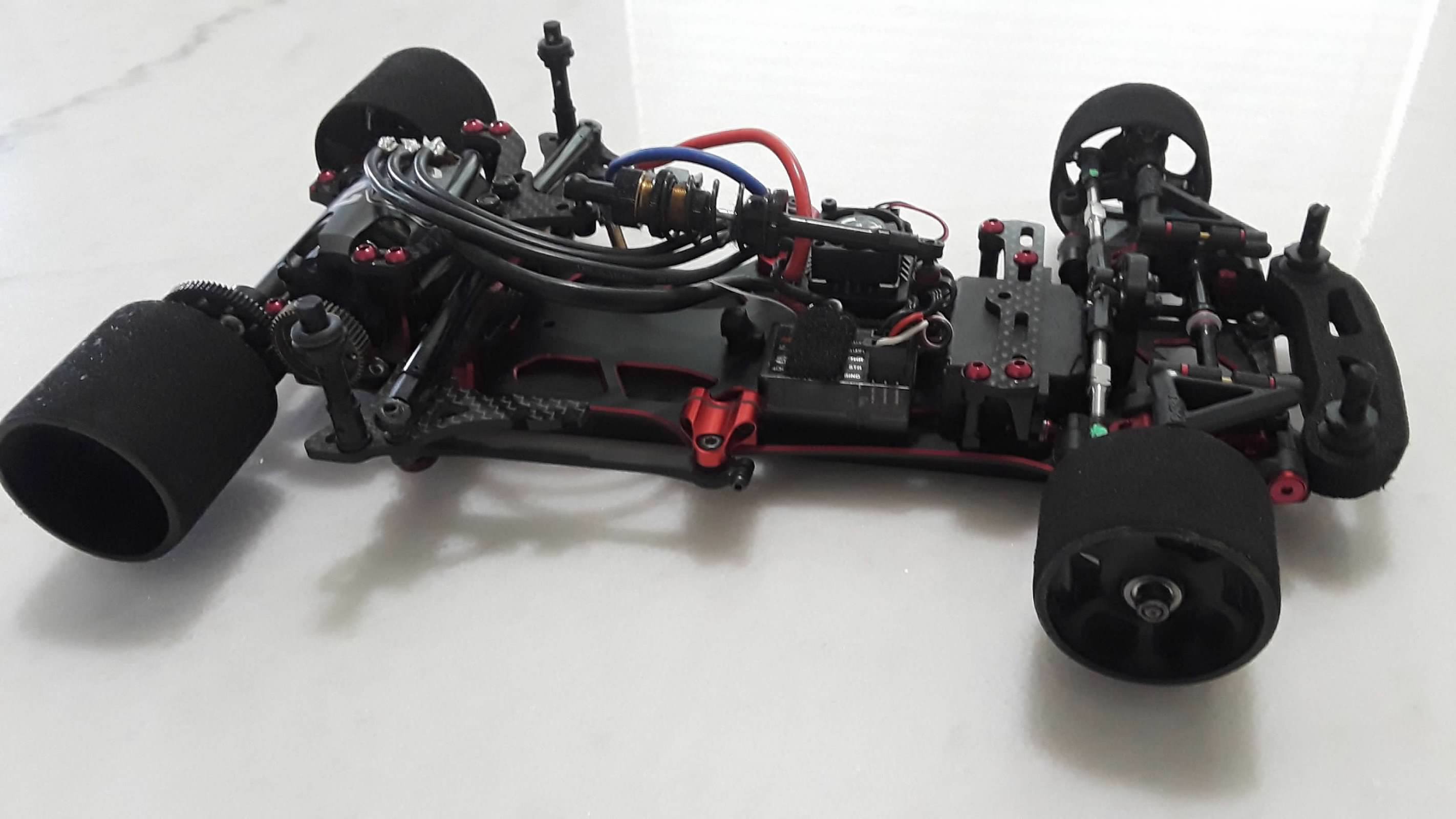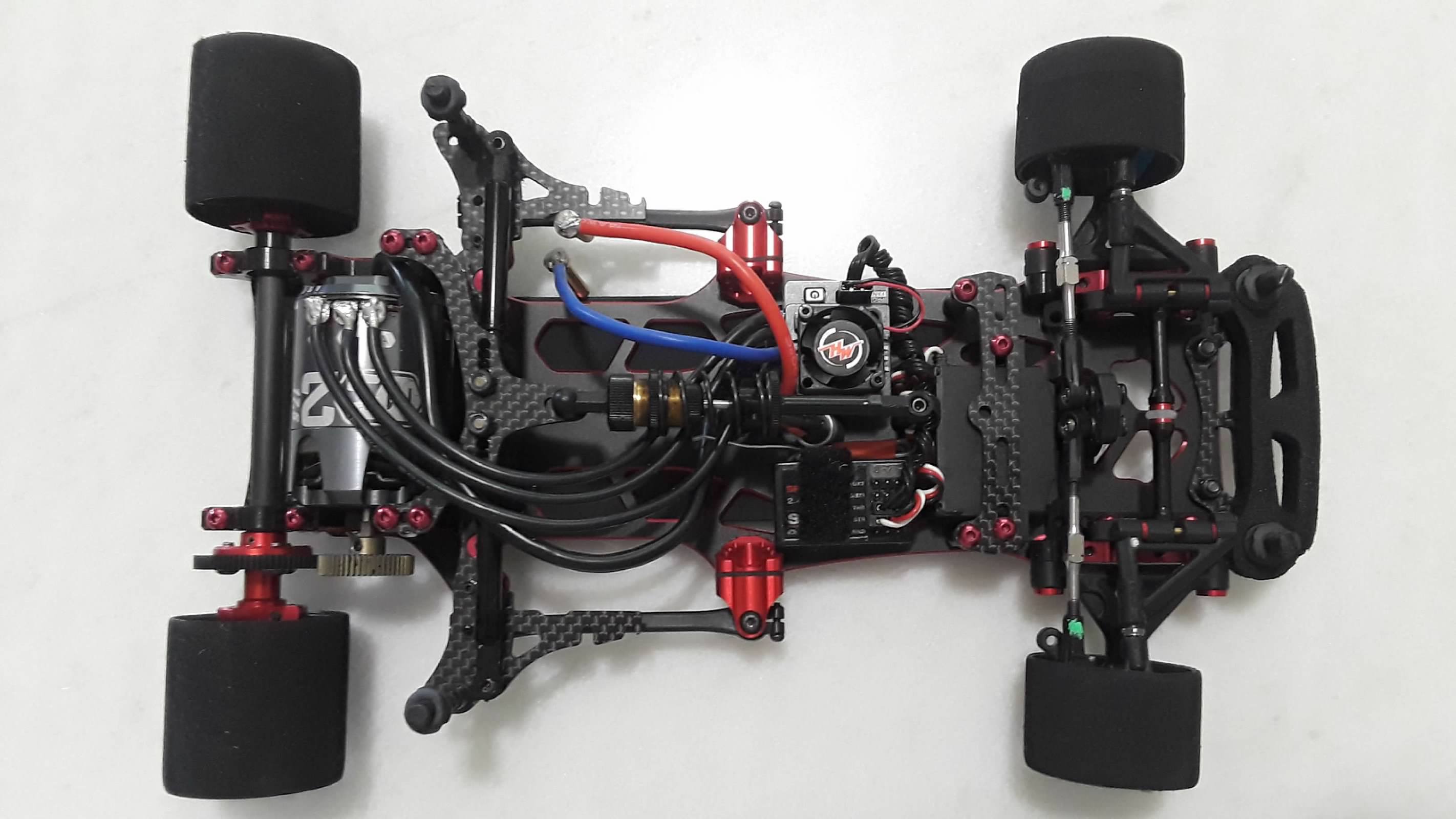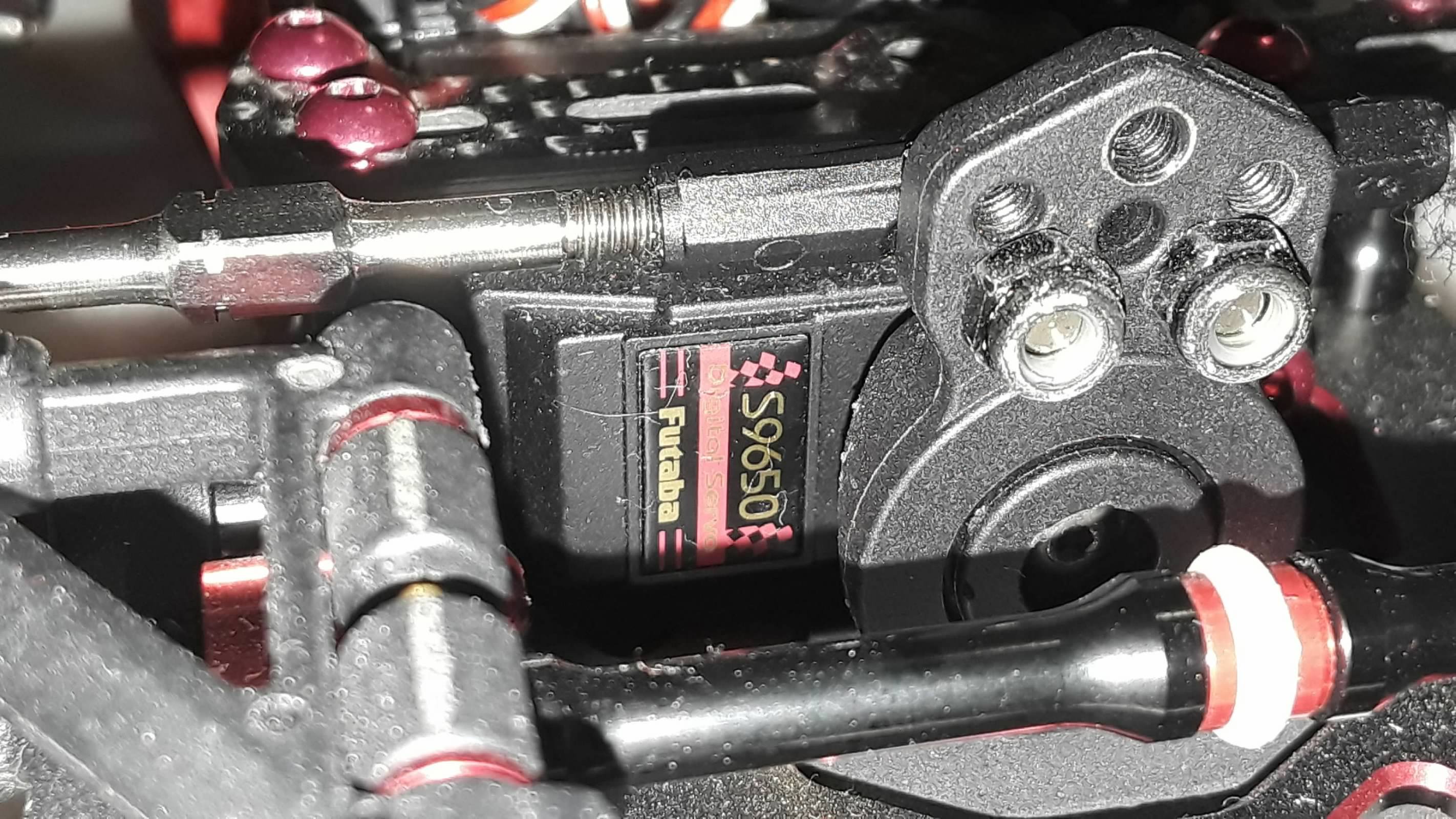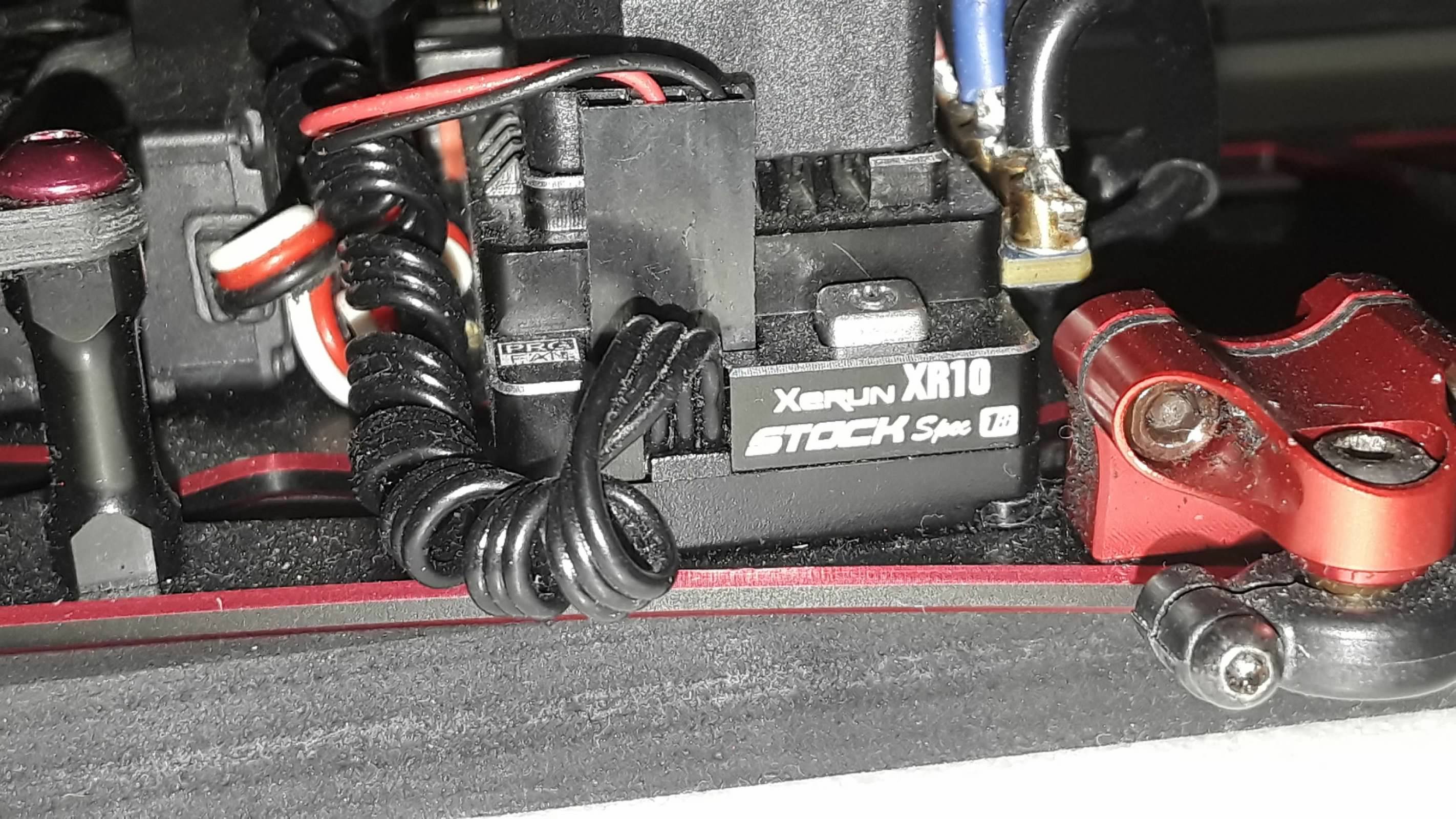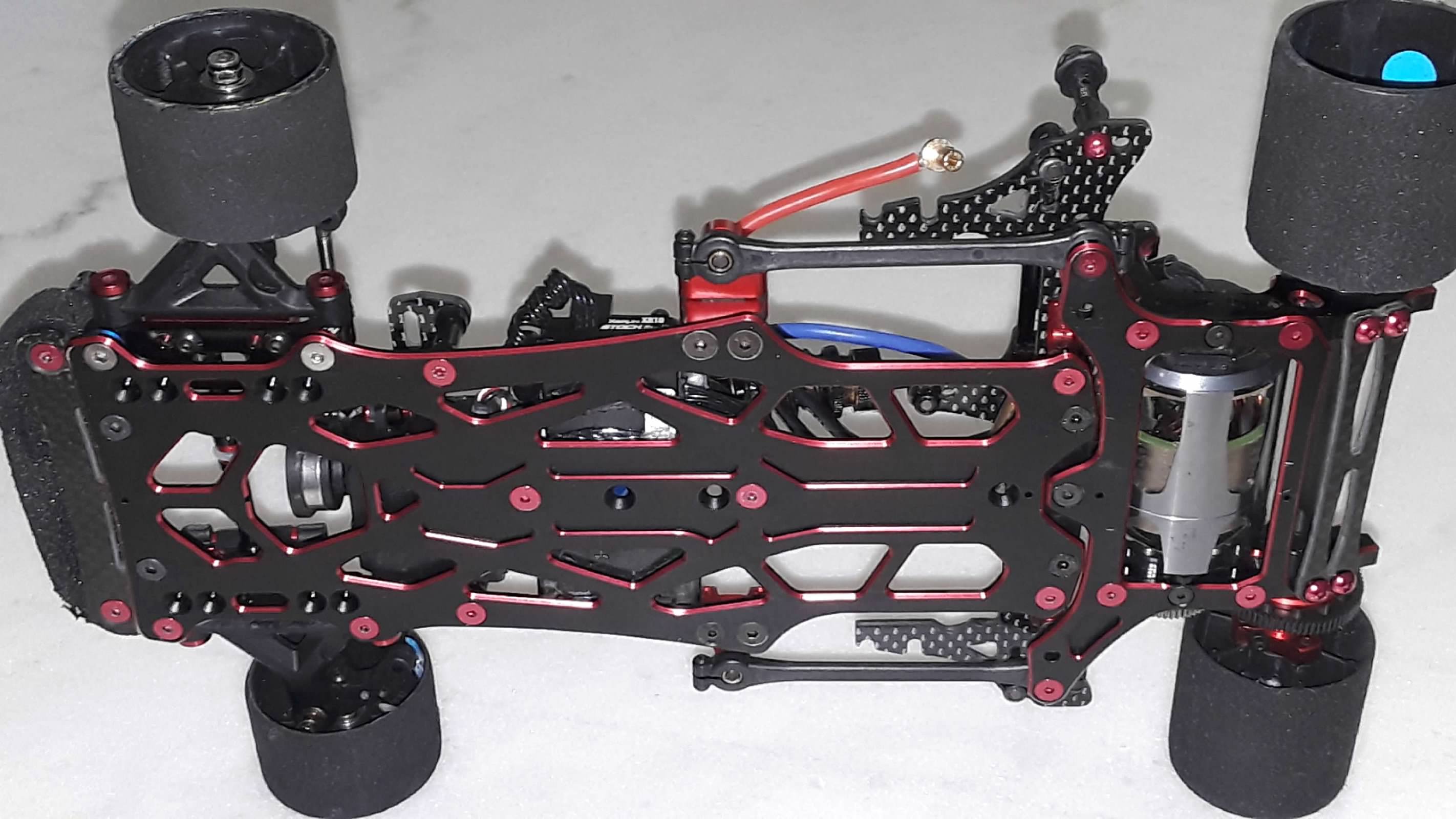 CAR 2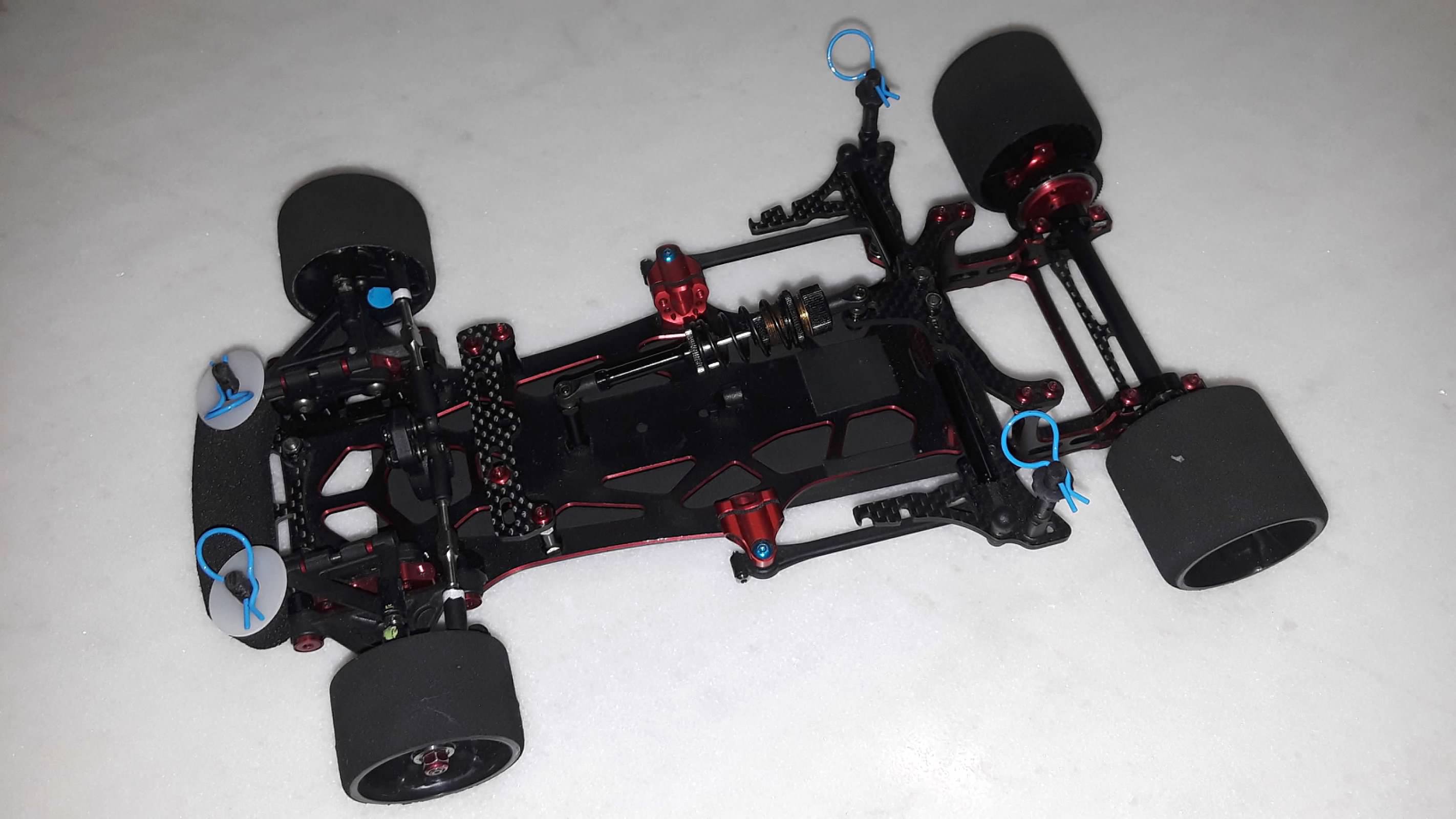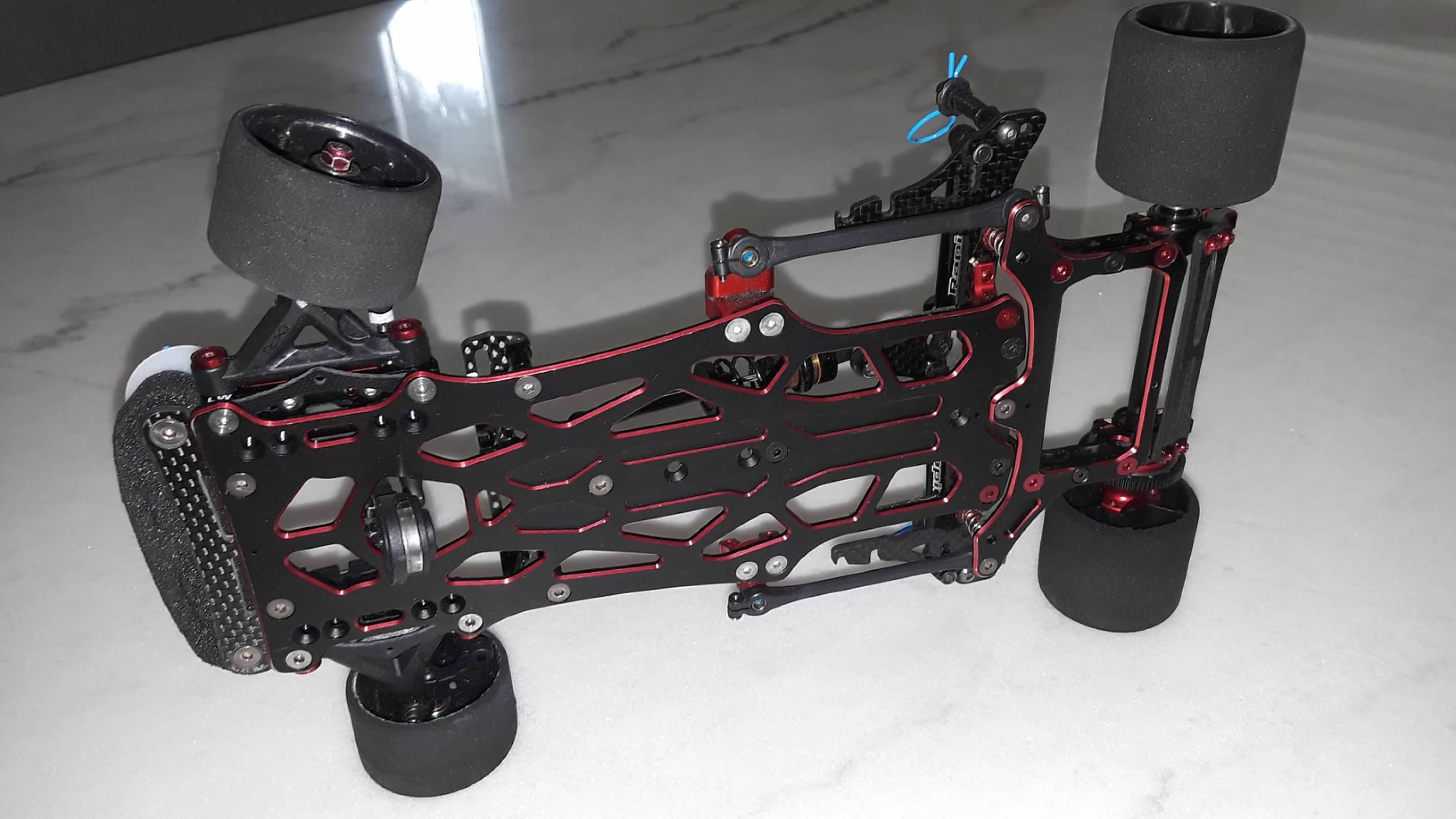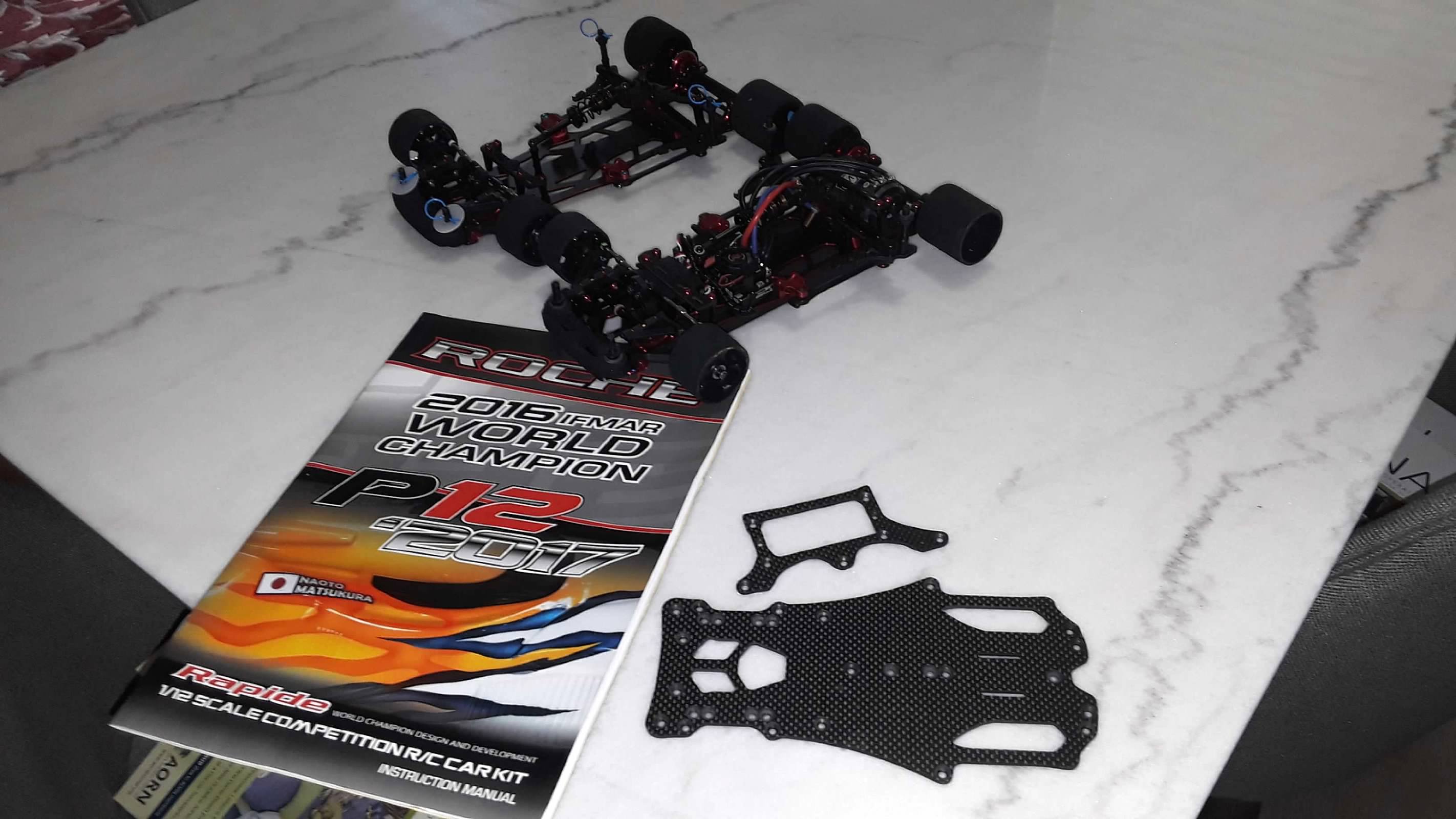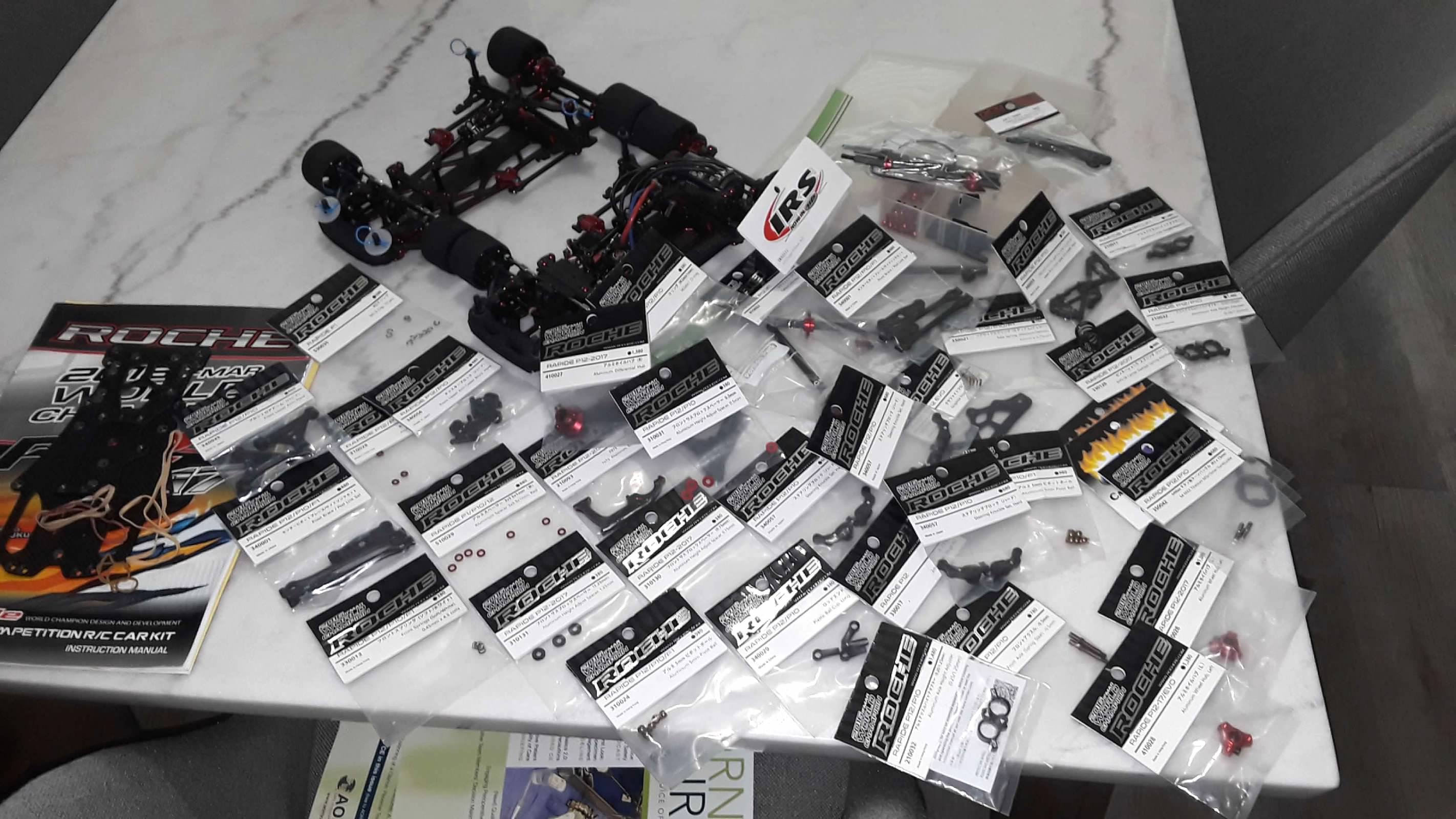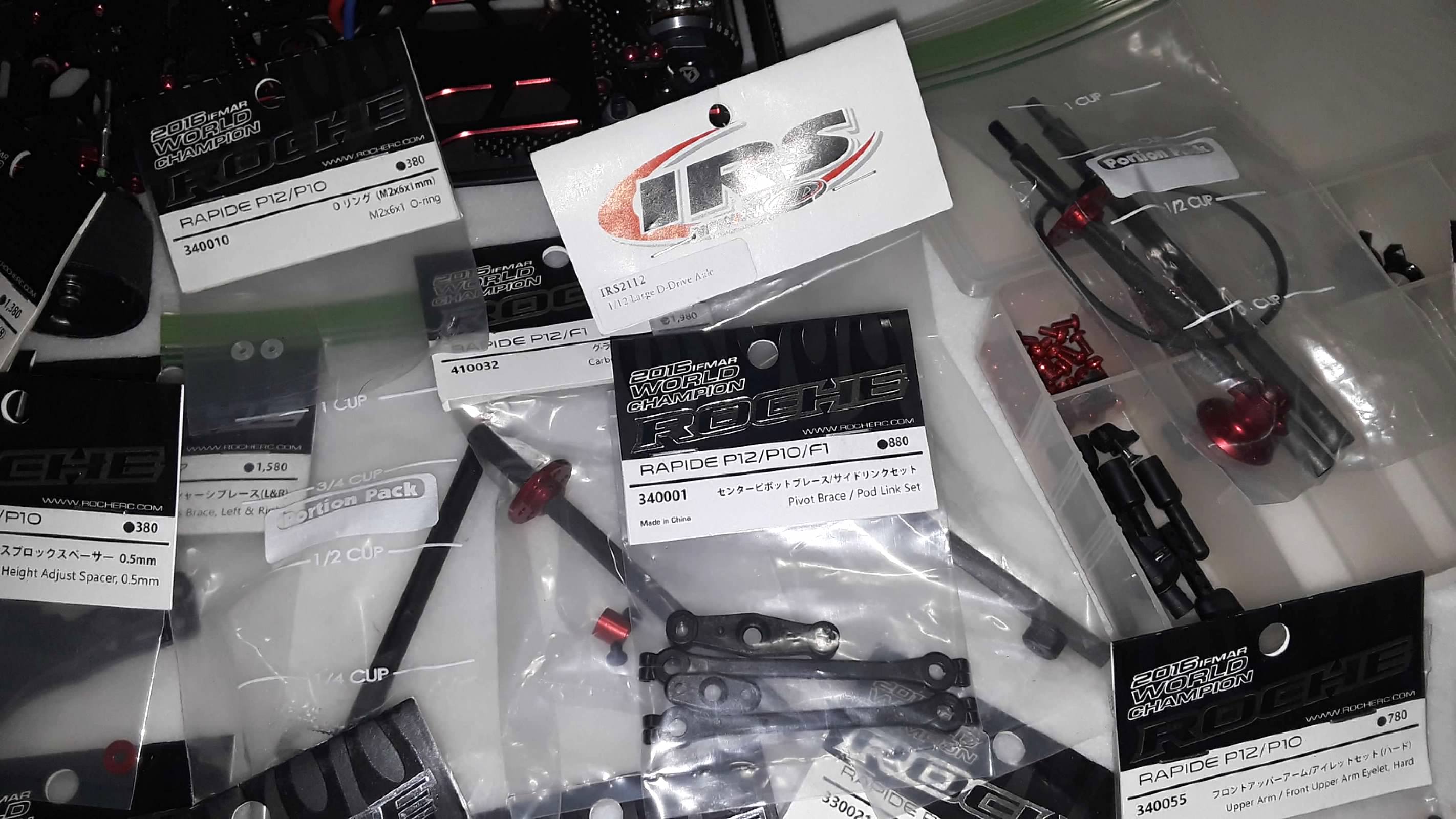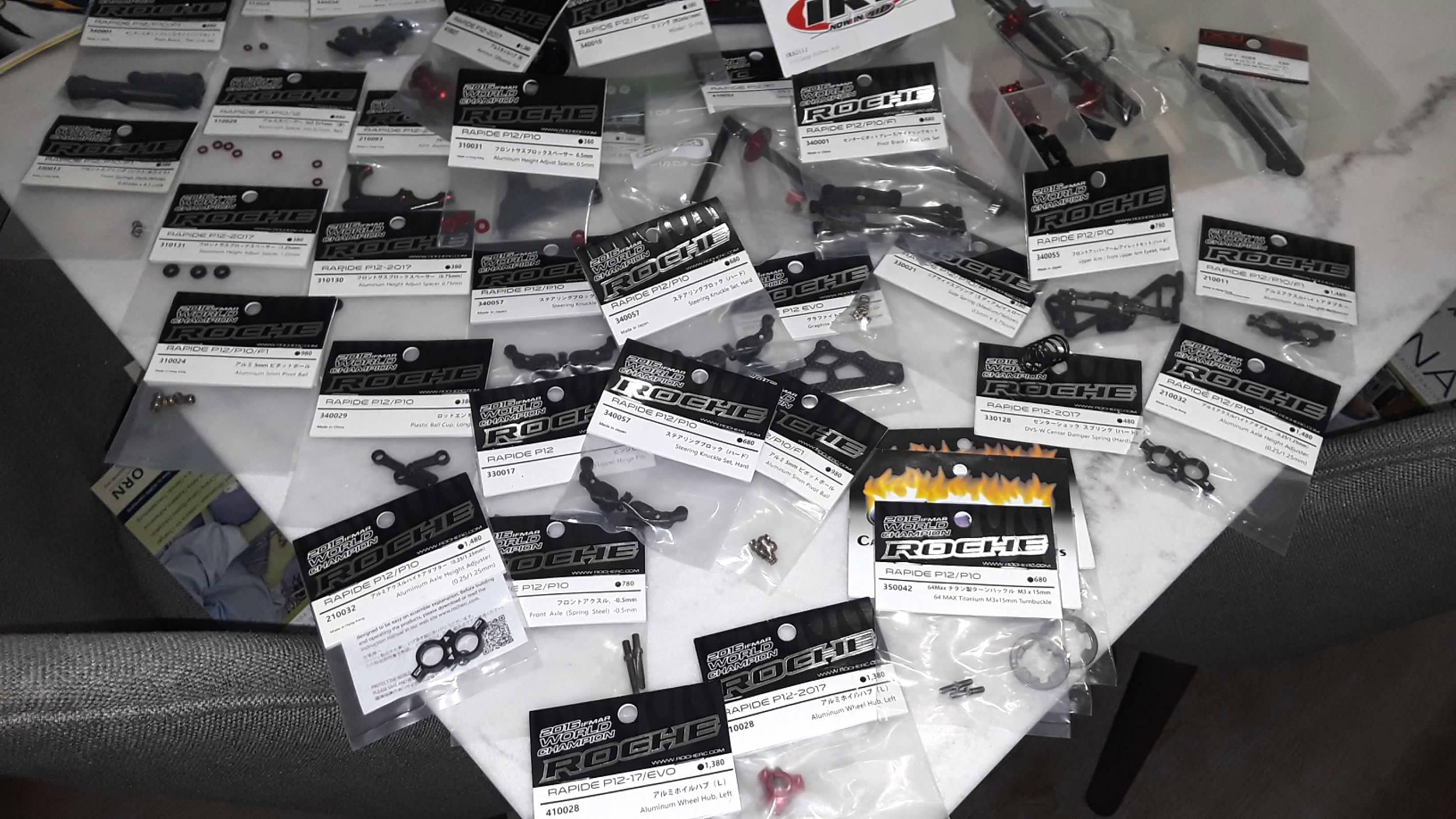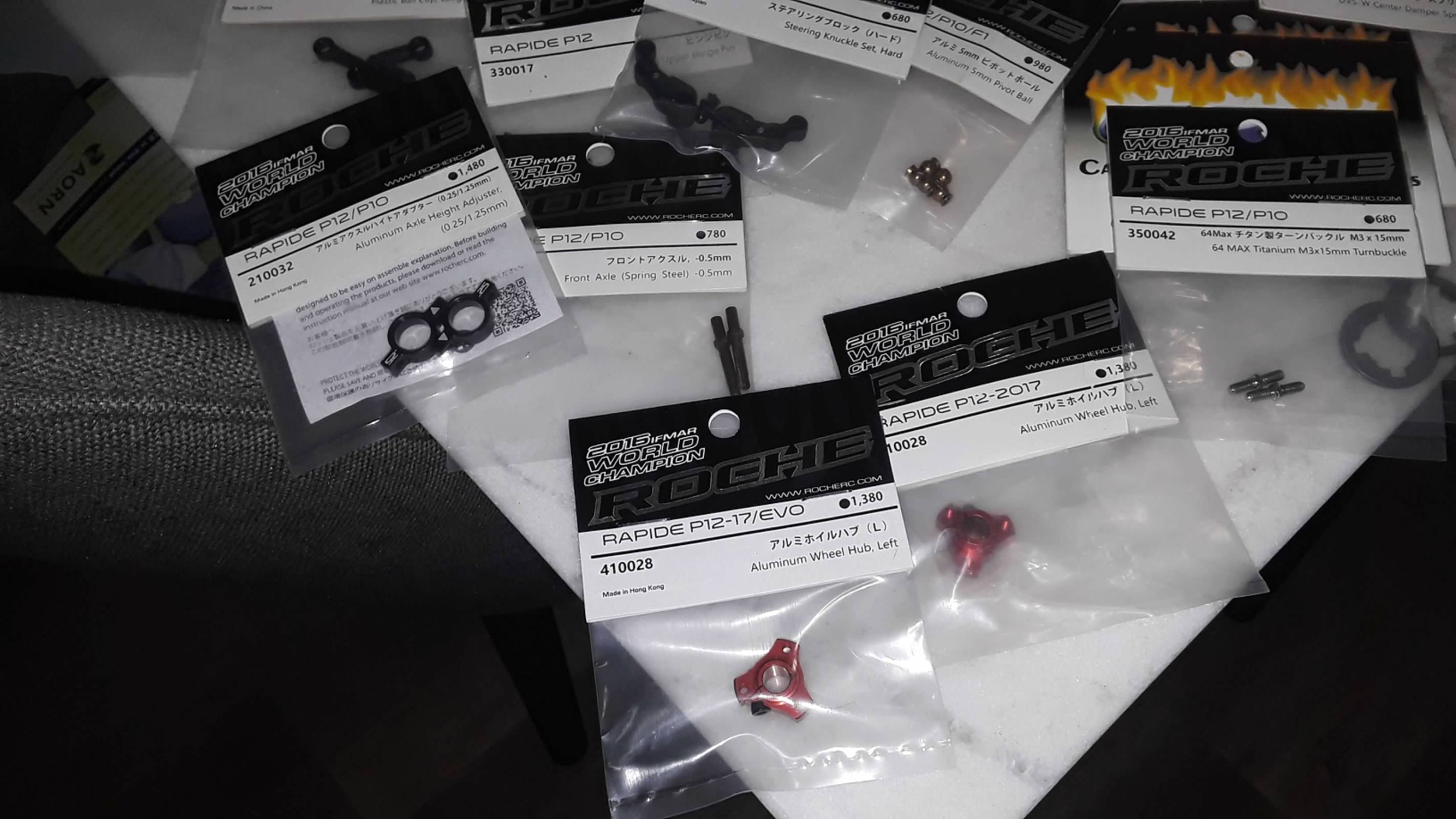 ---
Last edited by aracefan; 09-23-2022 at

11:53 AM

. Reason: Sold
09-15-2022, 08:35 PM
Tech Master
---
Bumo*
09-17-2022, 08:32 AM
Tech Master
---
Bump
09-20-2022, 06:53 PM
Tech Master
---
bump
Currently Active Users Viewing This Thread: 1
(0 members and 1 guests)
Posting Rules
You may not post new threads
You may not post replies
You may not post attachments
You may not edit your posts
---
HTML code is Off
---