AFX B6 Sprint car
08-25-2019, 11:31 AM
AFX B6 Sprint car
---
AFX B6 Sprint car with tires-$300 shipped
I will sell the electronics with the car for $500 shipped
Nothing wrong with the car or electronics, only raced it once. Just don't have the time to race it. The Lrp Flow was new when I put it in the car. Ready 5.5, Savox hv servo and the Gen ace battery was used. I am keeping the receiver. I have a few parts and springs that come with the car. This car is very fast and fun to drive!!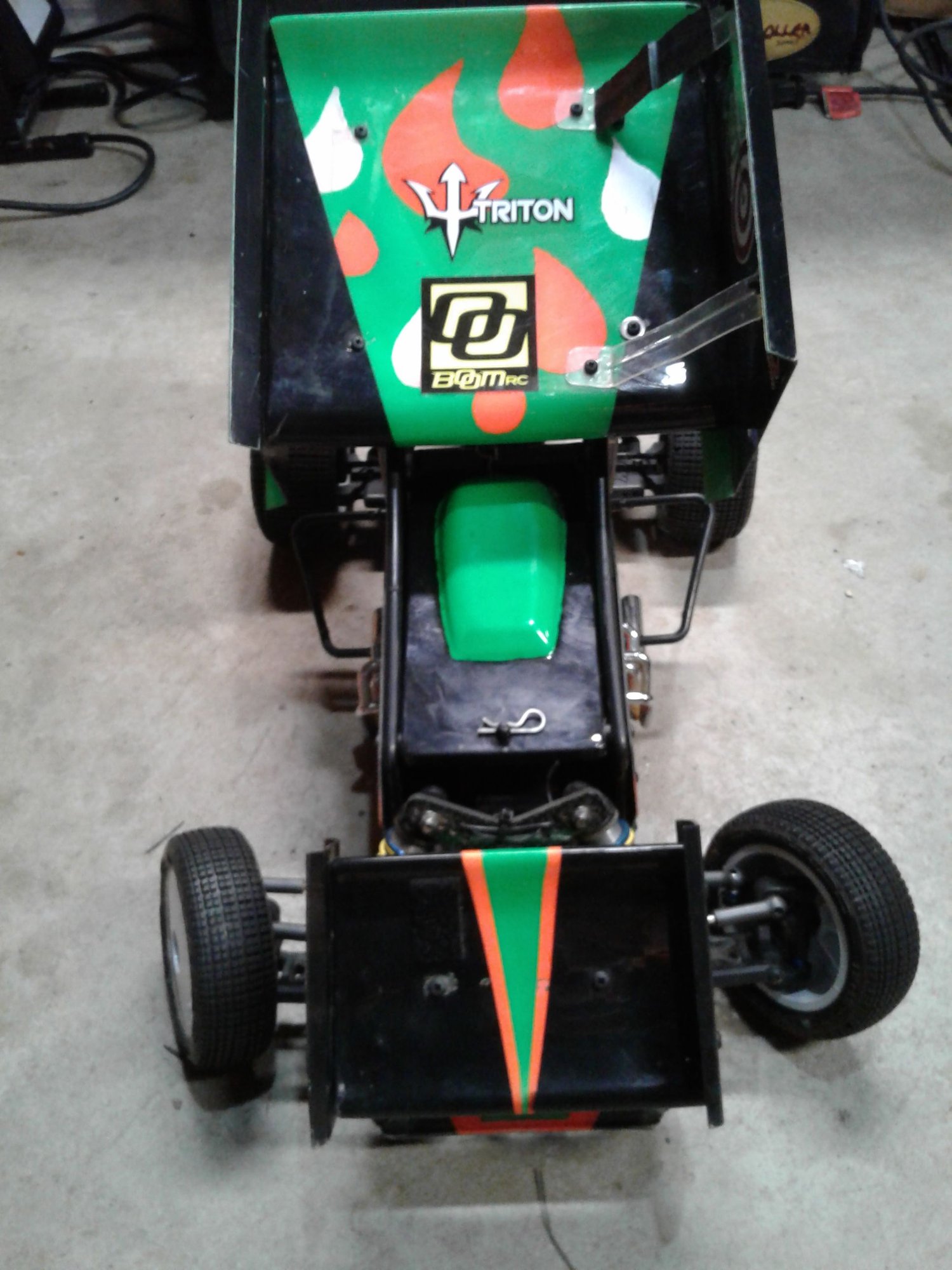 ---
Last edited by Reezen6.5; 08-29-2019 at

12:22 PM

.
08-26-2019, 05:10 PM
---
Bump

08-28-2019, 09:25 AM
---
Bump
08-29-2019, 12:22 PM
---
Price drop bump!
08-31-2019, 09:40 AM
---
Bump
09-01-2019, 09:43 AM
---
Bump
09-02-2019, 07:55 AM
---
Bump
09-05-2019, 05:22 AM
---
Bump
09-06-2019, 05:36 PM
---
Bump
09-07-2019, 04:56 PM
---
Bump
09-08-2019, 09:04 AM
---
Offer's bump
09-12-2019, 06:35 AM
---
Bump
09-15-2019, 06:33 AM
---
Bump
09-21-2019, 06:02 AM
---
Bump
09-22-2019, 09:42 AM
---
Bump