Backing Faskolor with Tamiya Polycarbonate?
01-09-2017, 12:59 AM
Tech Initiate
Join Date: May 2016
Location: Orange County, California
Posts: 49
Backing Faskolor with Tamiya Polycarbonate?
---
Does anyone here have experience backing Faskolor with Tamiya Polycarbonate spray paint? I'm curious to find out how the Tamiya enamel (or is it lacquer?) interacts with the acrylic Faskolor.
01-12-2017, 02:24 PM
Tech Adept
Join Date: Aug 2016
Posts: 132
---
Createx and Faskolor are reported to be the same paint. I have backed Createx with both Tamiya and Duratrax rattle can paint without issue.
01-13-2017, 01:28 PM
Tech Elite
Join Date: Jan 2013
Location: South Florida
Posts: 3,011
---
Backing water based with solvent causes chemical reactions in the water based stuff and it tends to darken and desaturate them considerably.
This is what the color looked like before the reaction changed it to a more maroon tone…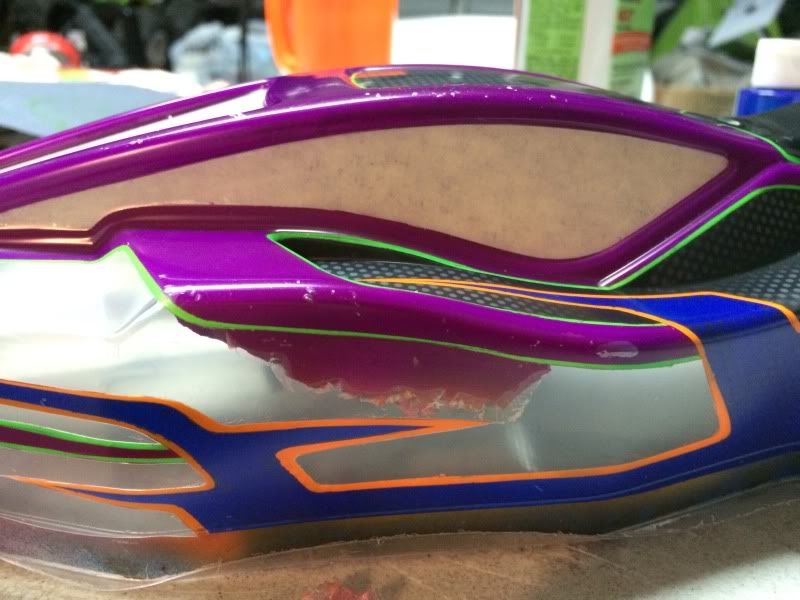 Here it started darkening first, making the color deeper…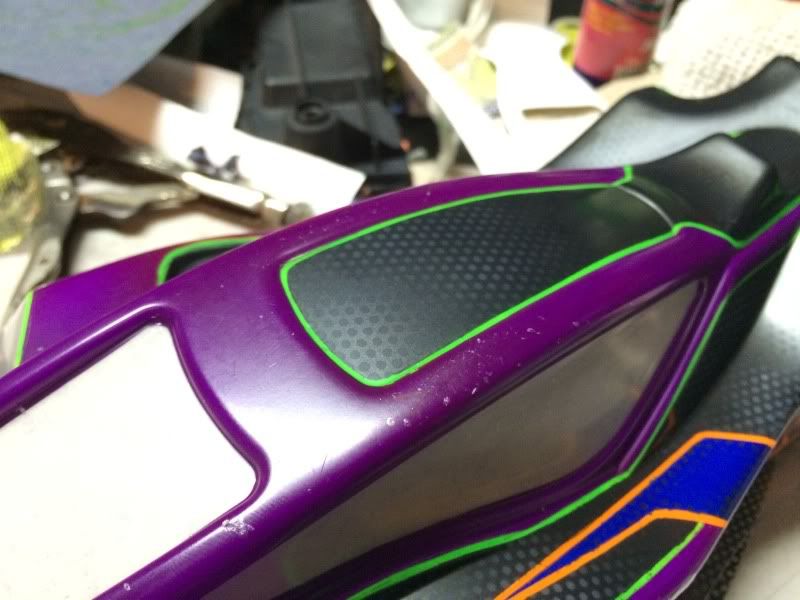 And this is after the reaction was complete it turned most of it into this puky brownish hue…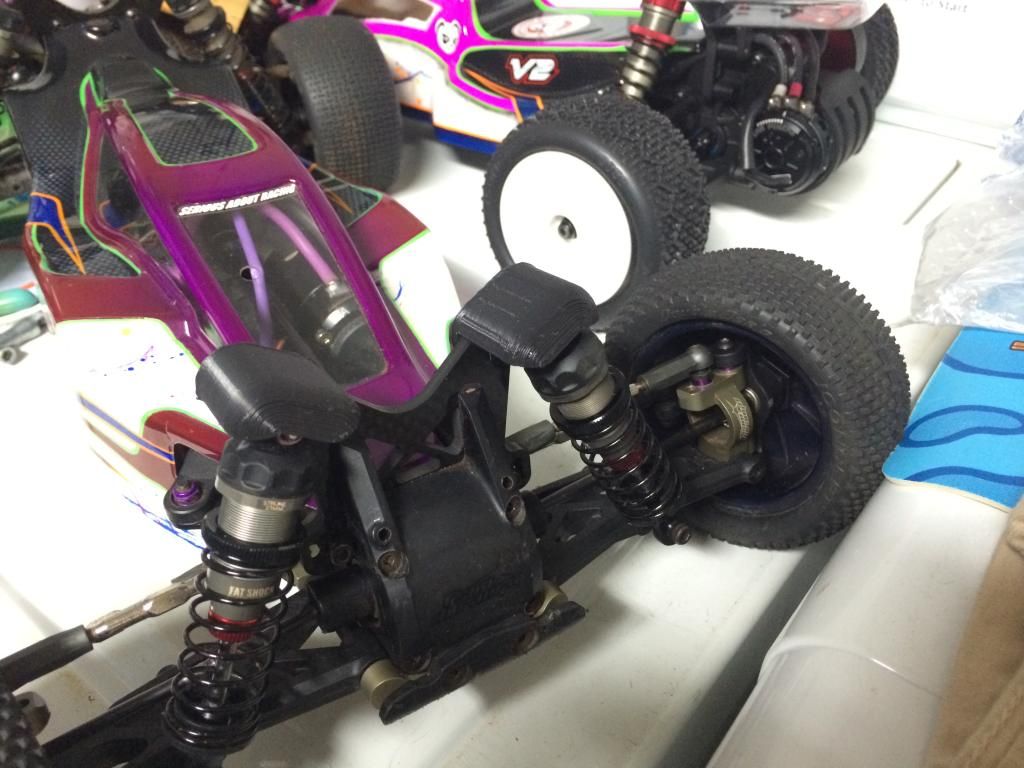 Currently Active Users Viewing This Thread: 1
(0 members and 1 guests)
Posting Rules
You may not post new threads
You may not post replies
You may not post attachments
You may not edit your posts
---
HTML code is Off
---