Chino RC Graphics
03-17-2011, 12:06 AM
Chino RC Graphics
---
My name is Rob Estep, I race locally around the Northern Virginia, DC, Maryland area. Here are some of the bodies I have painted recently,some for local racers others i shipped out. I will post more pics as i finish more bodies.
If any one is interested in having bodies painted please pm me here.
thanks for looking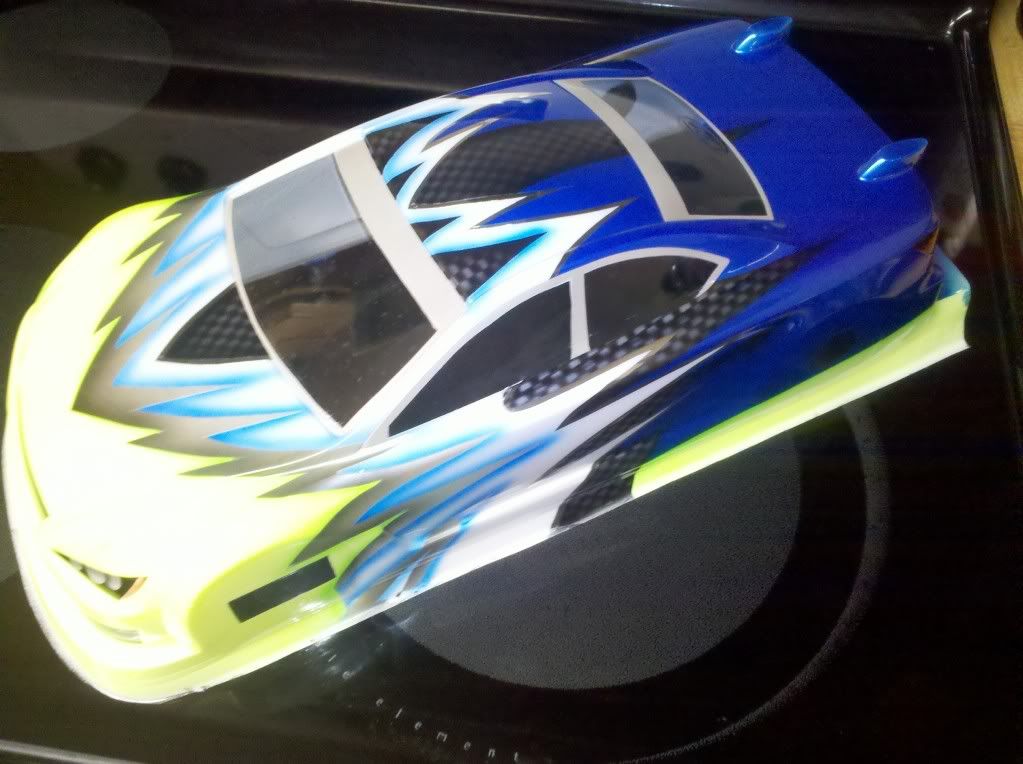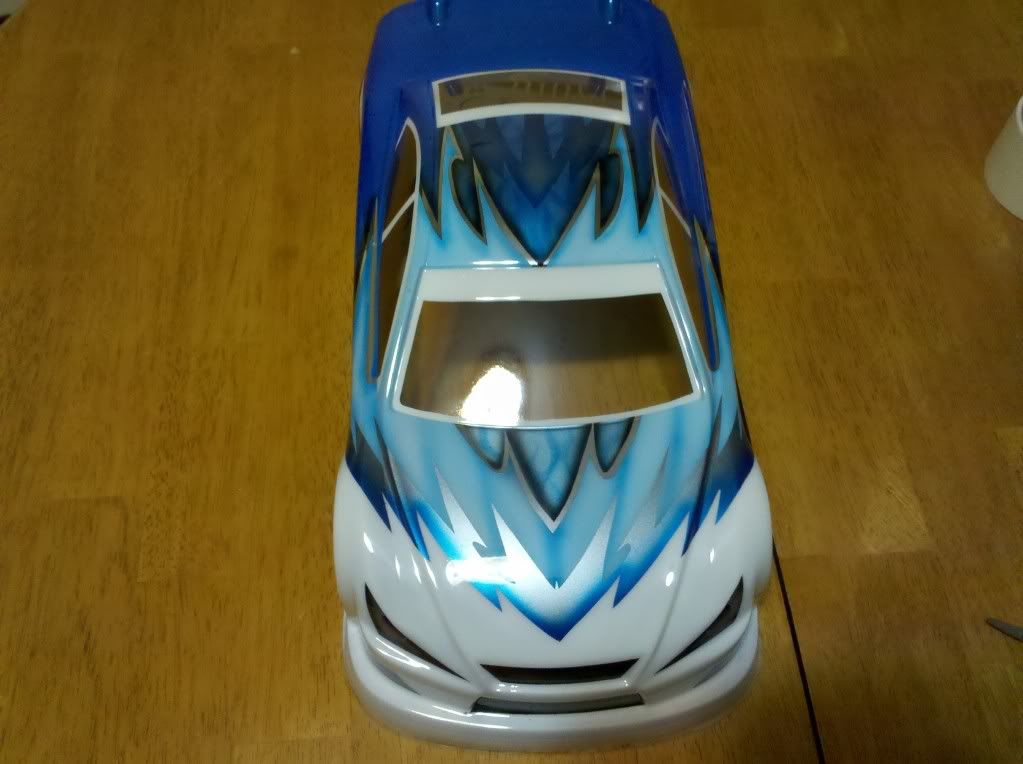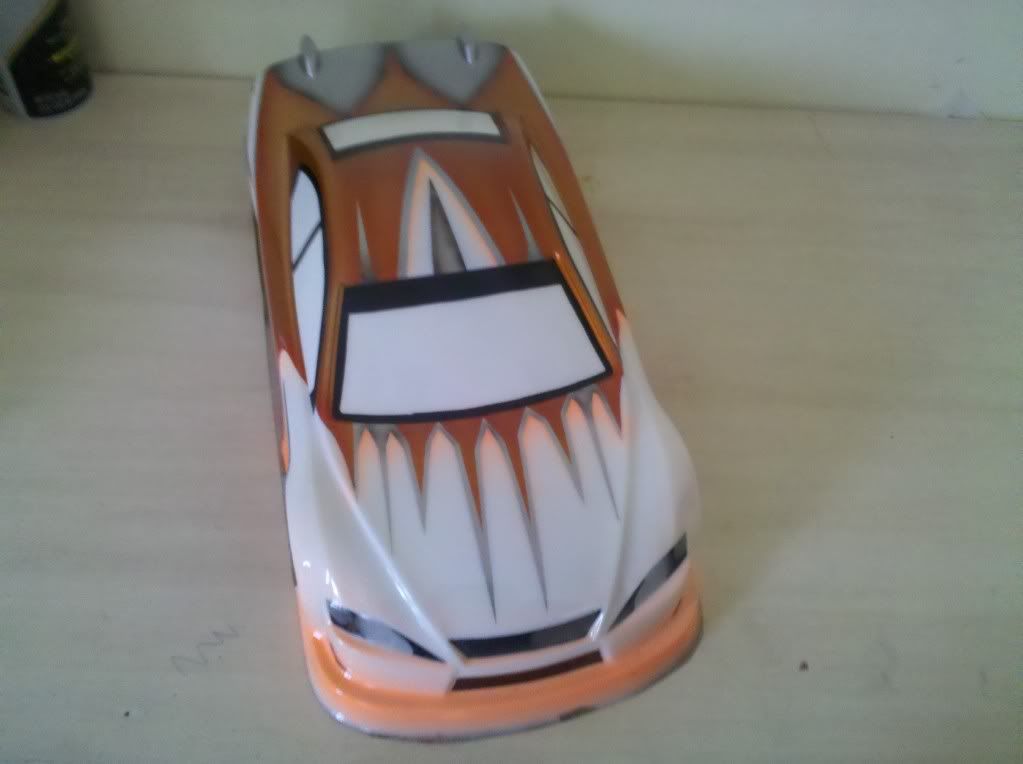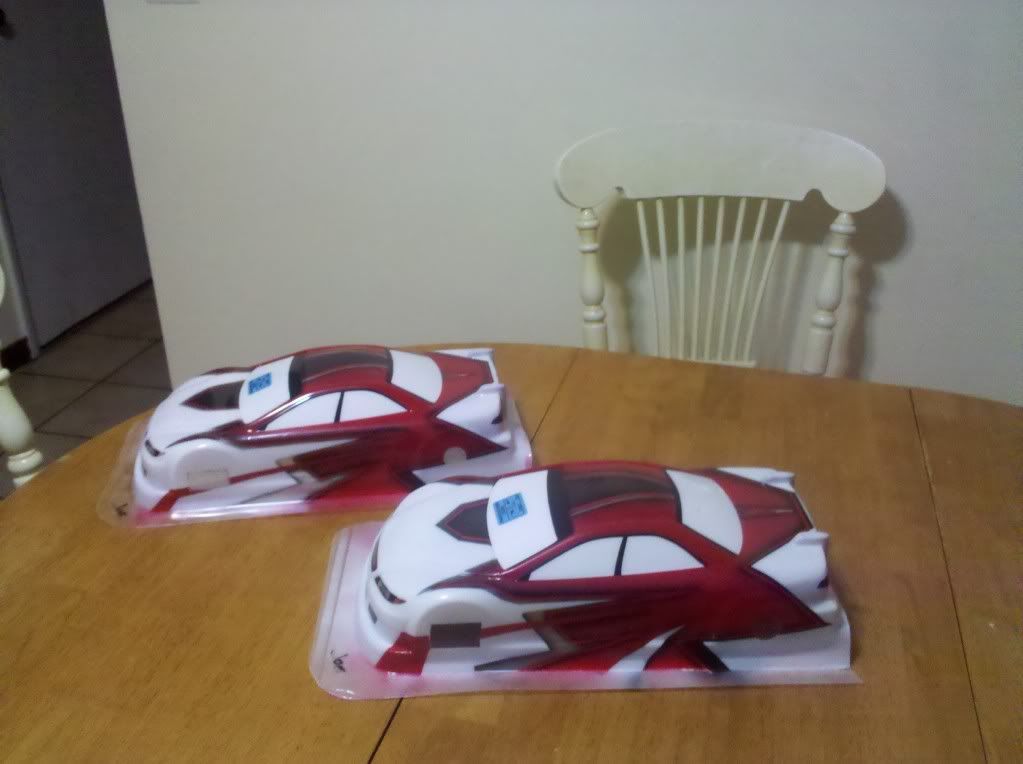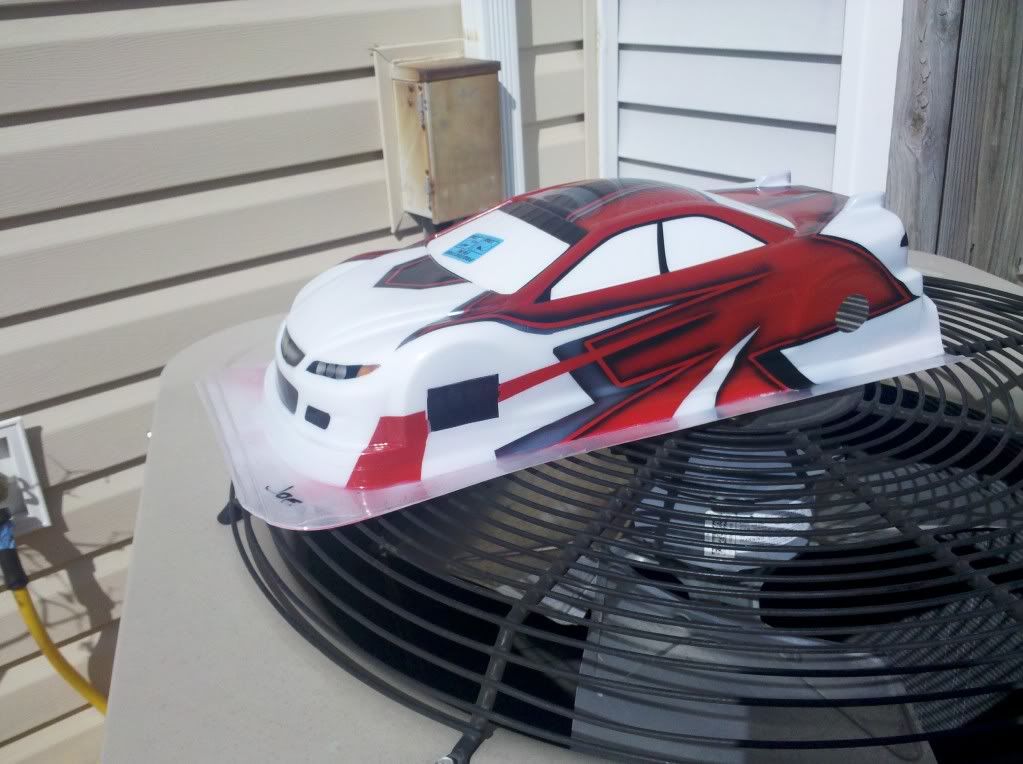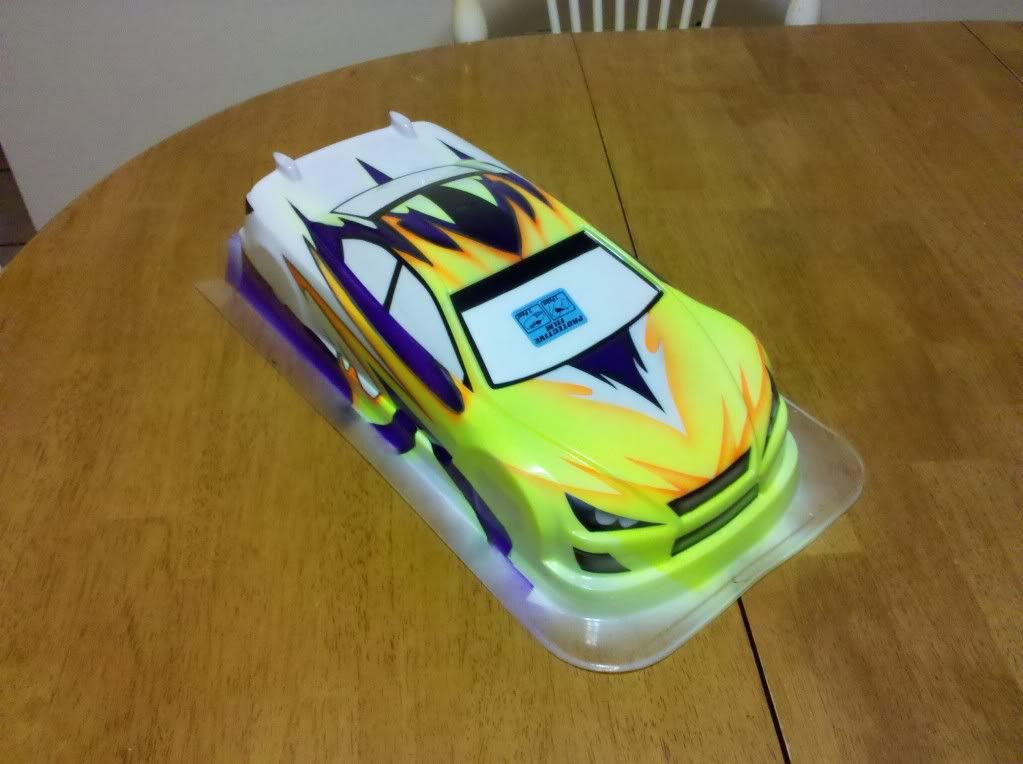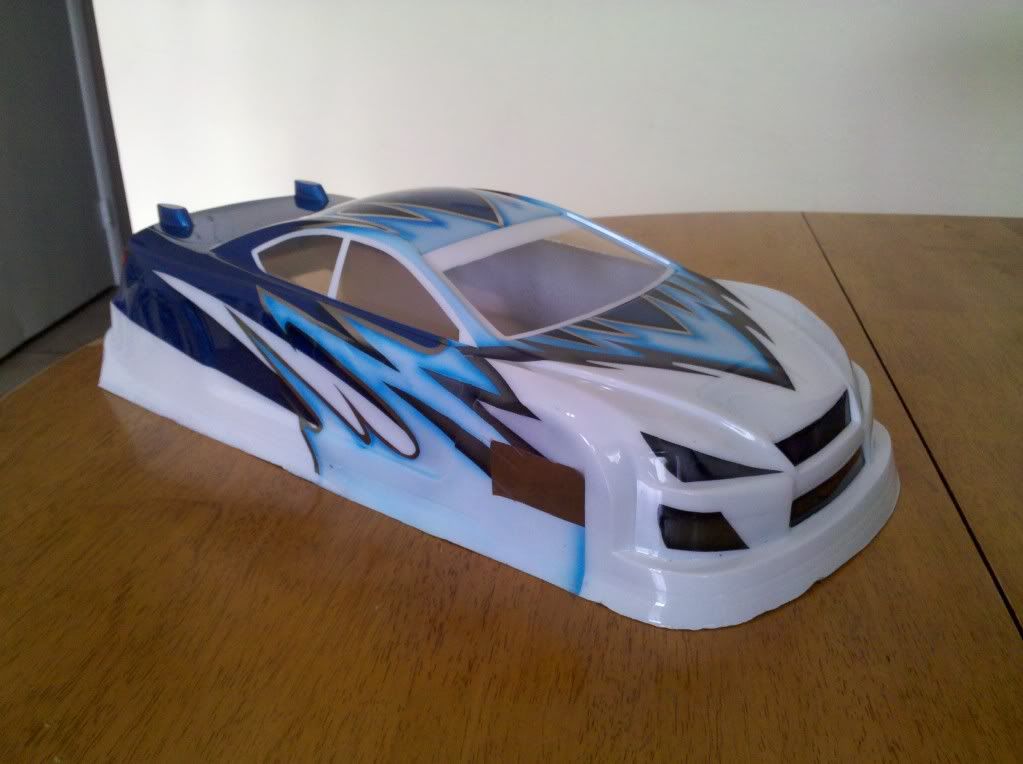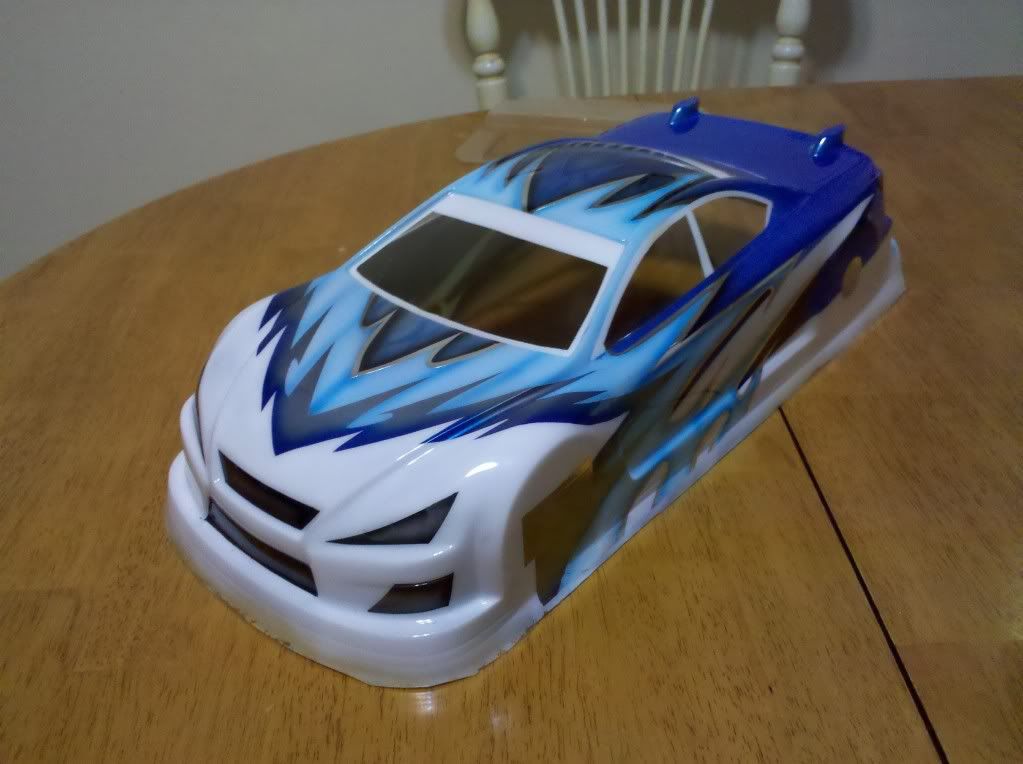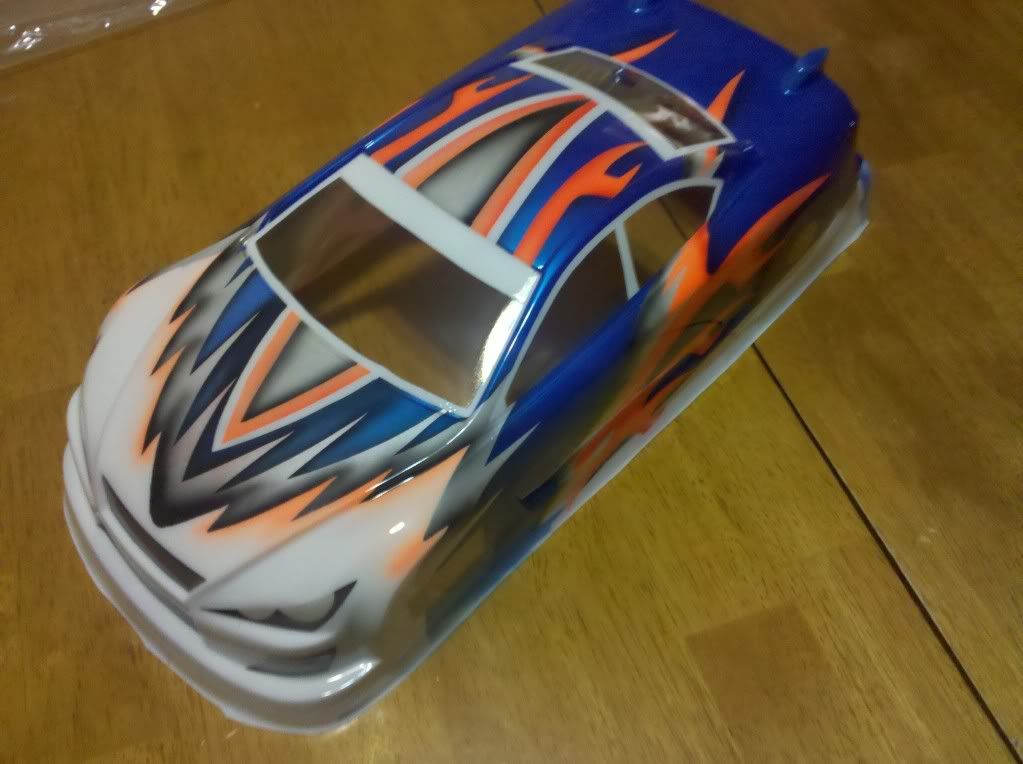 03-17-2011, 12:48 AM
Tech Adept
Join Date: Jan 2011
Location: Grand Terrace, CA
Posts: 241
---
Looks awesome, especially the red and white one.
03-17-2011, 06:35 AM
03-17-2011, 04:00 PM
Tech Elite
Join Date: Sep 2001
Location: MEMBER OF THE "MWC" Mimi Wong Clan
Posts: 2,419
---
the copper and white one is mine!! basically one of the first one Chino has painted for me.. we got other ideas for more graphics!! looking good so far!

if you got your own design, he has been good at matching it!!
03-17-2011, 04:36 PM
Tech Regular
Join Date: Feb 2011
Location: Southern Cali
Posts: 469
---
Nice looking stuff! Can't wait to see more of your work
I will admit though, i'm kinda disappointed... It said 'Chino' graphics and I thought you were working from 'Chino' California which would be 20 minutes from my house
Oh well...
03-17-2011, 04:42 PM
---
thanks for the comments!
You are not the first one who thought i lived in chino ca.
03-17-2011, 04:53 PM
Tech Master
Join Date: Jul 2010
Location: Conn / Mass
Posts: 1,845
---
I smell talent!

They all look great!
03-17-2011, 04:59 PM
03-17-2011, 05:20 PM
Tech Master
Join Date: Feb 2007
Posts: 1,451
---
Great stuff from Chino RC Graphics!
Spread the Word!
03-17-2011, 05:30 PM
04-24-2011, 08:34 AM
---
new stuff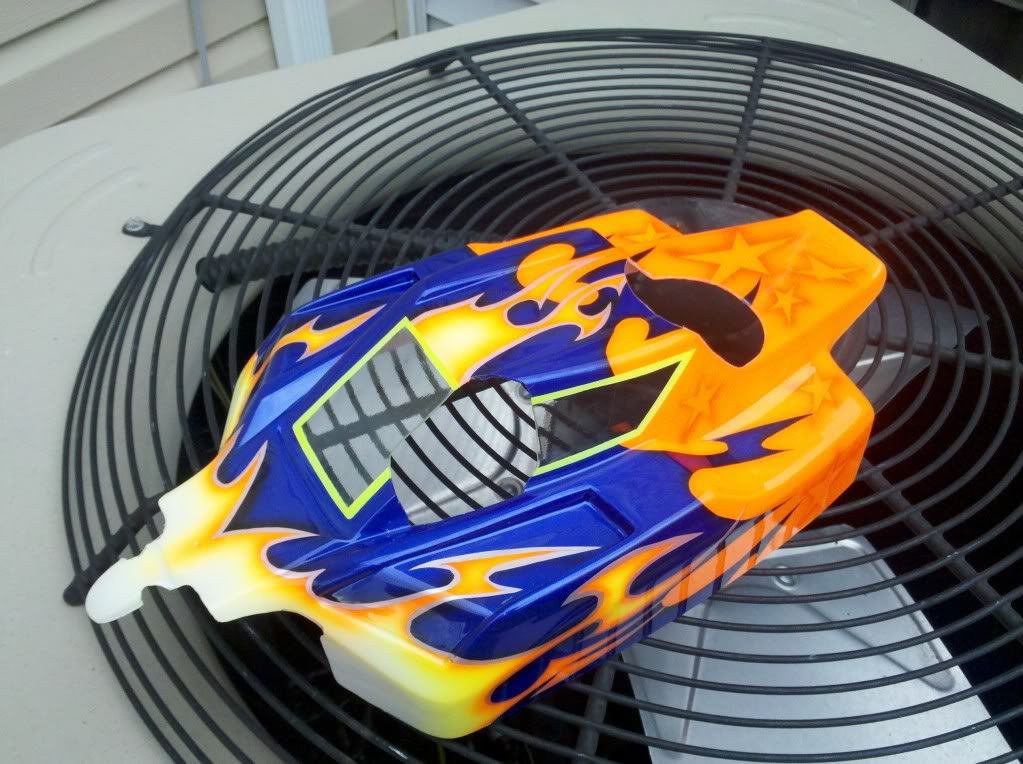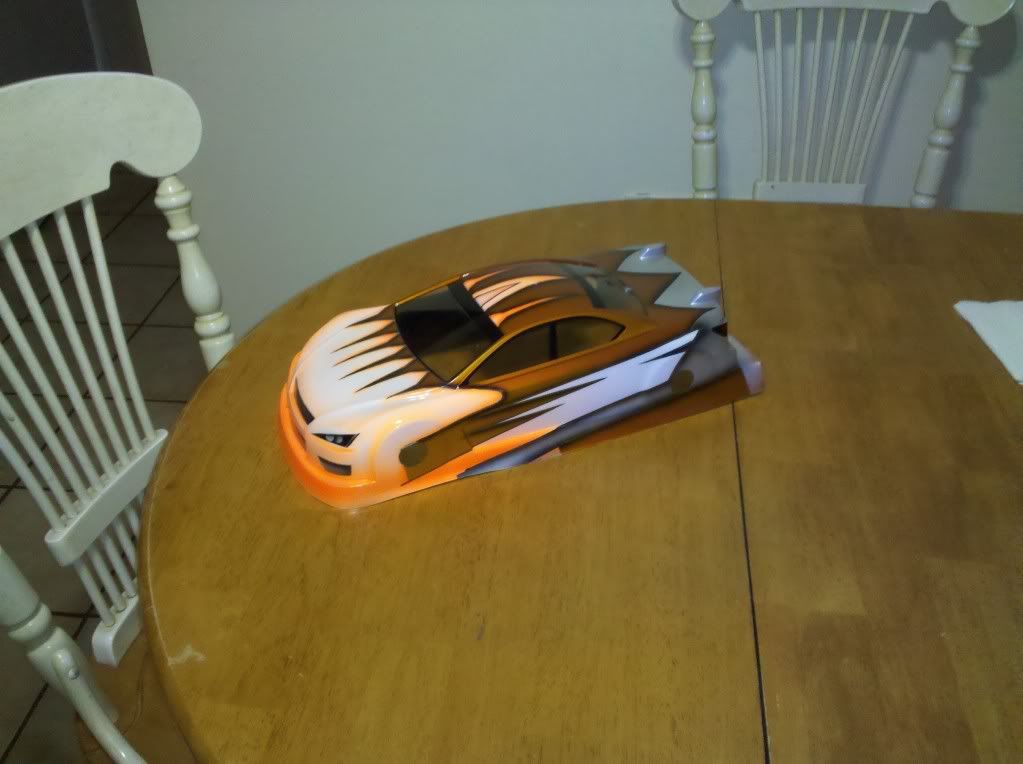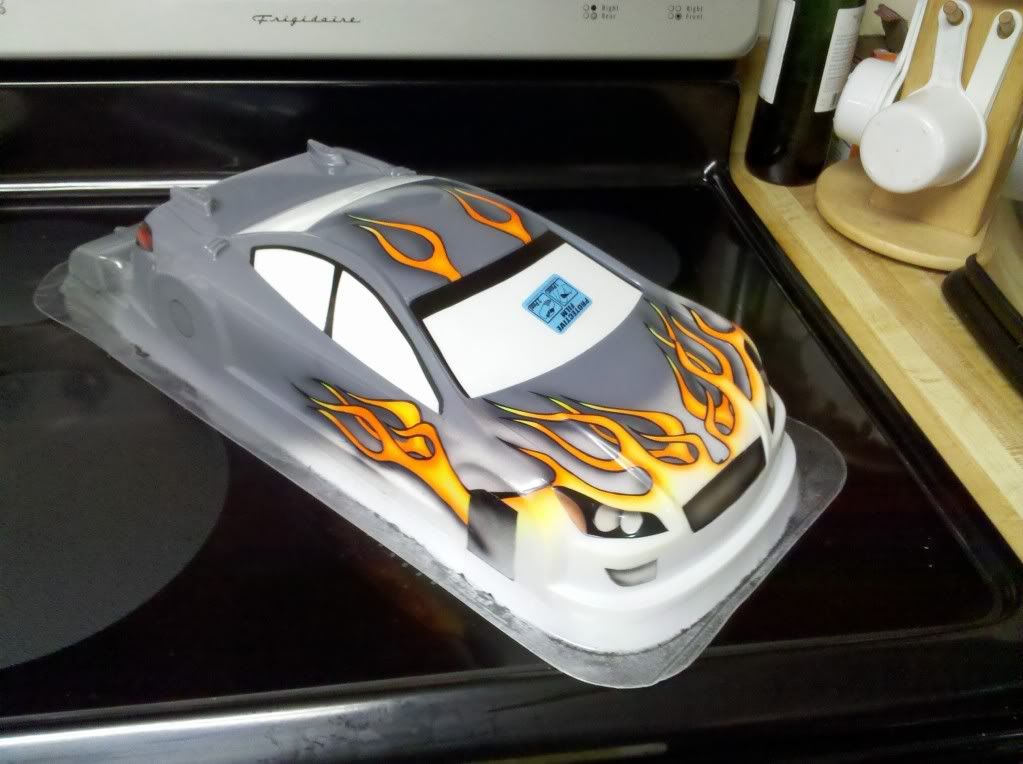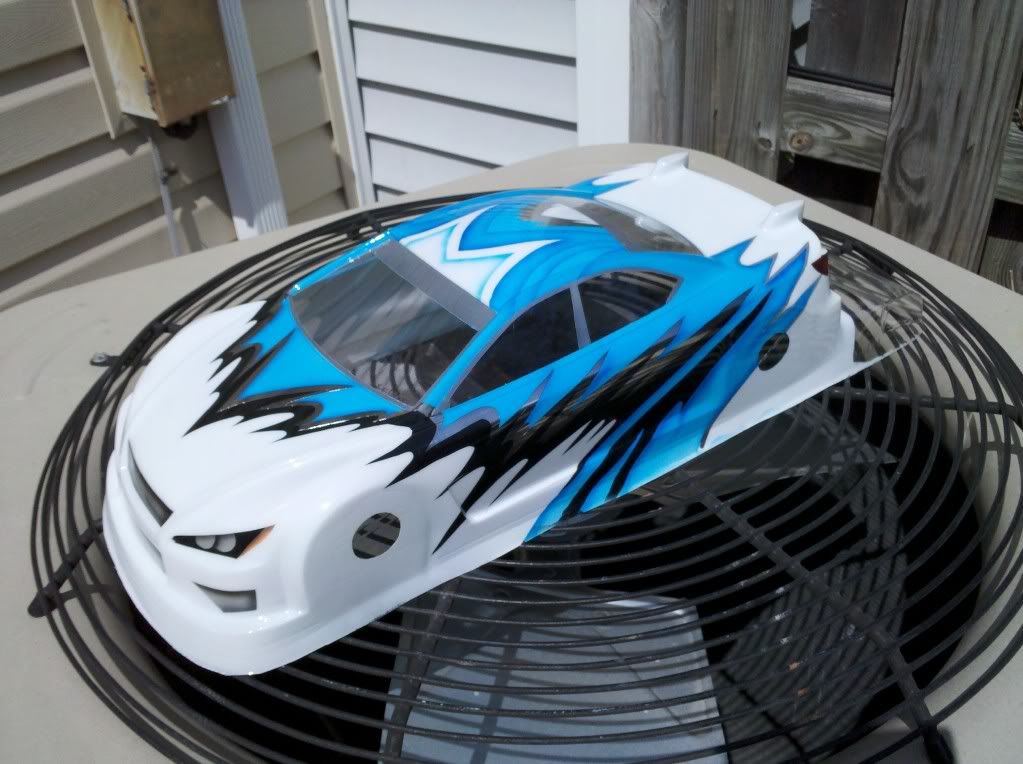 04-24-2011, 11:10 AM
Tech Master
Join Date: Jan 2005
Location: Conn
Posts: 1,021
---
nice, nice.keep it coming
05-04-2011, 06:52 PM
Tech Elite
Join Date: Jun 2007
Location: Northridge ca
Posts: 2,124
---
I like what I see
05-05-2011, 06:22 PM
---
thanks for the comments guys
05-05-2011, 09:32 PM
Tech Master
Join Date: Feb 2011
Location: great falls,montana
Posts: 1,181
---
Your bodies look great Chino