pics of my toys
03-04-2012, 09:57 PM
Tech Master
pics of my toys
---
hey guys dont think I have posted any pics of my toys here....so here is a few, let me know what ya think there has been upgrades done since these pics so they look alot different, will have to get some recent pics soon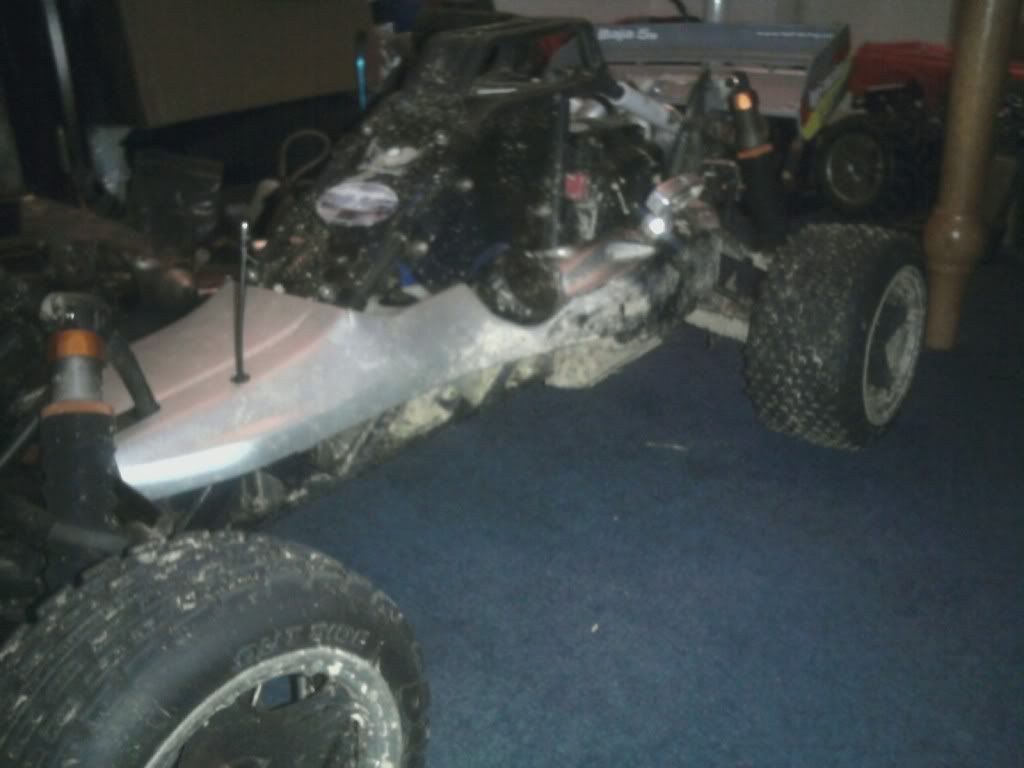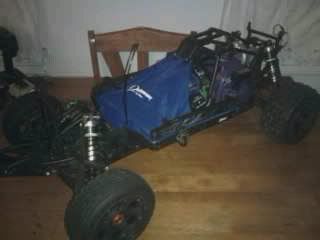 03-08-2012, 06:35 AM
Tech Rookie
Join Date: Mar 2012
Location: Korea
Posts: 13
---
Sick Rides!
03-08-2012, 07:56 AM
Tech Master
---
thank you, still not quite how I want them yet but getting there......lol
03-08-2012, 08:00 AM
Tech Adept
Join Date: May 2008
Location: SoCal
Posts: 119
---
Hows the rampage xb holding up? I had a rampage MT and ended up giving up on it because I couldn't get it out without breaking something stupid.

I love the VW bod. Any better pictures?
03-08-2012, 08:04 AM
Tech Master
---
I will get some better pics this weekend and put them up, Honestly ive had the XB for 3 weeks and havent even started it yet.........lol.......havent had much free time. The baja with the t conversion and bug body was the first 1/5 I ever owned or ran.....lol
Currently Active Users Viewing This Thread: 1
(0 members and 1 guests)
Posting Rules
You may not post new threads
You may not post replies
You may not post attachments
You may not edit your posts
---
HTML code is Off
---