Rovers anyone
10-26-2017, 08:03 PM
Tech Addict
Join Date: Aug 2005
Location: Granite Shoals Tx
Posts: 642
Rovers anyone
---
This is the ArduRover R1. Pixhawk controller. Runs autonomous missions you can use your radio or an xbox controller with a groundstation. Add a computer and sensors and do full autonomous operations. 14gz aluminum powdercoated inside and out. Plenty of torque. 11lbs. Runtime about 2 hr. This one has a nvidia TX1 computer. Does AI DNN nav and all that jazz. Spinning laser on top and a stereo camera behind the window.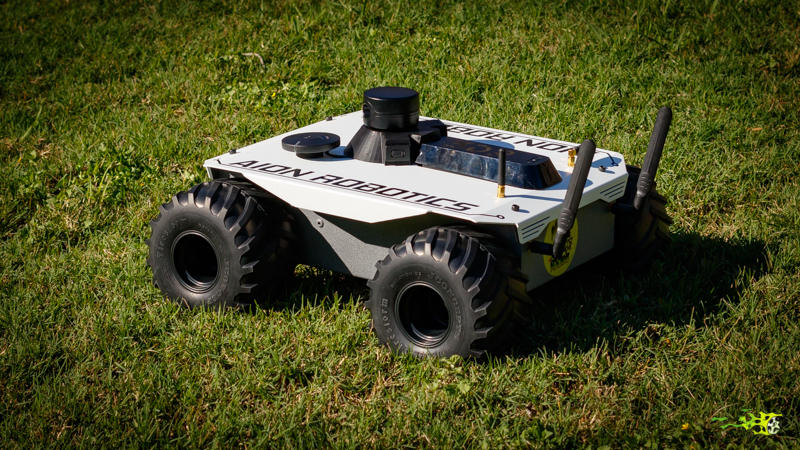 https://youtu.be/l3jJOtWq0a8
AionRobotics.com cost about the same as an 1/8 scale kit.
Griz
11-04-2017, 04:58 PM
Tech Addict
Join Date: Aug 2005
Location: Granite Shoals Tx
Posts: 642
Stress Testing :)
---
Currently Active Users Viewing This Thread: 1
(0 members and 1 guests)
Posting Rules
You may not post new threads
You may not post replies
You may not post attachments
You may not edit your posts
---
HTML code is Off
---