Focal 40KX sub, Xray M18T, Dumas Windy Airboat and Hydro & Marine Micro Drifter
04-25-2014, 05:44 AM
Focal 40KX sub, Xray M18T, Dumas Windy Airboat and Hydro & Marine Micro Drifter
---
Would like so swap some of this stuff for a HPI Baja, 5ive-t, Brushless Truggy or buggy (DEX408/T, Xray XT8E/XT9E/XB9E, 8ight/t 3.0, AE RC8.2E or RC8TE CE)
Or a fast brushless boat.
Got a Focal 40KX SQ sub for car
It's about 2 years old but looks and sounds like new. It has just been used for 6 months. I changed to a sedan but didn't fit in the trunk so it has been unused since.
These costs $1500 new.
http://www.crutchfield.com/p_09140KX..._40kx&skipvs=T
Also got an xray M18T/MT with lots of hupups which has costed me over $2400 new.
http://forum.teamxray.com/viewtopic.php?f=19&t=12389
And i got a Dumas Windy Airboat with O.S. 25La rtr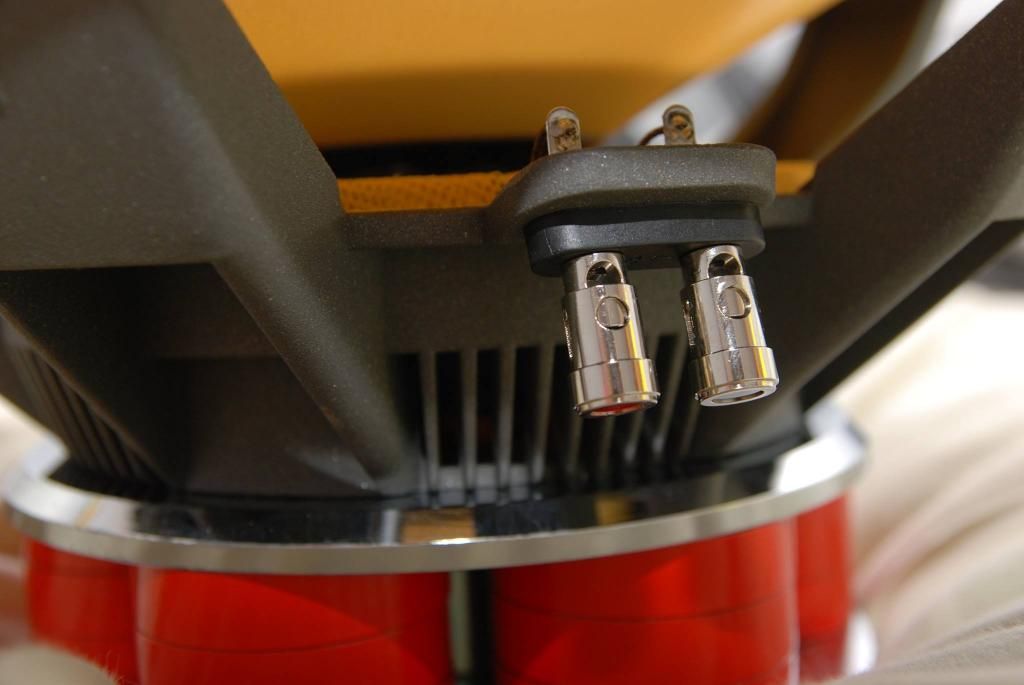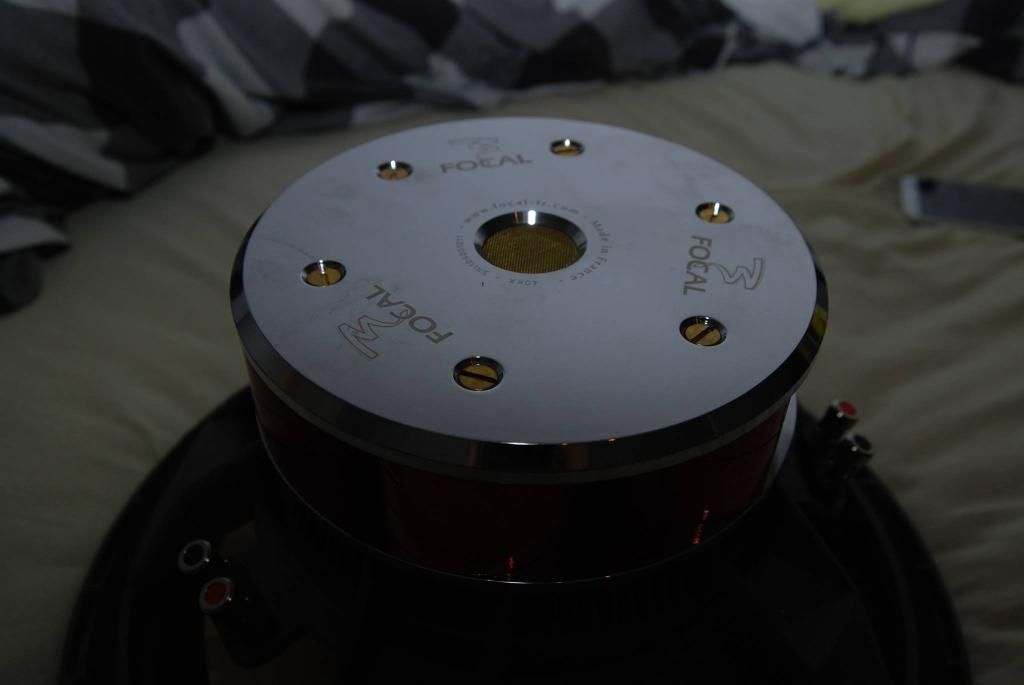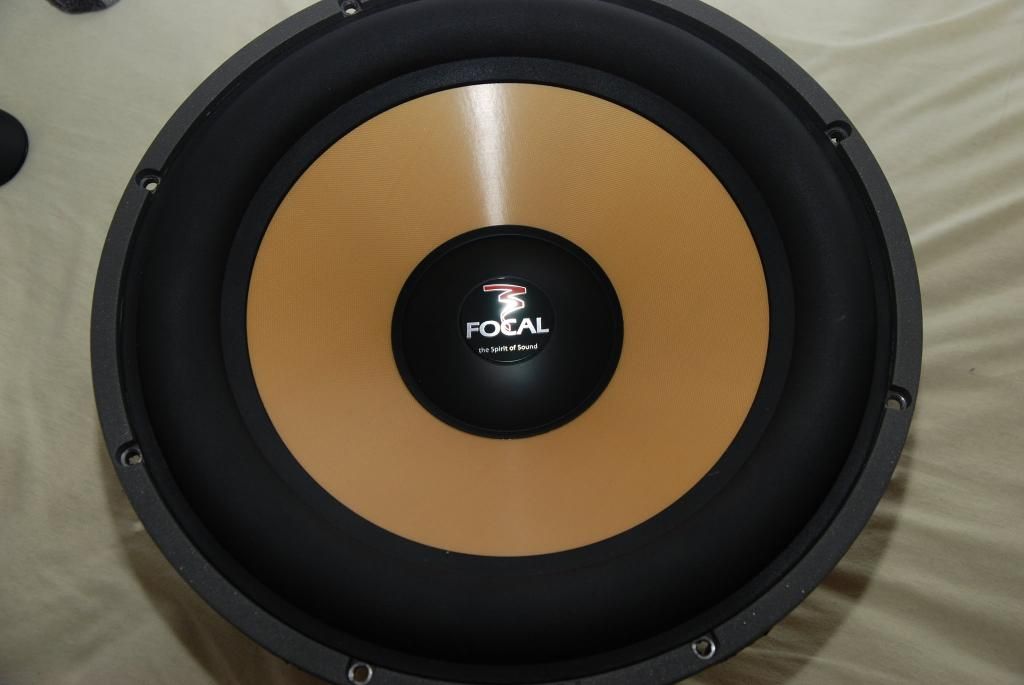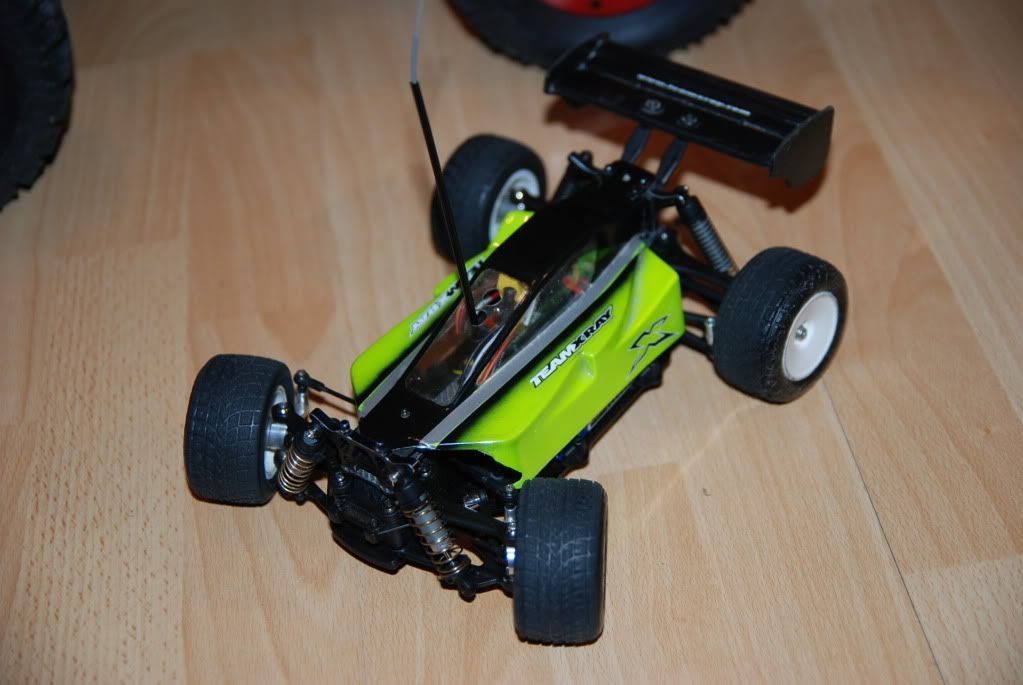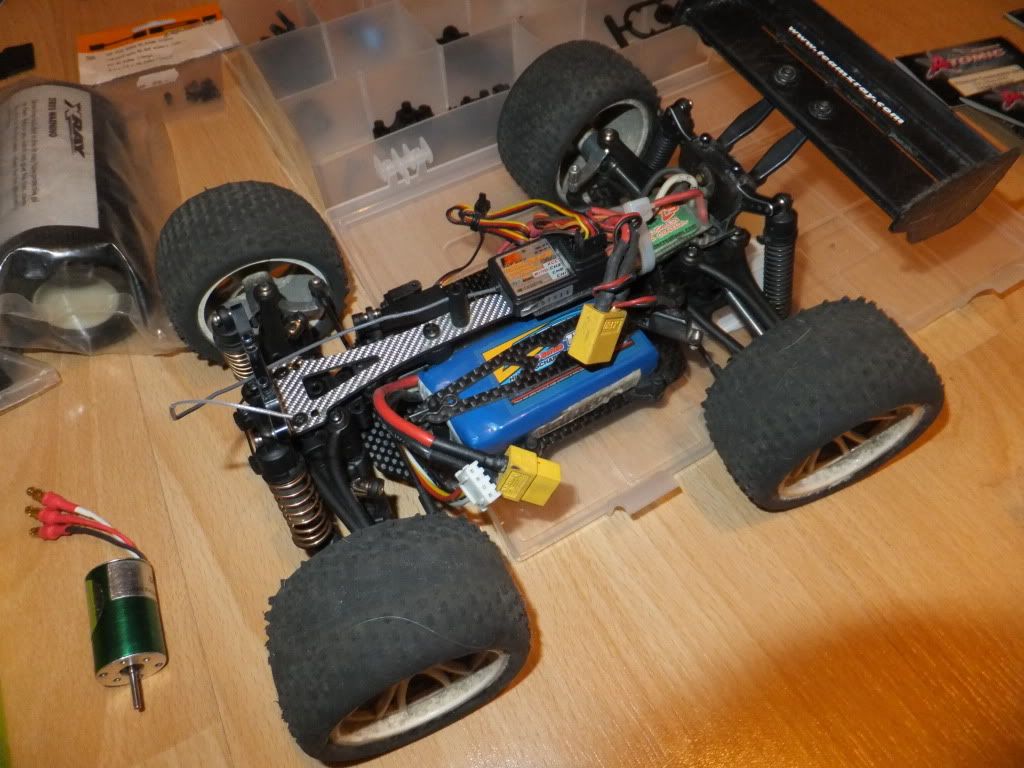 ---
Last edited by KjoTTbein; 04-25-2014 at

06:12 AM

.
04-25-2014, 06:08 AM
---
I also got a H&M Micro drifter boat. But it does certanily not look like in these pictures anymore. The esc started to burn after second battery and burnt the inside of the boat. Batteries, servo and motor should still be working and in good condition. Also the boat but it does smell a lot of burned carbon after esc burned up. However it would probably be able to be back on shore with a new esc and some new hose. Could provide new pictures of it if someone is interested. It's an extremely strong hull and has topseed of 95.8kmh on 4 cells. Outside of hull and hardware still looks pretty good. Only the best hardware was used bulding this boat.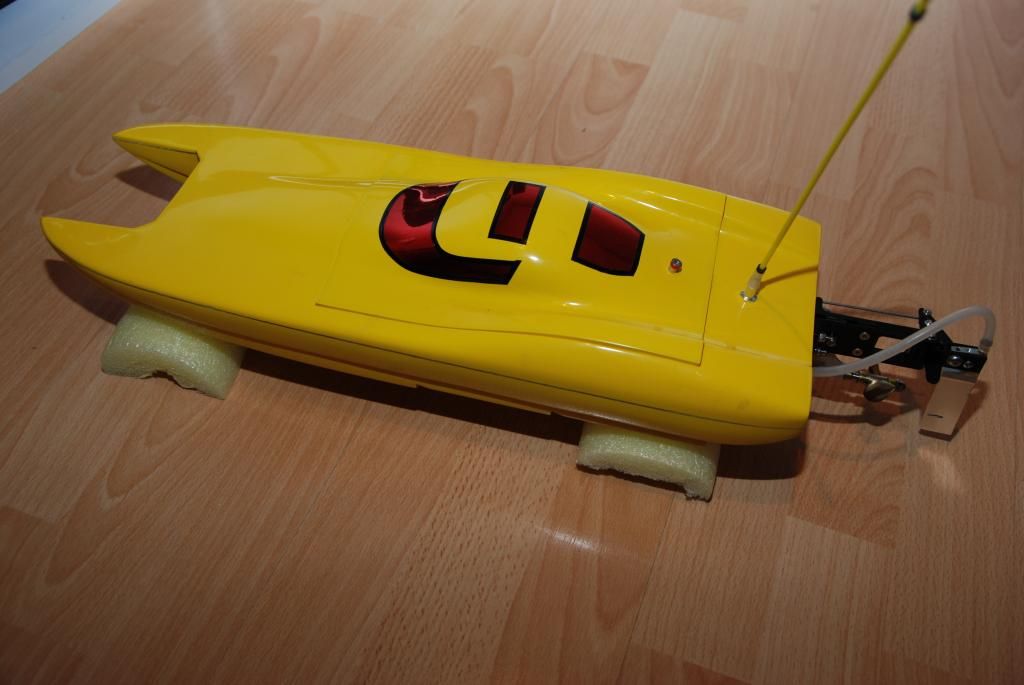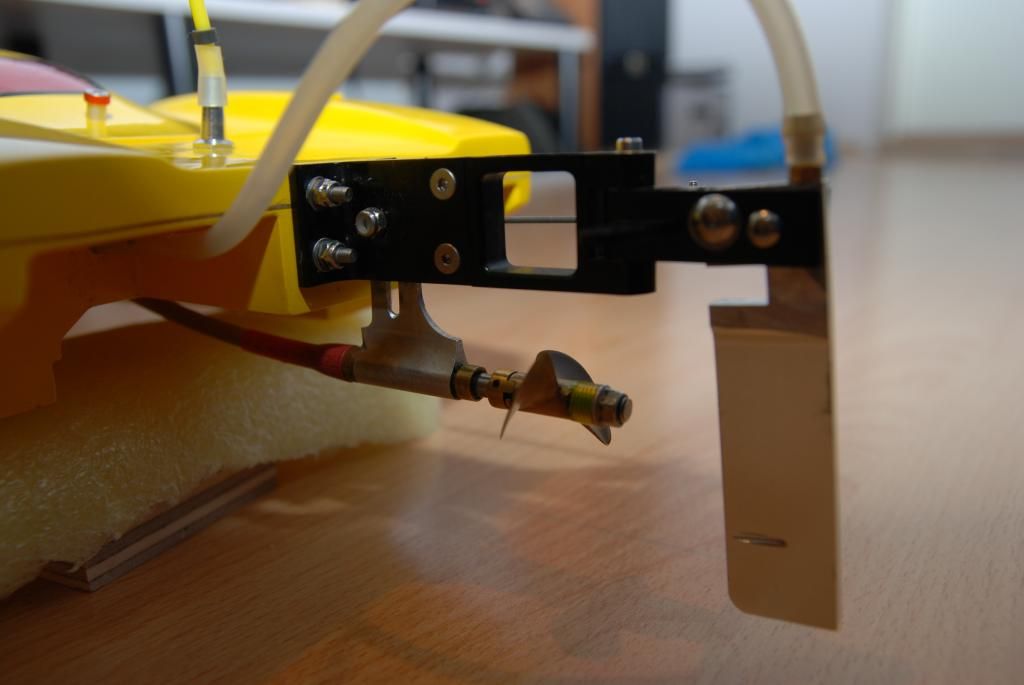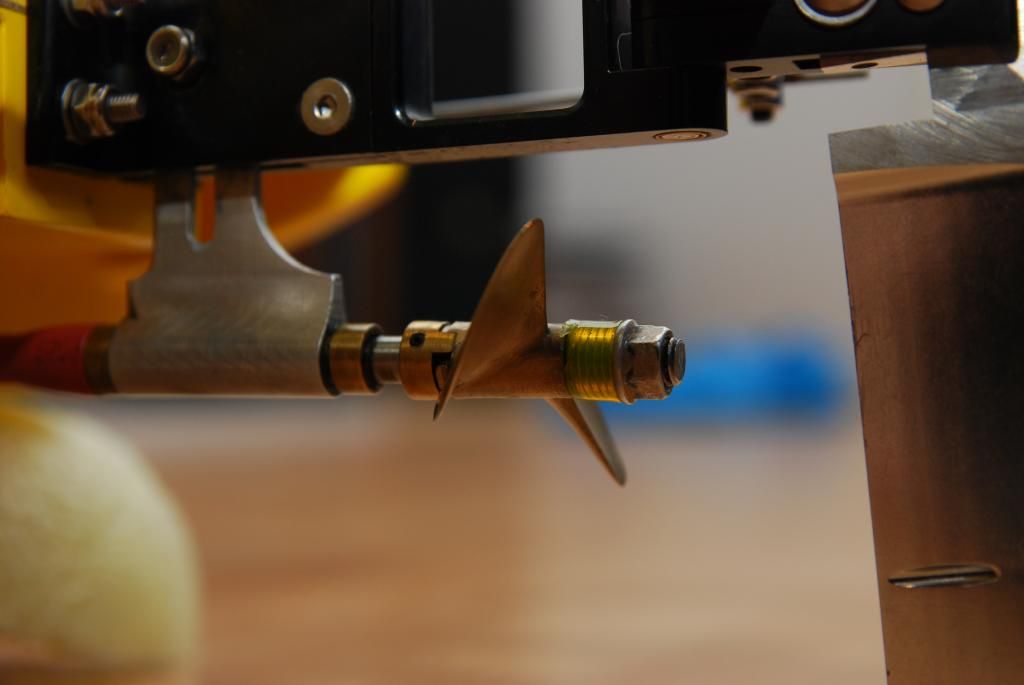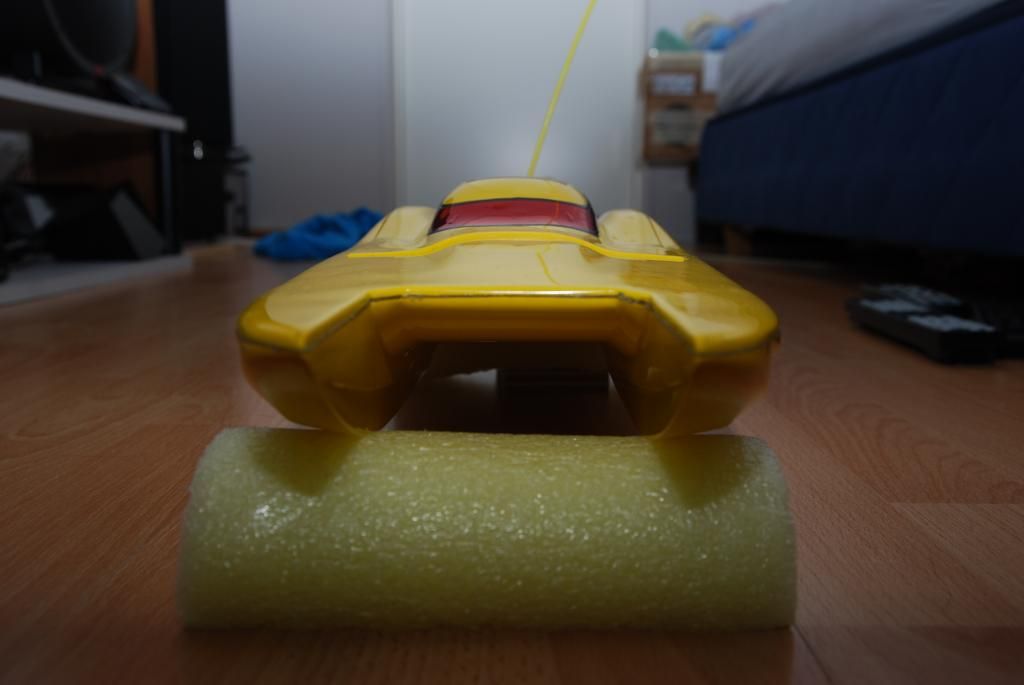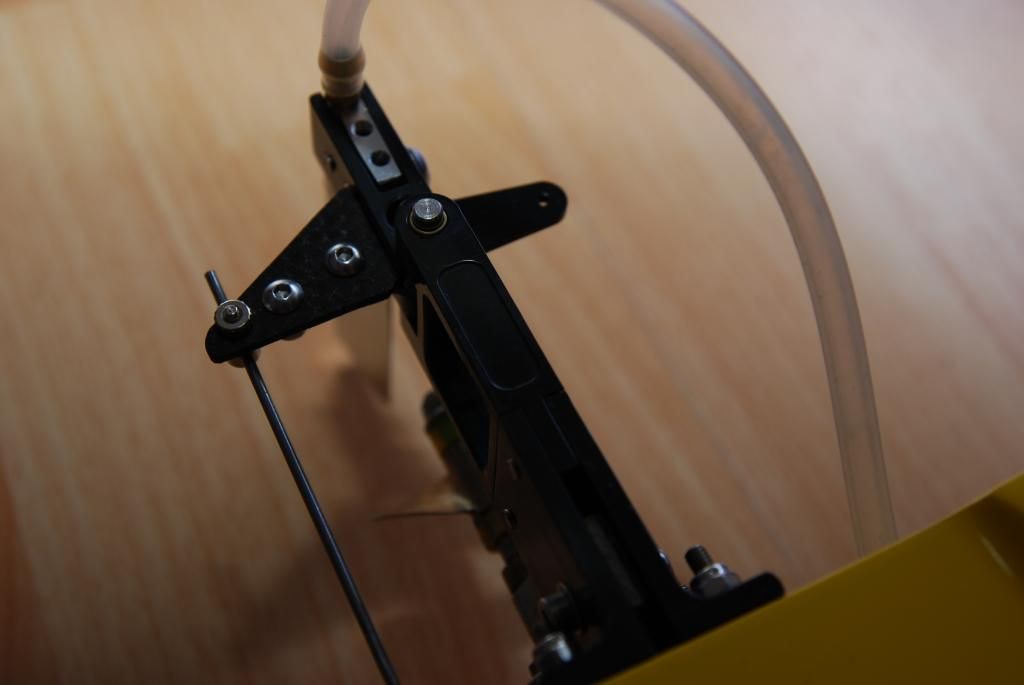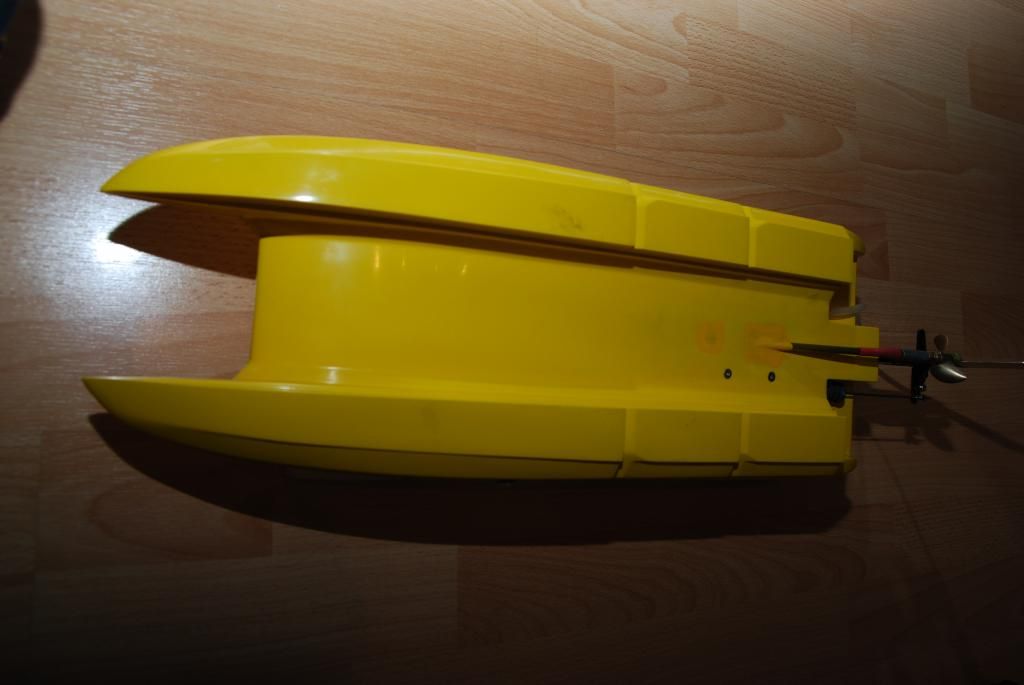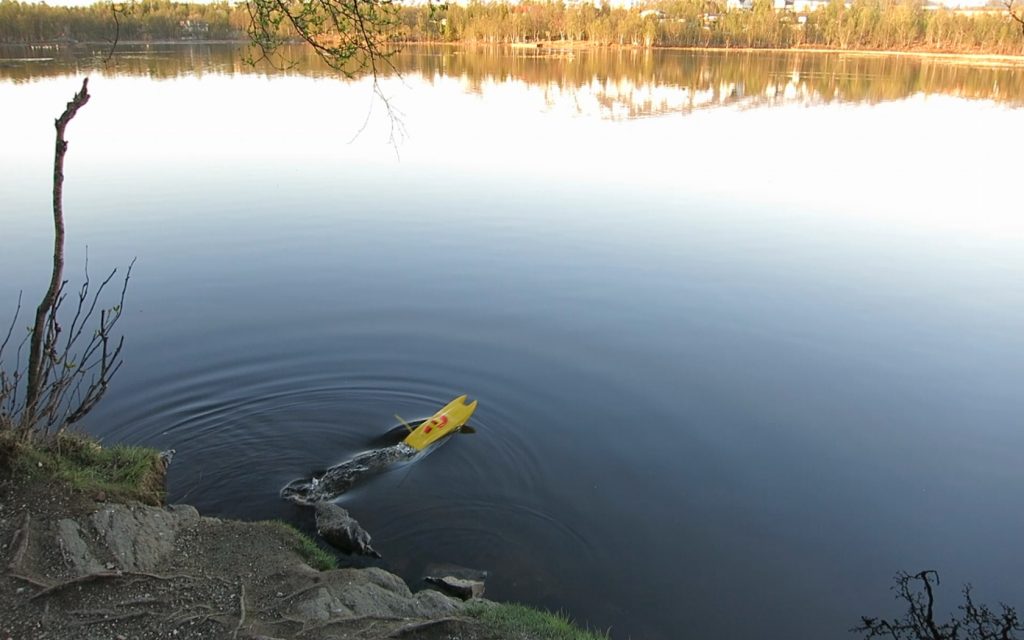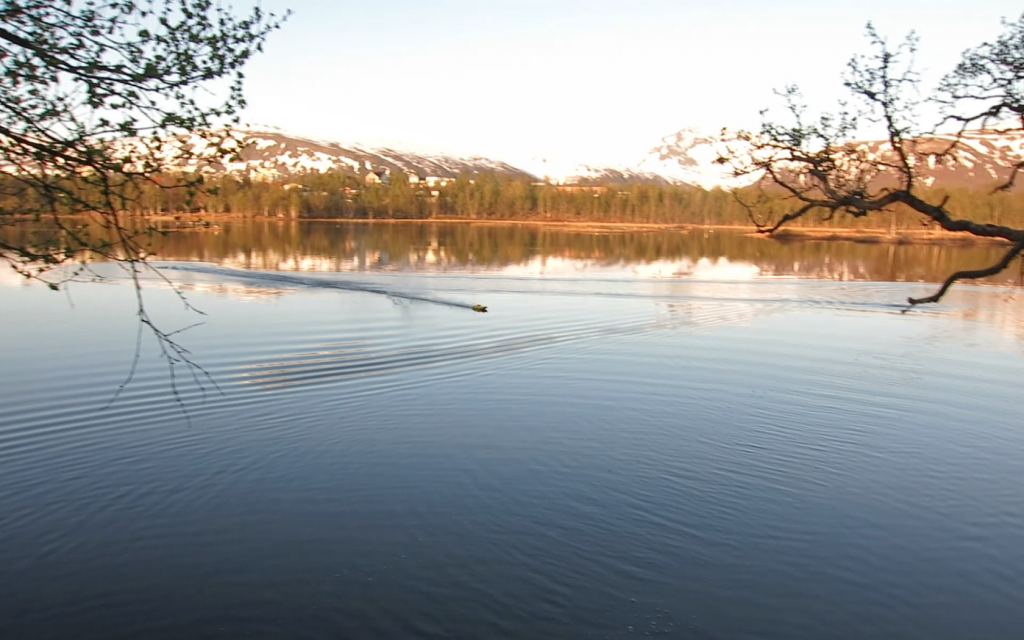 ---
Last edited by KjoTTbein; 04-25-2014 at

08:51 AM

.
04-27-2014, 04:13 PM
---
bump
Currently Active Users Viewing This Thread: 1
(0 members and 1 guests)
Posting Rules
You may not post new threads
You may not post replies
You may not post attachments
You may not edit your posts
---
HTML code is Off
---