FS/FT: Nikon D5000 Camera With Extras
12-27-2013, 07:03 PM
FS/FT: Nikon D5000 Camera With Extras
---
Ive got this camera sitting around that im just not going to use to its full potential. I took it in on trade for some car parts this past summer. (July 2013)
From what i can tell, everything is in great shape. Ive only shot maybe 15 photos with the camera personally.
The guy who traded it to me bought it specifically for a wedding shoot. Had planned on keeping it as a spare camera. Replaced it and then came across me who had some car parts for sale. Now ive got it.
It comes with a nice Nikon carrying bag with a shoulder strap. Bag has a few compartments. Holds the camera, 2 lenses and a few other things nicely.
Camera looks great, i cant find a single scratch on the whole thing.
Here is what is included-
Camera body with 1 battery pack
Battery charger
Nikon AF-S Nikkor 18-55 1:3.5-5.6G VR Lens
Nikon AF-S Nikkor 55-200 1:4-5.6G VR Lens
1 Lens hood
4 Cokin lens filters
Sakonic L-328 flash meter
Im asking $650 + Shipping
Or will do a partial trade + Cash for a decent Tablet or a GoPro Hero 3 setup.
Let me know if you may be interested.
Thank you!
http://www.nikonusa.com/en/Nikon-Pro...452/D5000.html
12-28-2013, 04:21 AM
---
I'll trade you an ASUS Transfomer TF 101 for just the body, battery, charger and light meter It's in mint shape and will come with a case for it. If you are interested I'll post some pics of it.
12-28-2013, 09:37 PM
---
Definitely interested.
12-29-2013, 04:42 AM
---
Great! Here are some pictures. I also PMed you my cell phone number if you want to text/talk about it.
Thanks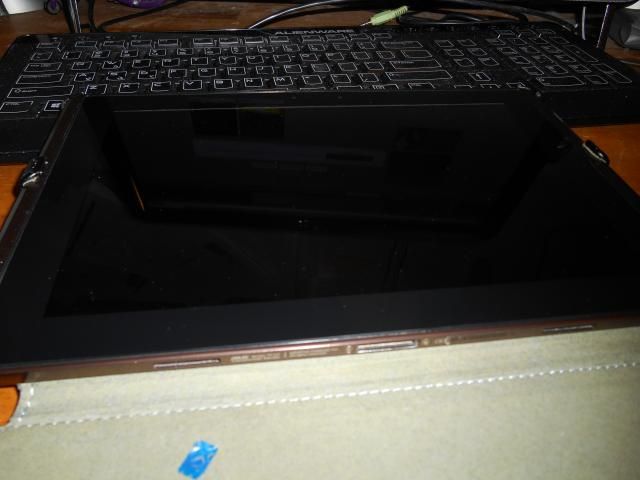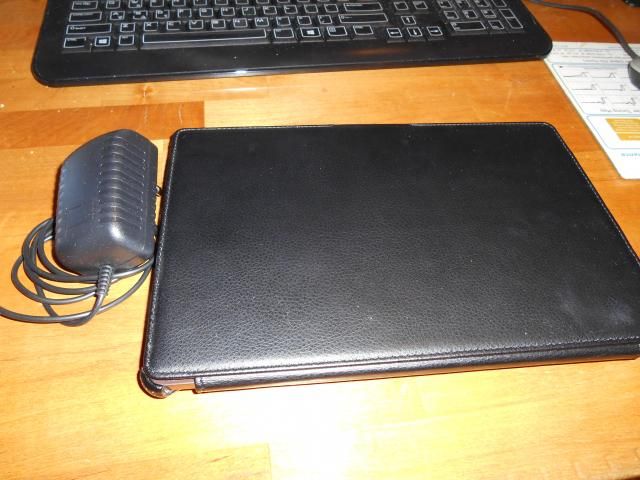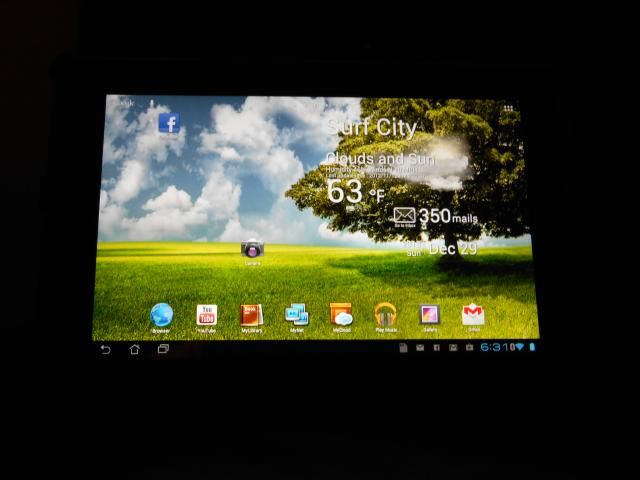 12-29-2013, 06:37 PM
---
Sent ya a pm back.
12-30-2013, 01:39 AM
---
Pm returned
01-01-2014, 03:59 AM
---
Any closer on your decision?
01-04-2014, 08:51 AM
---
Still available
Currently Active Users Viewing This Thread: 1
(0 members and 1 guests)
Posting Rules
You may not post new threads
You may not post replies
You may not post attachments
You may not edit your posts
---
HTML code is Off
---