Nikon D3000 + 2 lenses, 4gig SD, bag, and accessories
03-10-2011, 08:48 AM
Tech Master
Nikon D3000 + 2 lenses, 4gig SD, bag, and accessories
---
I have this posted on craigslist but keep getting hit up by nothing but scammers
I know some of you guys dabble in photography too so I figured I'd post this up on here too.
The camera is about a year old and works like new, I just don't use it as much as I had planned due to having too many other hobbies.
No physical damage to the body or the lenses, they are all like new with the exception of one tiny scuff on the LCD screen. The 55-200 VR lens is only a few months old and has only been used 2 or 3 times.
Price is $500 OBO.
...I MIGHT entertain trades for whatever. Hit me up in a PM with what you're offering.
You will get:
Nikon D3000 DSLR camera body
Nikon18-55mm VR lens with UV lens filter
Nikon 55-200 VR lens with UV lens filter
Rechargeable battery
Battery charger
Lens cap x2
Nikon camera strap
Lowepro Slingshot 100 bag (has room for extra lenses and all accessories)
4GB SD card
Lens cleaning kit
D3000 Manual (not pictured but will definitely be included)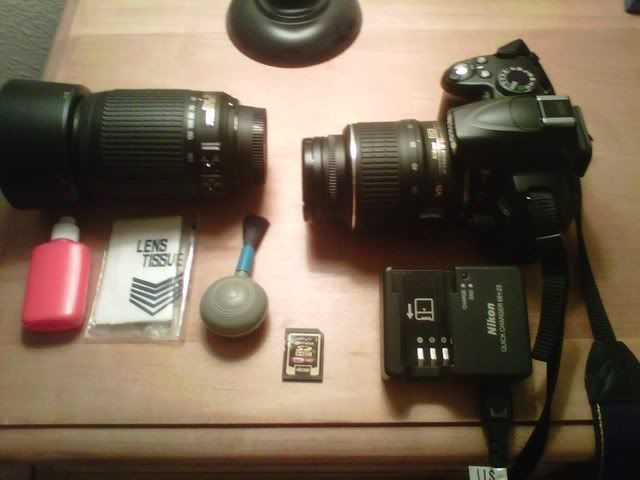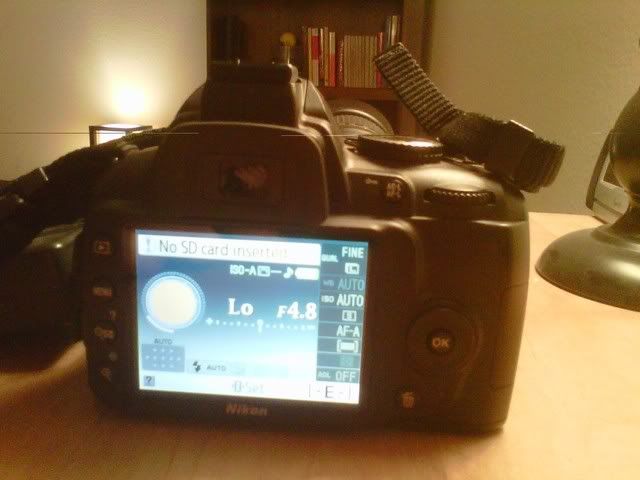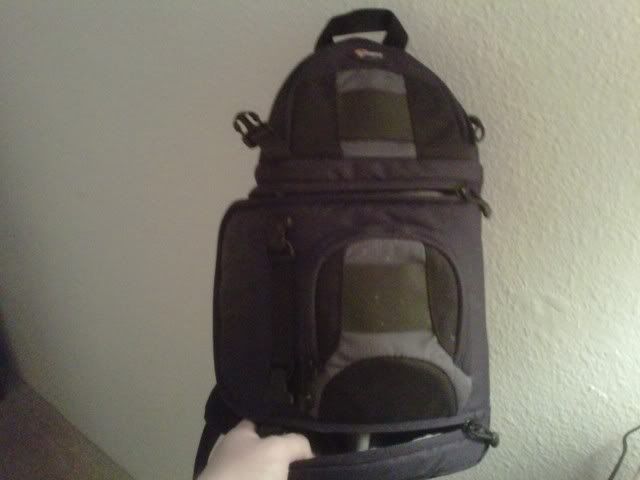 The scuff on the screen (circled in green.) I honestly have no clue how it got there, I have never dropped the camera or accidentally hit it against anything.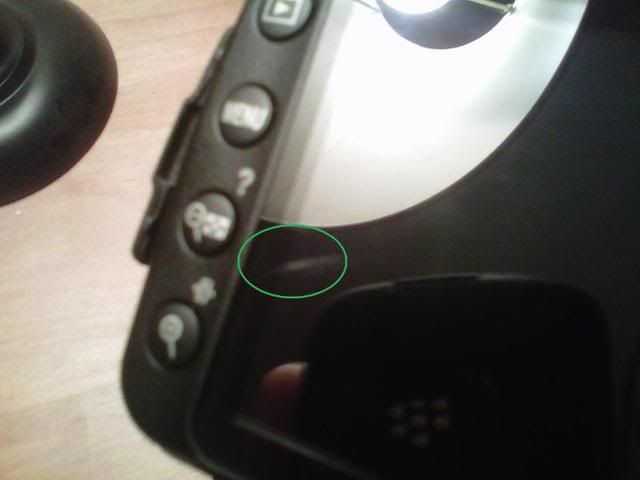 ---
Last edited by salteen; 03-10-2011 at

02:05 PM

.
03-10-2011, 02:06 PM
Tech Master
---
Pictures added. Dropped $50 off the price because I didn't realize how much the price has come down on the camera in the past year.
03-10-2011, 03:22 PM
Tech Master
---
SALE IS PENDING
03-10-2011, 04:43 PM
R/C Tech Elite Member
Join Date: Jun 2008
Location: Lake of the Ozarks, Mo
Posts: 1,670
---
LOL...
I hate you Derek...
I'm gonna Donkey punch you at the state race!
Good buy bro!
03-11-2011, 09:58 AM
Tech Master
---
Sold to Dlewis. Sent you a PM.

lol sorry David
Currently Active Users Viewing This Thread: 1
(0 members and 1 guests)
Posting Rules
You may not post new threads
You may not post replies
You may not post attachments
You may not edit your posts
---
HTML code is Off
---