94 Honda civic RHD Show n Go K24/K20 full tuck, shave, brake tuck, 300HP!!!!!!!!!!!!!
02-20-2011, 03:29 PM
Tech Apprentice
94 Honda civic RHD Show n Go K24/K20 full tuck, shave, brake tuck, 300HP!!!!!!!!!!!!!
---
Well, I think Im going to try n sell my pride n joy.....Its a 94 civic, converted RHD (registered), full shave, tucked brake n fuel, k24/k20 hybrid tuned on Kpro (226/184). The The car is very clean, and reliable!
iF YOU BRING YOUR OWN WHEELS..........----->>>>>>>>>> $10,500
-------->>>>>>>>>>>>>>>>(IF YOU WANT THE BBS WHEELS ITS 12K)
POSSIBLY TRADE FOR A COUNTACH KIT CAR PROJECT/COMPLETE.... I CAN ALSO THROW IN A SUPER CLEAN SUZUKI INTRUDER 1400CC CRUISER WITH MANY UPGRADES...LMK
Engine:
K24A1 bottom end all stock
K20A head and IM
k20a 6 speed LSD
Avid engine mounts
cold-air intake
fujita air filter
Hondata intake manifold gasket
pRC intake manifold
megan exhaust manifold
Custom 2.5-inch exhaust piping
3-inch muffler
Karcepts shifter relocator
buddyclub shifter box
Golden Eagle fuel rail
Aremotive fittings and lines
Aeromotive fuel pressure regulator
Blox fuel pressure gauge
Competition Clutch Stage 3 clutch
Type S axles
aluminum radiator
Karcepts PS/ac relocator
Type R crankshaft pulley
Skunk 2 radiator cap
skunk 2 oil cap
Skunk 2 reservoir hats
Hondata K-Pro PRC/ECU
Chase Bays conversion wiring harness
Chase Bays Adapter Harness
Chase Bays Brake tuck
Stinger twin slim batterys relocated
Fuse box relocated
Walbro 255 lph fuel pump (new )
honda Oil Filter
Stance:
Fully restored BBS Rs 3 peice wheels..New caps, hexes, bolts, fully polished redrilled
Neo gen 205-40-16 new
Blackworks Lower control arms
Bennen Lower tie
Racing traction bars
D2 36 way fully adjustable coilovers
4 wheel disc
Exterior:
CTR Championship White paint
Fully shaved bay
Shaved antenna
Seibon CF hood
Seibon CF wing
Interior:
Corbeau buckets
rsx shift knob (new Added)
EG6 rear interior
Cloth headliner
Harness Bar
Teamtech 4 point harnesses
System:
Kenwood excelon cd-ipod
Boston 6.5 front component
Boston 5.25 coax (4)
Boston 1" tweeters
Boston 400.4
Boston 400.1
Boston 8' woffers (4)
Custom enclosure/w Zex bottle
I know I probably missing alot of stuff, so feel free to ask any Q's
Im asking ...........$10,500---------- 928-651-6288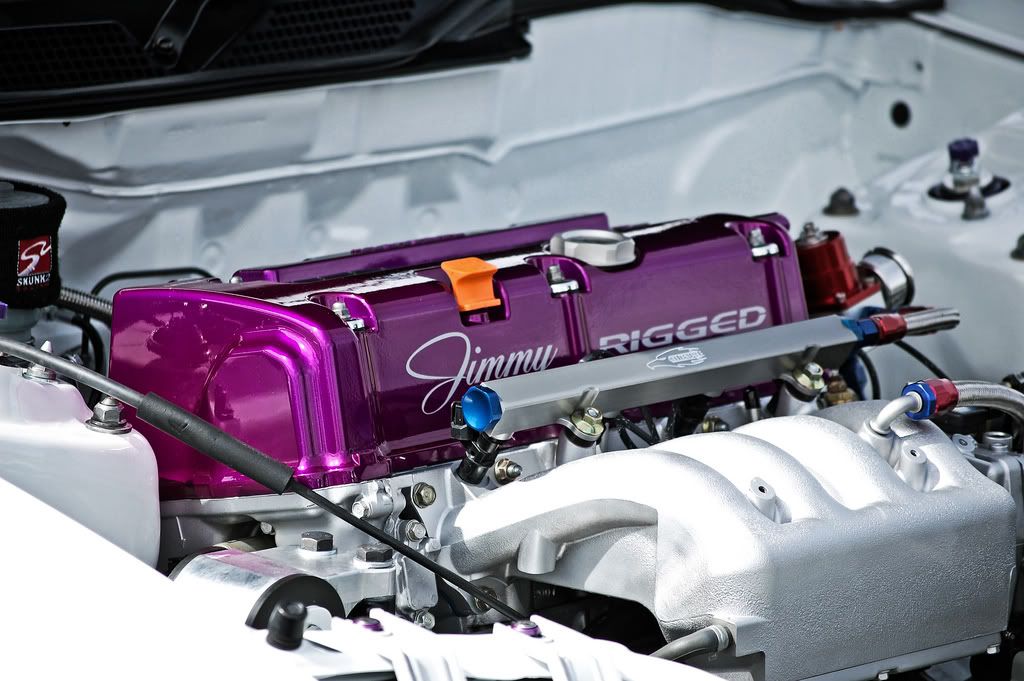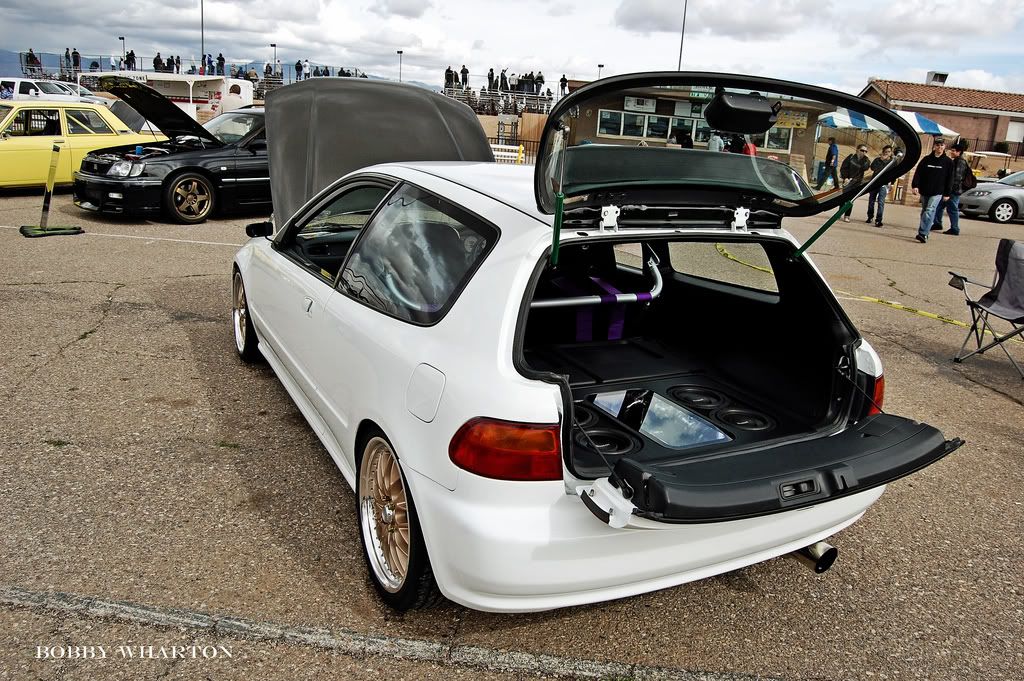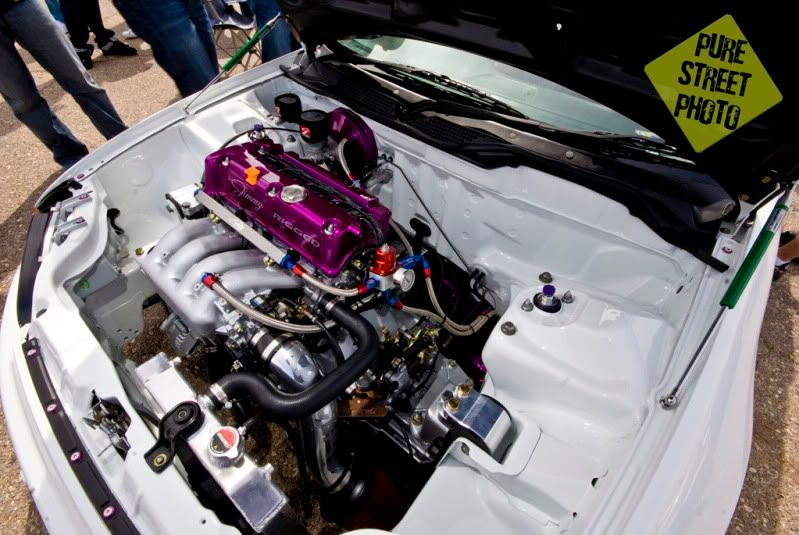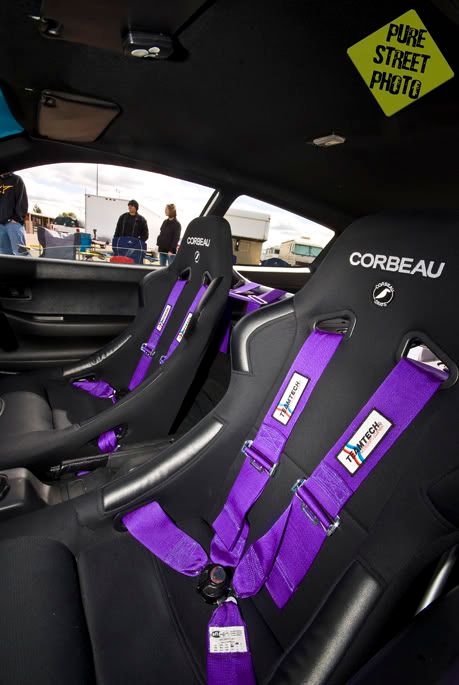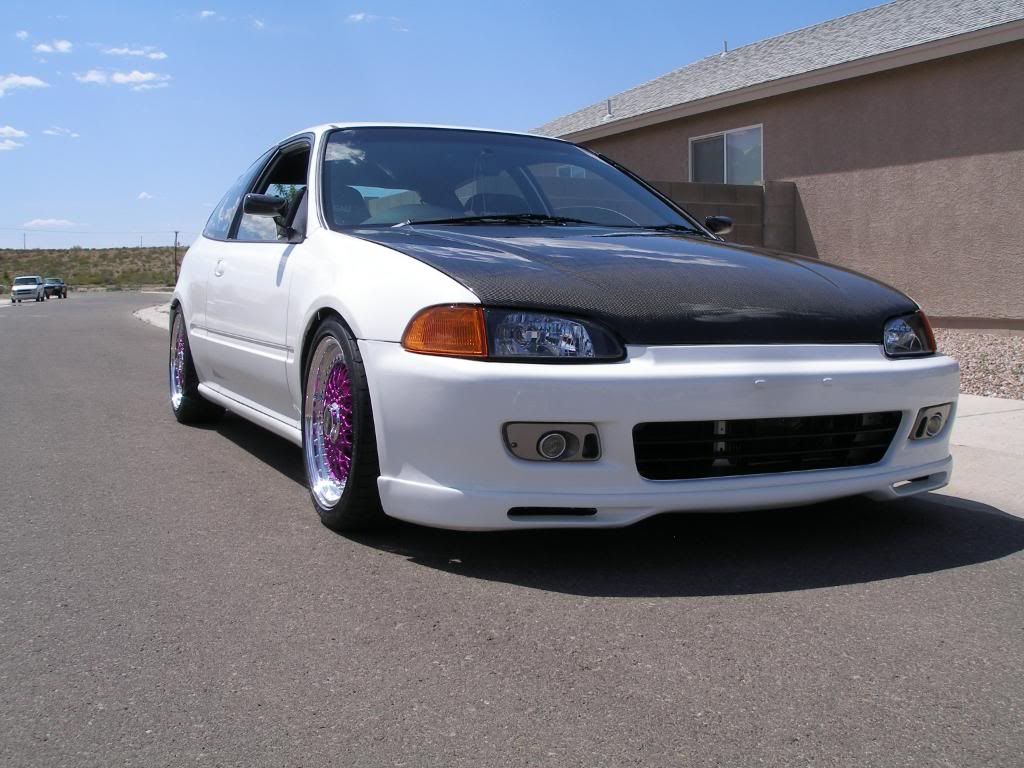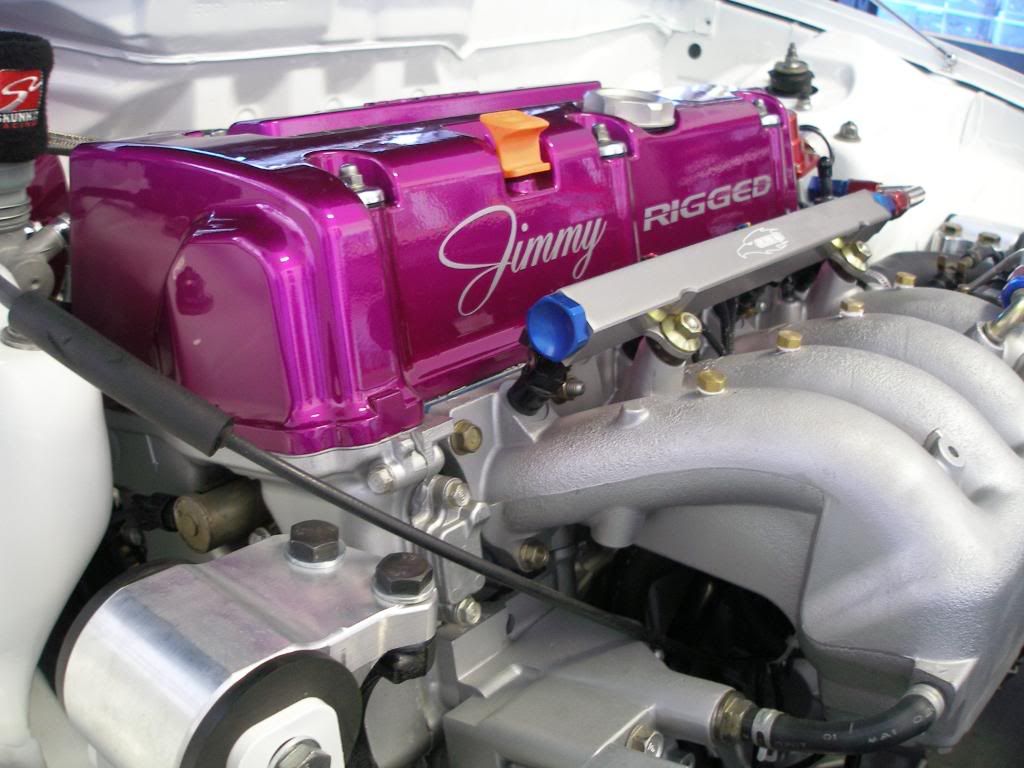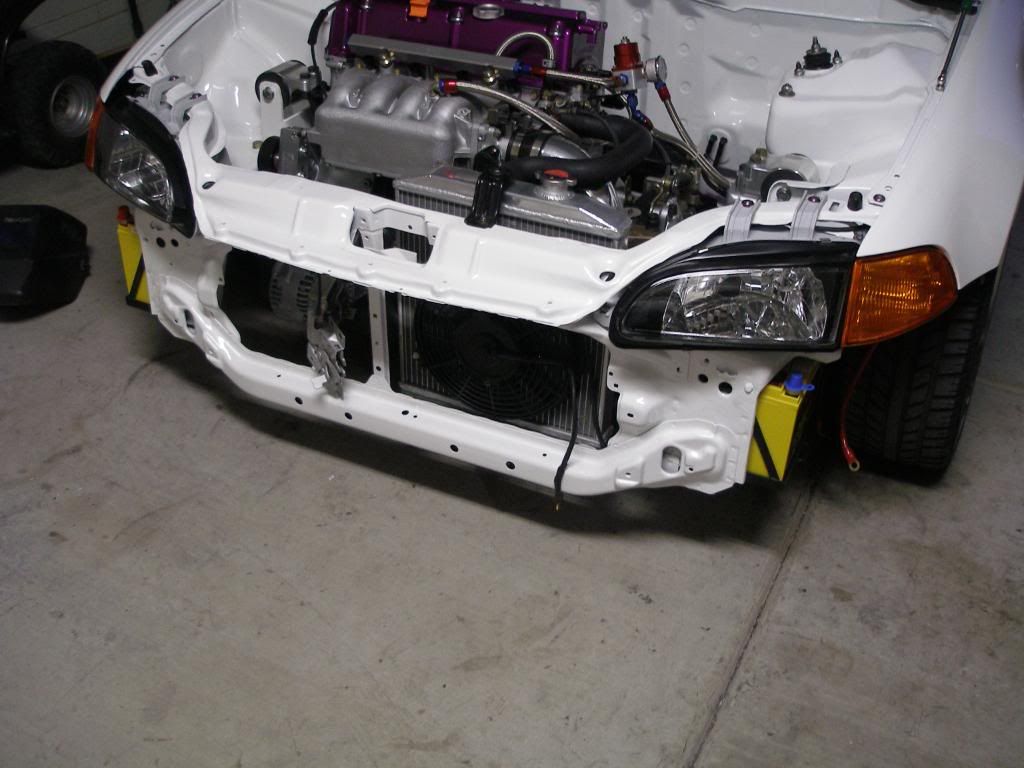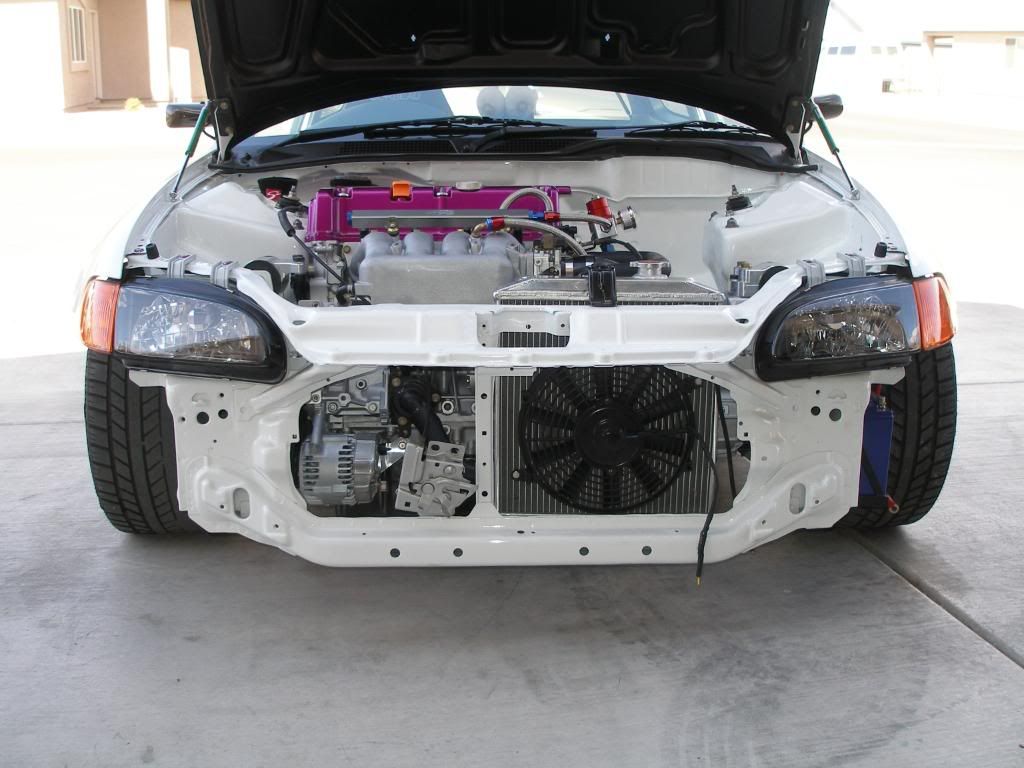 02-24-2011, 11:14 AM
Tech Adept
Join Date: Feb 2011
Location: baltimore
Posts: 202
---
nice
02-24-2011, 02:45 PM
Tech Apprentice
02-24-2011, 07:41 PM
Tech Apprentice
---
Nice....! Thanks man... People have more in common than they realize.
02-24-2011, 07:43 PM
Tech Apprentice
---
Lol maybe we need a post what driving these days thread...
02-25-2011, 10:47 AM
Tech Adept
Join Date: Dec 2004
Location: Fontana, CA
Posts: 147
---
Nice EG, Good luck with the sale...I miss mine a little.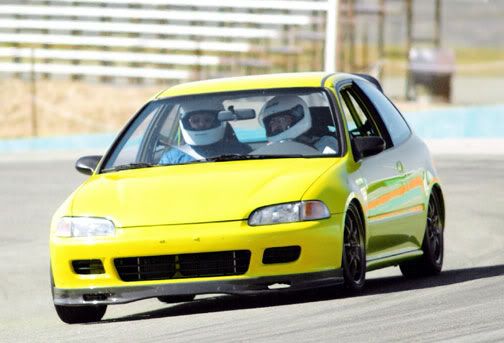 Thats actually Rick Howart riding shotgun LOL
02-26-2011, 09:00 PM
Tech Fanatic
Join Date: Jun 2010
Location: easton maryland
Posts: 838
---
nice detail, where can i get mirror boobies?
03-09-2011, 07:22 AM
---
That's a clean ass build Bottlefed. Don't see to many clean EG's like that running the streets these days due to so many being stolen. My EG hatch was stolen back in 08 and was never seen again. I miss it everyday but I'll never own another one.
RIP Blueberry!!
03-09-2011, 09:03 AM
Tech Apprentice
---
03-17-2011, 01:11 PM
Tech Apprentice
---
TTT
Currently Active Users Viewing This Thread: 1
(0 members and 1 guests)
Posting Rules
You may not post new threads
You may not post replies
You may not post attachments
You may not edit your posts
---
HTML code is Off
---