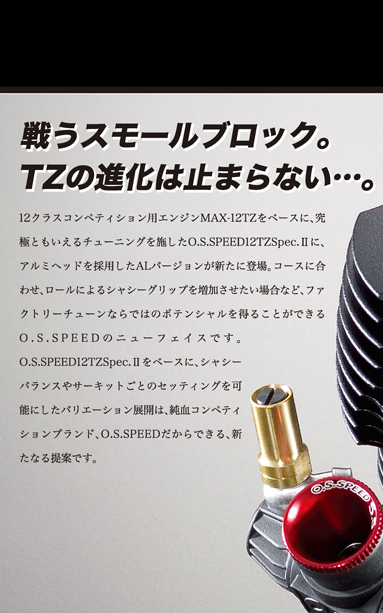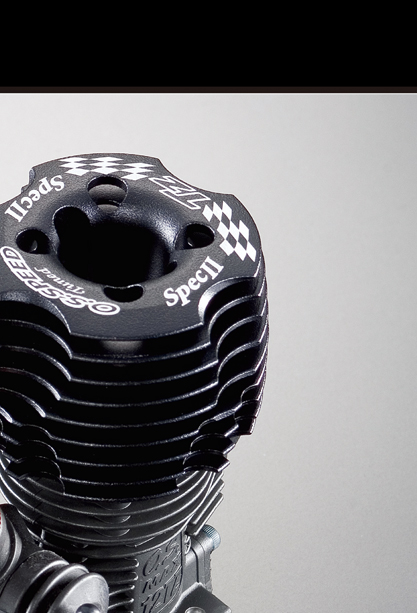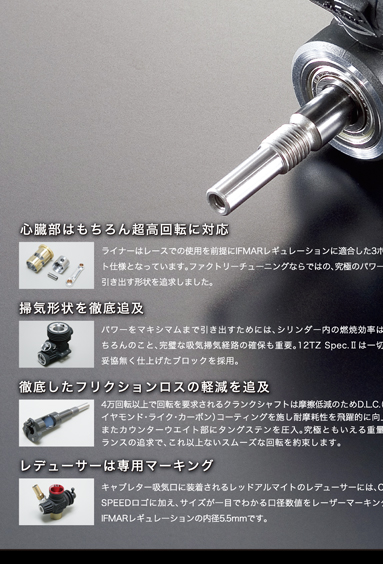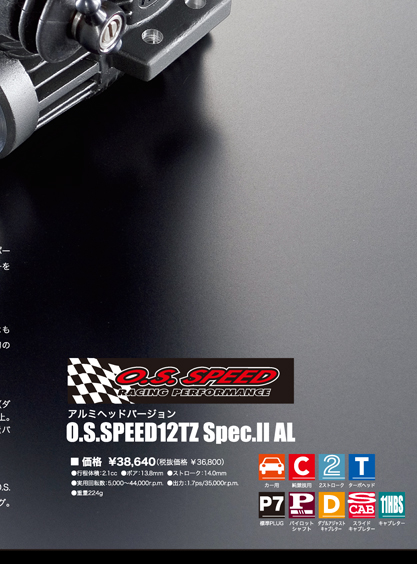 The magnesium head is 35% lighter than standard head material, and allows for lowering the engine's CG.
The front bearing is sealed, and the ceramic rear bearing resists heat and lasts longer than steel bearings.
The crankshaft is coated to fight friction and increase durability, and is epoxy-filled for more efficient fuel direction.
SPECIFICATIONS
Stock Number: OSMG2031
Displacement: 0.128 cu in (2.1 cc)
Bore: 0.543 in (13.8 mm)
Stroke: 0.551 in (14.0 mm)
Practical rpm: 5000-44,000
Power Output: 1.7 hp @ 35,000 rpm
Weight: 7.34 oz (208 g)
Anyone have this ? Is it good ?