Vintage On-Road Collectors Corner
11-26-2018, 12:40 AM
Tech Regular
Join Date: Aug 2012
Posts: 399
---
Wow! u had a pieces of blast back day !!
11-26-2018, 01:56 PM
Tech Rookie
Join Date: Apr 2009
Location: Christchurch
Posts: 4
---
Hi Vitorcab,
We used to import/distribute the original Colt 1/8 & 1/10 2WD gas cars so we have big selection of spares in stock that we are keen to pass on. I have an instruction manual so can identify part numbers for you.
Also have range of OS1 offset GRP wheels & tyres if anyone is interested.
Cheers,
Trev
Zoom Resources
[email protected]
11-28-2018, 08:59 AM
Tech Regular
Join Date: Sep 2006
Posts: 432
---
Originally Posted by
Z'Stein
Thanks NytroNutz. The Mugen is missing quite a few parts because someone decided to convert it to two wheel drive along the way. So I need the mid shaft parts and the front one-way. I also need the left and right L-shaped brackets that the top plate bolts to in the rear. If you have any of these parts let me know.
Part numbers please
06-03-2019, 07:00 AM
Tech Adept
Join Date: Oct 2011
Posts: 116
---
Hello guys...i am currently restoring a SMP Slide car but need the following parts or if there's another model with similar parts in size that can work
Part # 9702.010 x 3 / Part # 9703.023 x 8 / Part # 9717.012 x 16(PIC) / Part # 9717.011 - 8
Part # 9703.009 x 12
---
Last edited by puffdogg; 06-03-2019 at

07:03 AM

. Reason: Confusing Description
06-09-2019, 08:55 PM
Tech Apprentice
Join Date: Feb 2011
Location: Az
Posts: 82
06-14-2019, 05:26 AM
Tech Adept
Join Date: Oct 2011
Posts: 116
---
Awesome collection..your cars look super scale!
06-20-2019, 08:06 PM
Tech Regular
Join Date: Sep 2006
Posts: 432
---
06-21-2019, 03:49 PM
Tech Master
Join Date: May 2002
Location: Australia
Posts: 1,562
---
Thanks but I already got one.
10-01-2019, 01:00 PM
Tech Adept
Join Date: Nov 2009
Posts: 229
---
One of my Hpi tribute builds.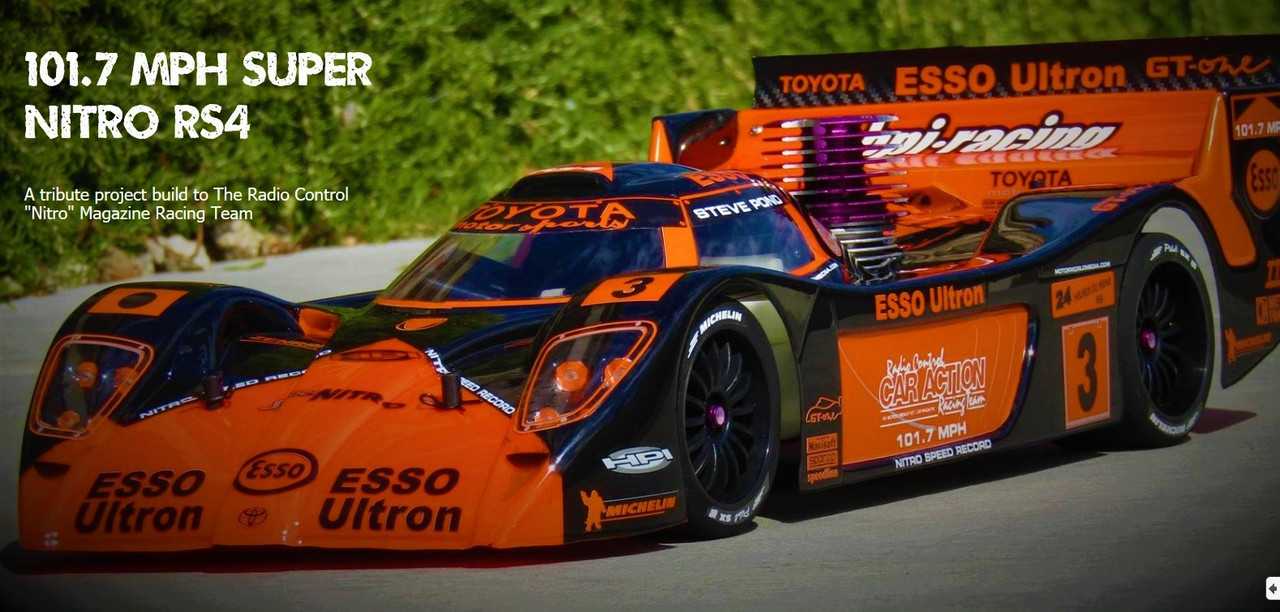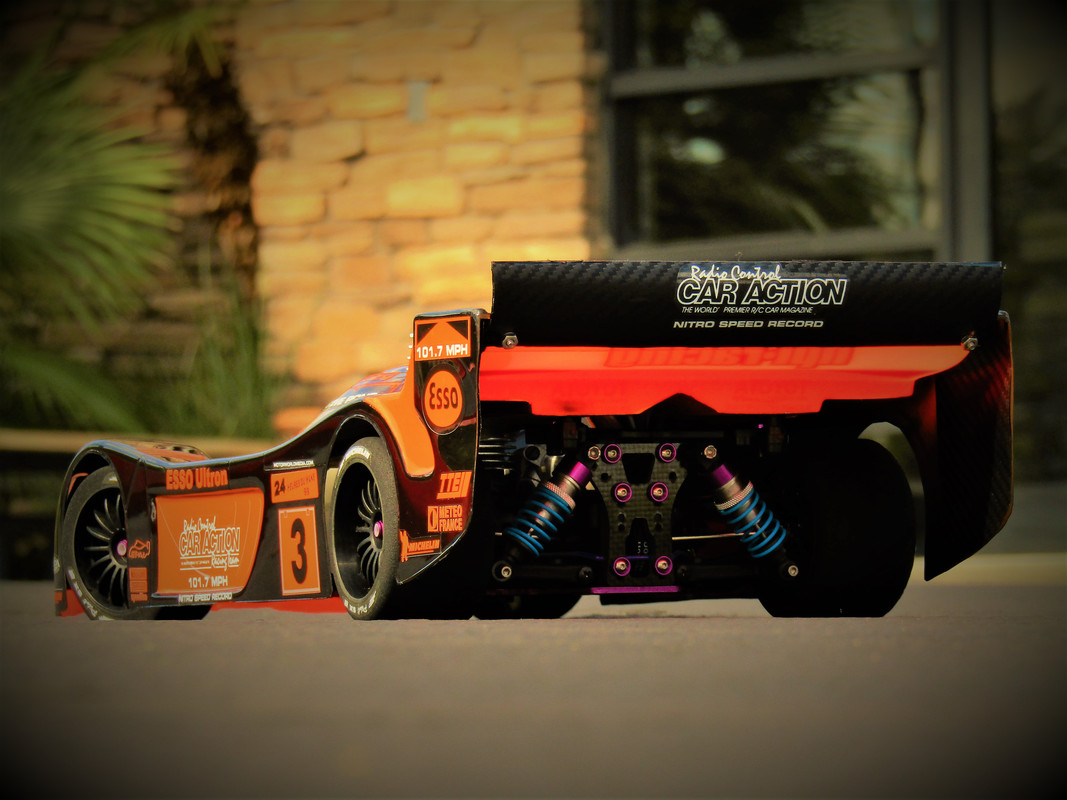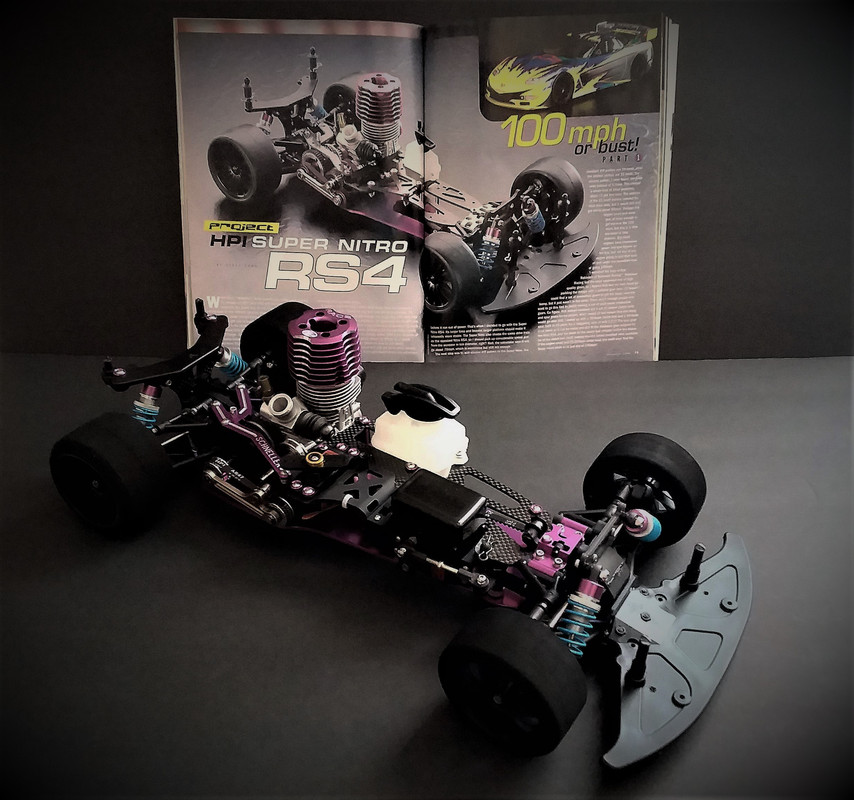 10-09-2019, 11:12 PM
Tech Adept
Join Date: Mar 2013
Posts: 126
Picco 1/8 Integra 4wd , 1998 model.
---
I have 3 of these & need foams ( donuts) & c.f. radio plates to finish them.
allso 2 x picco rs600 compacts allso need foams (donuts) for them. PREMOUNTS would be better but anything in great condition would be great. These would qualify yes ??
Please can someone help.
10-13-2019, 12:28 PM
Tech Adept
Join Date: Feb 2009
Location: Panama
Posts: 166
---
I still have the Vector and lots of parts looking for a new home.
Search in the for sale section.
10-19-2019, 10:33 AM
Tech Master
Join Date: Mar 2002
Location: Indianapolis, IN
Posts: 1,765
---
I have 3 Picco Speed 1/8 on-road chassis plus parts and some tires. Will to part with this collection.
10-31-2019, 09:09 PM
Tech Regular
Join Date: Aug 2012
Posts: 399
11-04-2019, 06:01 PM
---
no need to restore....car sits this way today. The super nitro I raced in every HPI Challenge on the east coast from 1999 in Englishtown to the last unofficial one put on my Ray Murray in MD in 2006. b main final in 99..all others a main qualifier and finisher.