Cleaned up my CD3 (PICS)
01-22-2011, 04:13 PM
Tech Addict
Join Date: Nov 2010
Location: Edmonton, AB
Posts: 733
Cleaned up my CD3 (PICS)
---
Just showin' off my cleaned up CD3 I picked up in a trade this summer. Guy was gonna throw it out, but I put some love back in it (and about $120) and got myself a nice little parking lot basher.
Had to go with the "Team America World Police" body too!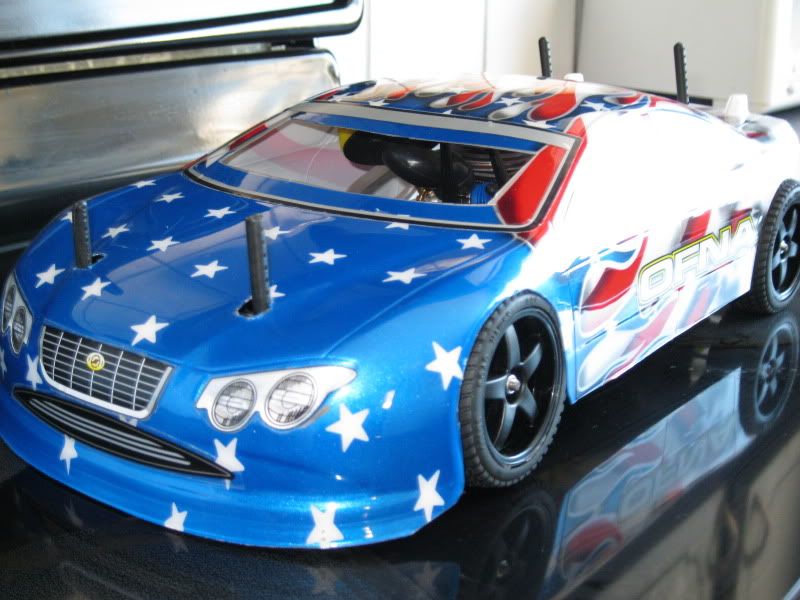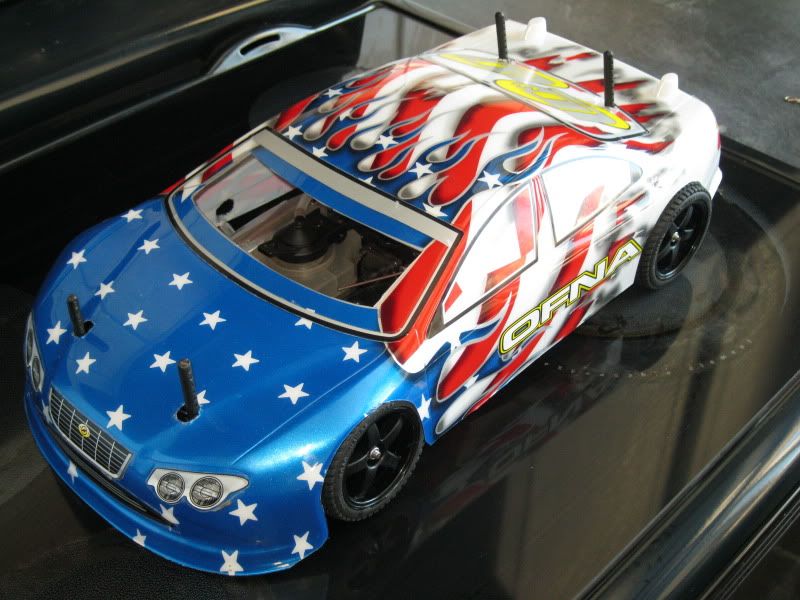 01-22-2011, 06:10 PM
Tech Initiate
Join Date: May 2009
Location: NSW,Australia
Posts: 39
---
pics with cover off? looking good
01-22-2011, 07:43 PM
Tech Addict
Join Date: Nov 2010
Location: Edmonton, AB
Posts: 733
---
For sure, she's looking good so I'll show her off before I get her all dirty!
Note: The top of the front diff is off, I'm waiting for some new diff gears to arrive.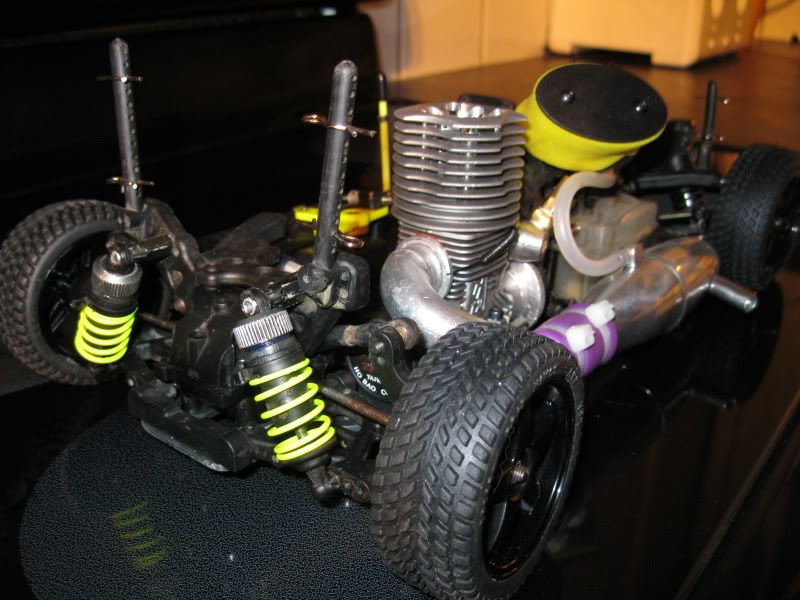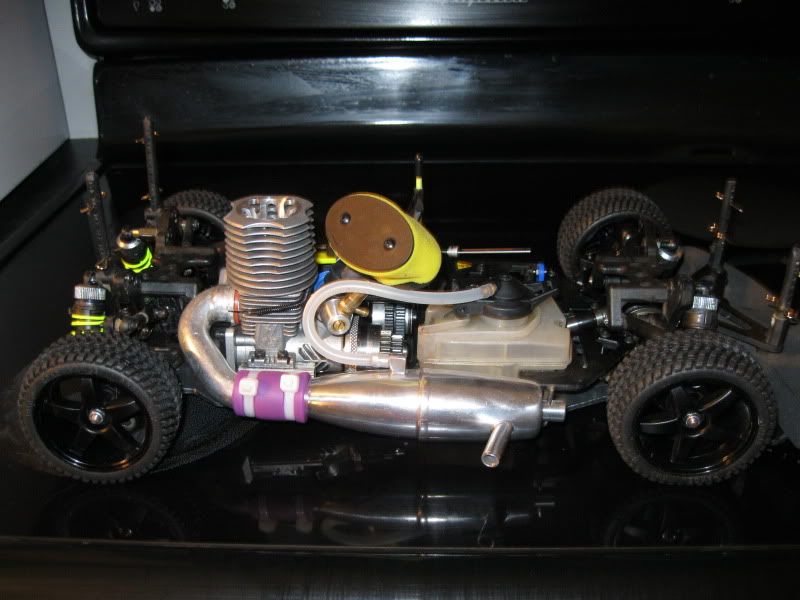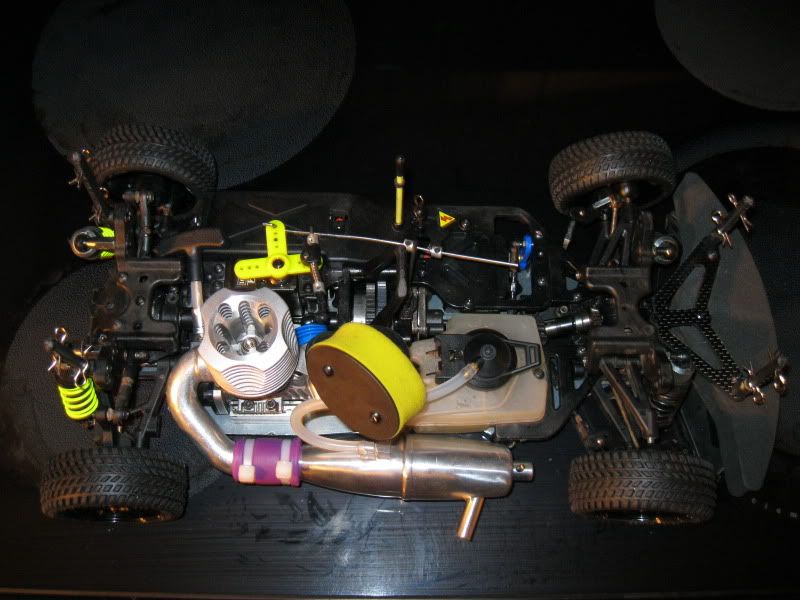 I picked it up in a trade this summer. She'd seen better days, but wasn't in too rough shape. Dropped in a Hyper .12, new pipe and manifold, new body, springs, diffs, etc... And I've basically got a new CD3 Pro for $120. Stellar!
Actually considering selling/trading it for a 1/10th electric 4wd just so I can do some racing this winter. PM if interested...
Currently Active Users Viewing This Thread: 1
(0 members and 1 guests)
Posting Rules
You may not post new threads
You may not post replies
You may not post attachments
You may not edit your posts
---
HTML code is Off
---