2007 1/8th Scale On-Road Nationals Las Vegas Sept 7th-9th
09-14-2007, 12:03 AM
Tech Fanatic
Join Date: Jul 2004
Location: Evans, CO. USA
Posts: 798
---
Dude, hey man!! It was way cool pitting next to for this race. Definately a pleasure to meet both you and you misses.
You are both some very cool people bro! I hope that my music didn't bother in the pits.
Even though I struggled a bit with my overkill traction issues, I for sure had a blast at this race and was very happy with my results. You actually ran pretty damn good bro and was impressed by your performance. Great job my new friend!
And yes...I will see you at a race again in the near future. Hopefully sooner then later.
As far as the drive back to CO, it was average until I hit about the last 250 miles on I-70 going over the tall mountains. That just sucked. Very rainy and dark and very poor visibility. So had to drive the speed limit of 50MPH for about 200 miles. I'm always glad to make it home from that drive. Seems like you had a safe trip home yourself which is always great to hear. Take care bro and will see you soon at some track, somewhere.
Later bro!!!!
09-14-2007, 12:53 PM
Tech Master
Join Date: Jul 2006
Location: FORT MYERS,FLORIDA
Posts: 1,828
---
Originally Posted by
dremelboy
hi guys

kevin from RB USA here, we will be on hand to help out guys that are running our product, please dont hesitate to come up to our canopy area and say hello, if anyone is in need of engine assistance or would like for us to tear motors down for a complimentry inspection you are welcome to come over at anytime during the duration of the event and we will do our best to help any and every one attending.

for those that are not running our motors, we are also willing to give you a hand and or replace bearings for you provided you have your own replacement parts and we are able to help out.

if anyone needs spare parts or RB related items during the event please see rich taylor and we will do our best to supply him with what you need to keep motoring along.

safe travels to everyone coming in from all over the USA, see you guys out there

dremelboy AKA Kevin Wiese of RB USA
kevin,
please email jim rice with your contact info .you forgot to give me you card in vegas.
see ya soon thanks
[email protected]
09-15-2007, 01:40 PM
Tech Master
Join Date: Dec 2003
Location: im 4rm a far away place called 1st
Posts: 1,847
Thanks
---
I know im a little late but i would like to thank the entire mugen team with a special thanks to Robbie Collins, Swag, BT, Brian Berry, Dave Berry ,and huge thanks to Matt Reddick and Chris Verano. oh and matt that was one crazy ninja motor. i only wish i could have done better by finishing my main. TBODZ that was some good driving.it was fun.
09-25-2007, 12:41 PM
Tech Master
Join Date: Apr 2003
Location: Chandler, AZ
Posts: 1,277
---
I know it took a while, but here are a few pics I took: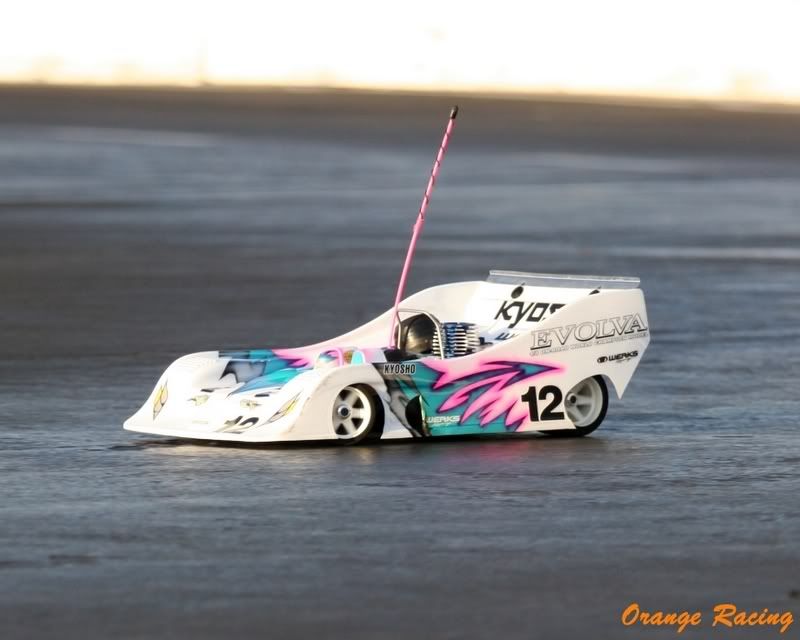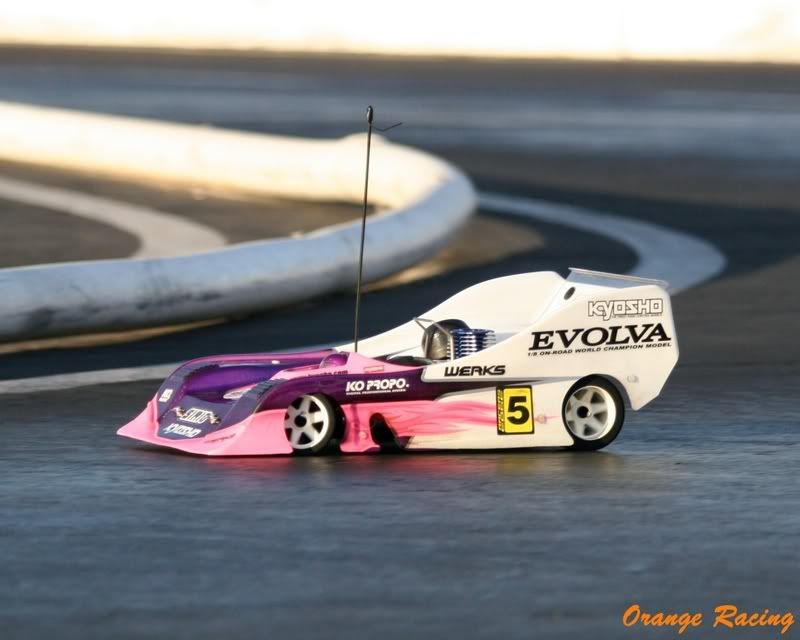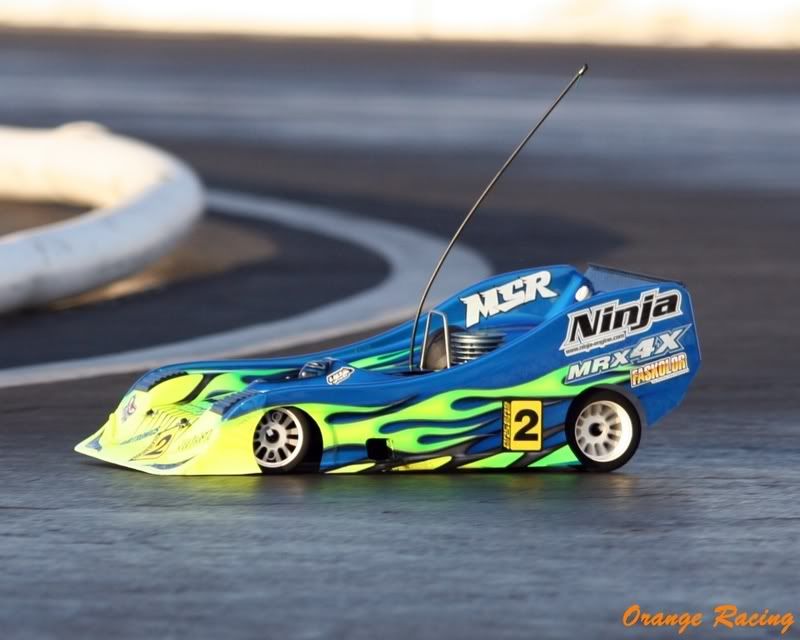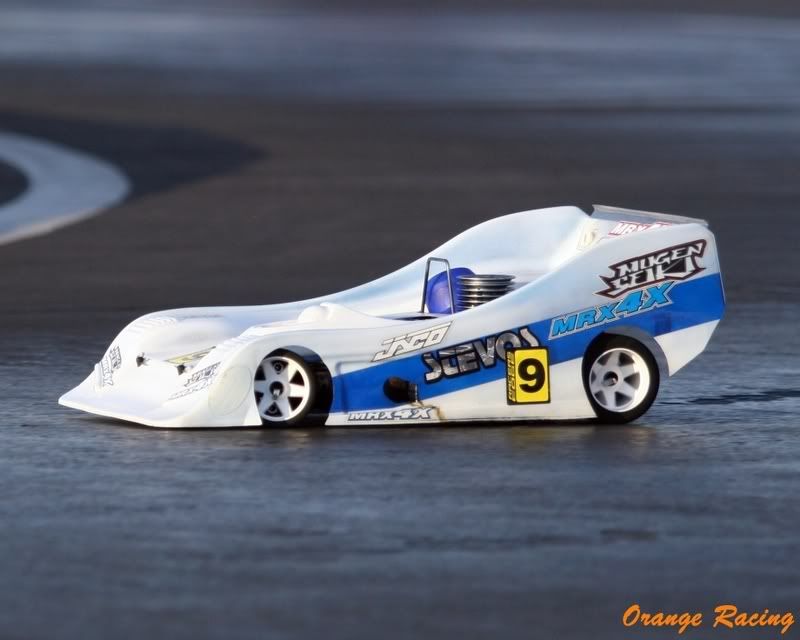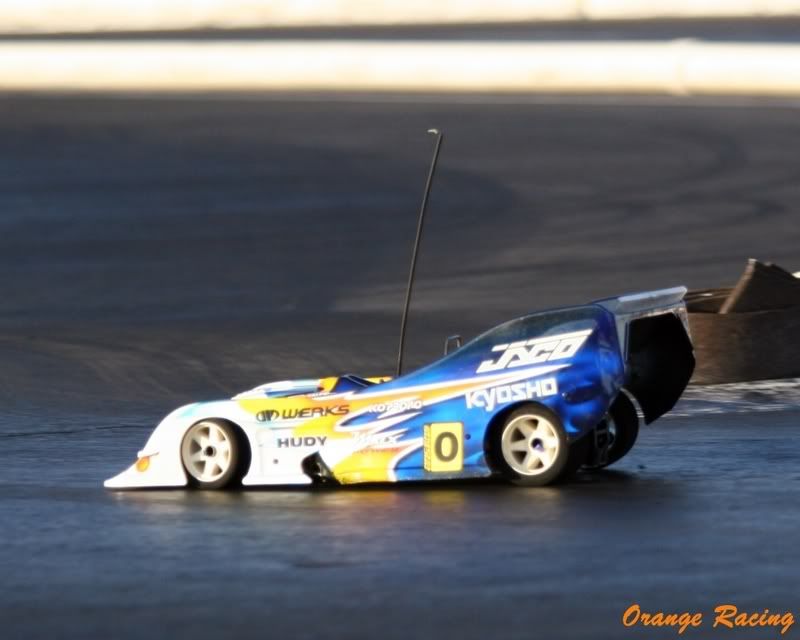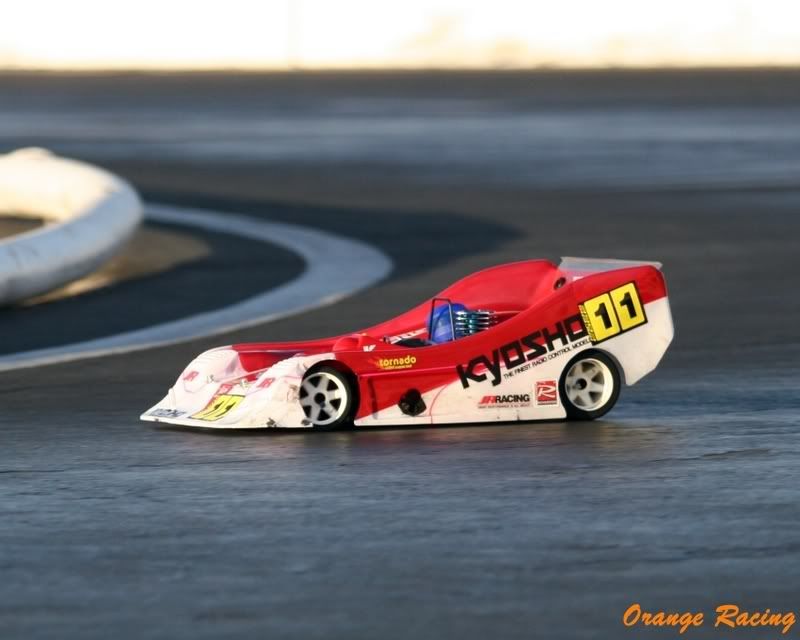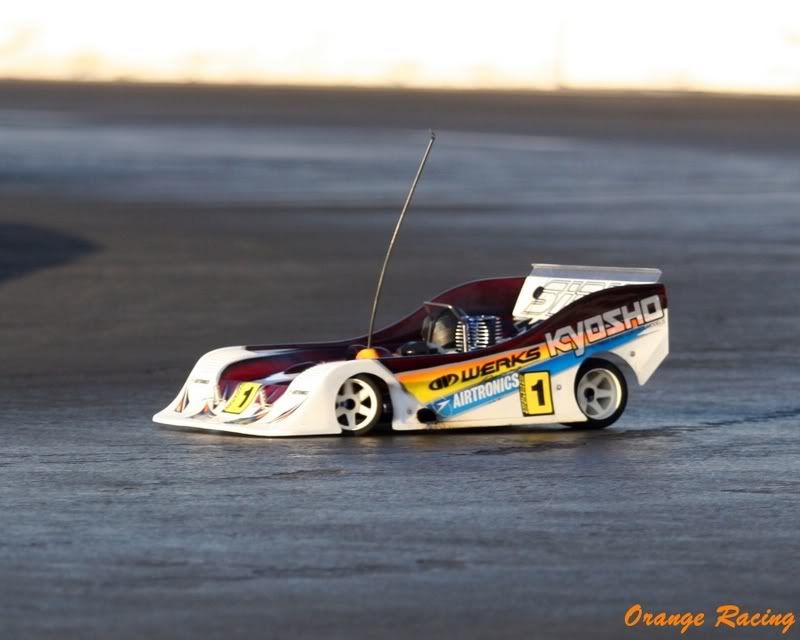 If anyone is interested in some pics of their cars, pm me and I will see what I got.
09-25-2007, 04:47 PM
Tech Fanatic
Join Date: Dec 2003
Location: New Jersey
Posts: 817
---
Great shots!
Currently Active Users Viewing This Thread: 1
(0 members and 1 guests)
Posting Rules
You may not post new threads
You may not post replies
You may not post attachments
You may not edit your posts
---
HTML code is Off
---