The ENS is comming to our track!
03-30-2018, 12:52 AM
---
With us not, I do not think they have changed because they were already scheduled
03-31-2018, 06:18 PM
Tech Addict
Join Date: Aug 2004
Location: Pompano Beach, Florida
Posts: 642
---
Just booked my ticket to attend.
Looking forward to another great ENS race
04-01-2018, 09:37 PM
Tech Elite
Join Date: May 2008
Location: Brisbane
Posts: 3,479
---
Awesome track and great news Roelof
04-03-2018, 11:52 AM
---
From the ENS facebook page:
The countdown to Season #5 of the Euro Nitro Series is officially underway with 1-month to go until engines are fired up for the season opener at Mac De Baanbrekers. We are super excited about bringing the championship to the Netherlands for the first with registration for Round 1 (May 04-06) opening tomorrow (Wednesday) at 20:00 CET on MyRCM.
For who is interested, on the 15th of April there will be an open clubrace so who wants to practice in a raceformat can subscribe (on Myrcm). There will be a limit of te amount of drivers.
04-05-2018, 02:53 AM
---
Race registration is open at Myrcm!
04-24-2018, 02:20 PM
---
04-26-2018, 03:51 AM
---
And more people from outside Europe are comming

From the US Greg Esser and from Japan Matsukura and more new names on the list.
04-27-2018, 03:40 AM
---
05-02-2018, 11:46 PM
---
Originally Posted by
Roelof
The 1st race on the ENS calendar will be at the Rucphen track in Holland. Because this track has a fast layout it will be interesting to see how fast the world top drivers will go on this track. The fastest lap time is a 12.3 sec but with treated tires.....
Overview:
https://www.youtube.com/watch?v=YN2SH-sFkms
Another nice vid from some old clubraces.
https://www.youtube.com/watch?v=6jd9uWwayOY
Because the club will also have its 40 year anniversary we will try to make it a fest. Behind the scenes there is a lot of work going on.
videos look great roelof, track looks great wish we had more road course style tracks in the us.. you guys are going to have a great time with everyone there!!!!!!
---
Last edited by ralphierace13; 05-02-2018 at

11:51 PM

. Reason: spell
05-07-2018, 07:03 AM
---
The finals of the 1/8 and 1/10 are published on the REDRC ENS page, sadly almost no report of the 40+ masters section.....
I had shot almost 200 pics (some were done by others), a small selection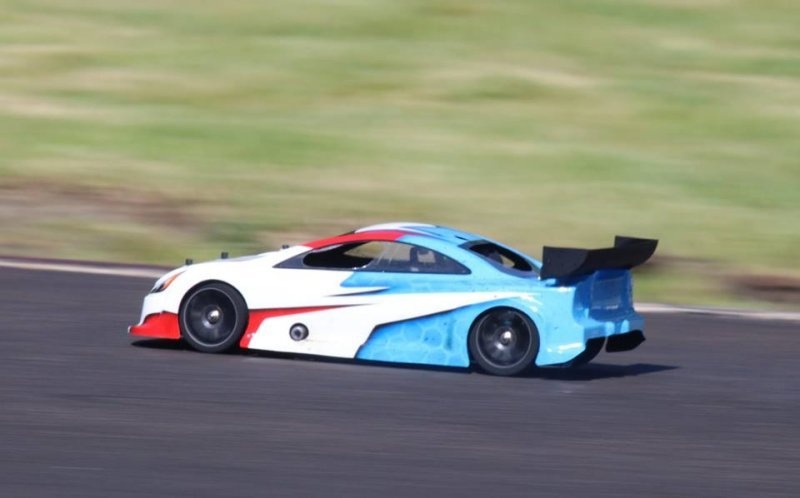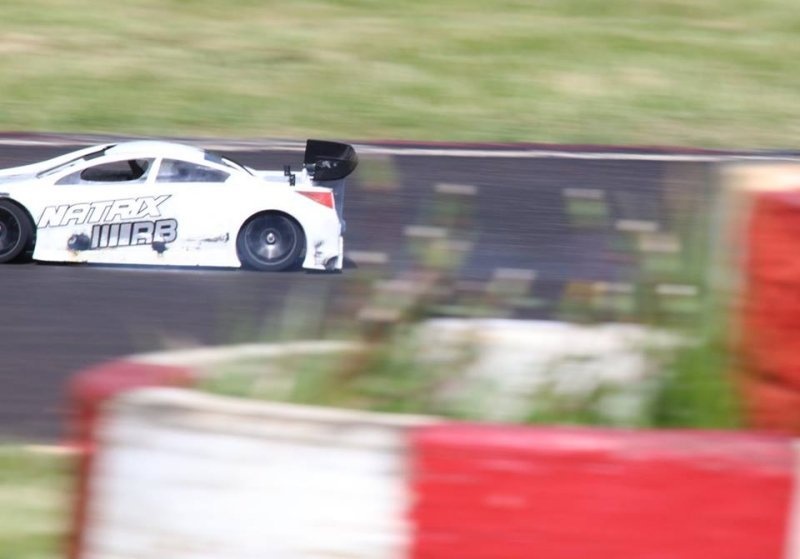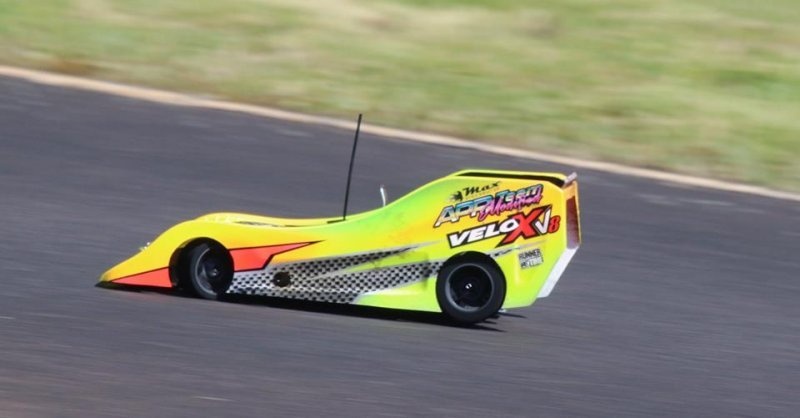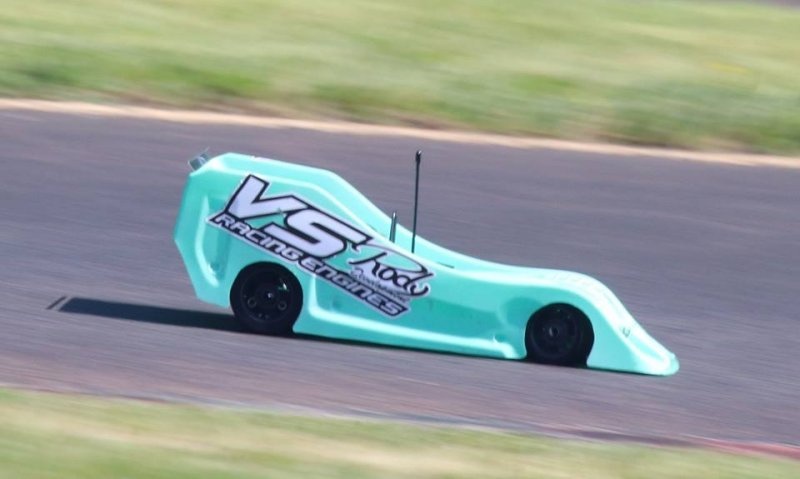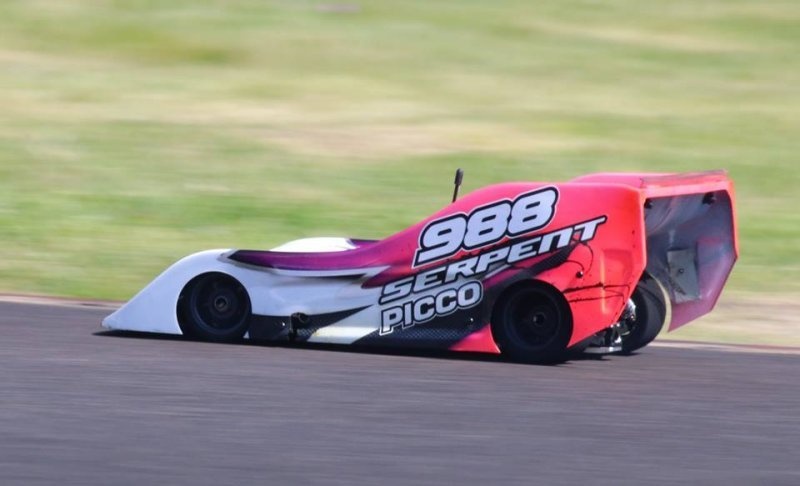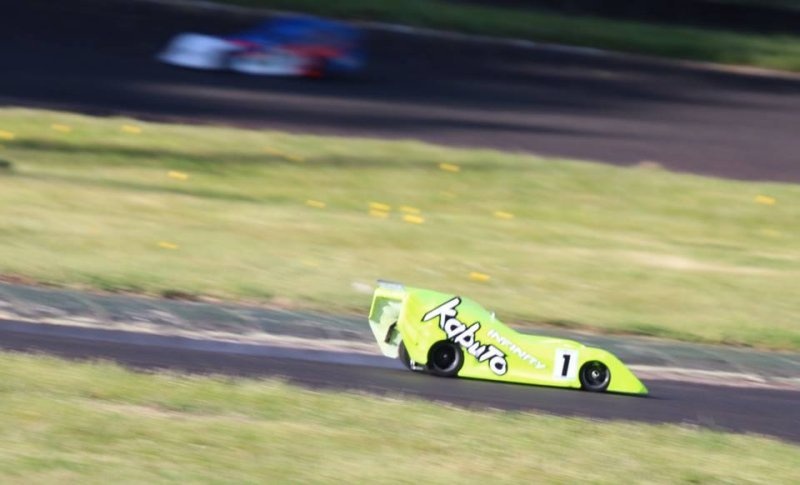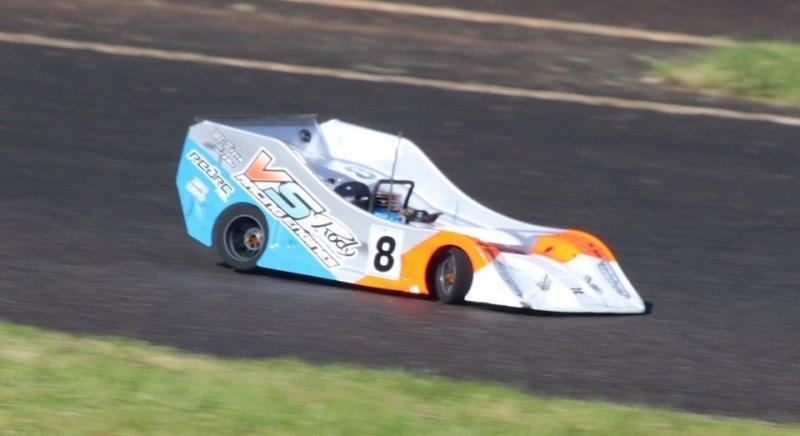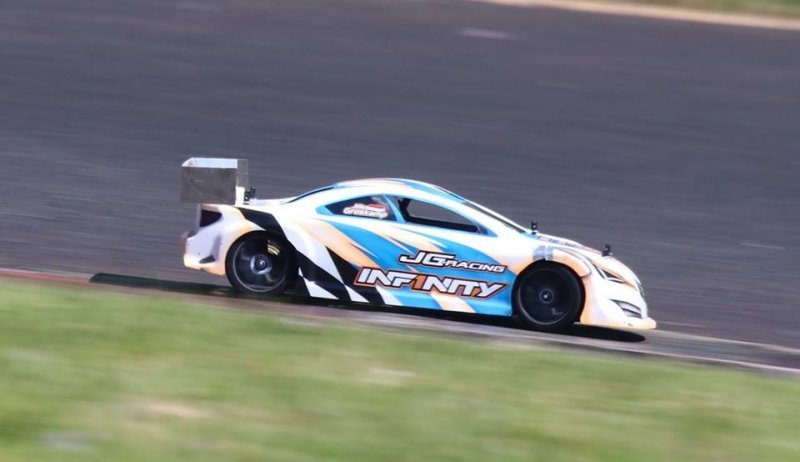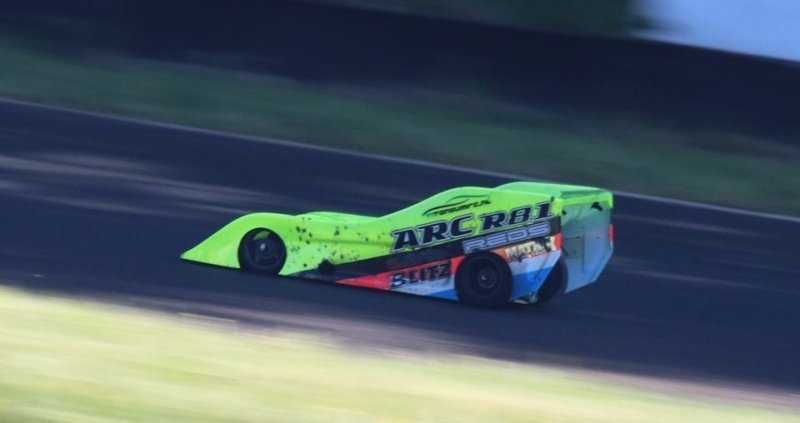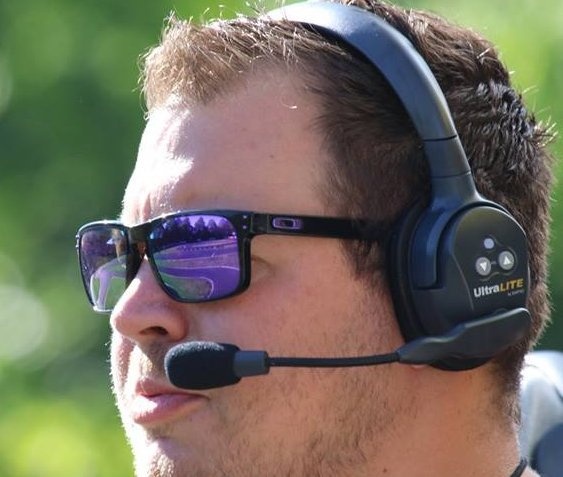 Nice view of the track
All:
https://www.facebook.com/roelof.toom...7726552&type=3
05-07-2018, 07:24 AM
Tech Master
Join Date: Jul 2004
Location: The Bay
Posts: 1,457
---
The ENS is more attractive than the ifmar world champ, it has more races with different locations, and it attracts the rc real mandrid to come
05-07-2018, 09:30 AM
03-26-2019, 02:28 AM
---
Also this year we will have the ENS. It is on the weekend of 24-26 of may.

The club is again working hard to make it a very good weekend.
I invited a well known Dutch sport photographer who has never seen this and sees this as a new challenge. If he has the time he will be there.
03-26-2019, 04:09 AM
---
Roelof what day do you guys start Free Practice, will it be the 24th, or will the track open sooner?

Glad to see yall are getting a round this year.