Track Dye information
10-20-2012, 05:51 PM
Tech Master
Join Date: May 2009
Location: Perth, Western Australia
Posts: 1,199
Track Dye information
---
Guys was wondering what clubs use for dying the infield of your tracks, I see it a fair bit where the infield is either blue or green e.t.c. Reason im asking is we tryed it last year at out club now the dye we used was red in color worked well but seamed to fade a few hours later.. I have seen a blue used and it lasted for much longer.

So what dye are you using at your local club, As i want to apply it again next year at our bigger meets helps add the atmosphere....
10-23-2012, 04:13 PM
Tech Master
Join Date: May 2009
Location: Perth, Western Australia
Posts: 1,199
---
Bump
10-23-2012, 06:27 PM
Tech Master
Join Date: Jun 2011
Location: Burnie, Australia
Posts: 1,229
---
I assume you want something that looks like this. (random pictures taken from google) Most use astroturf.
Grass if you have people willing to maintain it.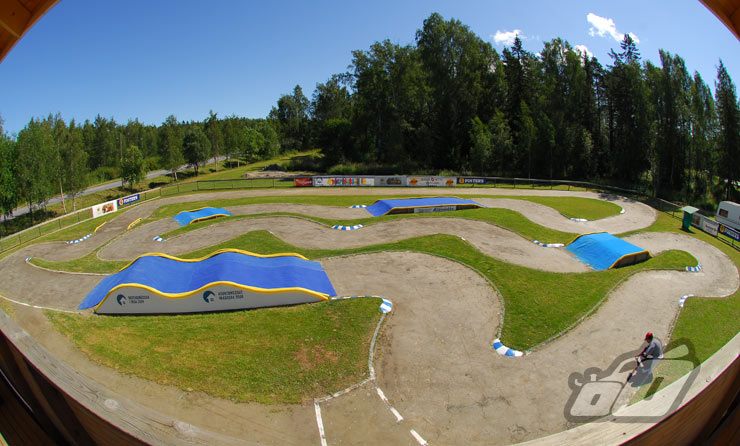 Currently Active Users Viewing This Thread: 1
(0 members and 1 guests)
Posting Rules
You may not post new threads
You may not post replies
You may not post attachments
You may not edit your posts
---
HTML code is Off
---