axle question...nitro rusty (pic inside)
01-14-2012, 01:39 PM
axle question...nitro rusty (pic inside)
---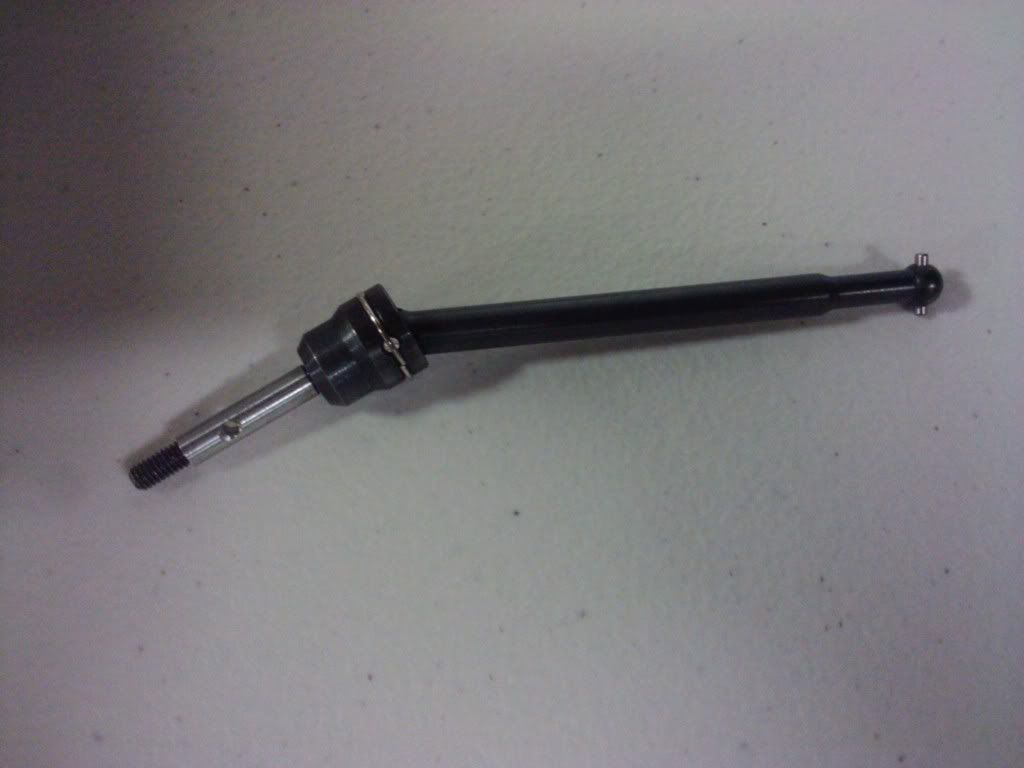 i got a set of these from a guy...went to put them on and they are about a half inch too long or so...i believe they are integy...judging by pics i've seen...if i hold the axle to the point where they should be they won't even spin...so i'm wondering if i need different yokes? i've tried looking for them seperate and haven't found anything yet...so i thought i'd see if i can get any answers from you guys here...
thanks
chris
01-14-2012, 02:50 PM
Tech Elite
Join Date: Oct 2005
Location: Netherlands
Posts: 2,491
---
Have you sprayed them with WD40?
01-14-2012, 03:13 PM
---
no need for WD40...the RC is fine...the axles move fine...just don't move in the place where they attach to the a arms...if i hold them up about a half an inch they they can rotate...
01-16-2012, 04:33 PM
---
anyone else??
Currently Active Users Viewing This Thread: 1
(0 members and 1 guests)
Posting Rules
You may not post new threads
You may not post replies
You may not post attachments
You may not edit your posts
---
HTML code is Off
---