[/QUOTE]but when i ran Losi stuff i ran a plate covers the "Entire Bottom"
was from D&B Designs
i run a different car now so i have plates for those.....
but just off the top i'd say mine last about 3 maybe 4 months?
myself, i race all over west coast east coast etc.
and they seem to last pretty well on most surfaces???
for handling wise? i never really noticed myself "Personally"
but never kept me from getting in any "A-Mains".....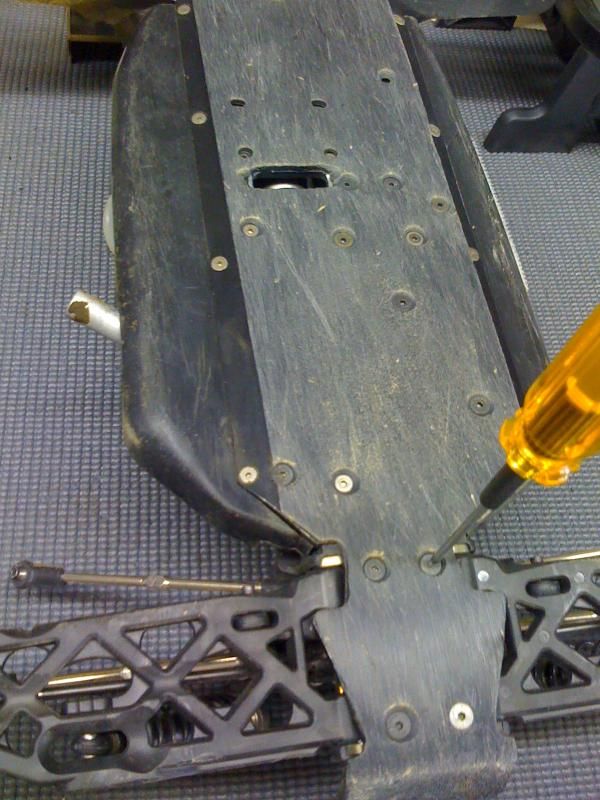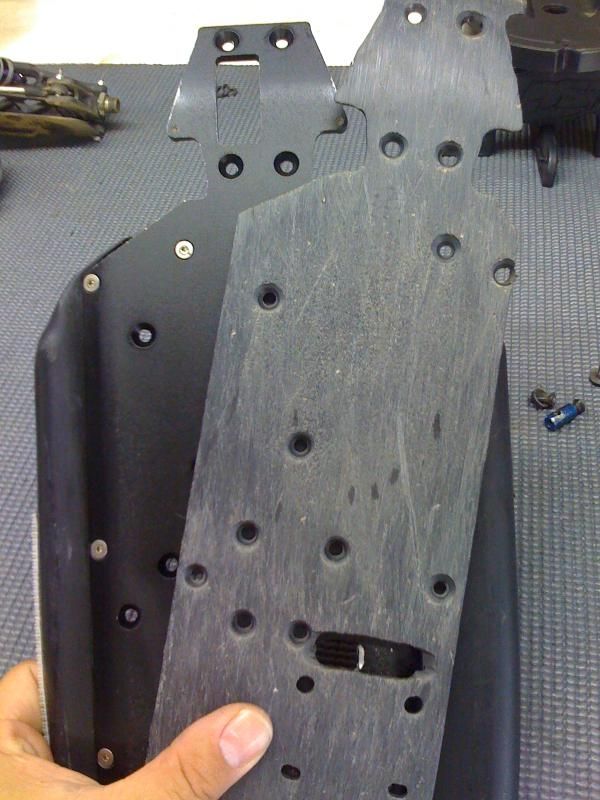 [/QUOTE]
Is there a website for "D&B Designs"?