Jammin X1 - so close yet so far
03-15-2012, 06:17 PM
Tech Regular
---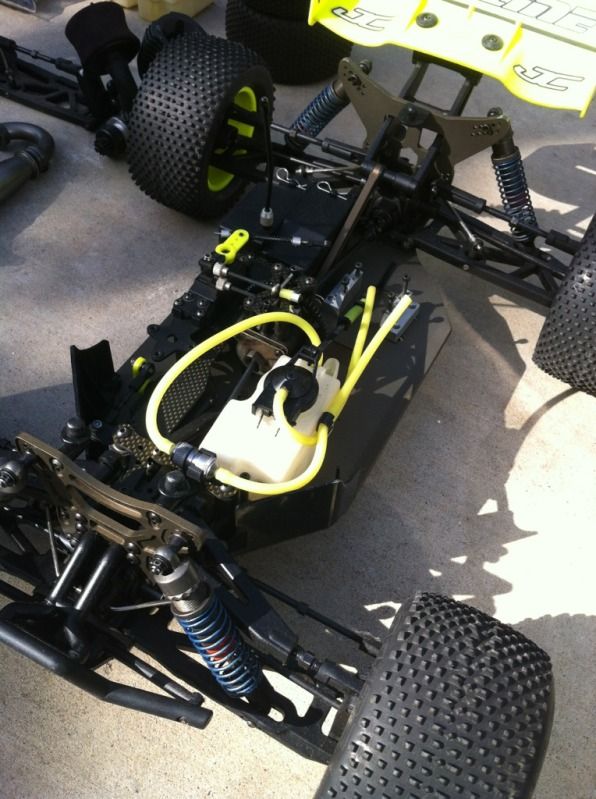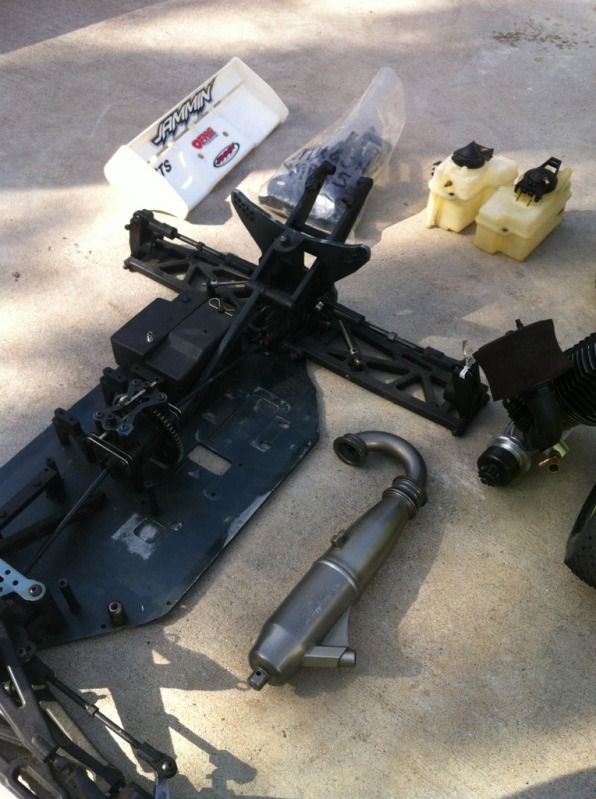 03-15-2012, 07:43 PM
---
Wow that is old, I raced that truck 6-7 years ago, that truck has 13mm big bore shock not the 16mm and see how close the engine mount is to the rear bulk head, for sure X1 first gen Truggy.. just cant get over how clean it is for as old as it is.....
03-15-2012, 07:47 PM
Tech Regular
---
So X1 Kit? What's the other?
I may switch to super BB's later.
03-15-2012, 08:10 PM
Tech Rookie
Join Date: Jan 2010
Posts: 2
---
No that is an X1 RTR. So they are both Jammin X1 one pro and one RTR.
03-15-2012, 08:18 PM
Tech Regular
03-25-2012, 02:14 PM
Tech Regular
---
Anyone still racing these?
03-25-2012, 02:54 PM
---
My X2 Buggy wouldnt compete with AE and Losi 3 years ago, the steering just isnt there in a Jammin, a Jammin will out jump and never break, but in a twisty section its just doomed!!!!!!! I seen guys switch from Jammin to Losi on the same track the following weekend and pick up 2 laps in a qualifier heat. I have a ton of Jammin stuff and never converted to another brand and I got frustrated and quit racing.....
Currently Active Users Viewing This Thread: 1
(0 members and 1 guests)
Posting Rules
You may not post new threads
You may not post replies
You may not post attachments
You may not edit your posts
---
HTML code is Off
---