Just some good pictures
04-24-2009, 06:38 PM
Tech Master
Join Date: Oct 2008
Location: Grand Junction CO
Posts: 1,721
Just some good pictures
---
Pictures by Event Photo Digital Las Vegas NV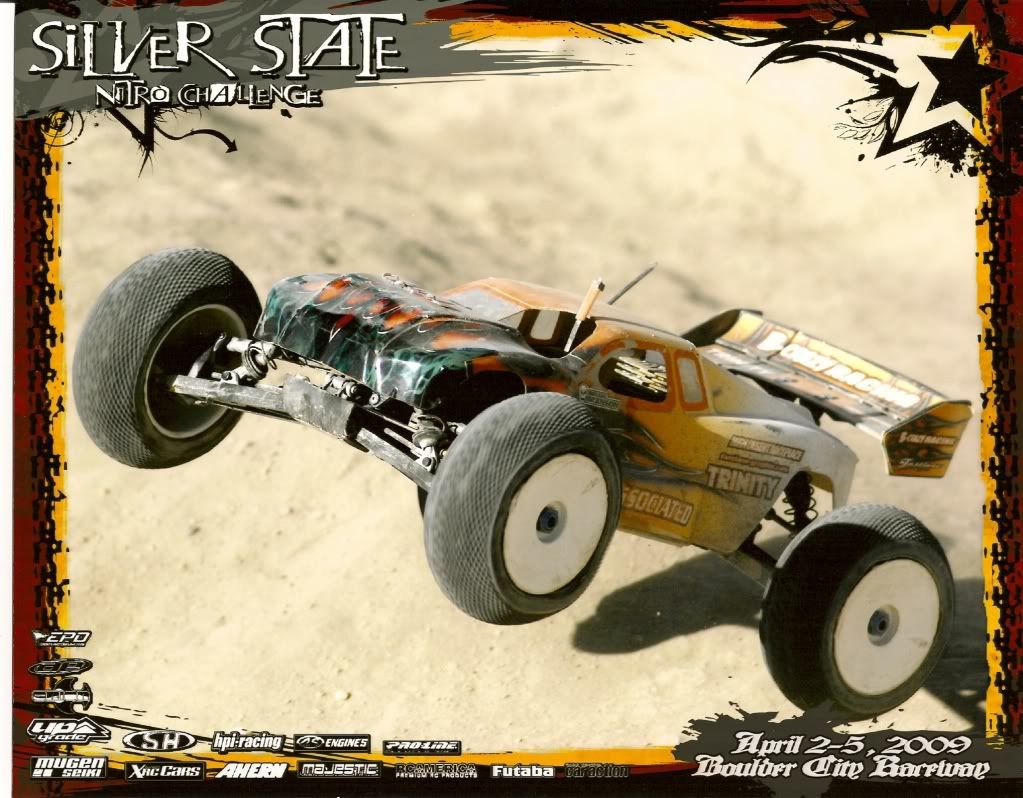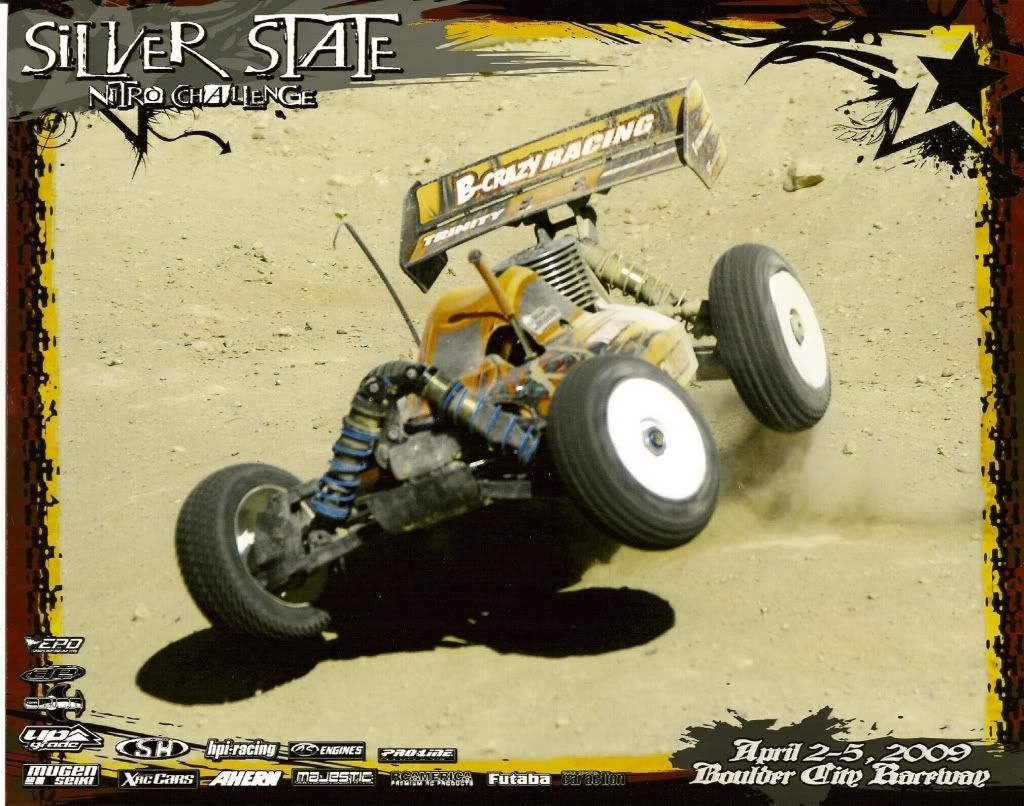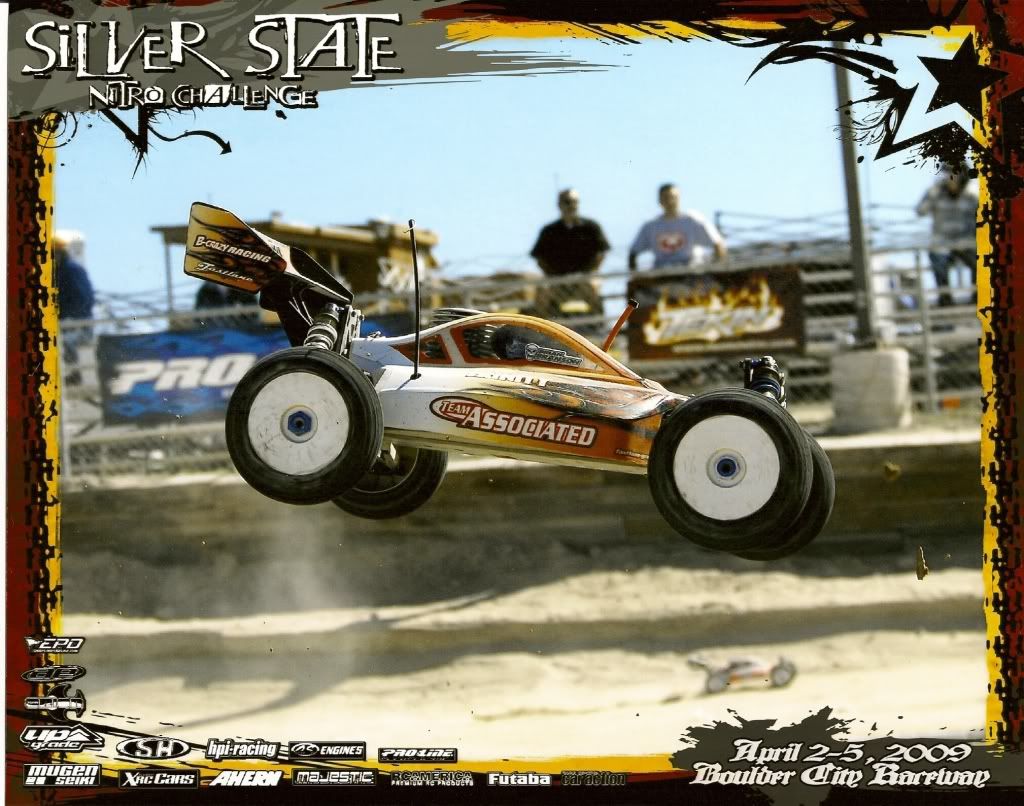 04-24-2009, 07:29 PM
Tech Master
Join Date: Oct 2008
Location: Grand Portage, MN
Posts: 1,369
---
Nice Pics... I love seeing action shots from a track
04-24-2009, 07:39 PM
Tech Elite
Join Date: Mar 2009
Location: OHIO
Posts: 2,973
---
i like the last 2 the best!
04-25-2009, 02:23 AM
Tech Master
Join Date: Apr 2008
Location: Whyalla, South Australia
Posts: 1,290
---
that first pic of the buggy, thats not a RC8 Gen 2 is it??????????
04-25-2009, 07:14 AM
Tech Champion
Join Date: Apr 2007
Location: Hutch, KS
Posts: 5,748
---
Nice pics. Good actions shots. What is the last word in the bottom right corner of the pics? "Boulder City ??????" It looks like it says Rarfway or something.
04-25-2009, 07:25 AM
Tech Fanatic
Join Date: Jan 2009
Location: Connecticut
Posts: 775
04-25-2009, 08:25 AM
Tech Master
Join Date: Oct 2008
Location: Grand Junction CO
Posts: 1,721
04-25-2009, 03:54 PM
Tech Fanatic
Join Date: Jan 2008
Location: Vancouver, Canada
Posts: 795
---
great action pics
Currently Active Users Viewing This Thread: 1
(0 members and 1 guests)
Posting Rules
You may not post new threads
You may not post replies
You may not post attachments
You may not edit your posts
---
HTML code is Off
---