wrench bench thread #2 and cars
03-03-2009, 08:12 AM
wrench bench thread #2 and cars
---
Hey I couldnt find the last wrench bench thread so here is a new one. I'll have some better pics of it tonight. But here is a few of my work station and cars. I'm running 3 cars on my JR XS3, and the bug and LD# on a spektrum DX2. The bug I race off road tracks, and the Rustler oval dirt. the savage LD-3 and elec rustler are for playing. And the heli is for fun. Yep thats internet and Directtv HD in the garage!!!!!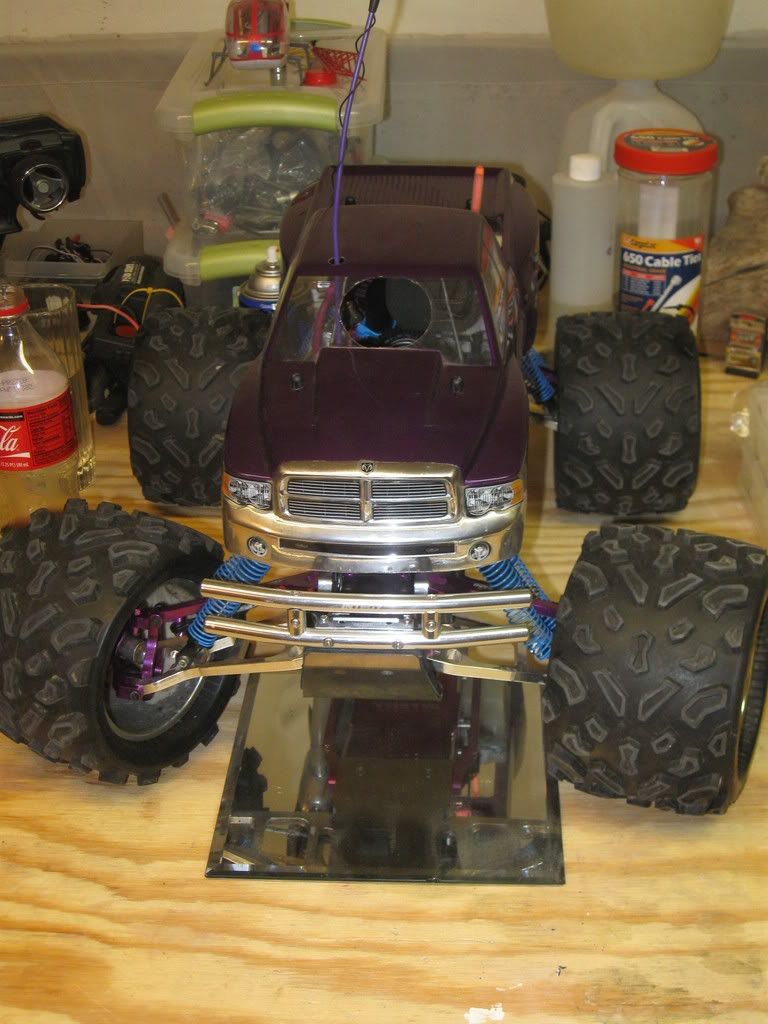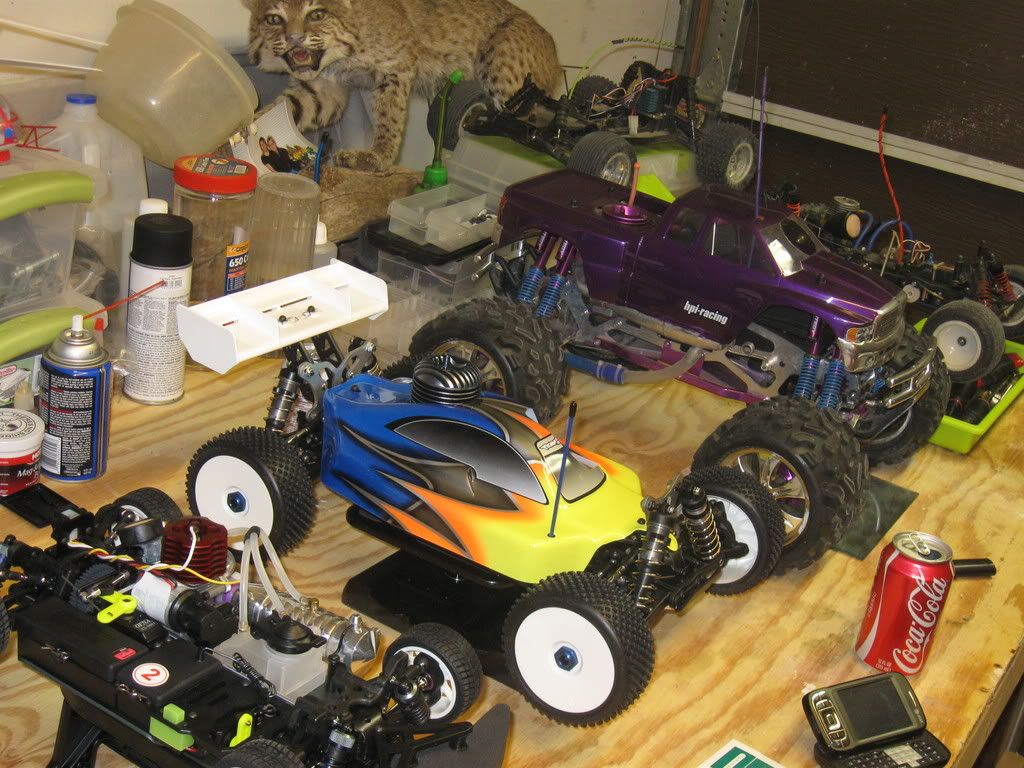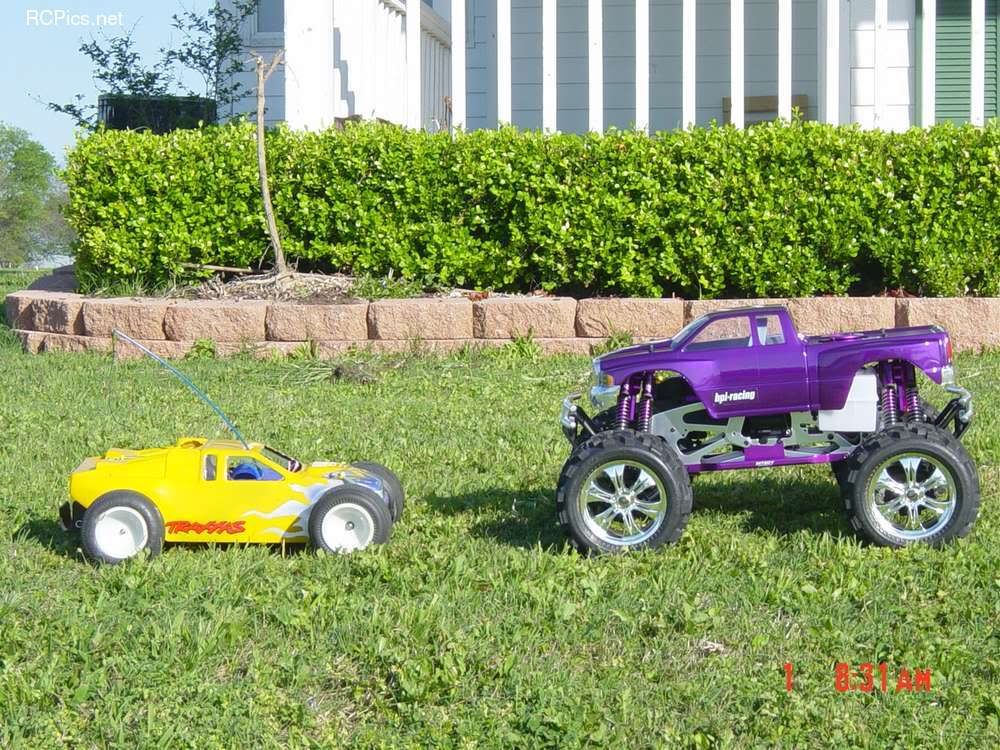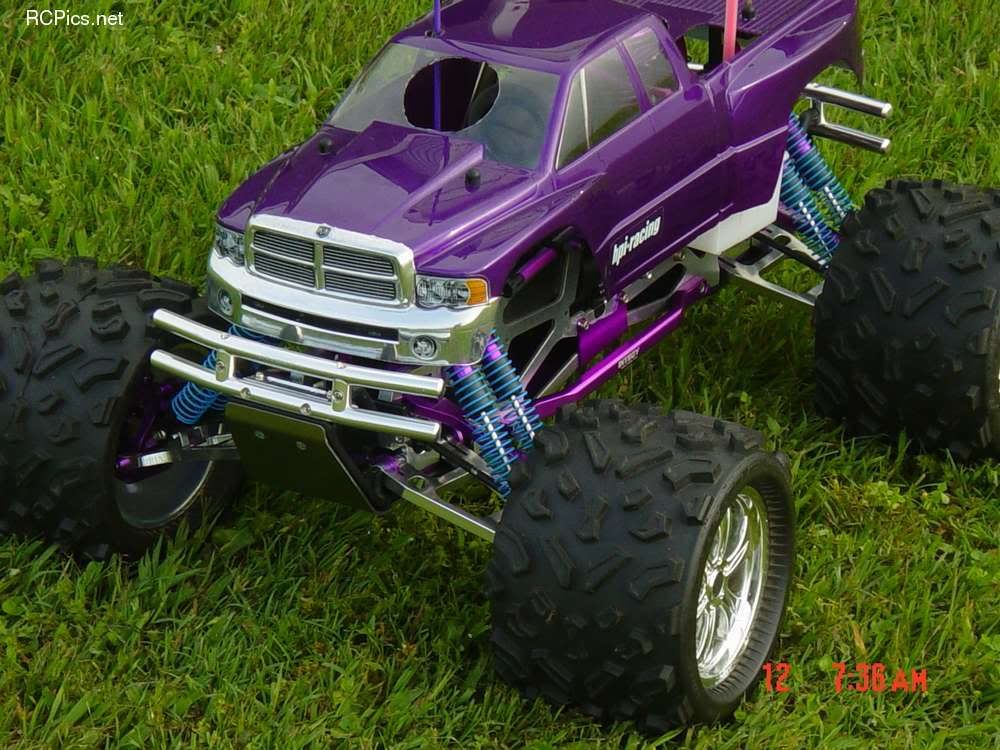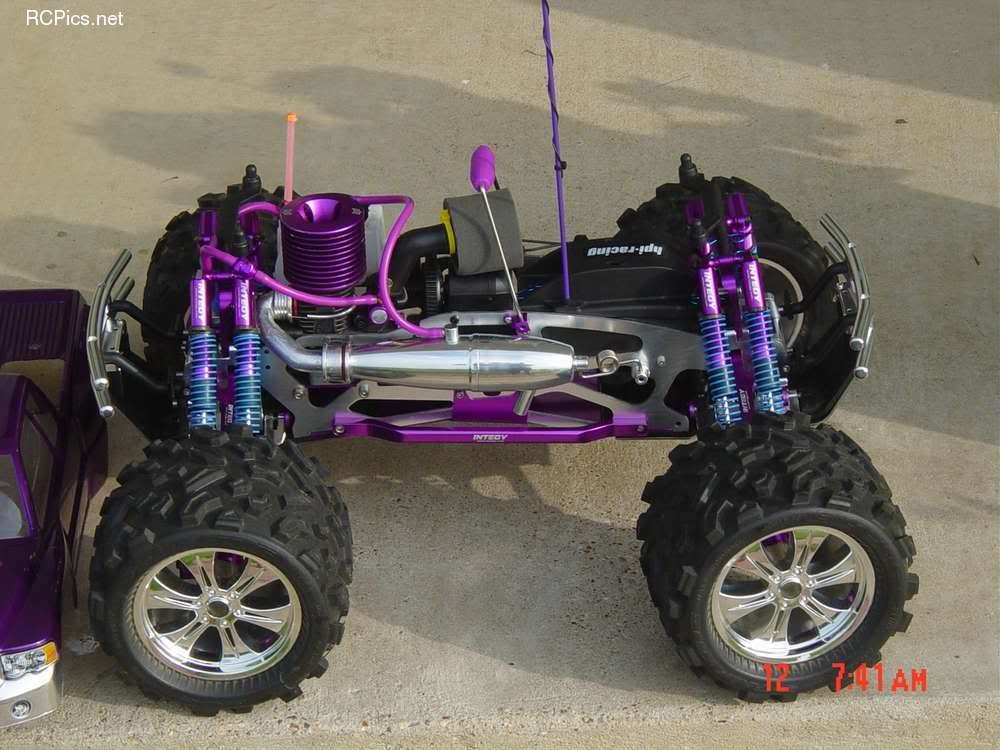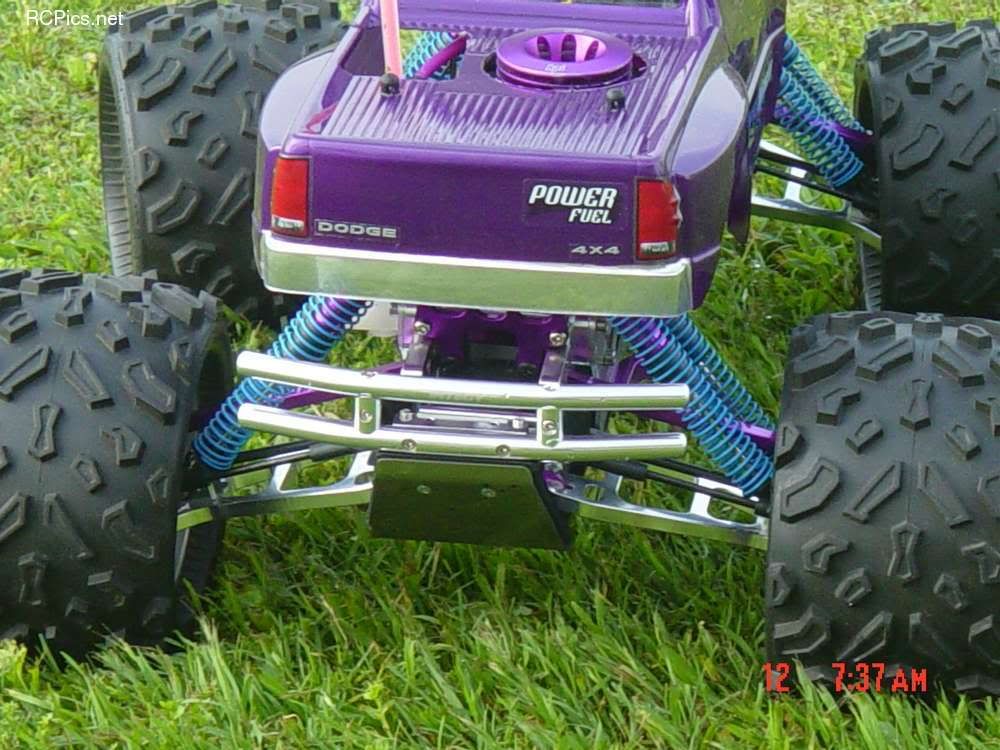 03-03-2009, 10:09 AM
Tech Master
Join Date: Apr 2008
Posts: 1,421
---
http://www.rctech.net/forum/nitro-of...-post-pic.html
The search feature does work. I am not trying to be an ass but some of us here read every post and the fewer threads on the same topic the better.
Nice pics
03-03-2009, 10:39 AM
---
I'm sorry. I read most threads, I did try the search feature guess I didn't use it right. Once again sorry for the inconvenience.
03-03-2009, 10:43 AM
---
I'm not trying to be an ass herre either, but wasn't there a clue that it was another thread on the same topic by the #2 in the title? I mean it's easy to not click on it.
03-03-2009, 11:18 AM
Tech Adept
Join Date: Feb 2009
Location: dallas
Posts: 120
---
I dont understand why people care so much if somebody makes a double post? I mean BIG DEAL!!!! Is there a limit on the number of posts total? Will we run out of "New Threads"???? The search engine on most forums suck anyway.
Currently Active Users Viewing This Thread: 1
(0 members and 1 guests)
Posting Rules
You may not post new threads
You may not post replies
You may not post attachments
You may not edit your posts
---
HTML code is Off
---