Dear Racers and Bashers
Just posting some pictures of our tyres for you to have a look at soon to be in the USA .
They come in two compounds D30 and D35 soft and medium.
The king cobra is for hard packed or very muddy conditions
The viper is for dusty or grass tracks
The Rattler is the ultimate A main tyre
The Mamba for wet and damp condtions
The Python the ultimate universal tyre and qualitying tyre
The tyres are very consistant and that makes them unique .
so please enjoy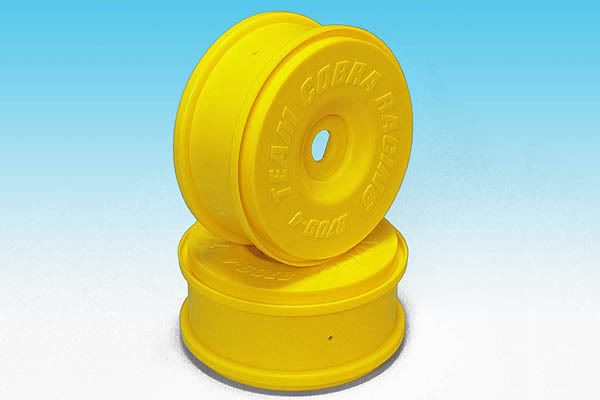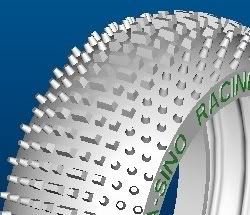 __________________
Email :
[email protected]
or
[email protected]
Repair service Address
Hobbywing Technology Co., Ltd.
4th Floor, 3rd Building, KeLunTe Industrial Park, ShangLiLang, BuLan Road, LongGang District, ShenZhen, China