OCM KAOS DOMINATING
03-21-2008, 03:51 AM
Tech Elite
Join Date: Dec 2004
Posts: 3,814
---
some pics of the RL engine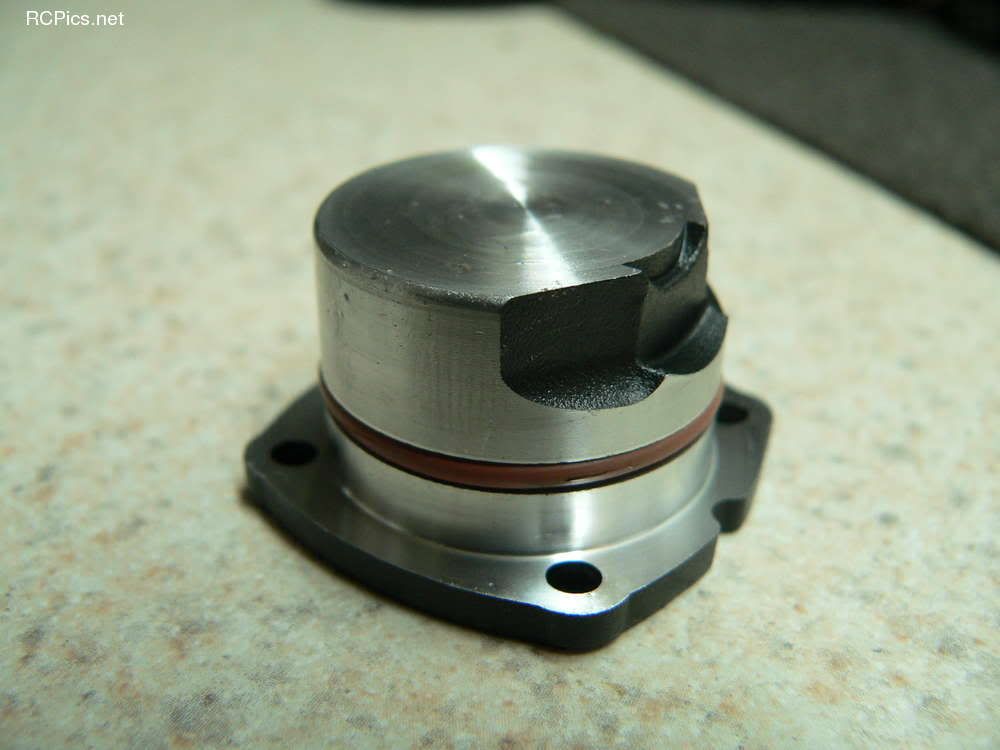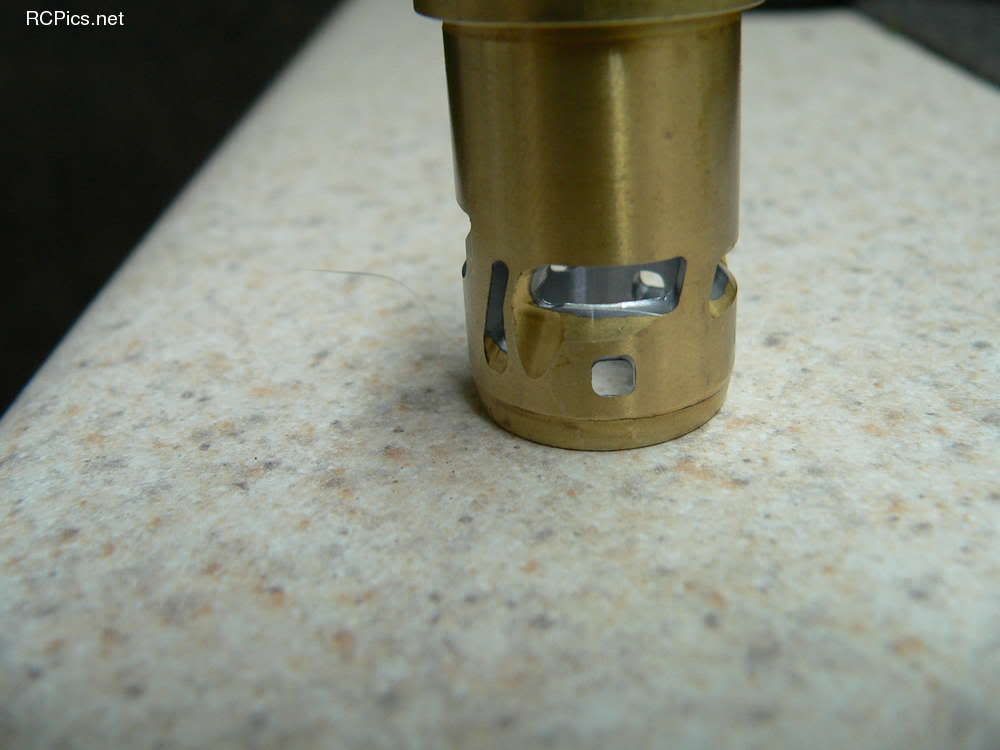 03-21-2008, 04:07 PM
---
jammin super big bores on the ocm
dont mind the snow it decided it wanted to show up yesterday
03-22-2008, 05:03 AM
---
can some one explain to me how the diffrent toe inserts on the front upper arms affect handeling Thanks
03-22-2008, 07:55 AM
Tech Addict
Join Date: Apr 2006
Location: Franklin, Indiana
Posts: 603
---
03-23-2008, 06:39 PM
Tech Master
---
I tested our new HD wings yesterday and I don't believe anyone will
have any issues with durability. I got tangled up quite a few times
with other crashed vehicles and really put the wing through some rough
stuff....it's not creased or warped at all. I actually took my wing
and folded it in half at my pit table....then put it on and raced with
it all day. But as with anything else....only time will tell.
I also used our new fuel bottle all day and it did very good also.
03-24-2008, 04:44 PM
Tech Elite
Join Date: Aug 2007
Location: Birmingham Alabama
Posts: 4,835
---
yep, new wings are good and we have two style. They look very good. I can't wait to start running the new mills this weekend at the battle of the beach in florida.
I think we shall have a good weekend
AB
03-24-2008, 05:02 PM
---
i want a ocm fuel bottle........and a ocm engine and pipe lol in a week i can order the engine im excited io just cant wait for the truggy
03-24-2008, 07:11 PM
Tech Master
---
All Team OCM USA drivers.....I need your shirt size and address.
Email me this info @...
[email protected]
with "USA Team Driver" as the subject.
I need this asap...order goes in tomorrow.
Any non team drivers in the USA that wants shirts can email me as well... with "OCM Shirt" as the subject.
Thanks, Shane Keller
03-24-2008, 07:43 PM
Tech Elite
Join Date: Jun 2007
Location: Where the fast guys are
Posts: 3,579
---
email sent.
03-24-2008, 07:45 PM
Tech Master
Join Date: Jul 2005
Posts: 1,586
---
email sent
03-24-2008, 08:06 PM
Tech Master
---
Anyone who has already sent me their info does not need to again.
03-24-2008, 08:21 PM
Tech Addict
Join Date: Apr 2006
Location: Franklin, Indiana
Posts: 603
Indoor setup
---
This setup is for indoor tracks such as planet rc and leisure hours. These are high bite clay tracks where switch 2.0C and Pink Losi tapers are the tire of choice. The setup is not perfect and I tune each day I am at the track, however it is a good starting point for a really aggressive car. I also run 2mm of washers between the rear upper arm plate and upper plate. I run mugen gray springs up front and mugen blues in the rear. If you are using KMWs i run #2 pistons all around, and 30 wt losi oil with jammin silver springs in front and 27.5 losi with jammin silvers in rear. This is only a recommendation. It gets my car around the track pretty well. However this weekend I am gonna try 4-5-4 in the diffs.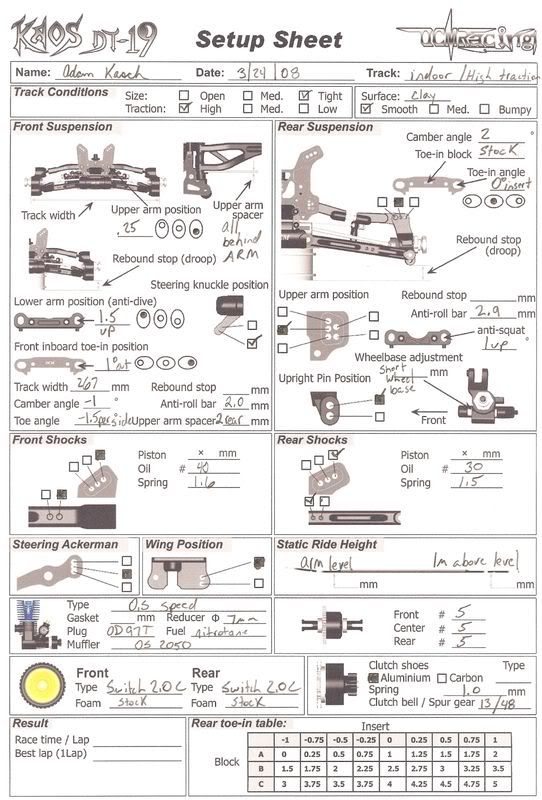 03-24-2008, 09:19 PM
Tech Master
---
This is a list of OCM team drivers that I do not have shirt sizes and addresses from... the order will go in tomorrow.
Mikey Sharwin
Mike Battaile
Al Prieto Jr.
Cody Hogle
Kristina Adkins
Art Anti.
Brian Cooke
Brian Womack
Keenan White
Josh Perry
E-mail me at
[email protected]
with address and shirt size.
03-24-2008, 10:50 PM
---
email sent on shirt