1.5 scale wrecker build(crazy cooter)
01-13-2012, 08:30 PM
Tech Initiate
Join Date: Apr 2011
Location: coast of NC
Posts: 22
1.5 scale wrecker build(crazy cooter)
---
wow it has been awhile since i have been on here.pc crashed and i forgot about this site(sorry).well i know this isnt a moster truck.but.... i still dont see a scale section on here.anyway here is another build i am working on at the moment.and i have build a few more since i have last visited.i would love to see a 1.5,1.9 and 2.2 scale section on here.any other takers on this?i would/could be a mod.or if not i would still love to have that section.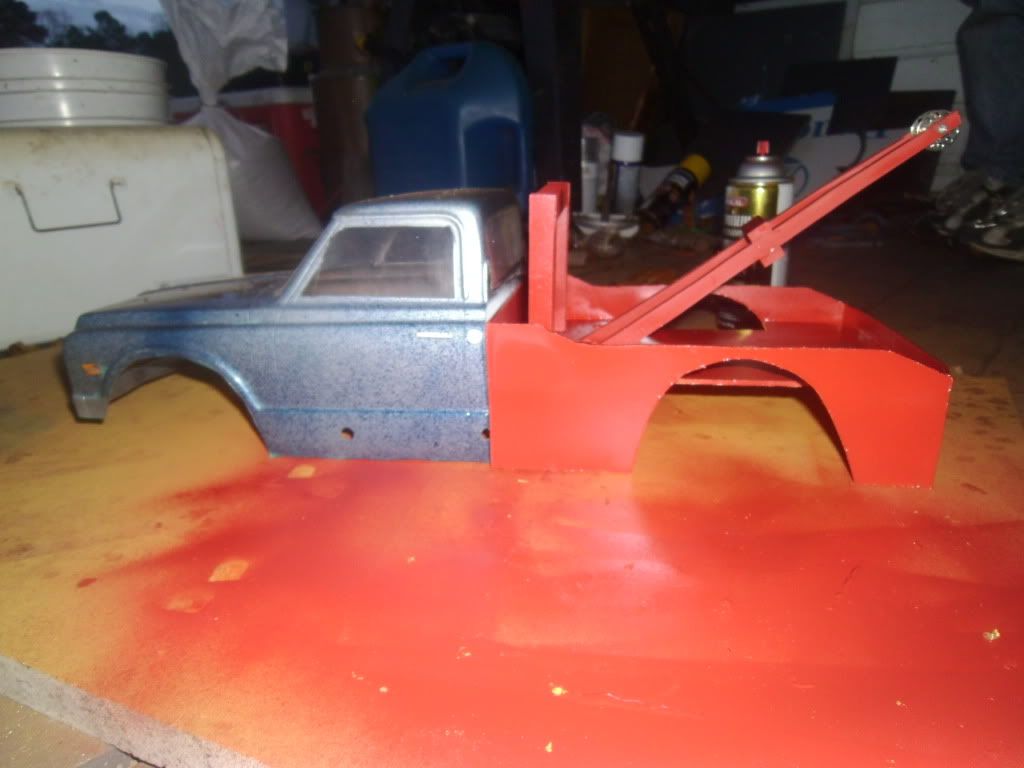 homemade chassis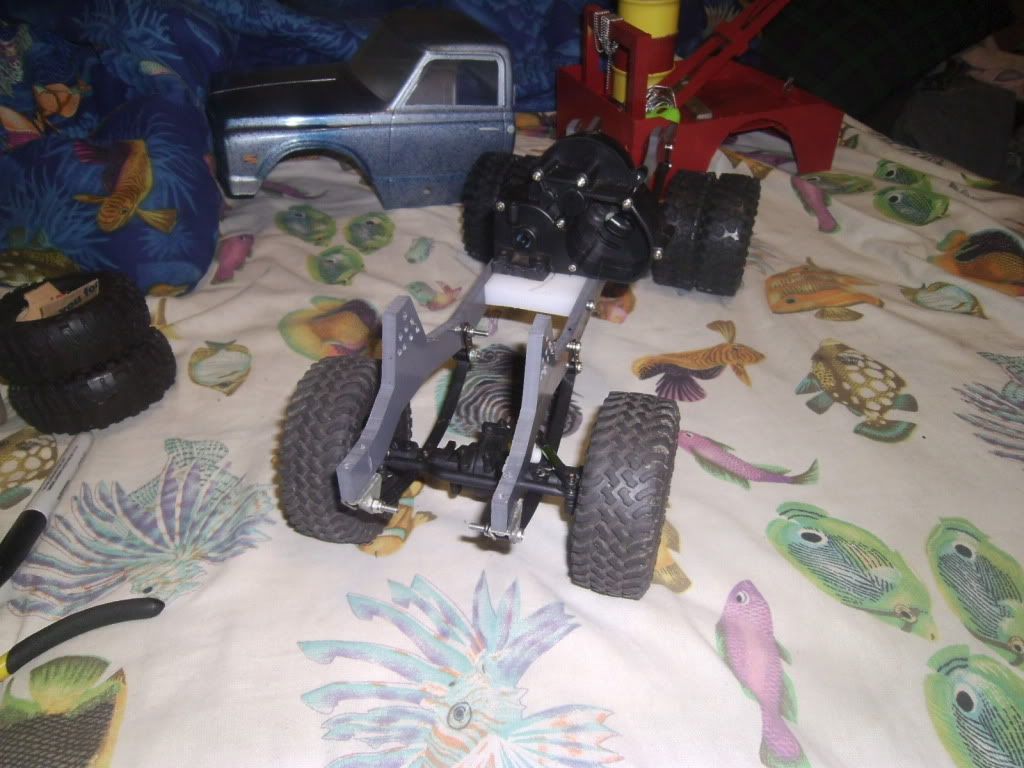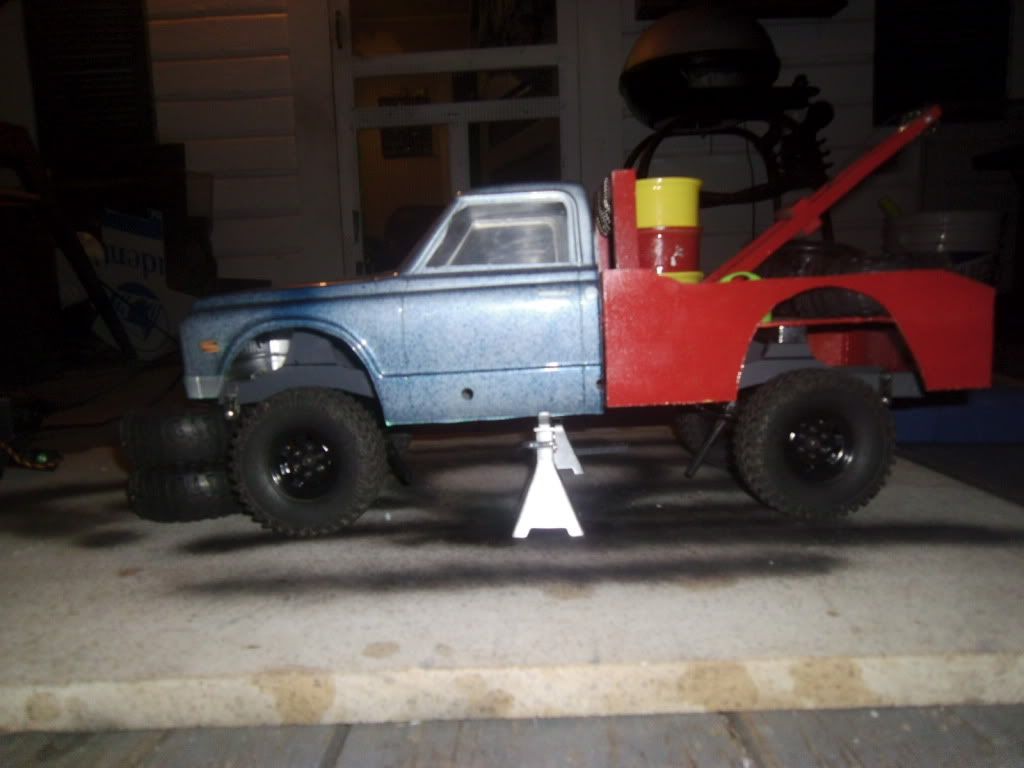 01-13-2012, 09:02 PM
Suspended
Join Date: Aug 2009
Location: I like cookies
Posts: 2,465
---
Nice! The name "Mater" comes to mind.
01-13-2012, 11:25 PM
Tech Initiate
Join Date: Apr 2011
Location: coast of NC
Posts: 22
Currently Active Users Viewing This Thread: 1
(0 members and 1 guests)
Posting Rules
You may not post new threads
You may not post replies
You may not post attachments
You may not edit your posts
---
HTML code is On
---