kyosho USA-1 nitro crusher
06-23-2007, 11:37 PM
kyosho USA-1 nitro crusher
---
this is an awsome truck i just bought it for 50. and it runs the engine was made in 1988 yes almost 20 yrs and it is an o.s. .21 RF engine it runs but i am looking for a large head for it so it will last even longer anyboby HELP i have spent about 20 hours in the last 2 weeks trying to find one maybe some one has 1 HELP thank you
06-24-2007, 07:03 AM
Tech Addict
Join Date: Feb 2006
Location: kissimmee,fl
Posts: 706
head
---
kings head makes one but not to sure if they are still out.
06-24-2007, 10:42 AM
---
thsnks i saw that they made a button i will look for heads
do you know if any of the inferno parts inter change i was looking at them and it looks like they might
06-28-2007, 11:02 PM
---
DOES ANY BODY KNOW IF THE PARTS FOR NITRO CRUSHER ANR THE SAME AS THE INFERNO? LOOKING THEY SEEM SIMILAR BUT I DONT HAVE BOTH TO COMPAIR EA OTHER
MY WHEELS AT=RE TURNING
01-31-2013, 09:56 AM
---
better off looking for the burns parts, since it is very similar besides the shock towers
01-31-2013, 10:38 AM
Tech Adept
Join Date: Dec 2010
Location: Montreal, Canada
Posts: 102
---
Heh this thread is almost 6 years old.
02-06-2013, 08:37 AM
---
bigfoot #1 and it will look just exquisite when i get the new pipes and manifolds.thanks travis wilkinson ( TRW Engineering )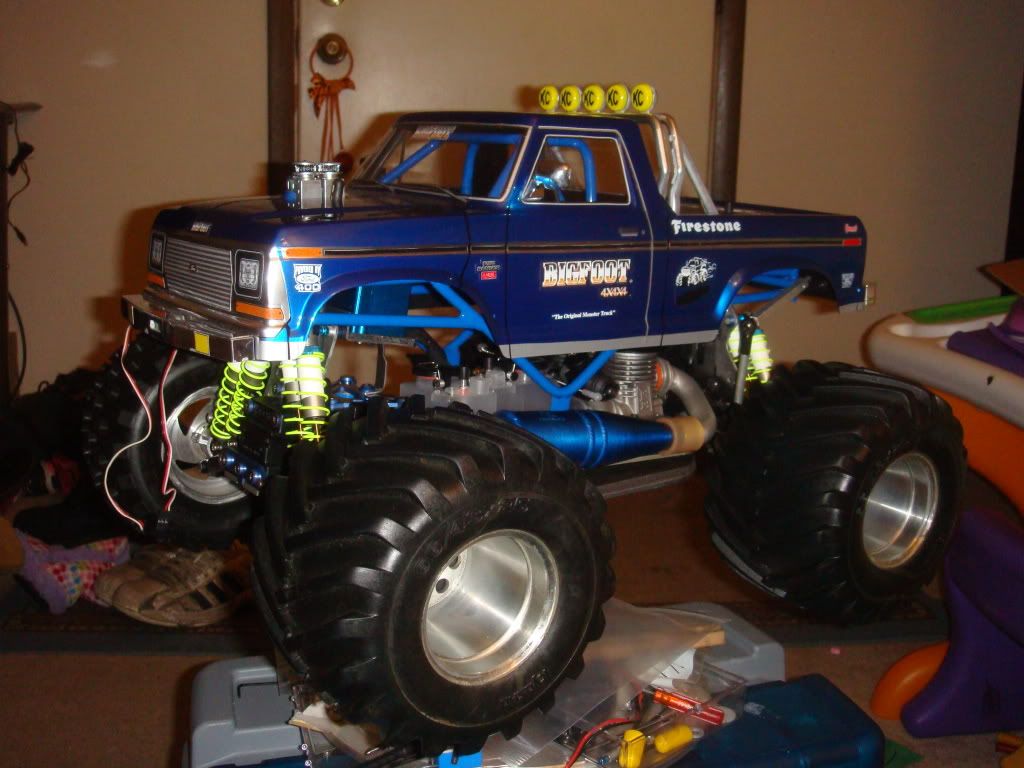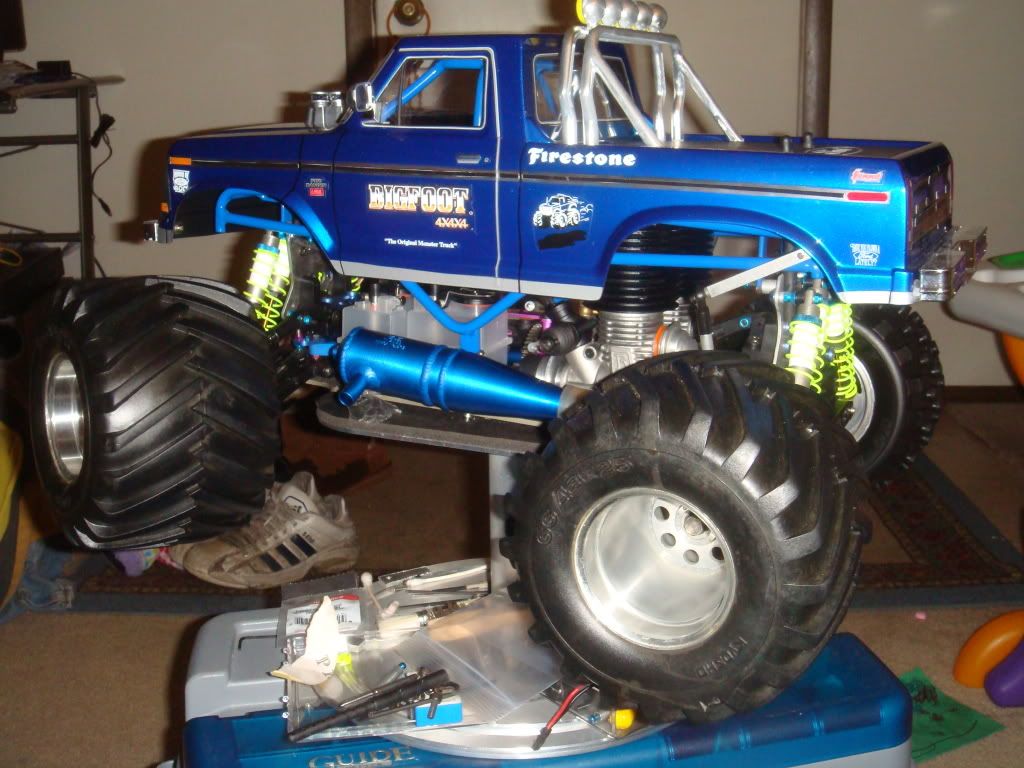 02-11-2013, 08:00 AM
---
alpha centauri aka bigfoot 4 i custom built this beast to be a conversion kit,and it worked great....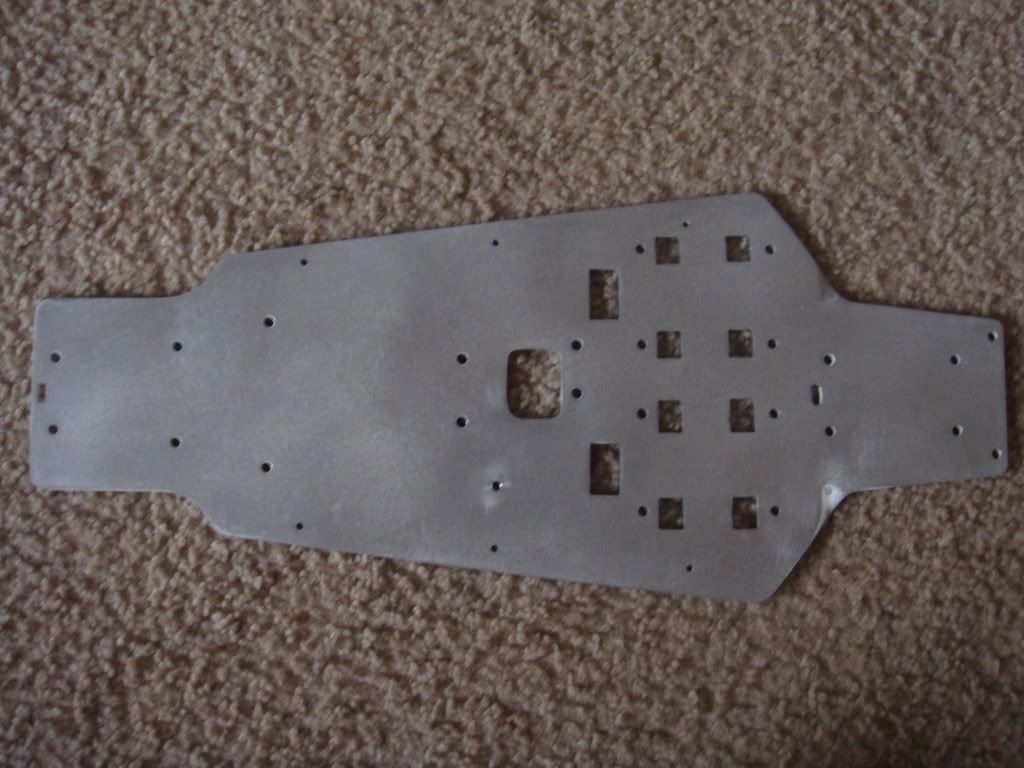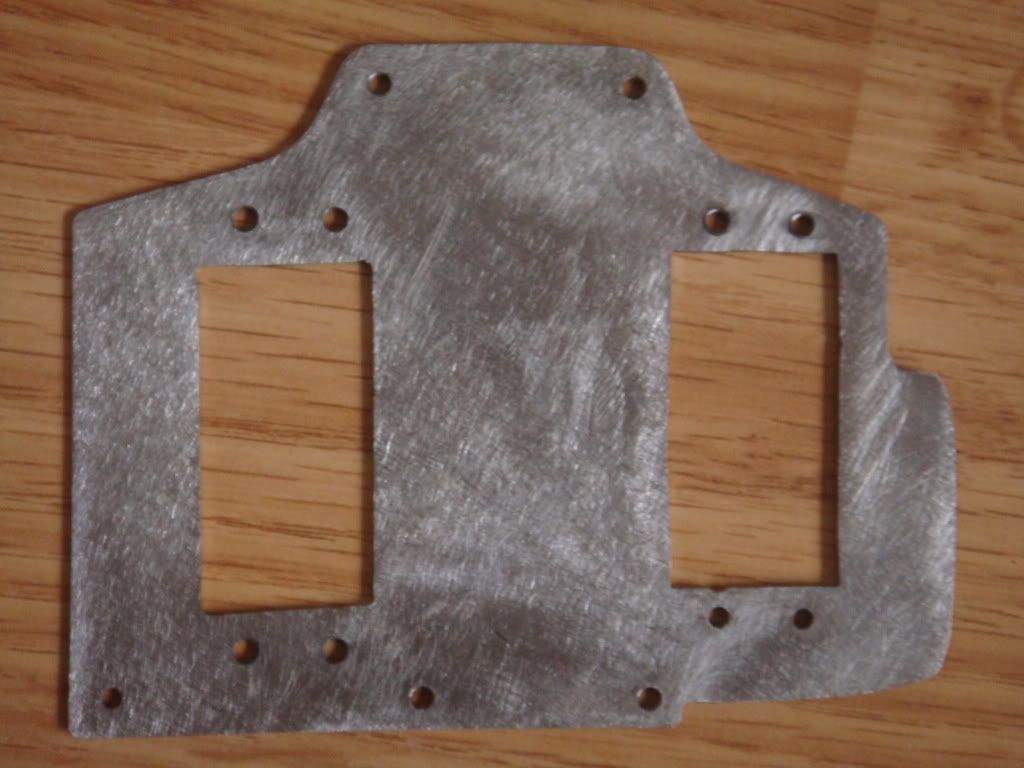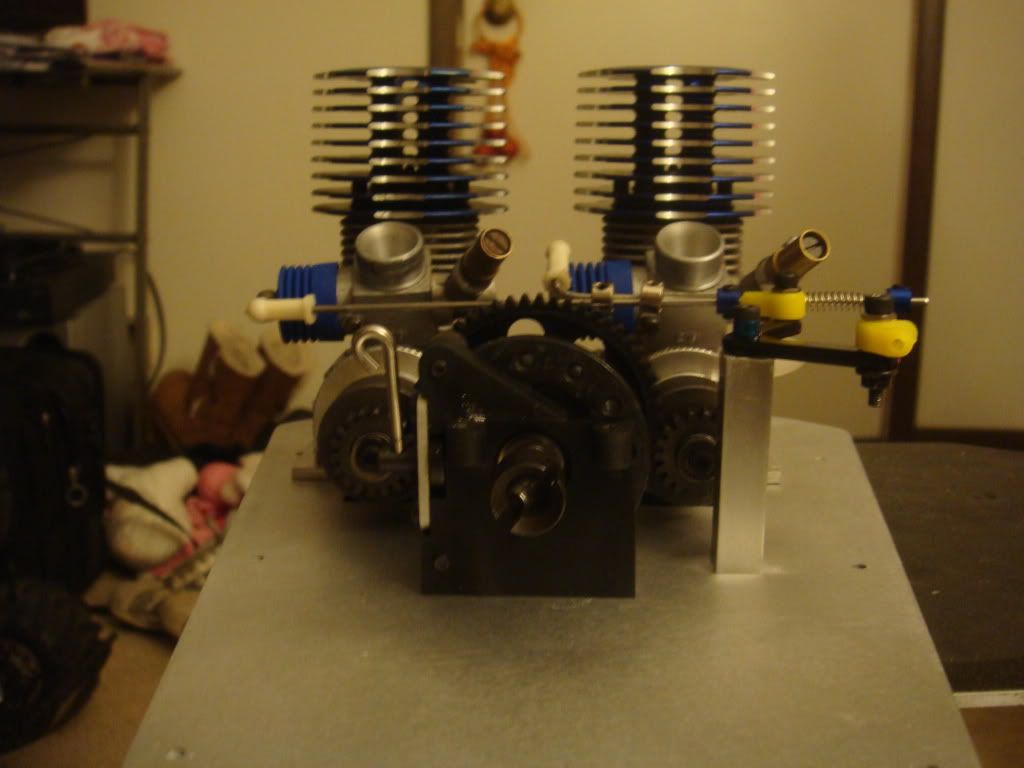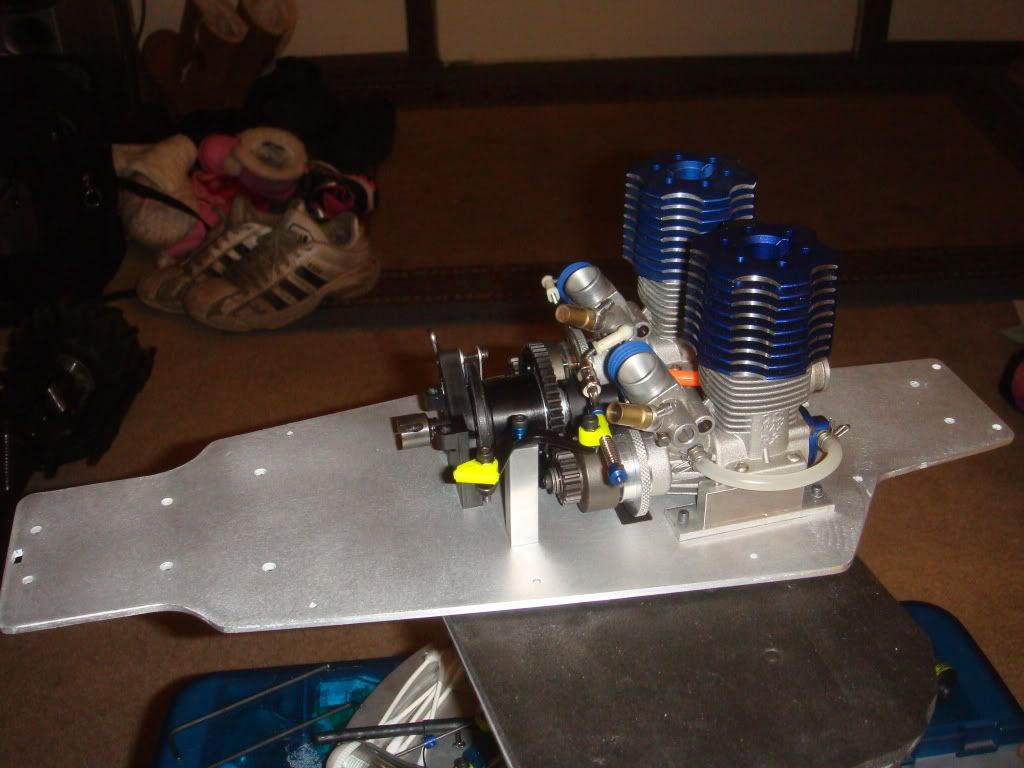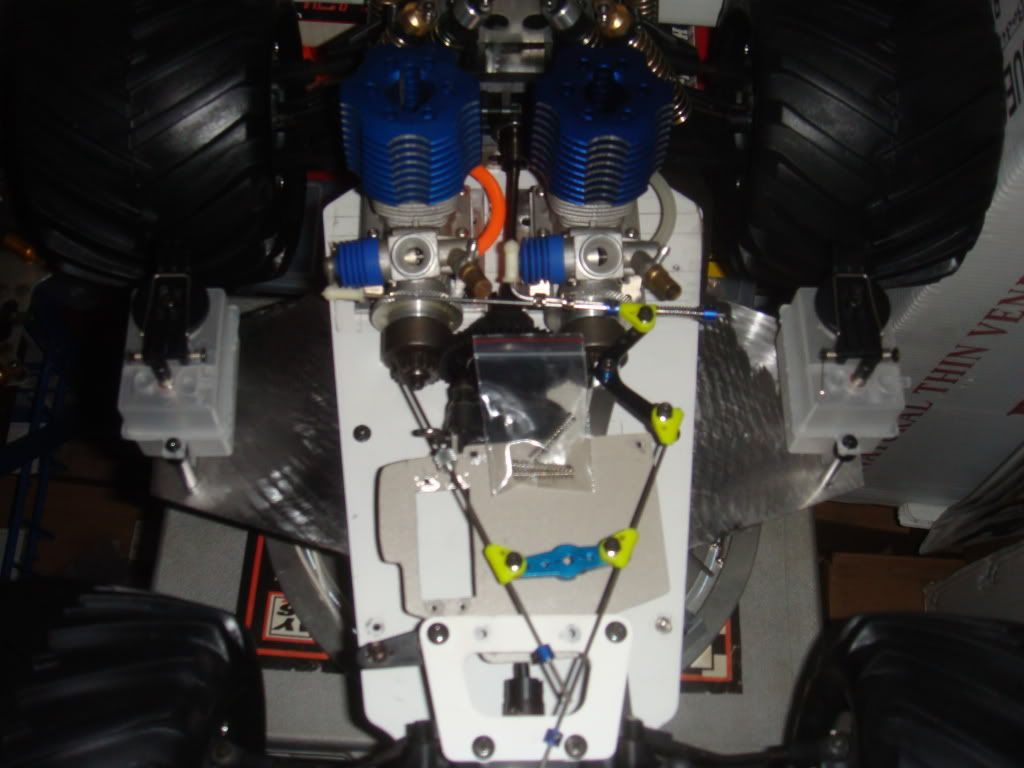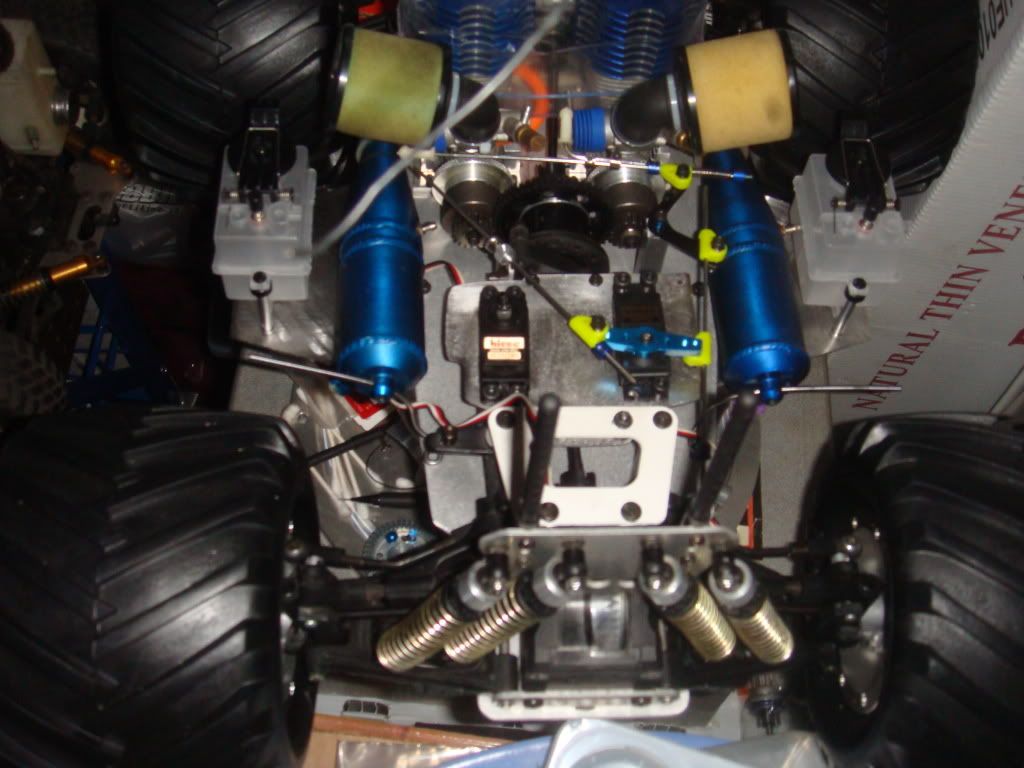 02-14-2013, 03:41 PM
Tech Rookie
Join Date: Feb 2013
Posts: 1
usa-1 for sale.
---
I have a usa-1 for sale anyone interested? I'm new to this forum and I don't really know how to post pics yet lol
02-14-2013, 09:35 PM
---
nitro or elec.if nitro what motor and i guess send me a pm.other wise i use photobucket and once u upload the pic there, just copy the IMG link and then paste it in the message box and it will show the image.otherwise u can upload pics after u have so many messages.think its 10 on this site
02-18-2013, 07:35 AM
---
mp6 international / usa 1 is getting close now..... i F king love the builds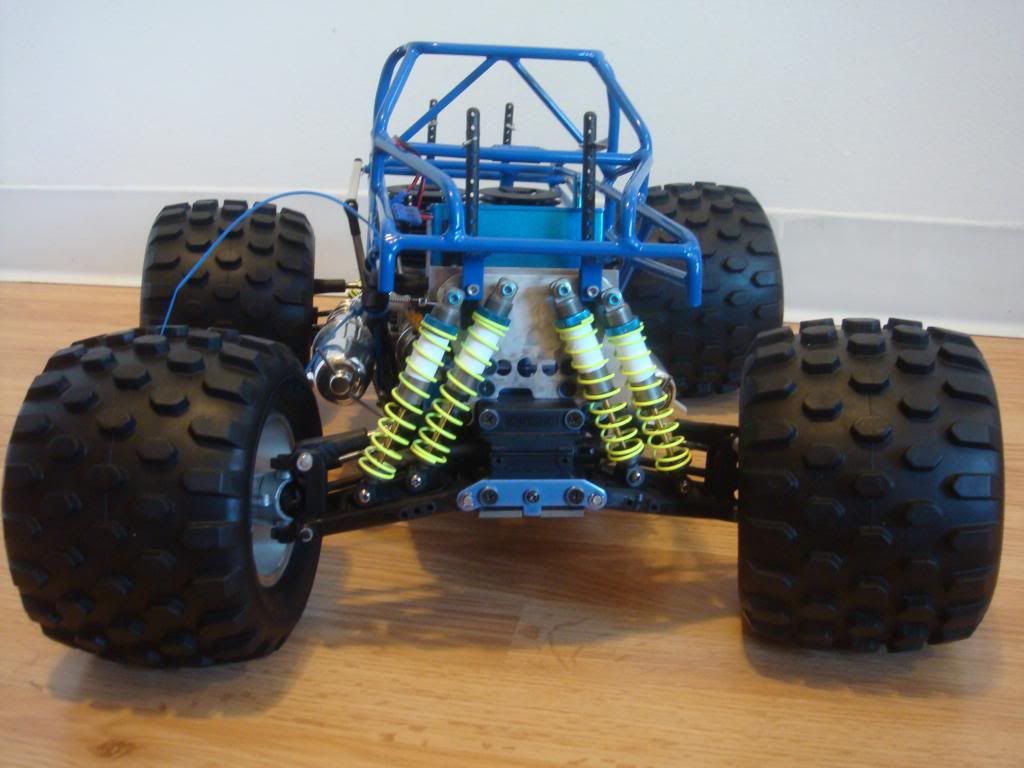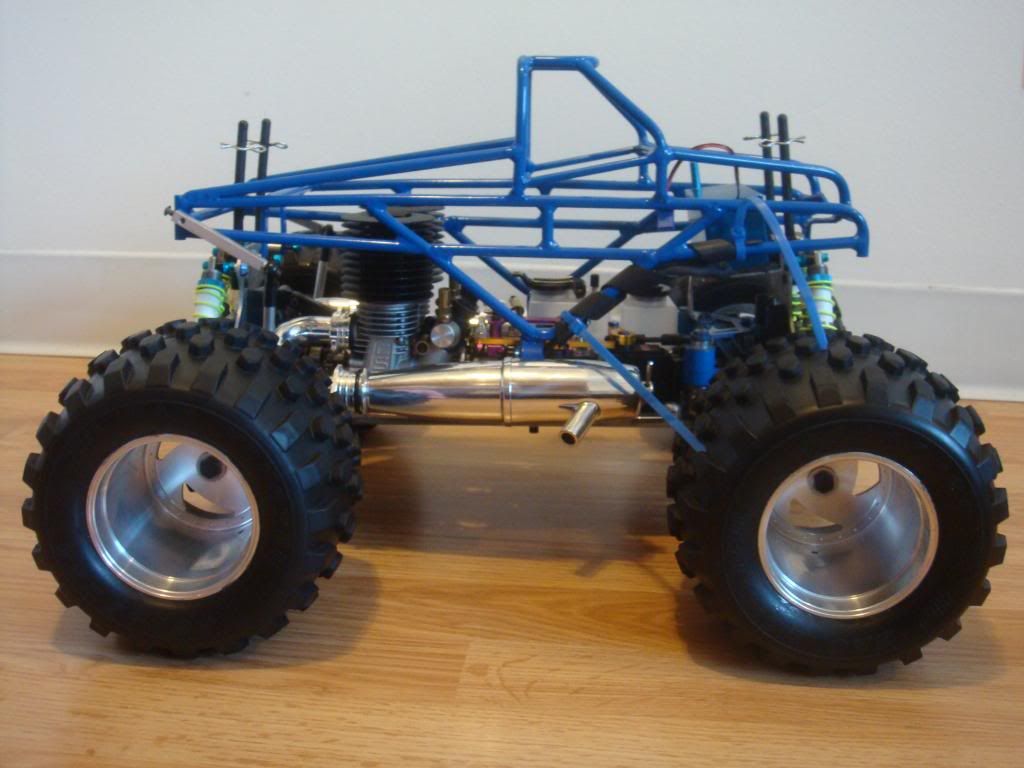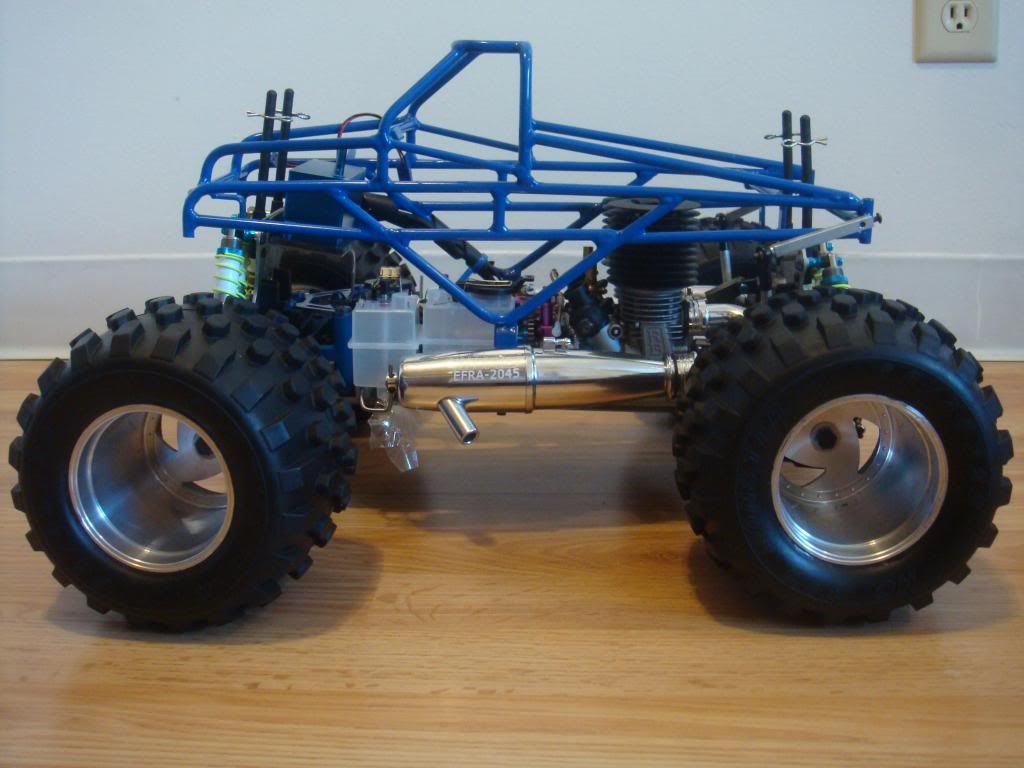 the steering plates jim made the bottom left one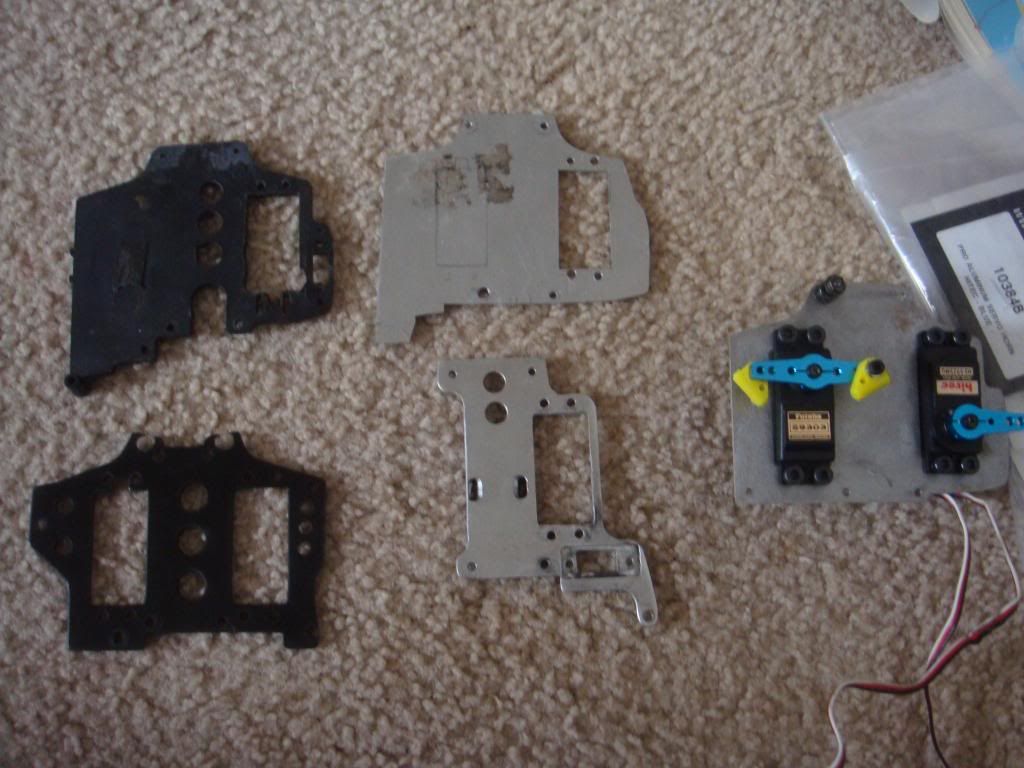 Currently Active Users Viewing This Thread: 1
(0 members and 1 guests)
Posting Rules
You may not post new threads
You may not post replies
You may not post attachments
You may not edit your posts
---
HTML code is On
---