Carisma GTB2wd by Tp-Partd :')
11-15-2013, 02:36 AM
Tech Master
Carisma GTB2wd by Tp-Partd :')
---
The formula to calculate how much material i had to remove of the rear end of bulk toget more kickup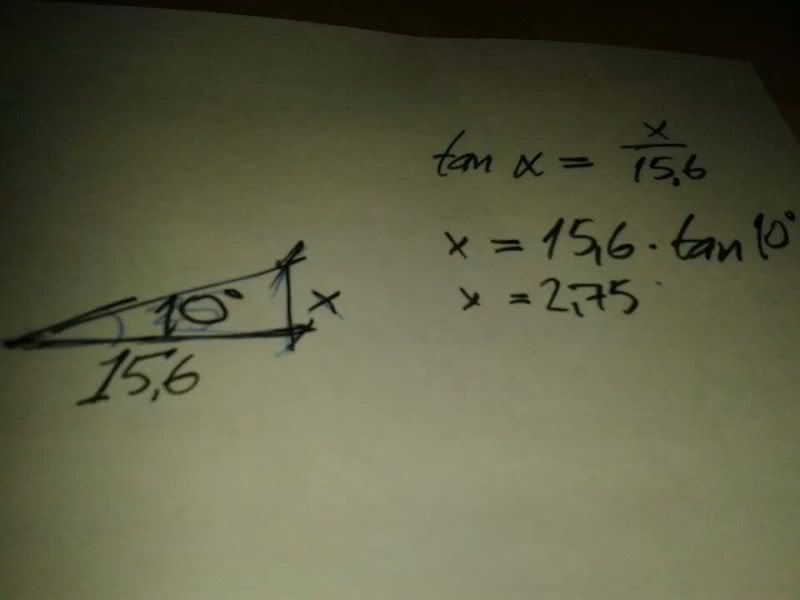 Ok so today i spend some more time in the workshop and I'm almost done…the last things was ordered today, like the Carisma 4500 and 16T piniong
2 new shells will be Pro-Painted in my race colors
If I'm luck il be testing this 2wd Sat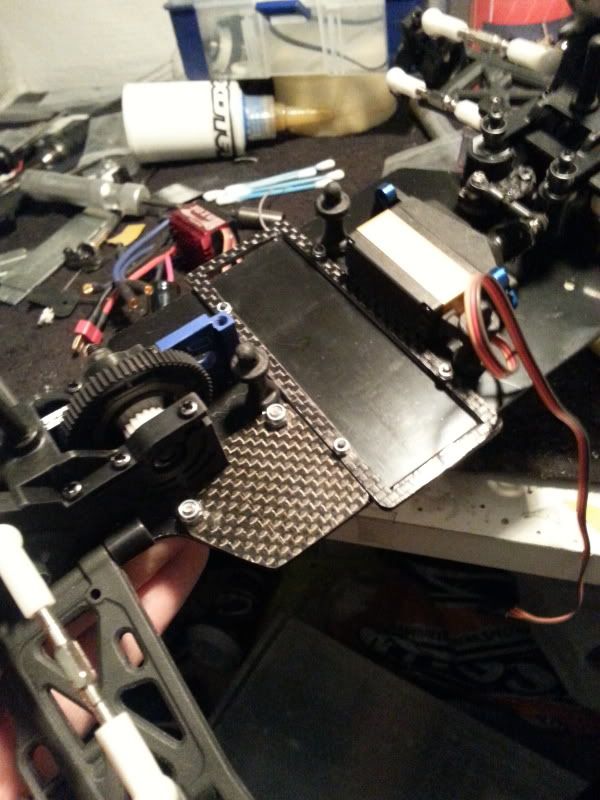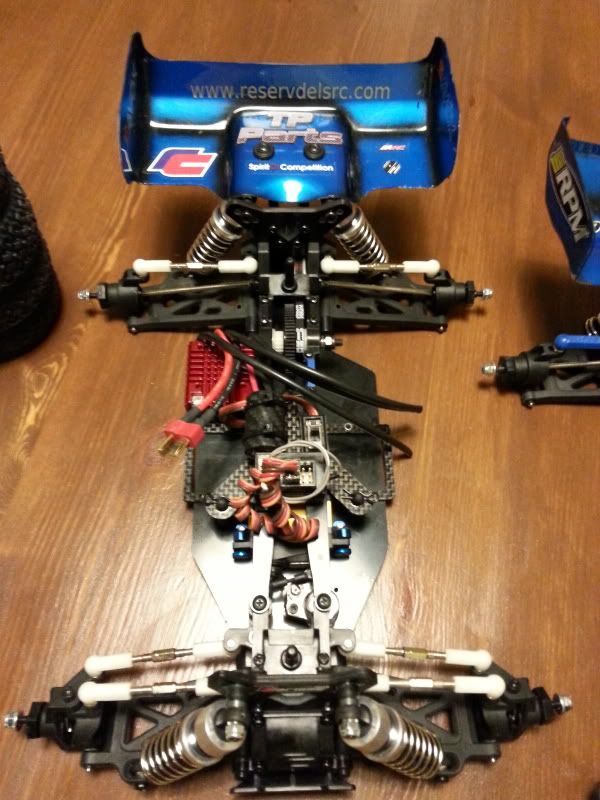 Note direction of the slippers haft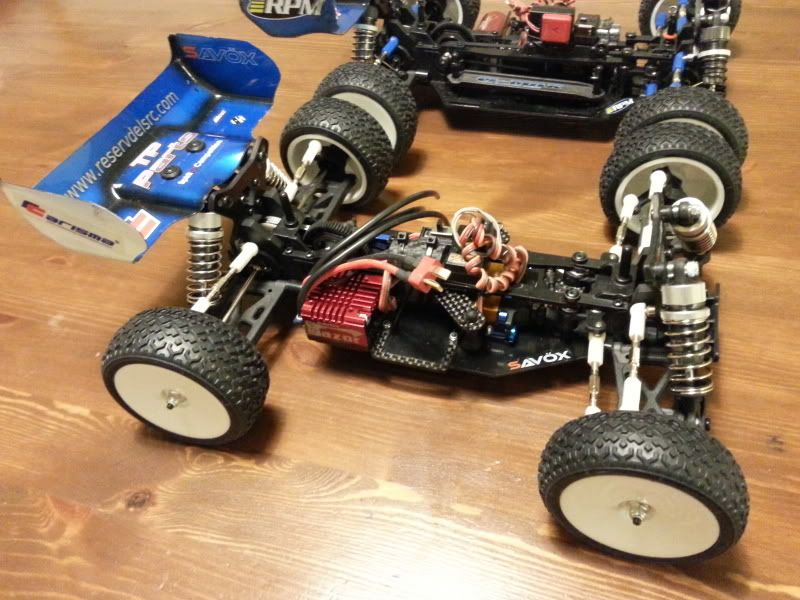 11-15-2013, 07:22 AM
Tech Elite
Join Date: Jul 2004
Location: Philly, PA
Posts: 2,888
---
very interested in this. was a bout to start a chunk build
11-16-2013, 10:05 AM
Tech Master
---
1st session done..and i must say Woooooow what a car. It has a real kickup kike the bigger 2wd meaning not just a shaft-less 4wd car in front..it has a lot of grip, good steering, jumps like a dream..It was real fast on the lap, real forgiving ti drive acrually..
11-16-2013, 01:50 PM
Tech Elite
Join Date: Jul 2004
Location: Philly, PA
Posts: 2,888
---
that's great to hear!!! when can i have mine
11-17-2013, 02:17 PM
Tech Master
---
11-18-2013, 03:23 AM
Tech Regular
Join Date: May 2008
Location: Northwest UK
Posts: 351
---
I actually ran quicker with my GTBr2 than I did with my 4wd drive GTB at UKMicroX!
Currently Active Users Viewing This Thread: 1
(0 members and 1 guests)
Posting Rules
You may not post new threads
You may not post replies
You may not post attachments
You may not edit your posts
---
HTML code is Off
---