S-Workz Buggy
03-14-2011, 07:45 PM
Tech Champion
S-Workz S350 Buggy
---
S-Workz will release this new Buggy sometime in April. We just received the 1st prototype sample yesterday. More samples will come early April before the official launch.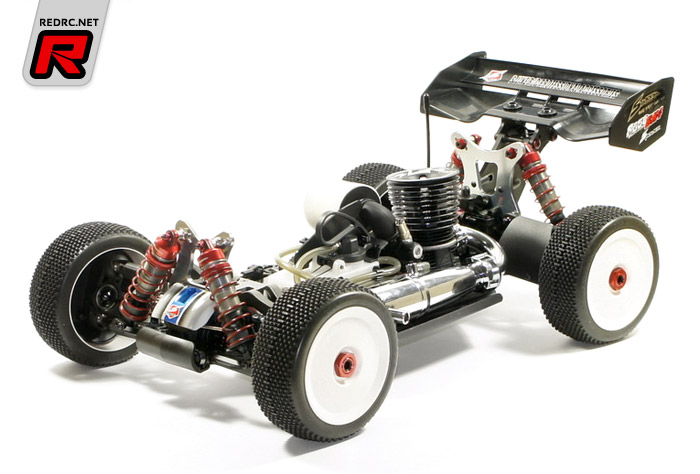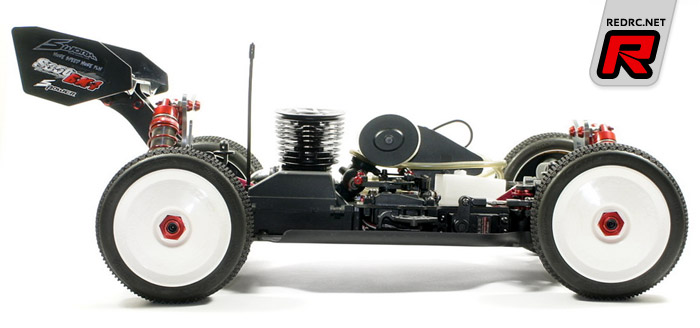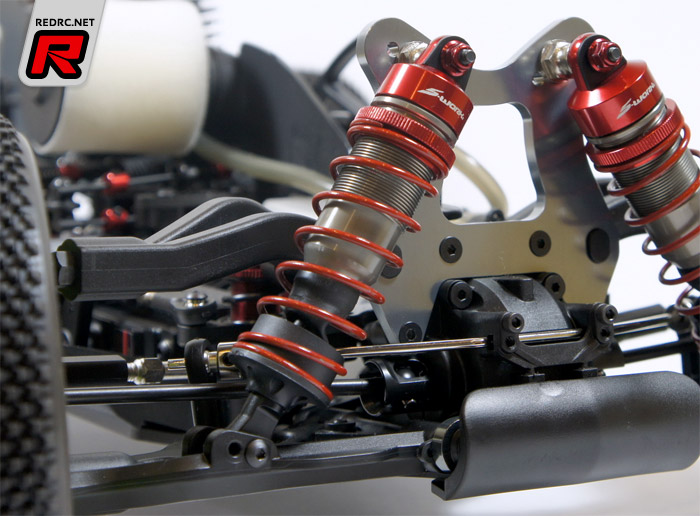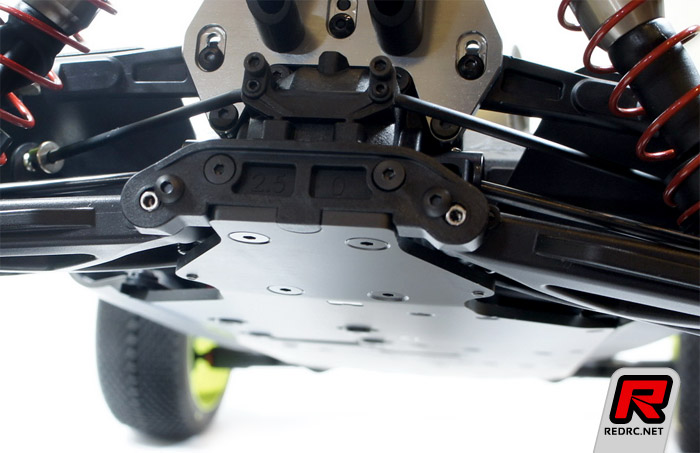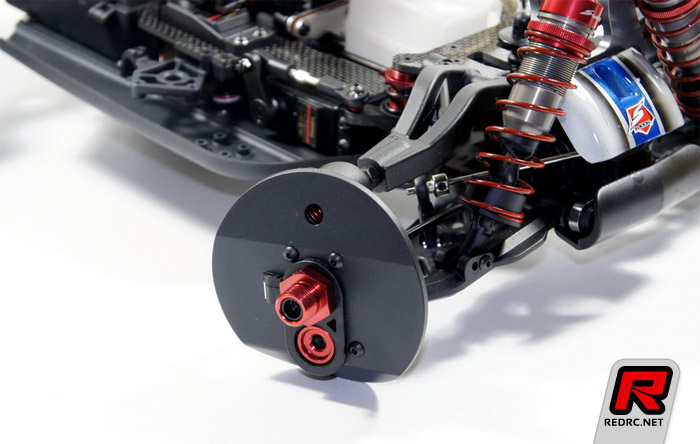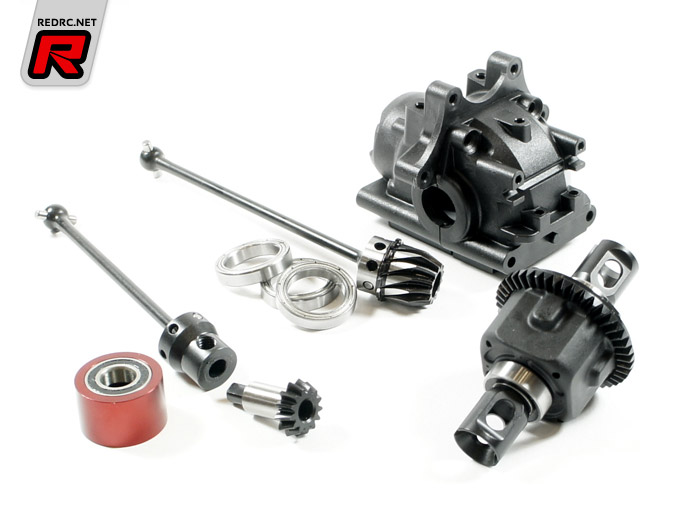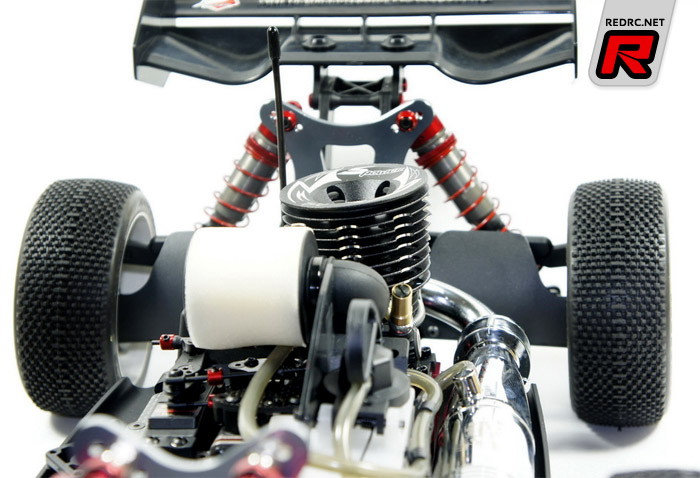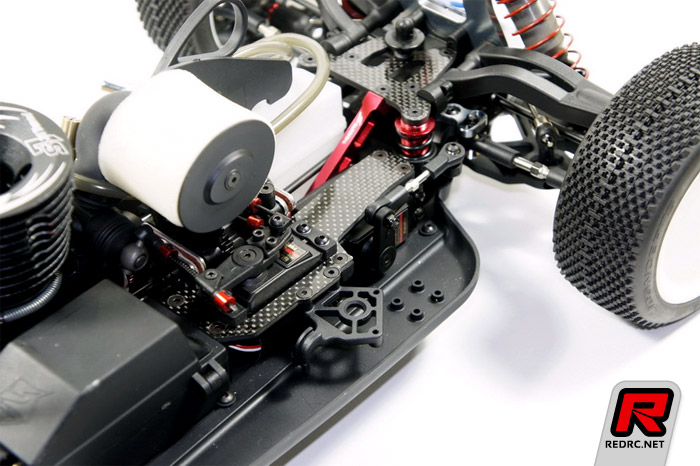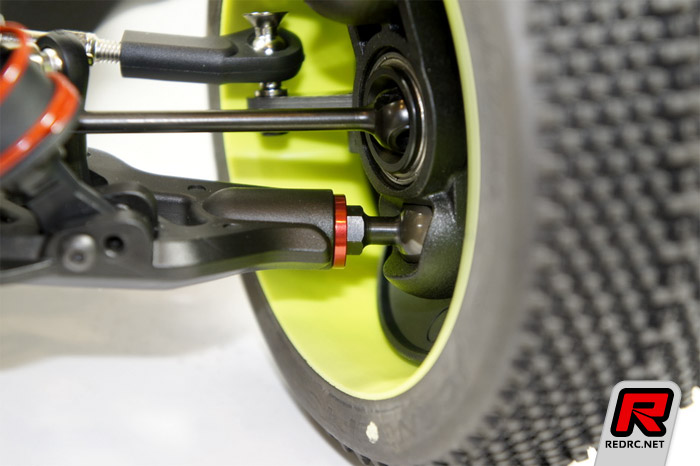 ---
Last edited by jets; 03-15-2011 at

08:19 PM

.
03-15-2011, 08:17 PM
Tech Champion
Coming Soon!
---
Initially we were worried that because of the disasters in Japan that our engines from OS will be delayed but thank goodness they have safely arrived at Taiwan yesterday. Expect them here soon.

We hope and wish Japan the best on these hard times.
03-15-2011, 08:50 PM
03-17-2011, 09:49 AM
Tech Champion
---
Daniel will be the sole S350 driver in this week's MNL. He is also powered by the S-Power S7 engine. Feel free to check out his buggy this weekend. We will get more sample buggy kits in early April. can't wait.
03-17-2011, 11:23 PM
Tech Champion
---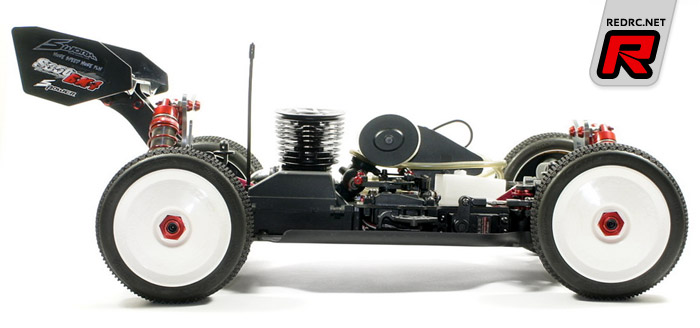 FLY Hobby from Kemaman will carry S-Workz Buggies and Engines.
03-18-2011, 06:18 AM
Tech Rookie
Join Date: Jan 2011
Posts: 14
03-18-2011, 07:11 AM
Tech Champion
03-21-2011, 11:58 PM
Tech Champion
---
I had the chance to test out Daniel's Prototype S350 buggy last Saturday and I felt very comfortable with it immediately. The buggy corners and behaves well. Jumps are great and lands good. The throttle feel was responsive. According to Scott, they will make some more small mods to the buggy before the production starts.
There was a big race in Taiwan with 80 over participants last weekend as well. Wang Wen Pei who now drives the S-Workz Buggy finished A Main 5th. I think the A final was 50 mins long and the prototype S350 didn't have any issues.
We will test the S350 prototype more this weekend.
03-24-2011, 12:32 AM
Tech Champion
S-Power Engines!
---
So far these engines have performed flawlessly. New Shipment should be here next week. Stay tuned!
03-28-2011, 08:35 PM
Tech Champion
---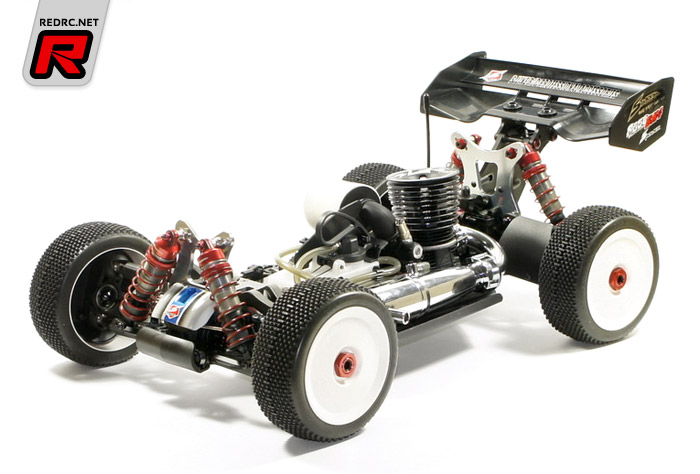 The production kits will be here in April and will be slightly different then the prototype. The chassis will be longer by 5mm and it will be wider at both ends. The Rear centre shaft will be longer and there will be some new parts in it as well. Scott is doing his very best to come out with the final product for us. He will be here most likely for our MNL rd3 to race and guide us. So far this kit has been received well in Europe especially in Germany and Austria. Lets hope we don't have to wait much longer for the S350 Buggy.
03-29-2011, 01:09 AM
Tech Master
---
Shui ah... coming for MNL-3.
good to have some pro driver to fight.
03-31-2011, 11:41 AM
Tech Master
---
Wah Seh~
Many Many.. Dao Jia, ur taukey is very strong oh.
03-31-2011, 09:40 PM
Tech Champion
---
S-Power Engines should be here tomorrow.
03-31-2011, 11:07 PM
Tech Master
---
Yeah, strong navy group.
04-01-2011, 07:39 PM
Tech Champion
---
Landing soon.
S-Power will also have 2 Exhaust Pipes that will be available later this month for these OS Based engines. 1 is exactly like the OS inline pipe, the other is a Femca Pipe produced in Taiwan. The guys are now testing the pipe in Taiwan and are pleased with it. They specially chose the pipe to match these 3 Port Engines.
---
Last edited by jets; 04-01-2011 at

07:52 PM

.