Hi everyone,
I am selling on behalf of a friend..
- Losi 2.0 buggy with O.S Speed and Jammin tuned pipe with Futaba BLS-451 Brushless servo, with battery
- Losi Starter Box
- Sanwa M11S with receiver and Emax LIPO, with a bag also...
- Q-World Starter Box with pb battery
- O.S VZB with dynamite tuned pipe
- BRAND NEW bearings
- NEW 1 set (4 units) GRP offroad tyres
- NEW 2 sets air filter
- Glow Heater
- Filter oil, shock oil, diff oil, thread lock, fuel bottle...
- wrench, allen keys, screws, screw drivers and loads of spare parts..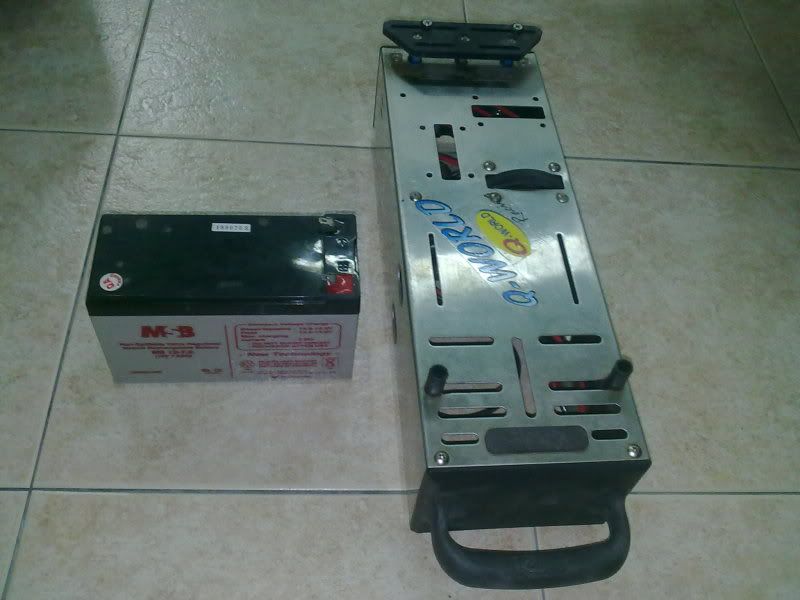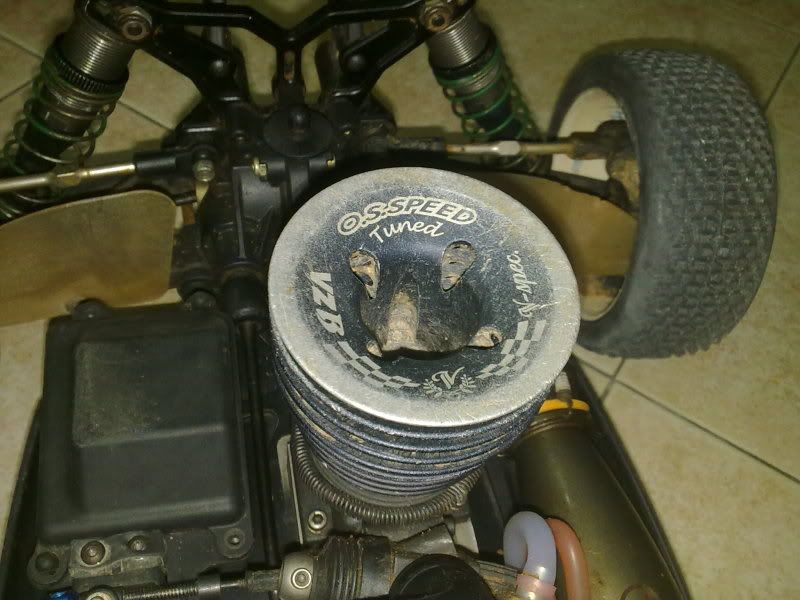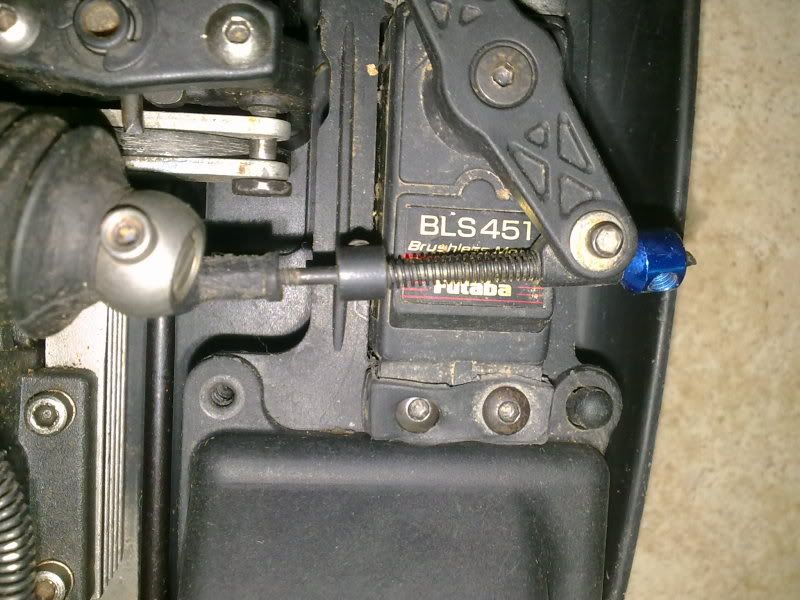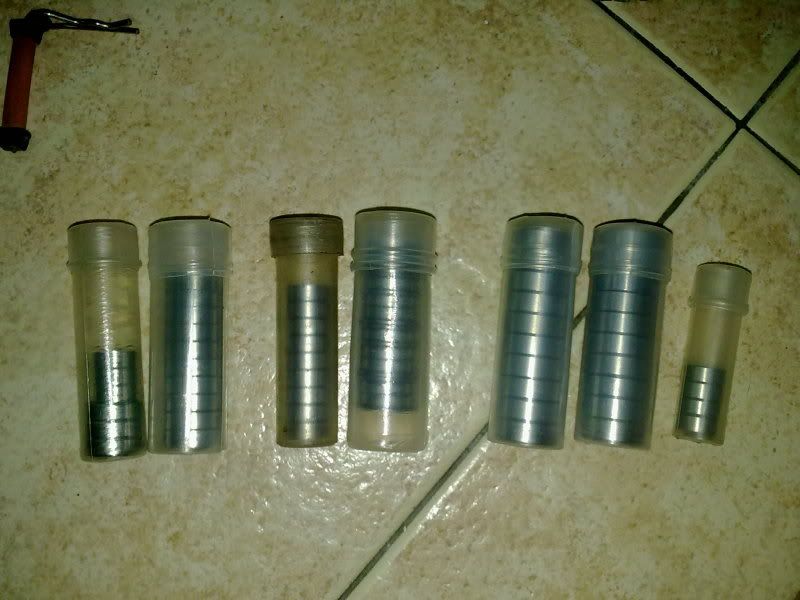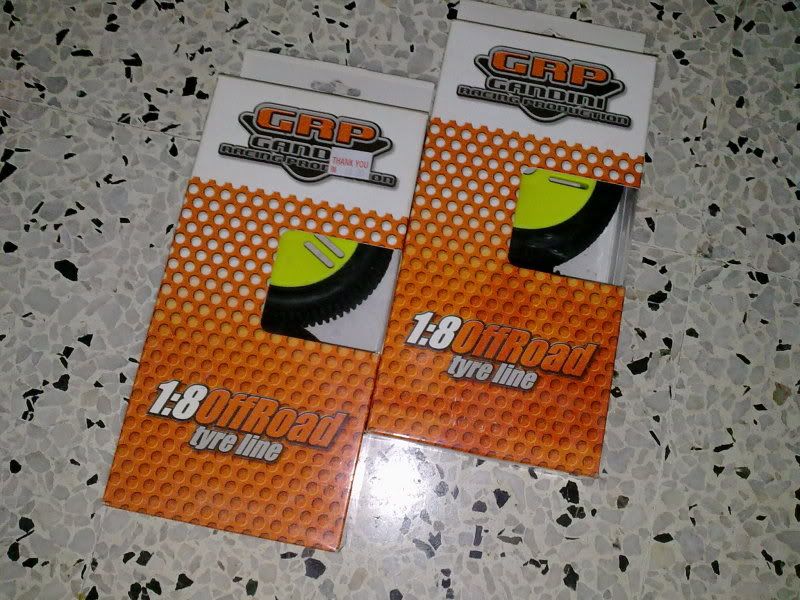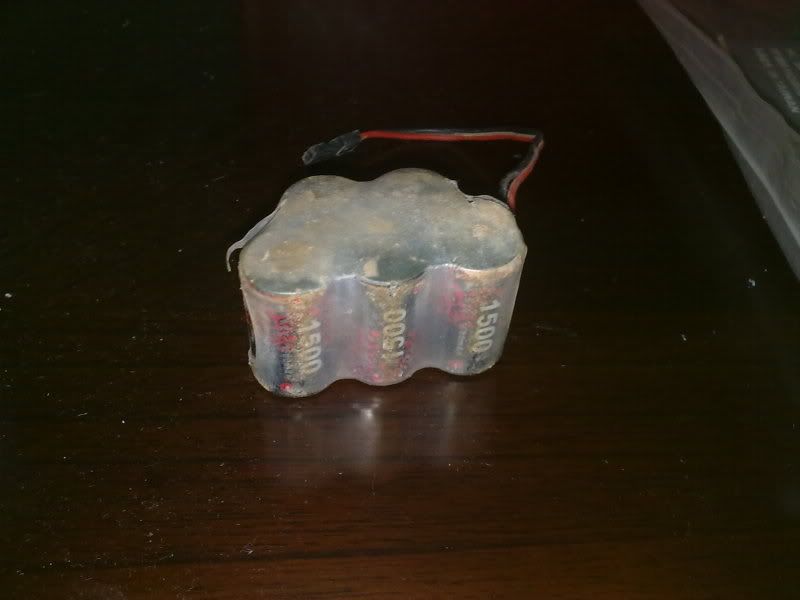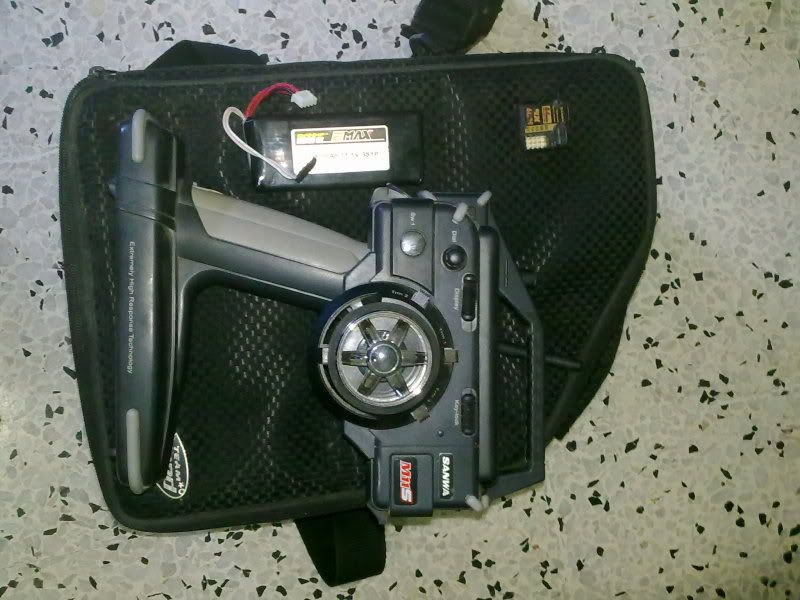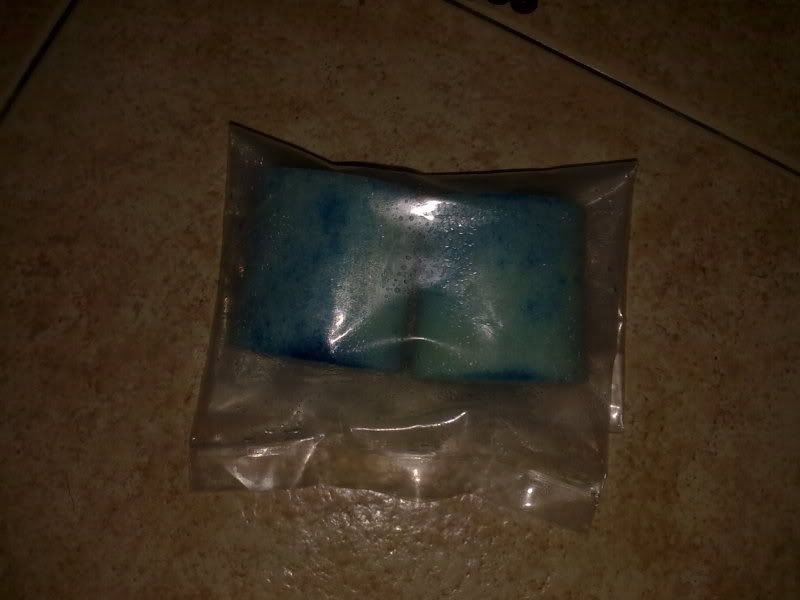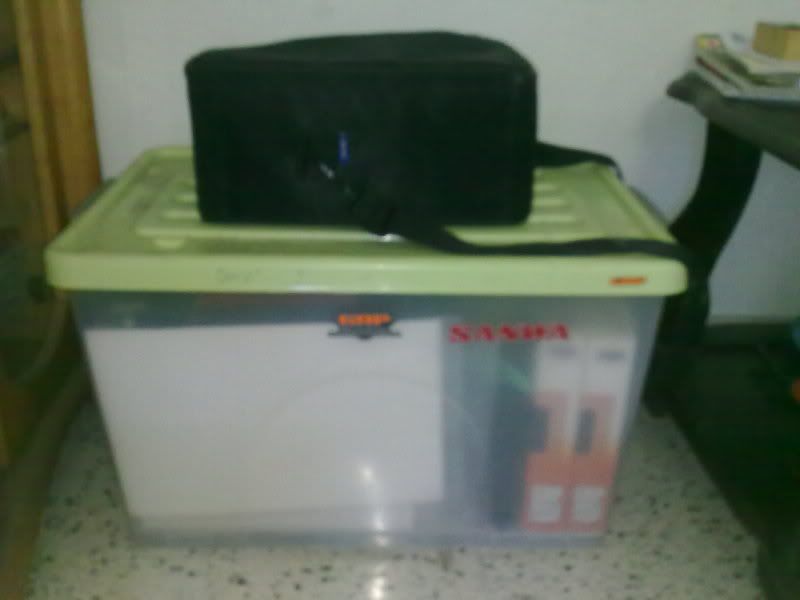 Everything with a case which he carry them to bashing...
Give him your price. Reason selling off is because he is now into scuba diving and not playing RC anymore...
Call him directly at 012-4242 778 and he can nego till ngam. According to him he want to let go cheap cheap, call him and ask....