rc boats in hawaii
08-20-2013, 04:28 AM
rc boats in hawaii
---
Anybody play scale rc boat in hawaii?
I used to see couple retirees at the ala moana lagoon
with their sailboats?
08-20-2013, 07:52 AM
Tech Elite
Join Date: Jan 2003
Location: lost...
Posts: 2,869
---
I don't know if people are still racing boats behind the Hygenic store in Kahulu. Try calling Hobbietat, 808 737-9582, and ask them.
08-20-2013, 09:59 AM
Tech Champion
Join Date: Nov 2001
Location: Hawaii, USA
Posts: 7,191
---
They were still there a few months ago when we drove by. Occasionally I see a boat in the pond at Ala Moana but it is pretty rare these days.
08-20-2013, 12:16 PM
---
Ill be there this coming weekend I want to try my bristolbay
itll be first run

I wish I can find a bigger lagoon to run those speed boats
08-20-2013, 07:03 PM
Tech Apprentice
Join Date: Oct 2009
Location: Gods Country!
Posts: 55
---
There's a small group of guys that were running Saturdays at Ala Moana, mostly from what I seen they were outboards.
08-20-2013, 08:36 PM
Tech Apprentice
Join Date: Aug 2010
Posts: 55
08-21-2013, 01:03 AM
---
Just got home from ala moana lagoon
I couldn't wait any longer
later today I picked up a venom battery at trcc 5000 nihm for 68 dollars
then stop by costco pick up some AA batteries
15 bucks for like so much batteries lol
by the time I get to ala moana was already 7pm lol
good thing was still bright
well im happy with my bristolbay
some guys complain about noise from the prop
I didnt have any problems except the steering
need to adjust it a little
but I didnt bring any tools except my fishing pole
I was there running it scale speed and some burst speed
two hours and I still have lots of juice on this venom
its funny how the tourists wanted to take pix of the boat lol
there were like 10 or more of them asking me if they could take a pix
happy to oblige ofcourse
cant wait to go back there again
looks so peaceful running it on the water
Its hard to take a pix with a cp while playin lol I coukd of zoom it but I wanted the background
Needs a brighter spot light or search light
im thinking of using a flashlight
and hide the batteries on the cabin
08-21-2013, 01:06 AM
---
Oh nitro boat?
Im tired of playing nitros
noisy messy to much hassle running a nitro
Electric plug and play
like what she say hahaha
08-21-2013, 04:39 PM
---
Cool see you there in the afternoon
Cant wait to get it to get it wet again
Ill probably be there around 5pm ish its hot
09-14-2013, 07:42 PM
---
Hi guys need your opinion on these two boats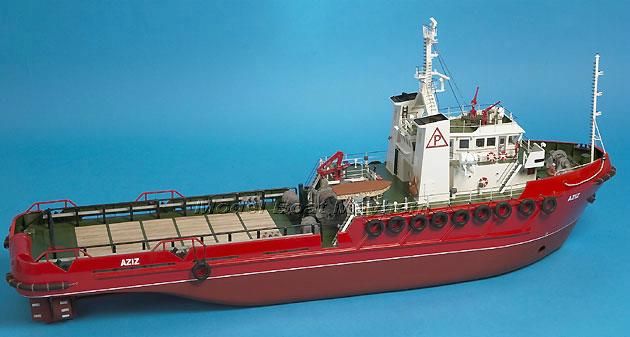 Or this one
which is more scale looks to you?
Itll be my second scale boat
its a kit tugboat from uk
40 inchess long and about a foot wide
heheh
I want to play it on the beach this time not on the lagoon
11-28-2013, 11:22 AM
---
I finally have started on my new scale boat aziz
its huge compare to the bristolbay
the cradle I made for the aziz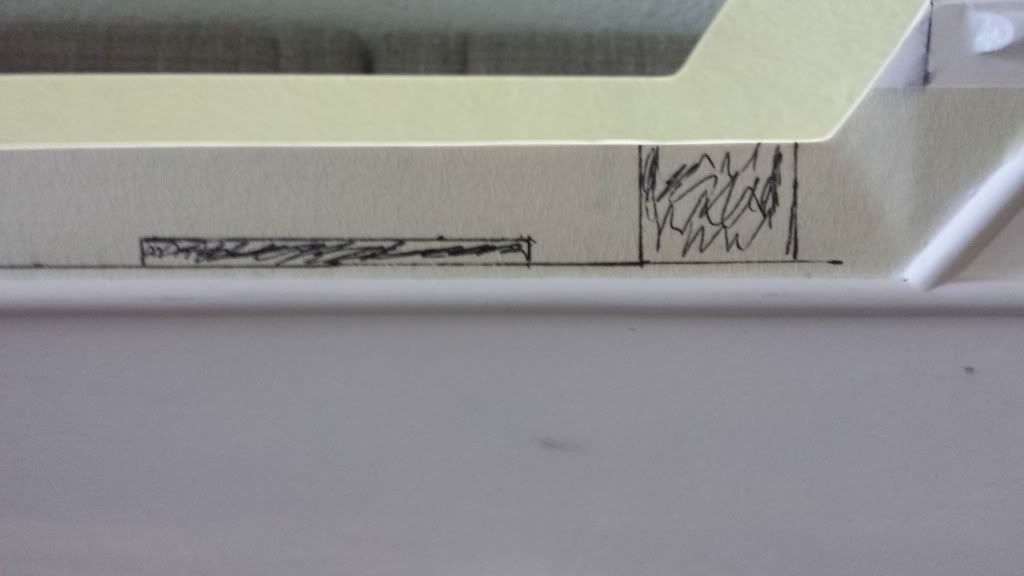 The markings where I cut the hull
The tool I use to get the perfect measurements
hopefully ill get it running by nov. Of next year
lots and lots of cutting gluinng sanding and more parts to buy
im having fun buikding it tho
keep me of from buying another rc for a while
Currently Active Users Viewing This Thread: 1
(0 members and 1 guests)
Posting Rules
You may not post new threads
You may not post replies
You may not post attachments
You may not edit your posts
---
HTML code is Off
---