100 mph Rustler 4s setup?
09-20-2014, 06:22 PM
Tech Fanatic
Join Date: Aug 2014
Location: Wisconsin
Posts: 856
100 mph Rustler 4s setup?
---
I'm not huge into bashing anymore but I do love me some stupid fast speed runs,
It's an adrenaline rush to have a 1/10 truck zip by at 100mph.
A while back I had a Rustler with a MMM/2200kv that did 100+mph easily, but I ended up throwing the motor/esc into my buggy and now it just has a HW sc8/Castle 4600kv. It does just over 80mph on 4s, but that's just about the limit for that motor I think.
What I didn't like about the MMM/2200kv was that it was so big and bulky and required 2 3s packs on top of it.
I'm wondering what kind of motor I could use to get it to 100 again without being as big and bulky as the 1515. I know the 1512 is a little smaller, but even smaller yet would be nice. I thought about a Castle 1415 but, I'd like to stay away from 5 or 6s. One 4s pack is so much more compact, and neat.
Maybe a Leopard 3674? Or even a 3665 would work? If I got a 3674 3270kv that would put me over 50k rpms and should get me to 100 with the right gearing. Anyone have any ideas.
09-21-2014, 07:57 AM
Tech Addict
Join Date: Feb 2012
Posts: 540
---
09-23-2014, 11:52 AM
Tech Fanatic
Join Date: Apr 2013
Location: San Diego CA
Posts: 837
---
Check out the Poseiden 1512 2650k. You can run it up to 6s. And SMC has a 6s 3200mah lipo that is about the size and weight of a 2s pack. Don't be fooled by the low mah, I get around 40+ minutes of runtime with it. I have this set up on my 1/10 TC with 35 pinion/55spur, and that baby haul some serious a**!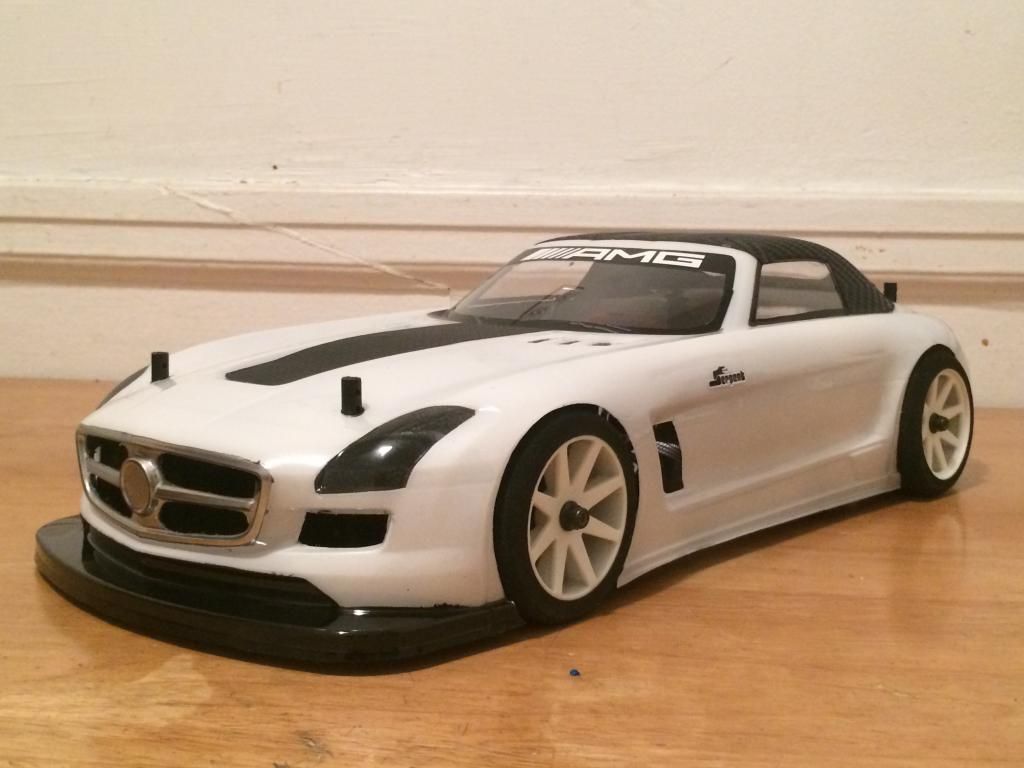 09-23-2014, 02:07 PM
Tech Fanatic
Join Date: Aug 2014
Location: Wisconsin
Posts: 856
---
Nice...

I think I'm just going to go back to my trusty 6s setup with the 1515 though.

I think the 1512 would have worked but the 1515 is just better and runs a lot cooler. That and I have no doubts I can get well over 130mph with the right gearing.

Didn't much care for 6s because it was hard to fit the Bulldog body on but I think I may go to the stock Rustler body since it has more clearance for 2 3s batteries. I may even look into a smaller 6s battery like you mentioned also.
Currently Active Users Viewing This Thread: 1
(0 members and 1 guests)
Posting Rules
You may not post new threads
You may not post replies
You may not post attachments
You may not edit your posts
---
HTML code is Off
---