I can't make my mind up help?
09-28-2013, 02:07 PM
Tech Regular
Join Date: Jun 2013
Posts: 264
---
stalking his facebook more like :|

cant we leave the guy in peace, he isnt tied down to a company n their gear and is quite simply buying all the stuff he is missing.
09-28-2013, 02:56 PM
Tech Fanatic
Join Date: Jan 2005
Location: Kettering
Posts: 764
---
Will i have been looking at both the 417v5 and the D06. The BD7 is out due to part support in my area. Also i race in ohio and everyone here has a tc6.1,or a xray. I like by tc6.1 and everything i got but. I need a car that i can push and drive harder.
09-28-2013, 03:10 PM
---
[QUOTE=PurcyP;12585494]
09-28-2013, 03:17 PM
---
For ourdoor racing get the 417V5 it just me
Ive seen the D06 at our race indoor track ,the car is awesome..
09-28-2013, 04:05 PM
Tech Master
Join Date: Feb 2009
Location: Lynnwood, Washington
Posts: 1,025
---
Cars may look the same but that doesn't mean they have the same driving characterists. There are small geometry differences that make a big difference. Differences you can't see unless you have a pair of calipers and 1-2 hours to burn.
09-28-2013, 05:01 PM
---
Tell that to the all of the other team drivers who race asphalt almost exclusively.
It sounds like the car has been every bit as impressive on carpet as it has on asphalt
09-29-2013, 02:12 AM
Tech Addict
Join Date: Mar 2013
Posts: 627
---
This may or may not help you decide
Just finished my 417v5 can't wait to drive it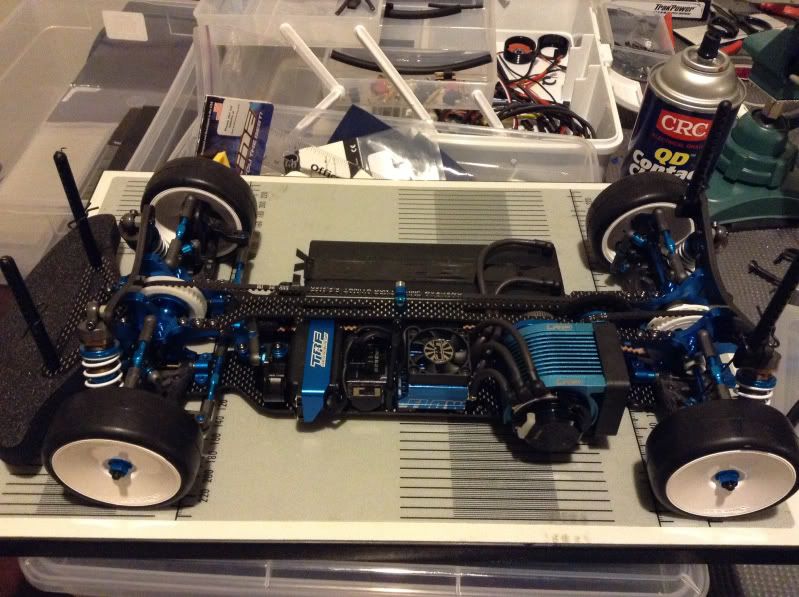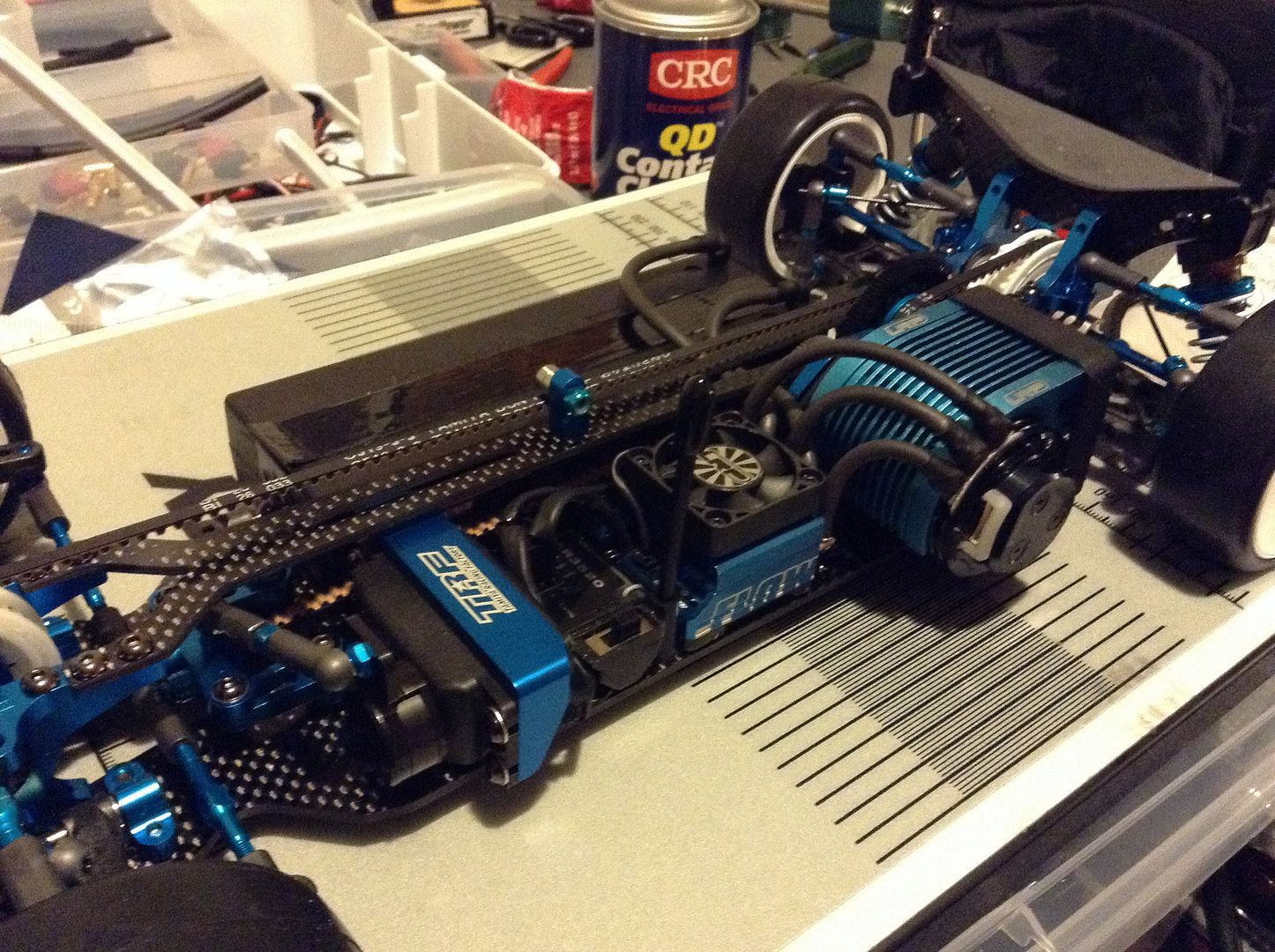 09-30-2013, 06:21 AM
Tech Fanatic
Join Date: Jan 2005
Location: Kettering
Posts: 764
---
Ok since i cant make my mind up ill be buying both the D06 and the 417v5.we will see which car ill like more. Fyi tested a BD7 over the weekend in a open non prepared black top. Im 50/50 with that car i felt like i could trun a few quick laps but not be consistent with it.
Currently Active Users Viewing This Thread: 1
(0 members and 1 guests)
Posting Rules
You may not post new threads
You may not post replies
You may not post attachments
You may not edit your posts
---
HTML code is Off
---